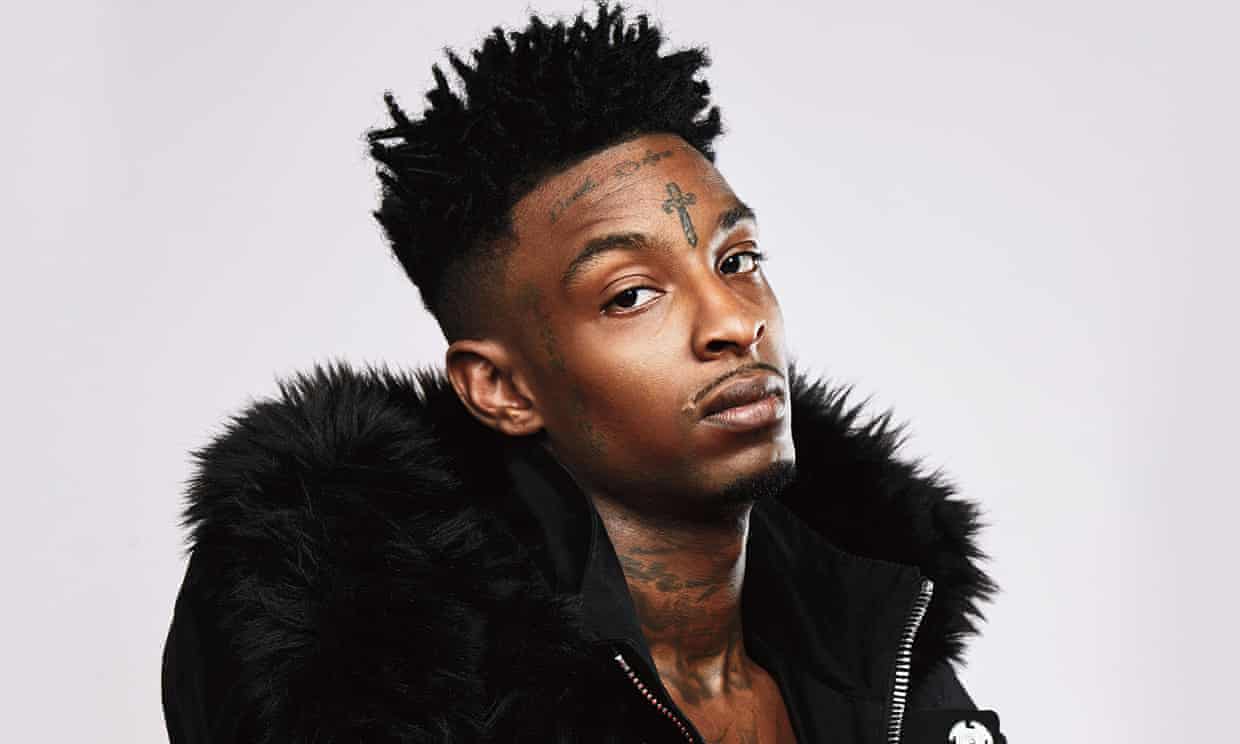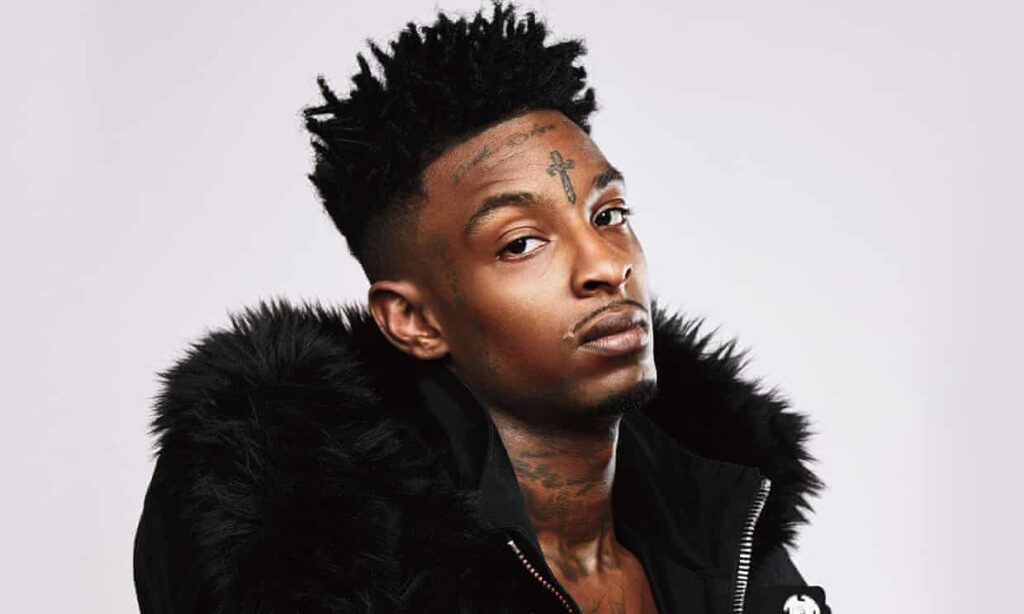 To wrap off the year 2021, GRAMMY® Award-winning multi-platinum rapper 21 Savage shocked fans with two new songs and a video: "No Debate," produced by Cardo Got Wings and Deats, and "Big Smoke," produced by SG Kid Hazel. This is Savage's first solo project since the highly praised I am > I was in 2018. The tracks also mark 21 Savage's first recent music since featuring on Rick Ross' massive "Outlawz" last November with Jazmine Sullivan, and Drake "Knife Talk" from "Certified Lover Boy" album, which features 21 Savage and Three 6 Mafia's Project Pat.
The visual includes songs as well as special music video content. "No Debate" is freestyle with no hook but good lengthy and confident lines that highlight how much Savage's rapping talents have improved over time. Pablo Rochat directed the horror film-inspired video, which has crime thriller black and white visuals, vintage cartoons, vintage archival films, and views of the three rappers just hanging out with each other while carrying large knives. With powerful distorted bass and a muttered chorus, "Big Smoke" reminds his followers of the cold-blooded 21 Savage they're used to. With every single release, Savage outperformed himself and his fans, by displaying how skilled he truly is.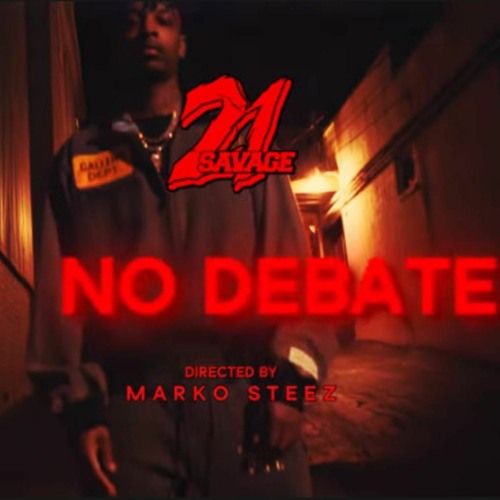 The full 2022 lineup for the Bonnaroo Music & Arts Festival, which will take place in Manchester, Tennessee from June 16 to June 19, has been revealed, and 21 Savage is slated to be one of the headliners as performing.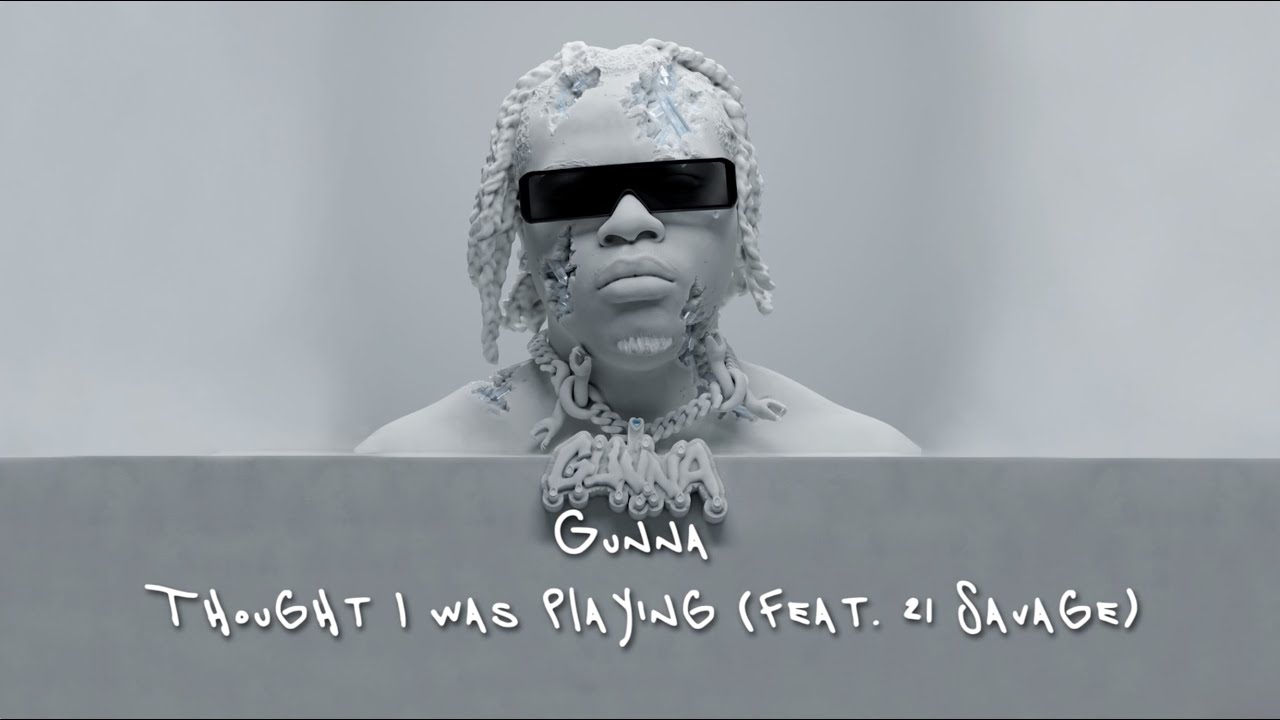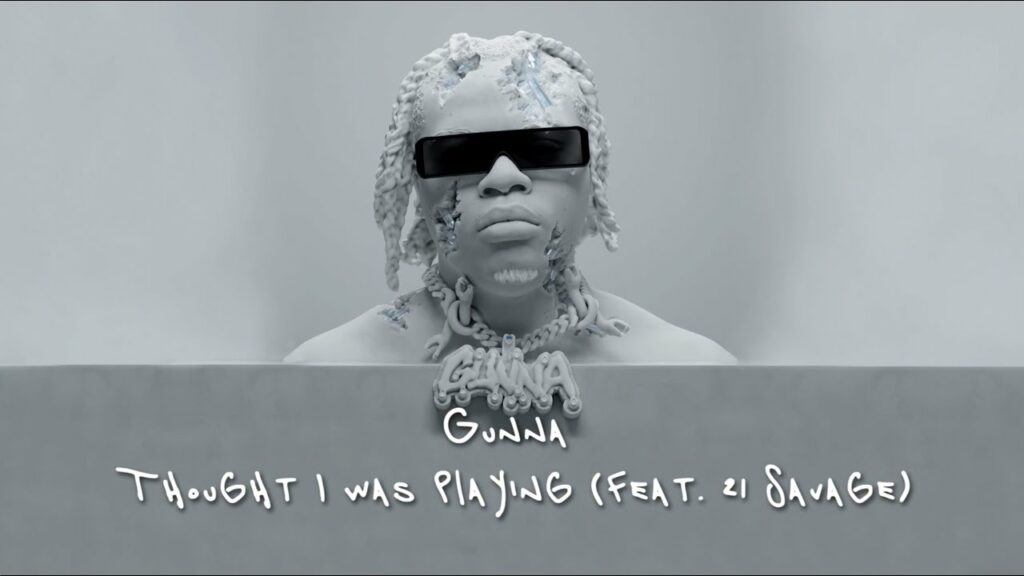 With the release of DS4EVER on Friday, Gunna brought the Drip Season 2 series to a close. The 19-song collection is Gunna's follow-up to Wunna and features a group of partners. Young Thug, of course, appears on a few tracks, and the album also features Future, Chlo Bailey, Yung Bleu, and others. On "Thought I Was Playing," Gunna and 21 Savage reunite. Gunna and 21 Savage dig into their creativity bag and created a braggadocious hit anthem, with Mike Will Made-It handling the electric production. Gunna may be in the forefront, but 21 Savage's guest appearance has continued to gain praises. 21 Savage's bar in particular has gone viral as he connects a Glock to Kanye West and Kim Kardashian's divorce.
What is 21 Savage's real name and where is he from?
Shéyaa Bin Abraham-Joseph (born October 22, 1992), better known by his stage name 21 Savage, is an American rapper living in Atlanta, Georgia. He was born in London and relocated to Atlanta with his mother when he was seven years old.
How did 21 Savage become famous and when?
He gain popularity after releasing two mixtapes in 2015, he also acquire international fame with the release of Metro Boomin's collaborative EP Savage Mode (2016), which featured the singles "X" (featuring Future) and "No Heart," which charted in the top 40 on the Billboard Hot 100 and 21 on the Billboard Hot 200, respectively. Savage's popularity grew after he appeared as a guest artist on Drake's 2016 track "Sneakin'."
What is 21 Savage Networth
21 Savage's net worth is estimated to be over $15 million and should be over $21 2022
How old is 21 Savage & When was he born?
21 Savage is 29 years and was born October 22, 1992
What is 21 Savage Real Name
21 Savage real name is Shéyaa Bin Abraham-Joseph
6 Fun facts about 21 Savage:
1: After being shot six times on his 21st birthday in 2013, 21 Savage apparently turned to music. After one of the bullets struck his neck, he almost died from blood loss, but he survived with nerve damage.
2: 21 Savage's Snapchat name is 'Savage730'
3: 21 Savage was detained by Immigration and Customs Enforcement in February 2019 when it was discovered that he is actually a British citizen whose US visa had expired.
4: 21's big face tattoo is a memorial to his younger brother Tay Man, who was killed in a car accident when he was young. Tay Man got the face tattoo to reflect the crew he was in at the time. 21 Savage, on the other hand, received the same ink as a token of respect after he died.
5: "Keep It 21,000" was the first song that caught many fans' interest. Since then, he's released three albums in 2015, followed by a collaboration mixtape with producer Metro Boomin called 'Savage Mode' in 2016.
6: "Slaughter Tape" 21 Savage's debut album, was released in 2015. He merely used a Macbook and a microphone to make the mixtape, but it rapidly got the attention of renowned rappers such as Future, Young Thug, and others.
Gunna ft. 21 Savage – Thought I Was Playing
21 Savage – "No Debate" / "Big Smoke"
Drake – Knife Talk ft. 21 Savage, Project Pat
Roddy Ricch – hibachi (feat. Kodak Black & 21 Savage)
Be sure to follow @hiphopuntapped for the latest news in Hip Hop, Entertainment, Fashion, & Sports.