Fans of the hit show "Power Book II: Ghost" are in for a treat as the third season of the program gets underway. With the addition of big-name stars like Method Man, 50 Cent, and Mary J. Blige, audiences can expect even more thrilling drama, intense action, and high-stakes storylines in the upcoming seasons of the popular tv show. 50 Cent, who is also a producer on the show, will bring his signature energy and charisma to the series, while Method Man and Mary J. Blige will bring their award-winning acting skills to the mix.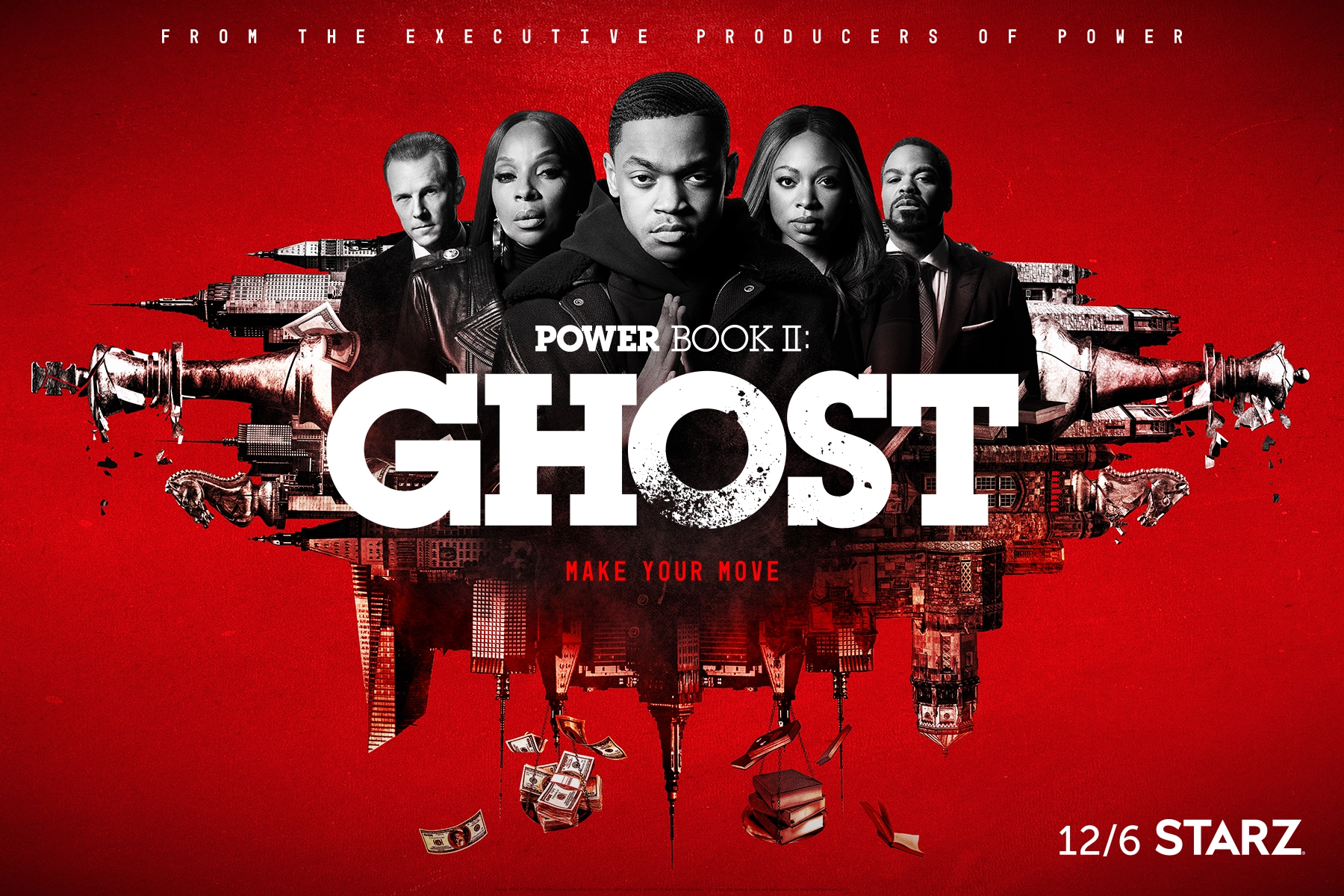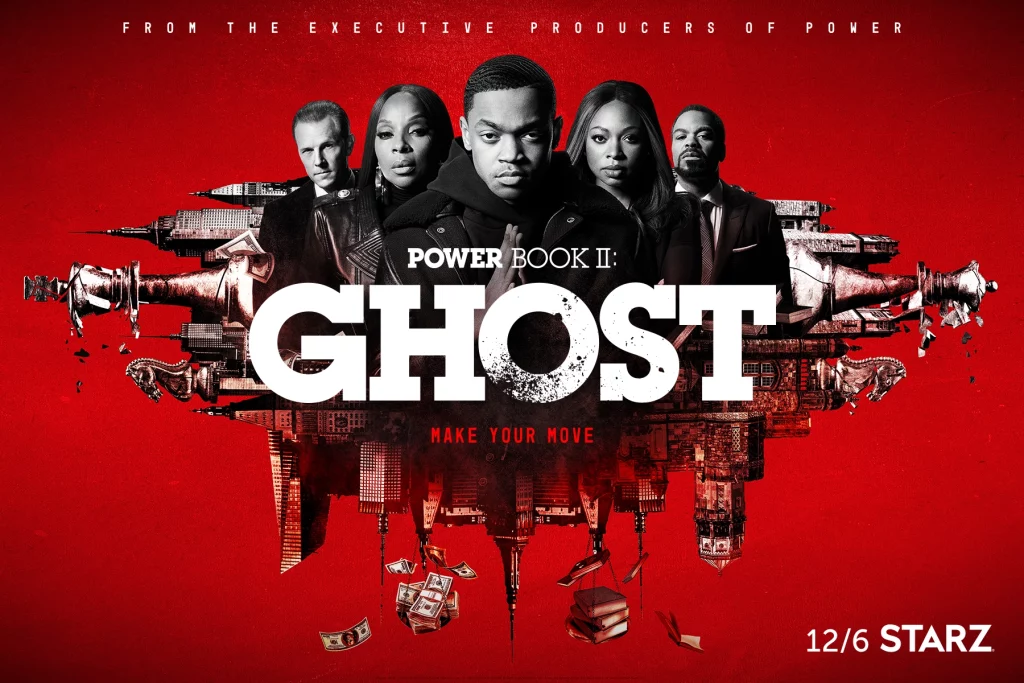 "Power Book II" is a spinoff of the original "Power" series, which is the first series in the Power franchise. The show followed the life of James "Ghost" St. Patrick, a man who seems to have it all: a successful club, a beautiful wife, and a seemingly idyllic life. However, beneath the surface, Ghost is a ruthless criminal who is constantly juggling his criminal dealings with his desire to live a normal life. James "Ghost" St. Patrick, a ruthless drug kingpin was determined to leave the criminal underworld behind and build a legitimate empire.
Since its premiere, "Power Book II: Ghost" has been a critical and commercial success. Its high-stakes storyline, complex characters, and top-notch acting performances have all contributed to its widespread popularity. Additionally, the show's strong production values, including its cinematography, special effects, and sound design, have helped to make it stand out in the crowded world of television.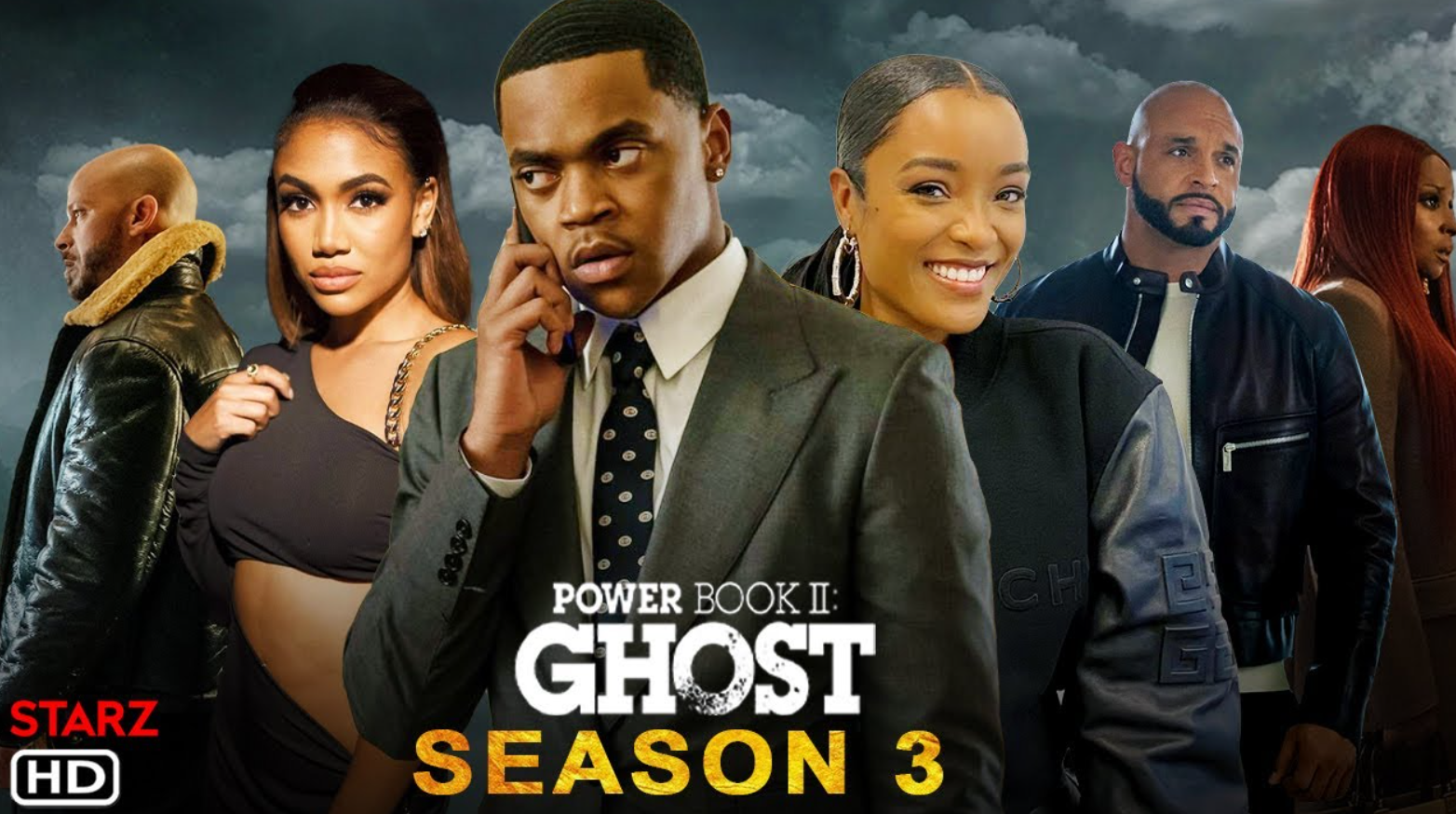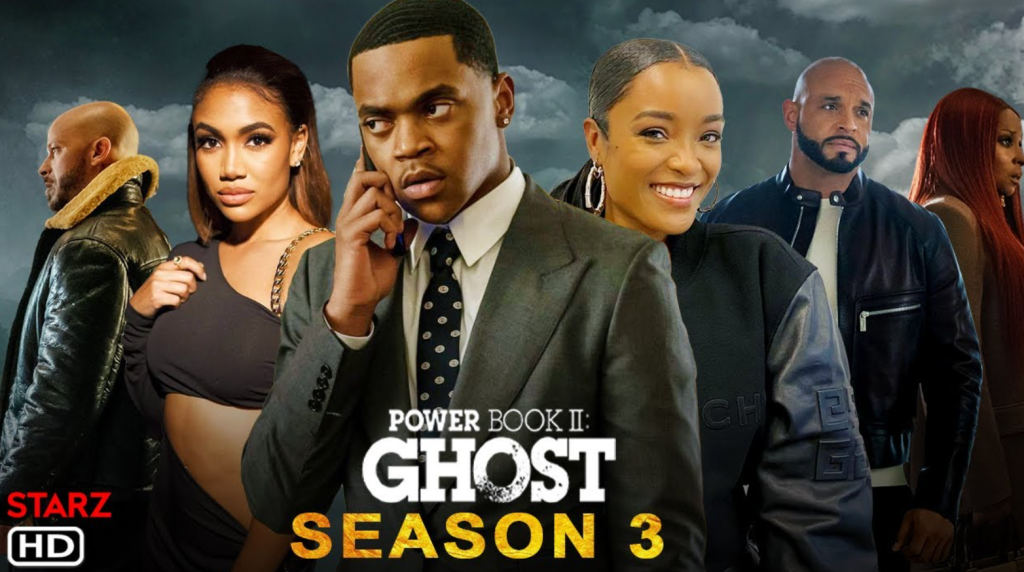 The spinoff focuses on the next generation of characters, including Tariq St. Patrick, Ghost's son, who is struggling to balance his dual life as a college student and a drug dealer. In "Power Book II: Ghost" season 3, 50 Cent will play the role of Theo, a ruthless and cunning drug lord who will stop at nothing to achieve his goals. Michael Rainey Jr. as Tariq St. Patrick, Method Man, meanwhile, will play the character of Davis MacLean, a high-powered attorney who is as cunning as he is charming. Shane Johnson as Cooper Sax, Mary J. Blige will bring her powerful presence to the series as Monet Stewart Tejada, a successful businesswoman with a mysterious past, and Gianni Paolo as Brayden Weston. A return date has been set for the Starz drama Power Book II: Ghost. The well-liked Power franchise spinoff will debut on March 17 at 8:00 that night on the Starz app.
Be sure to follow @hiphopuntapped for The Latest Hip Hop News, NFT News, Entertainment, Fashion, Concerts & Sports.