With his most recent endeavor, "Hip Hop Homicides," scheduled to debut on WEtv on Thursday, November 3, at 9 p.m. ET, 50 Cent's collection of executive-produced television projects keeps growing.
The new WE tv true-crime series is expected to explore and examine violence in hip-hop based on the death of rappers Pop Smoke, and other significant hip-hop murders, including Nipsey Hussle, XXXTENTACION, King Von, Mo3, Young Dolph, Chinx, and many others.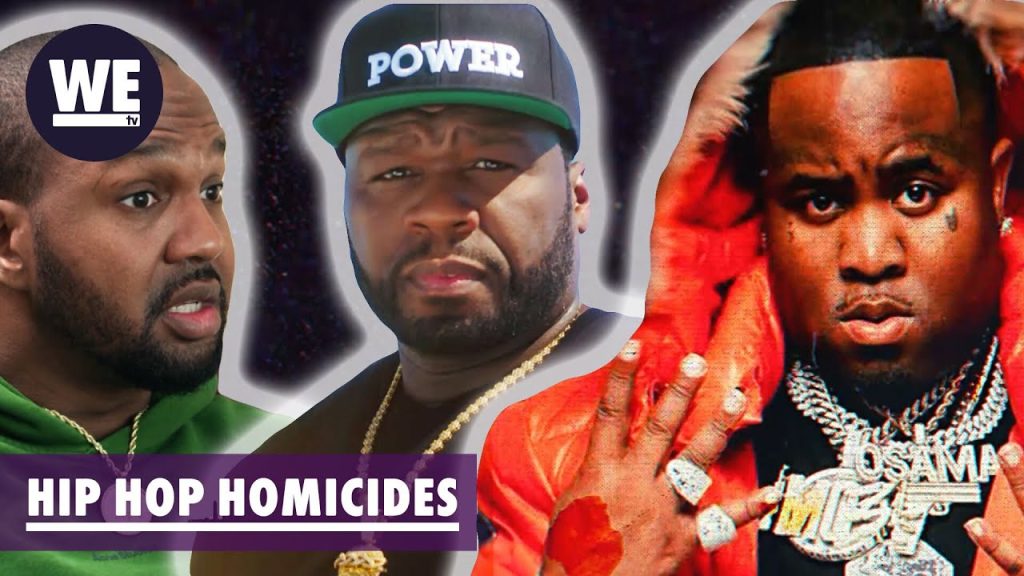 50 published a trailer on Wednesday, September 28, 2022, displaying a few of the stories that will be investigated, along with some well-known names that tore the hip-hop community apart. King Von's sister Kayla B is just one of the people interviewed for the WEtv program. One-on-one interviews with artists like French Montana, Mannie Fresh, Juvenile, Asian Da Brat, Vic Mensa, and others will also be included in the series.
"As of 2022, there have been a staggering number of rappers who have been murdered. And more than half of those cases are unsolved. I'm your host, Van Lathan, and together with executive producer 50 Cent, we're here to bring these cases into the light."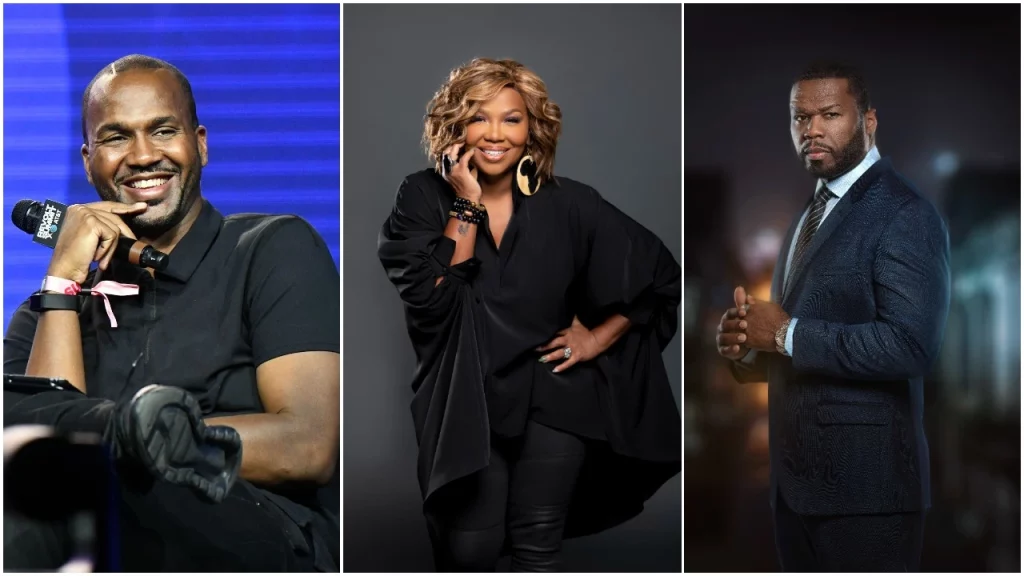 "Hip Hop Homicides" will investigate conspiracy ideas, emphasize witness statements, and present the proof. An investigational series created by 50 Cent and Mona Scott-Young is what the program is classified as for its press release. Journalist and former TMZ host Van Lathan will anchor the program.
Although their first episodes will be on WETv, the preceding episodes is expected to be available to view on "ALLBLK" every Monday.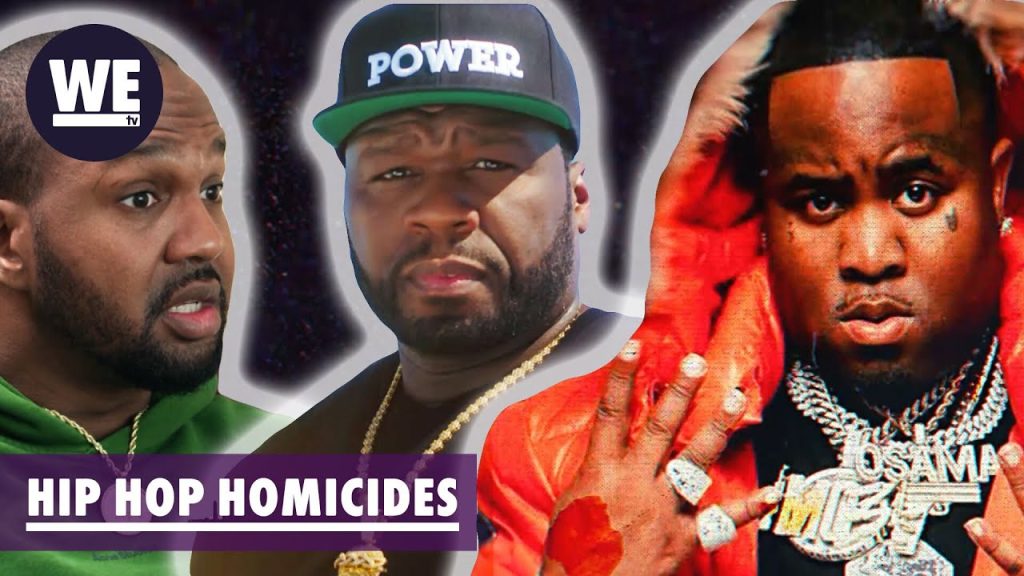 "G-Unit Film and Television has thrived by telling real stories. As I continue to grow my current slate, premium non-scripted programming will be a major focus. Hip-hop loves things that are damaged. This series will shed light on the artists that didn't make it through the struggle." said 50 Cent talking about why he's creating the series.
Be sure to follow @hiphopuntapped for Hip Hop News , Entertainment , Fashion , & Sports.