Eight YSL members have agreed to plea deals in exchange for their freedom weeks before the case gets to trial. Six other members of YSL, including Young Thug's brother Unfoonk, took their own plea agreements after YSL Rapper Gunna took the first deal offered by the States's District Attorney.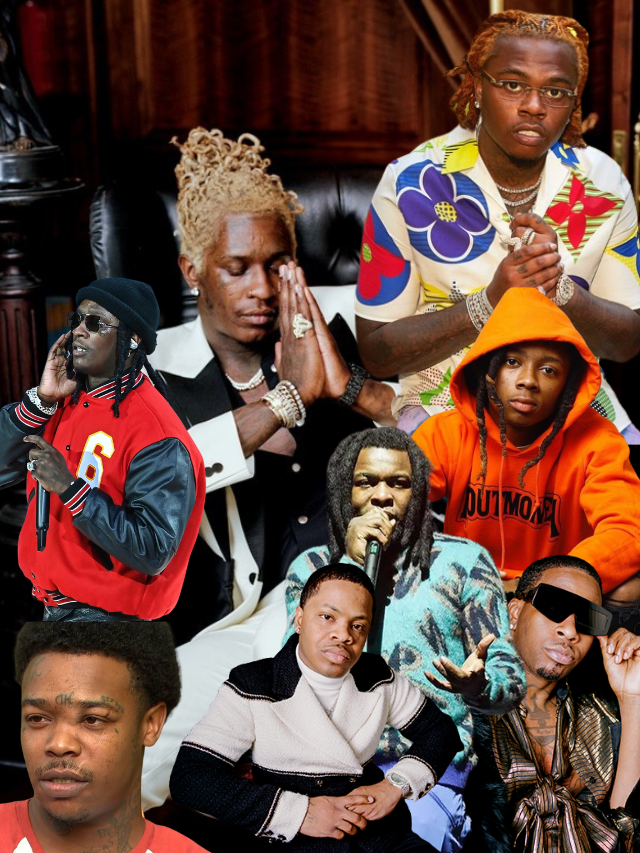 It appears that there are a lot of questions about Young Thug and his organization's future as YSL members begin to accept plea agreements one by one. Although there are 8 members so far who have taken the deal, two of the members have opted out.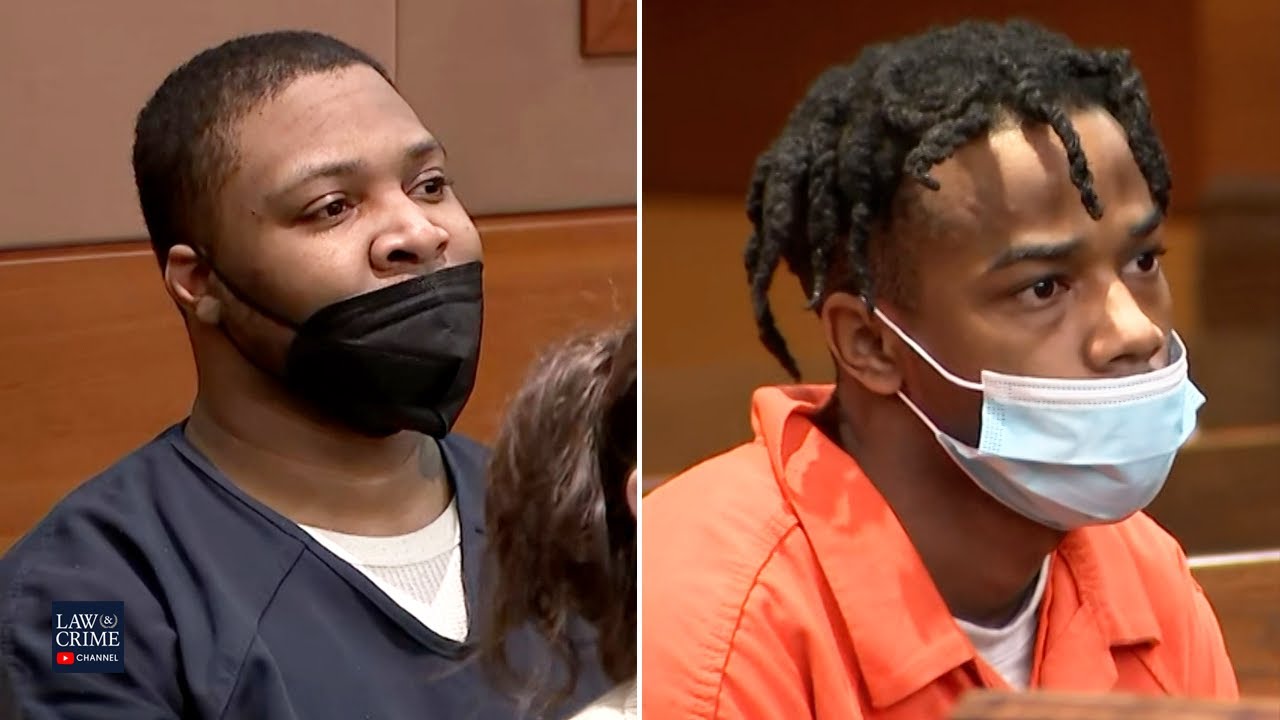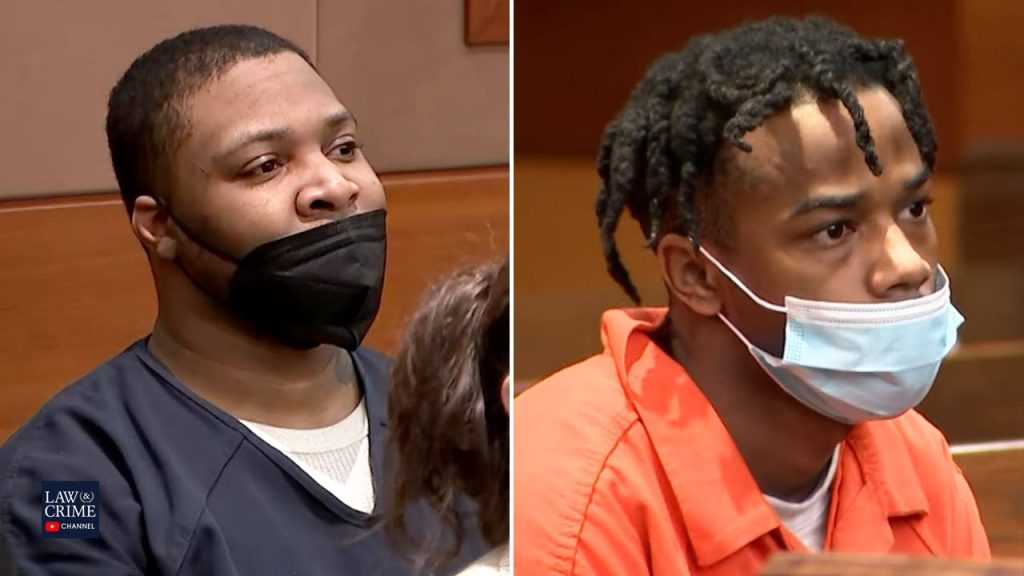 The "Get out of jail early and testify against Young Thug at trial," plea deal was declined by two YSL members. The two YSL members are the first ones to be against taking a plea deal and decided to take their chances at trial. Derontae Bebee and Tenquarius Mender, also known as "Nard," both turned down plea agreements on Thursday, Dec 29th that would have resulted in their release from custody. Together with Thugger, they will now stand trial, with Nard facing a 50-year term and Bebee risking a life sentence. Everyone, including the judge, was utterly stunned by their choice.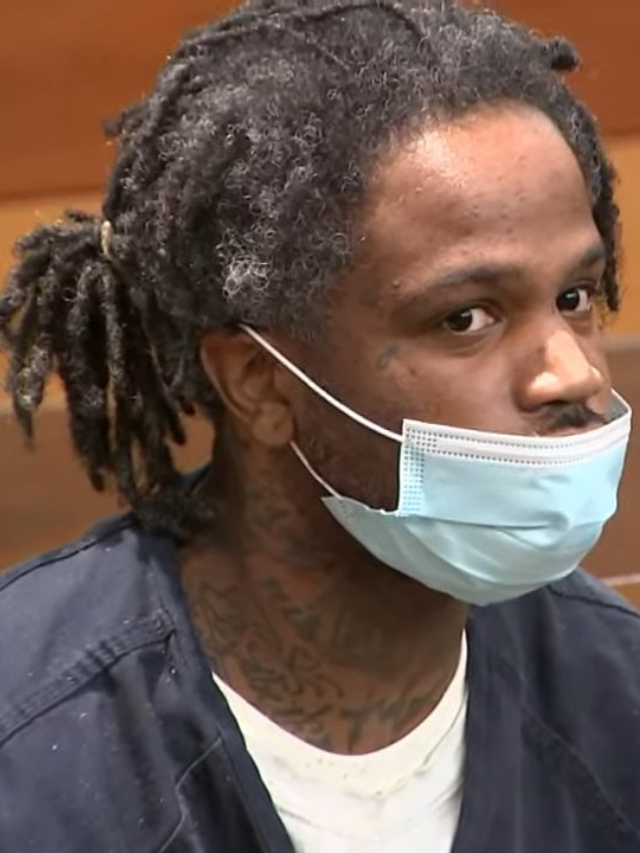 Trontavious Stephens aka Tick aka Slug is the eighth defendant to accept a plea agreement in the YSL RICO case. Slug accepted a plea agreement in the Young Thug YSL RICO case on December 29th. He received a 10-year prison term after entering a guilty plea to racketeering. Stephens will soon be released from jail since he received credit for two years of time served and the remaining eight years would be turned into probation. Tick has consented to testify in court without being able to exercise his Fifth Amendment rights. He acknowledged that YSL (Young Slime Life) was a gang and that he was also one of the original members. He also acknowledged two arrests, one of which involved the burglary and assault of a woman.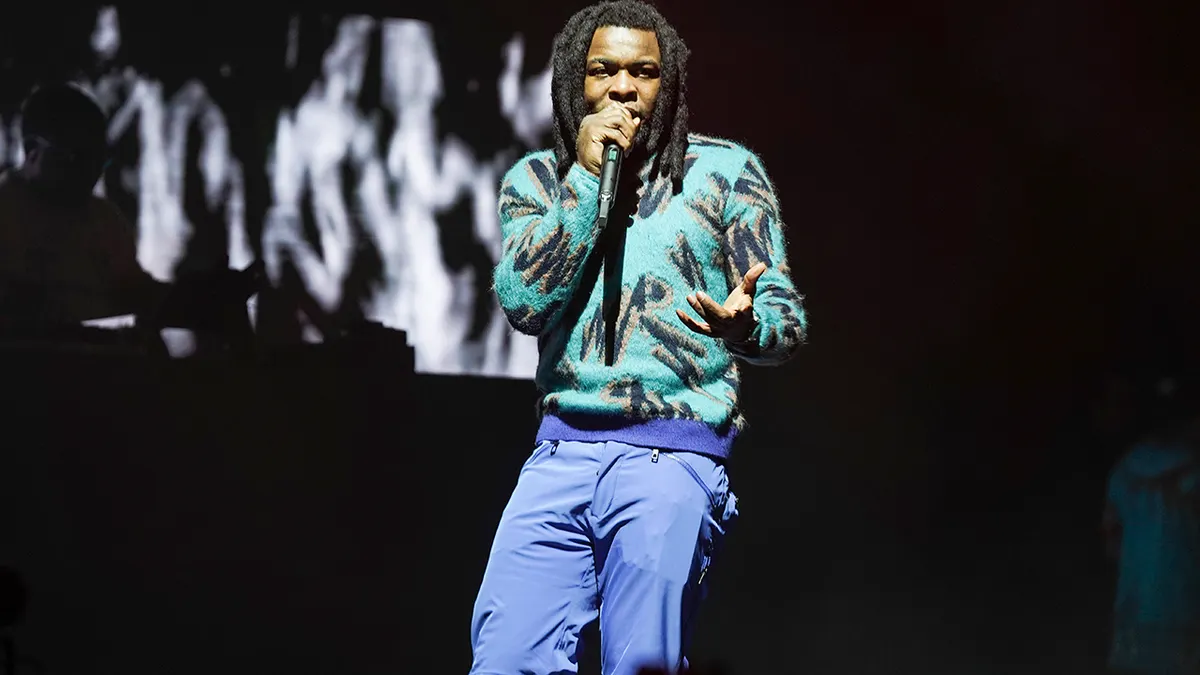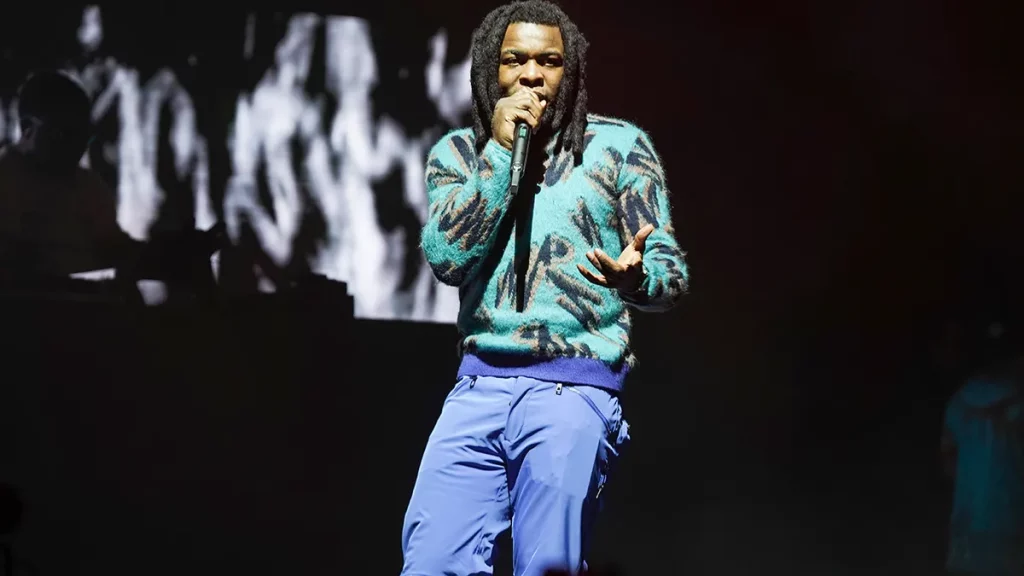 On December 28, Antonio Sledge a.k.a. Mounk Tounk became the newest member of the group to get out of the RICO indictment. Antonio, 41, accepted a bargain plea and acknowledged participating in the suspected criminal street gang Young Slime Life as well as committing other crimes. Antonio Sledge entered a guilty plea on two counts: conspiracy to violate the RICO Act and possession of a firearm by a felon with a prior conviction. Prosecutors suggested that he spend 15 years on probation as part of the guilty deal.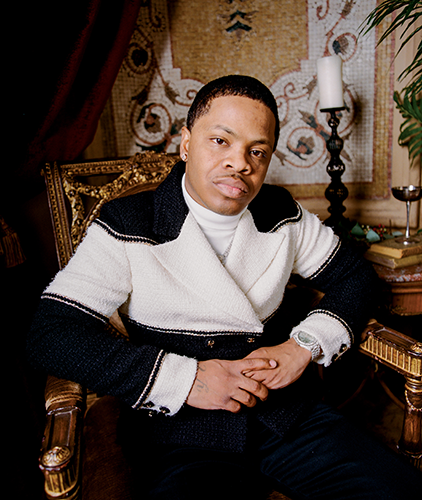 On December 20, Young Thug's brother Unfoonk (real name Quantavious Grier) agreed to a negotiated guilty plea. The rapper Unfoonk is prohibited from communicating with his sibling Young Thug as part of his plea agreement. The YSL artist Unfoonk entered a guilty plea to one count of theft by acquiring stolen property and one count of breaking the state's RICO laws.
The following stipulations are part of Unfoonk's plea agreement: the initial 12-year sentence was divided into two years, with time served being awarded, 10 years of probation, 750 hours of community service, and maintaining a curfew.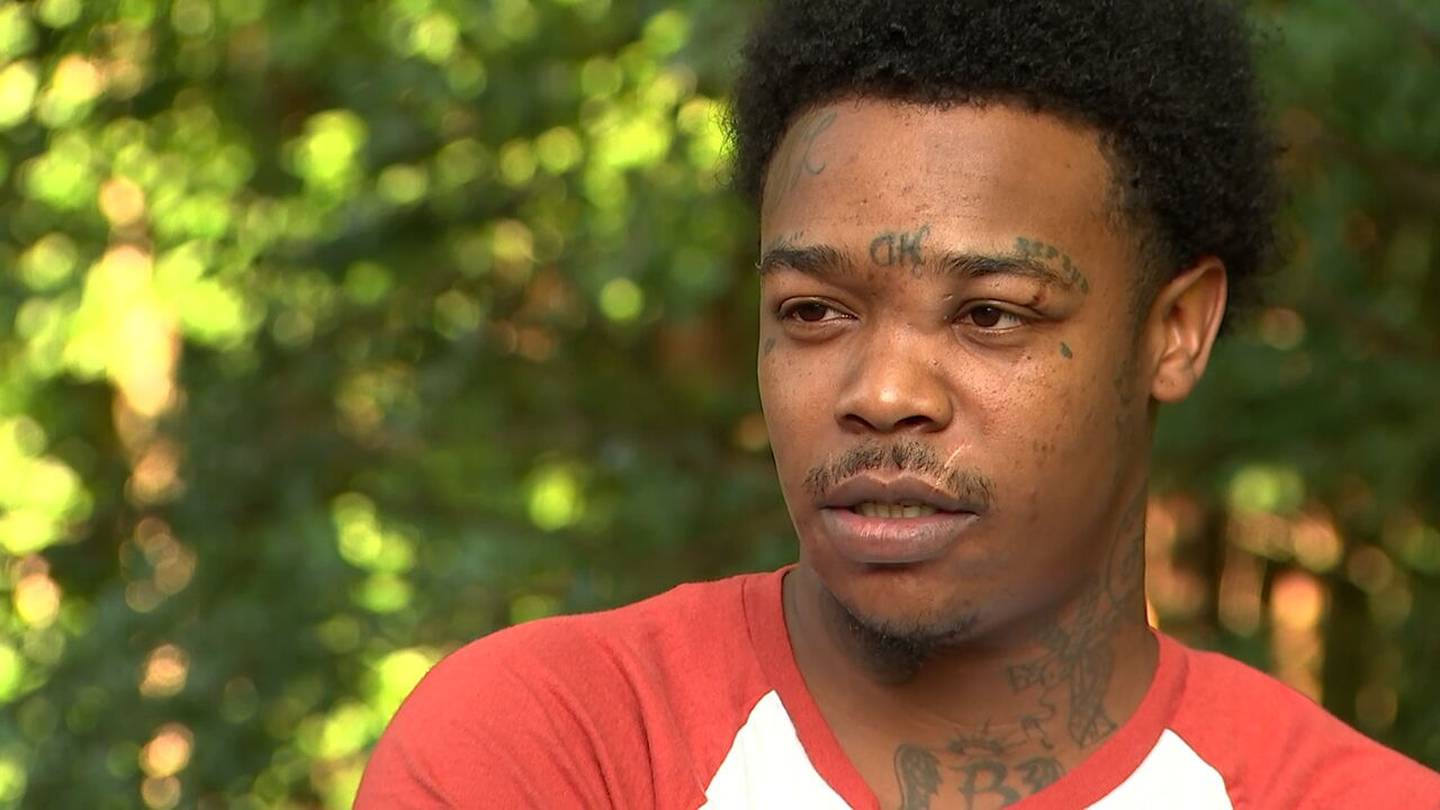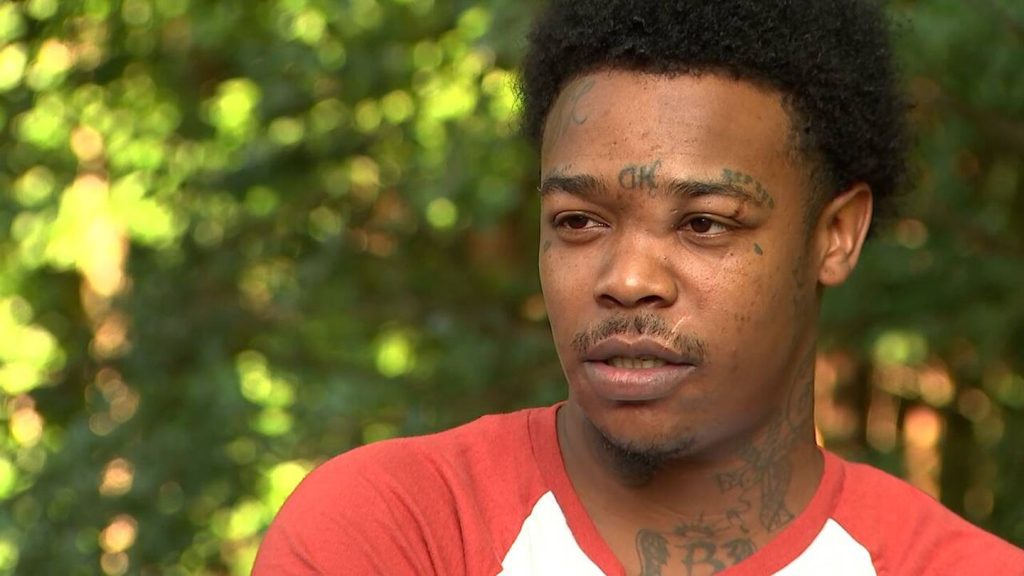 After being mentioned in a broad charge alleging that he and other YSL members took part in criminal street gang activity, YSL member Walter Murphy handed himself in early June. Murphy is said to be who co-founded YSL, according to the prosecution, along with fellow defendant Young Thug and another YSL member. Walter Murphy, who recently accepted a guilty plea earlier this week, will serve one year in jail as part of his ten-year sentence, with the other nine years being served on closely monitored probation.
He must testify in the trial whenever he is requested, according to the requirements of his probation. According to Murphy's charges, he reportedly committed an assault with a deadly weapon in 2013 and an attempted homicide with four victims in 2015. Murphys and fellow suspect Trontavious Stephens are both listed as co-founders of YSL.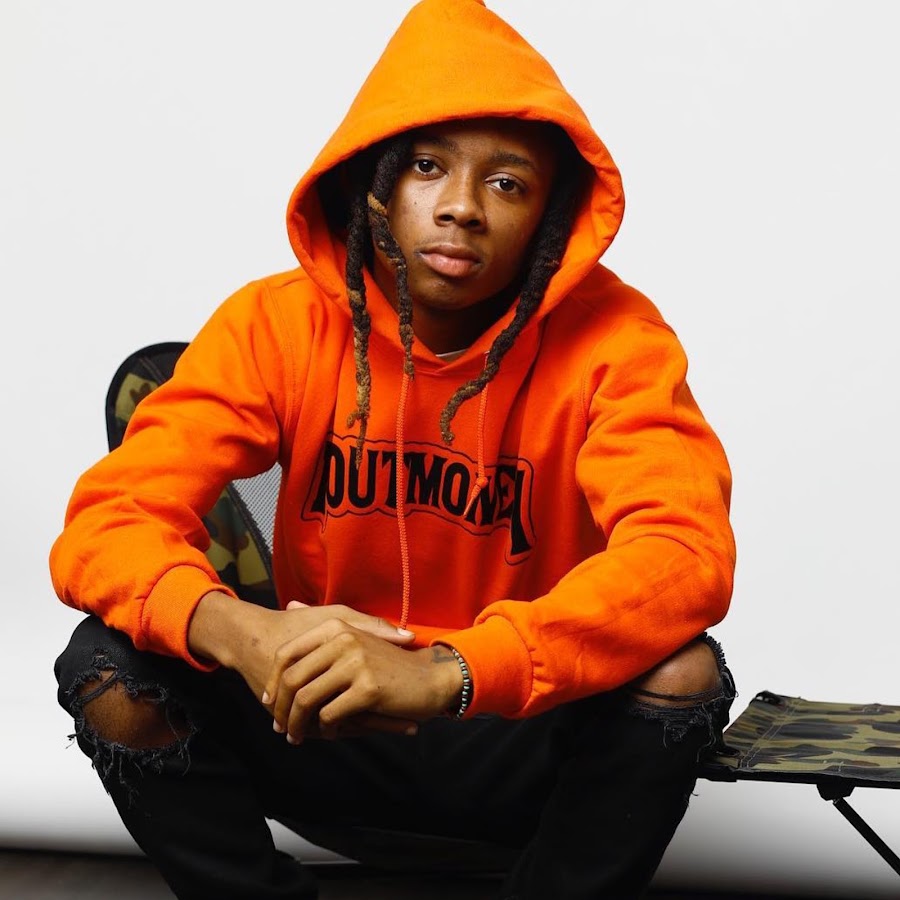 Wunnie Lee, aka Slimelife Shawty, admitted guilt as a first-time offender to one count of conspiring to break the Racketeer Influenced and Corrupt Organizations Act. He received a 10-year sentence with nine years on probation and one year of credit for time served. When he was freed, he claimed that he didn't need to snitch to be released, however, later, fans learned about his plea agreement, and like the other YSL members, they all agreed to it in order to be set free.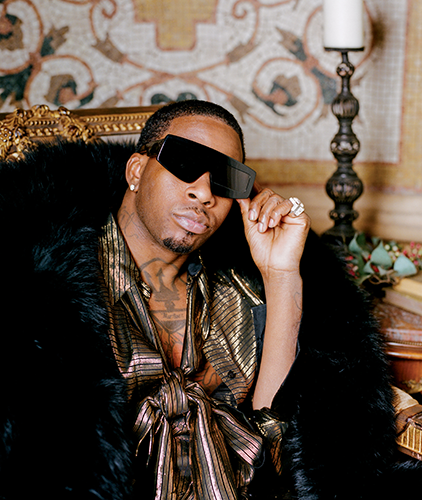 YSL member Martinez Arnold, also known as Lil Duke, admitted to breaking the law by participating in a street gang and breaching the state's RICO act in exchange for the dismissal of five drug and weapons counts. Lil Duke received a 12-year sentence that included 10 years of probation and two years of time served.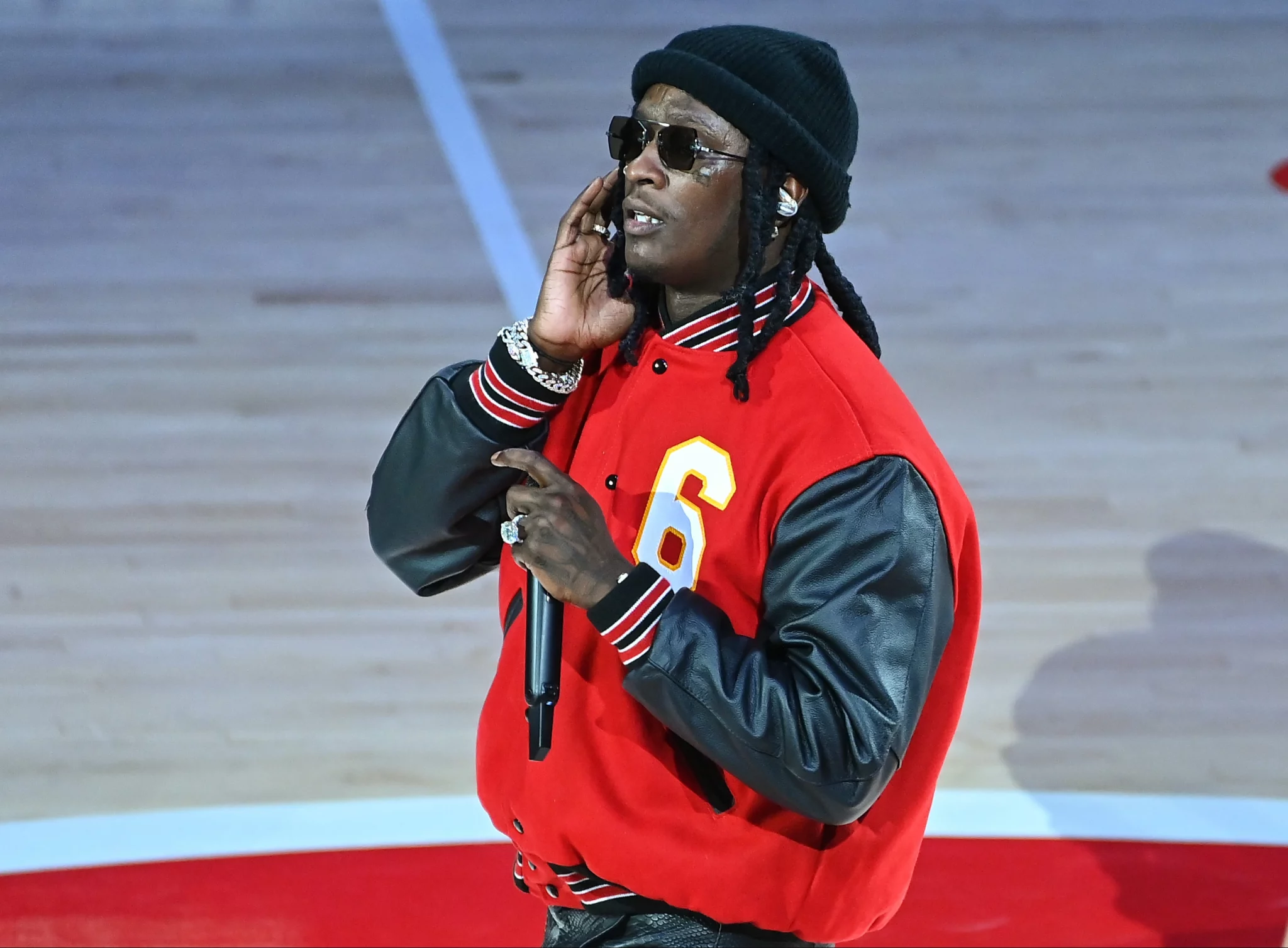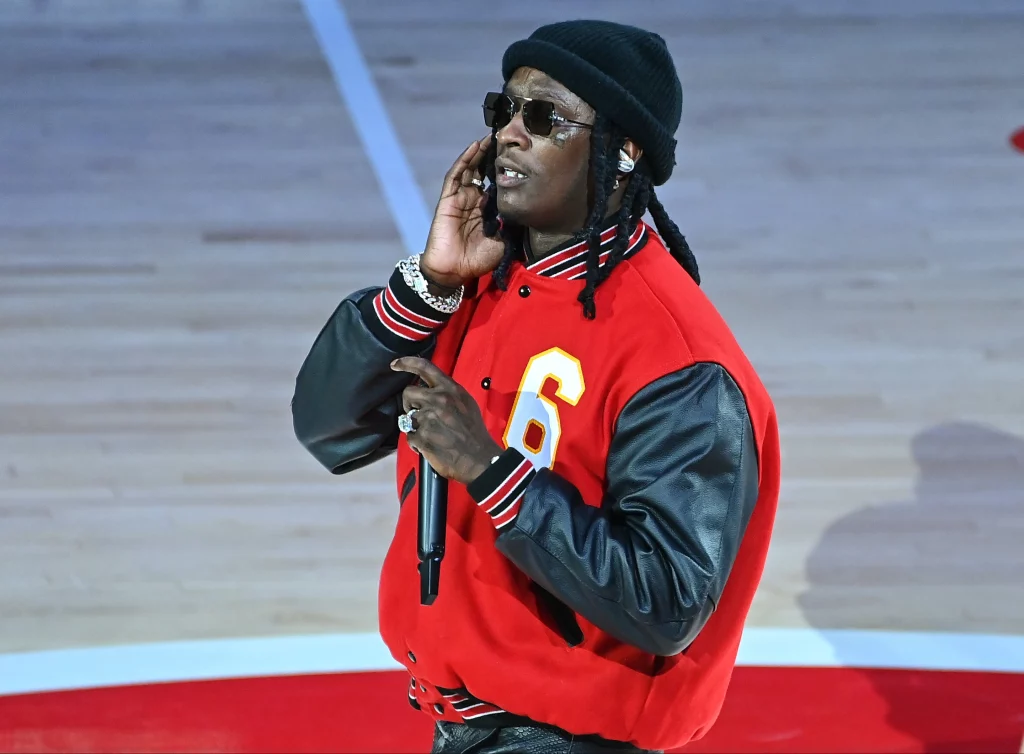 The 32-year-old Antonio Sumlin, commonly known as "Obama," plead guilty to one count of attempting to break the Racketeer Influenced and Corrupt Organizations Act (RICO), two counts of conspiring to commit a felony, and involvement in illegal street gang activity. Sumlin received a 15-year probationary term under unique conditions imposed by the authorities. Sumlin must abide by a curfew from 10 p.m. to 6 a.m. unless he is in school, at work, or has a medical emergency as part of the arrangement. He is also not allowed to speak to any of his co-defendants.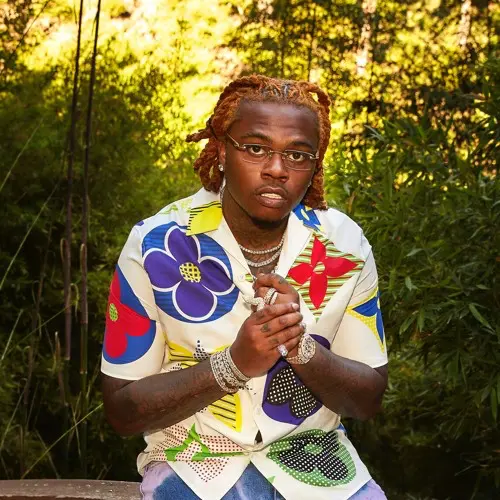 Sergio Kitchens, also known as Gunna, a member of YSL and an alleged co-founder, is charged with a variety of street gang crimes, including narcotics possession, armed robbery, attempted murder, and aggravated assault. In regards to the RICO Act conspiracy, Gunna entered a not-guilty plea. The rapper has basically admitted responsibility for the crimes while adamantly claiming innocence by agreeing to an Alford plea. With such an agreement, the offender can avoid the unknowns of a prosecution and a significantly worse sentence.
This only counts if he testifies whenever he is asked to in the Young Thugs Rico trial. Gunna received a five-year sentence, of which one was spent behind bars. The 12-month sentence was reduced to time already served. His remaining four-year sentence has been deferred with the requirement that he complete 500 hours of community service, among other additional requirements.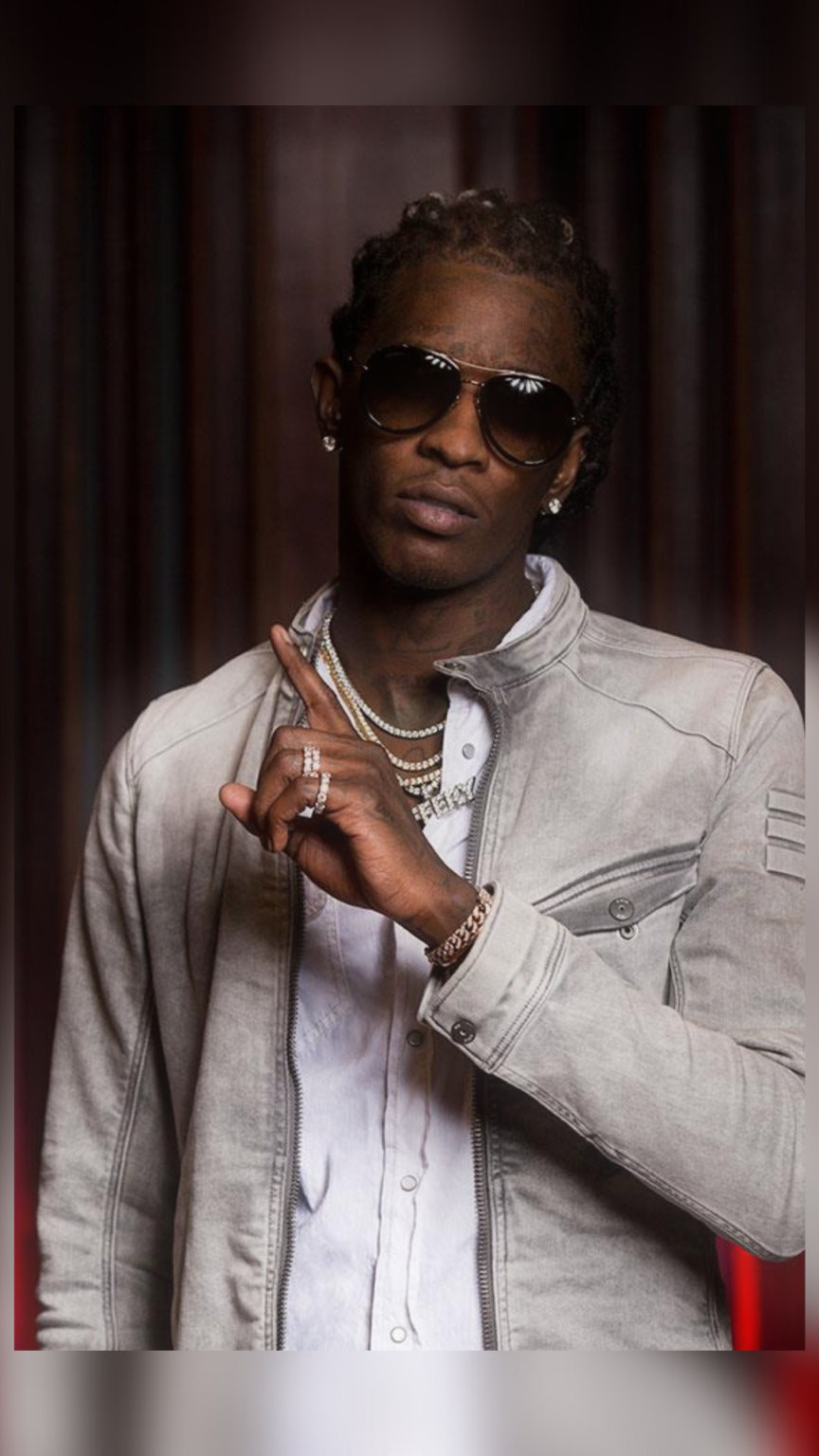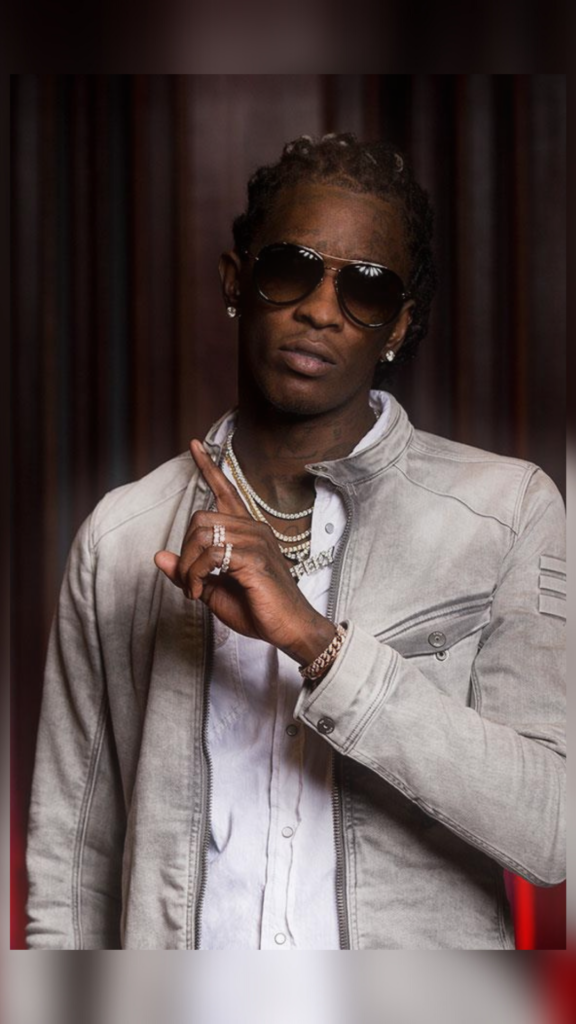 Fans and other supporters have largely been split between support and criticism, but the rappers and their attorneys argue that they've not provided any information that would harm Young Thug or any other defendants. Many fans beg the differ, as Thugs' lawyer claims that he is the target as a result of all these plea agreements.
Once this case gets to trial on January, 9th, 2023, eight months after the YSL Founder Young Thug born as Jeffery Lamar Williams' was imprisoned back in May 2022, we will learn the consequences of these plea deals.
Be sure to follow @hiphopuntapped for The Latest Hip Hop News, NFT News, Entertainment, Fashion, Concerts & Sports.