With the assistance of the song's original producer Timbaland, BIA has given one of Missy Elliott's most well-known tracks another distinctive remix of it.
A preview of a forthcoming track, which dropped on Friday, March 24, was posted by the Boston rapper on March 19th, offering fans a taste of the upcoming song. The 31-year-old rapper appears in the brief video dancing to what appears to be her rapping over a drill-inspired soundtrack that samples Missy Elliott's 1999 classic song "She's a Bi**h" while wearing a pink and orange fur jacket and a vibrant mini dress.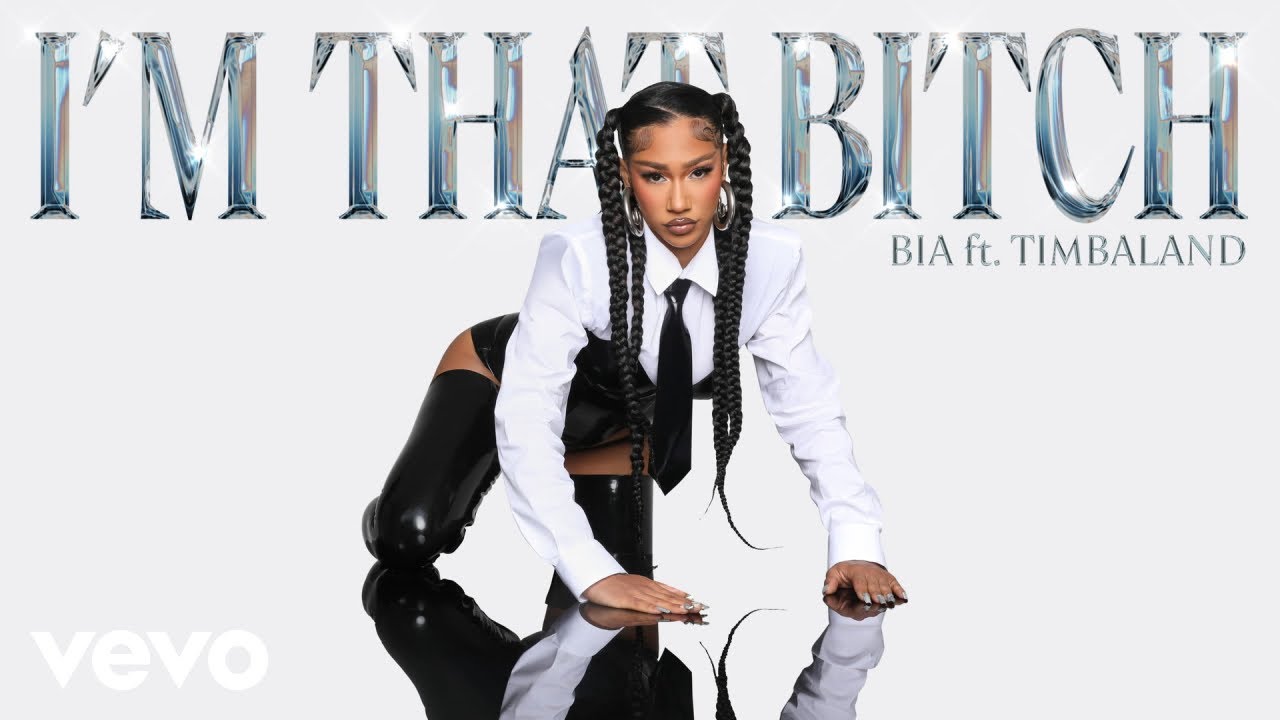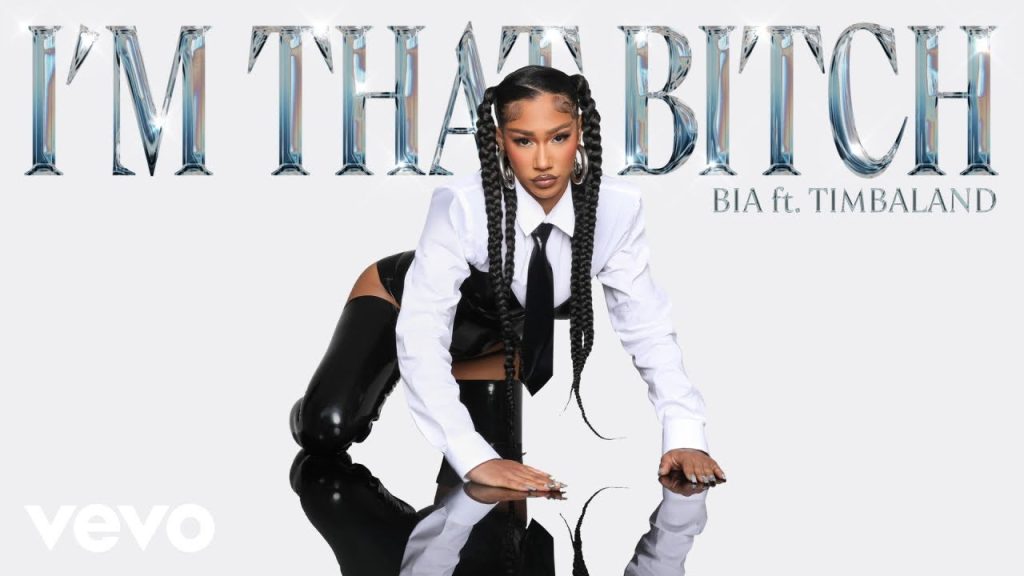 The corresponding video for the BIA x Timbaland remix of Missy Elliott's legendary 1999 song "She's a Bi**h," during which she further pays tribute to Missy's legendary futuristic Hype Williams-directed visuals. Hype Williams has produced videos for Icons such as Jay-Z, Beyoncé, Nas, DMX, Wu-Tang Clan, and Ja Rule. The remix is not a surprise to fans as She previously worked with Missy and Doechii on "Trampoline," a song by Afrojack and David Guetta on Mar 10, 2022, basically a year prior to the release of this new remix.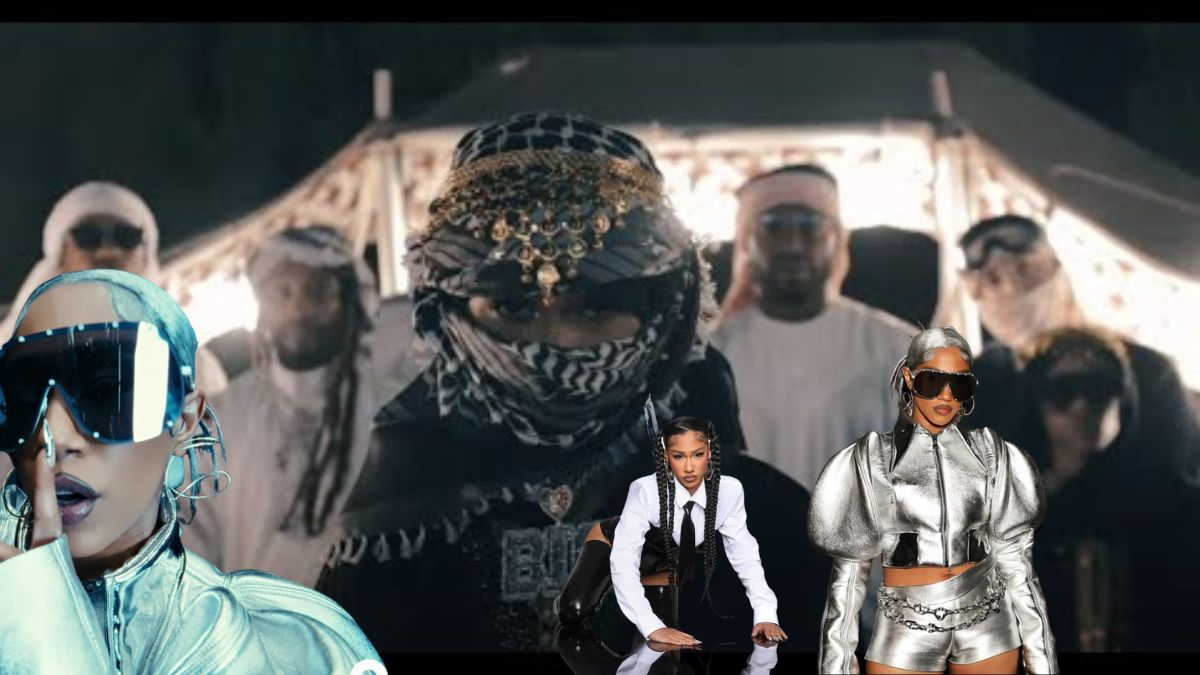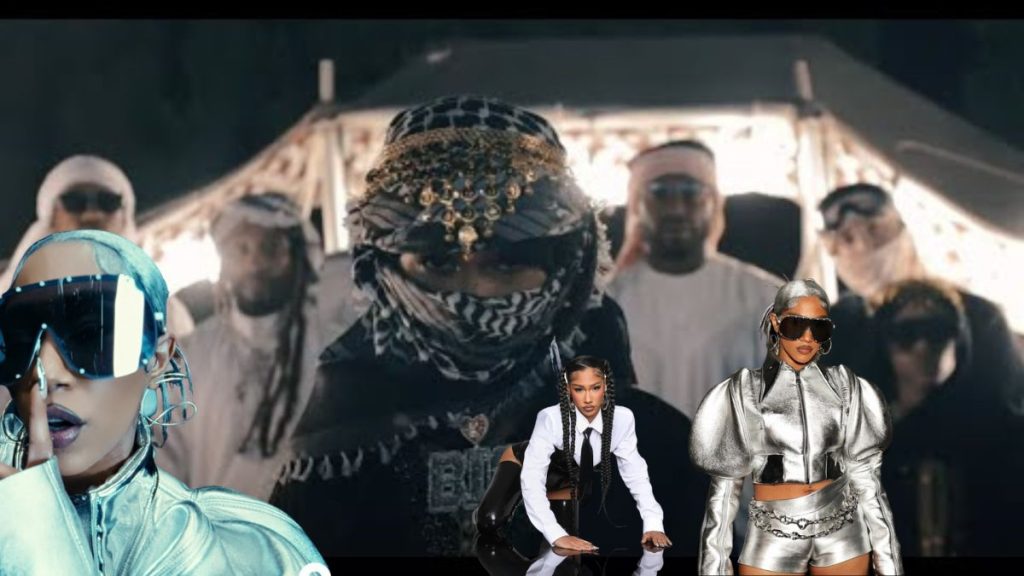 In addition to performing for her fans, BIA has been busy making new music. Her most recent track, "SIXTEEN," was released on March 3. The rapper released the song for her fans in advance of her highly anticipated appearance at Rolling Loud Los Angeles.
The viral song "London," which was released by BIA and featured J. Cole, is followed by "SIXTEEN." Her top single " WHOLE LOTTA MONEY" and the song "London" were both published on April 8, 2022. Along with Swizz Beatz, SAINt JHN, and Fivio Foreign, BIA appeared on "Street Opera" which was for season three of The Godfather of Harlem, it was released on March 10.
Be sure to follow @hiphopuntapped for The Latest Hip Hop News, NFT News, Entertainment, Fashion, Concerts & Sports.