Fans of Larry June and The Alchemist are getting ready for the imminent release of their collaborative album The Great Escape, which is already receiving praise and is highlighted by the singles "60 Days" and "89 Earthquake."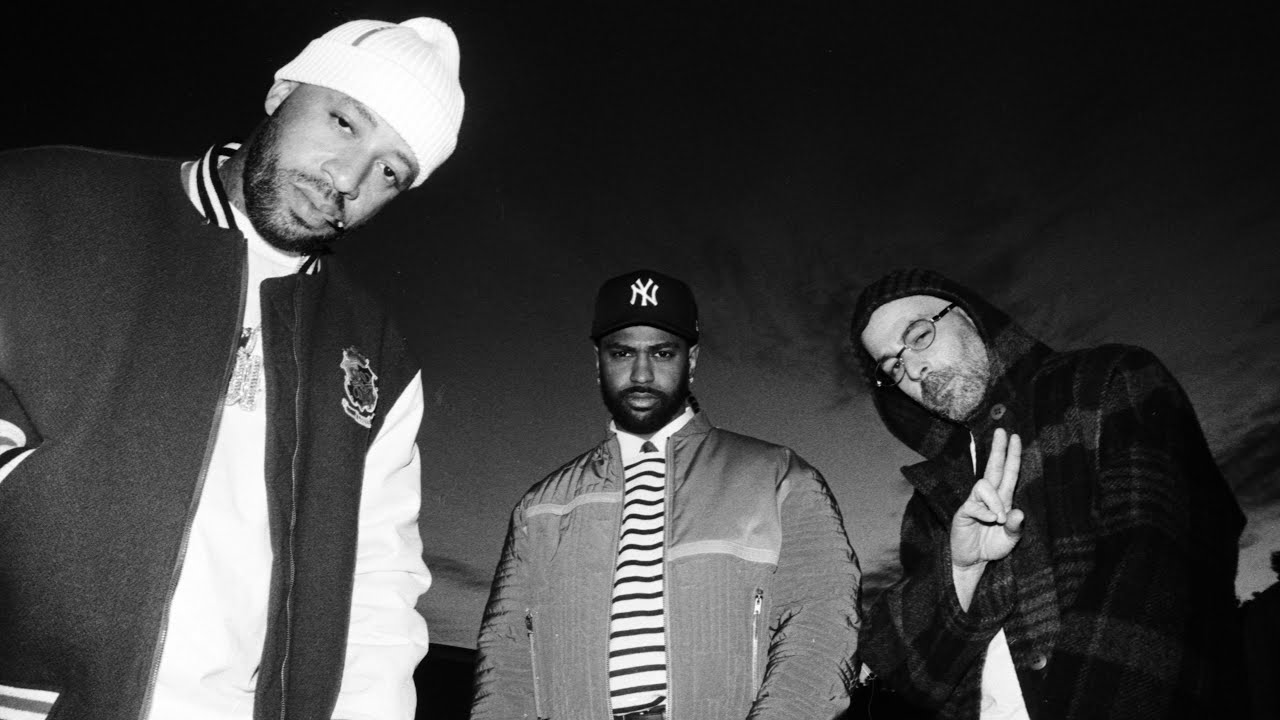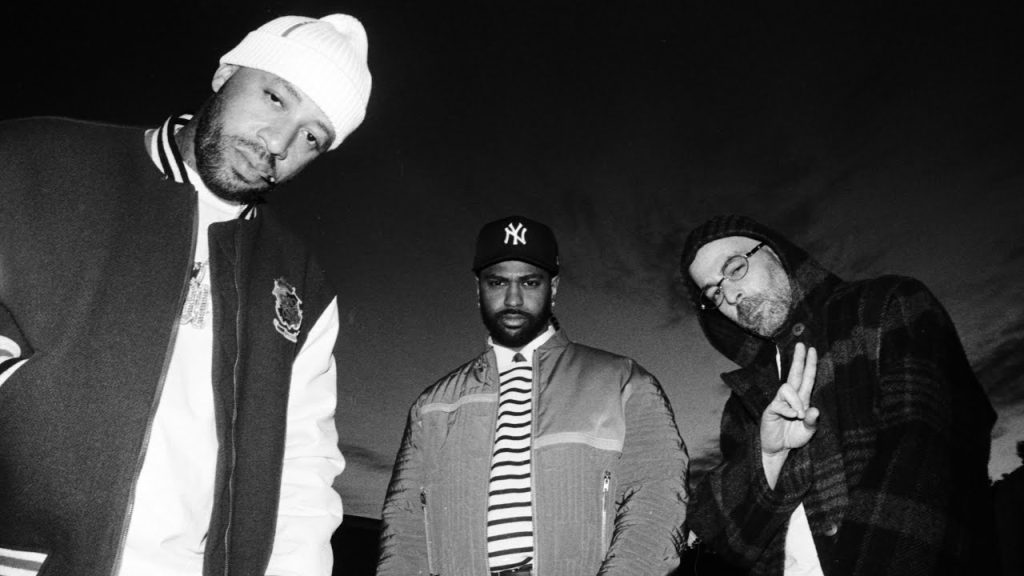 On March 22, the West Coast duo Larry June and The Alchemist collaborated with Big Sean to create their new music video for "Palisades, CA" as their upcoming album The Great Escape approaches.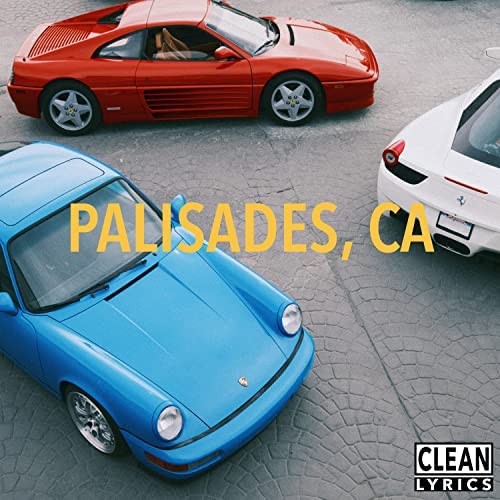 The vivid and vibrant video, which was directed by David Camarena, focuses on the three flexing with their wealth in California while flaunting their exotic vehicles, including a Lamborghini, a Porsche, and a Ferrari.
Be sure to follow @hiphopuntapped for The Latest Hip Hop News, NFT News, Entertainment, Fashion, Concerts & Sports.