Blxst, a young Los Angeles rapper/singer, has released a new album that features a number of well-known artists. The album is called " Before You Go", and is a 13-track, 32-minute, and 24-second compilation published by Red Bull Records / Evgle LLC.
Blxst also released the video for "Every Good Girl" to celebrate the launch of "Before You Go". The trailer portrays the narrative of a vacation romance with its floating drone footage and bright daylight atmosphere. It also features downtown skylines and seaside scenery from the artist's homeland.
"'Every Good Girl' is my version of a ghetto Disney story, finding your perfect match despite your differences," said Blxst about the video.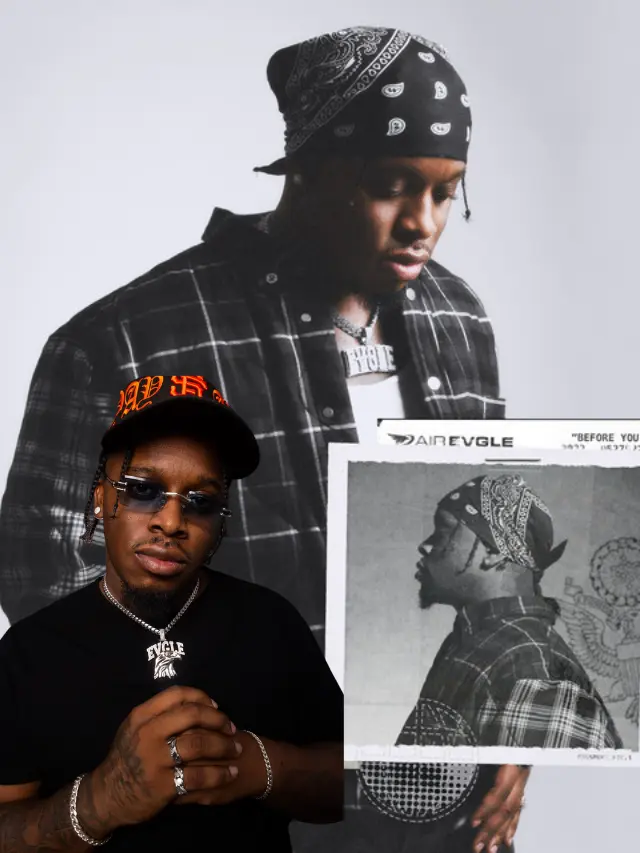 Rick Ross, Arin Ray, Grandmaster Vic, and Zacari are among the guests. On April 22nd, 2022, the hip hop and r&b mix album "Before You Go" was released. "Before You Go" is the following to Blxst's 2020 album "No Love Lost". "Before You Go" features Arin Ray ("Fake Love in LA"), Grandmaster Vic ("Pick Your Poison"), Zacari ("Sometimes"), and Rick Ross ("Couldn't Wait for It"). " Before You Go" is arguably one of Blxst's best recent works, with its dreamy composition and mixing of musical style skills.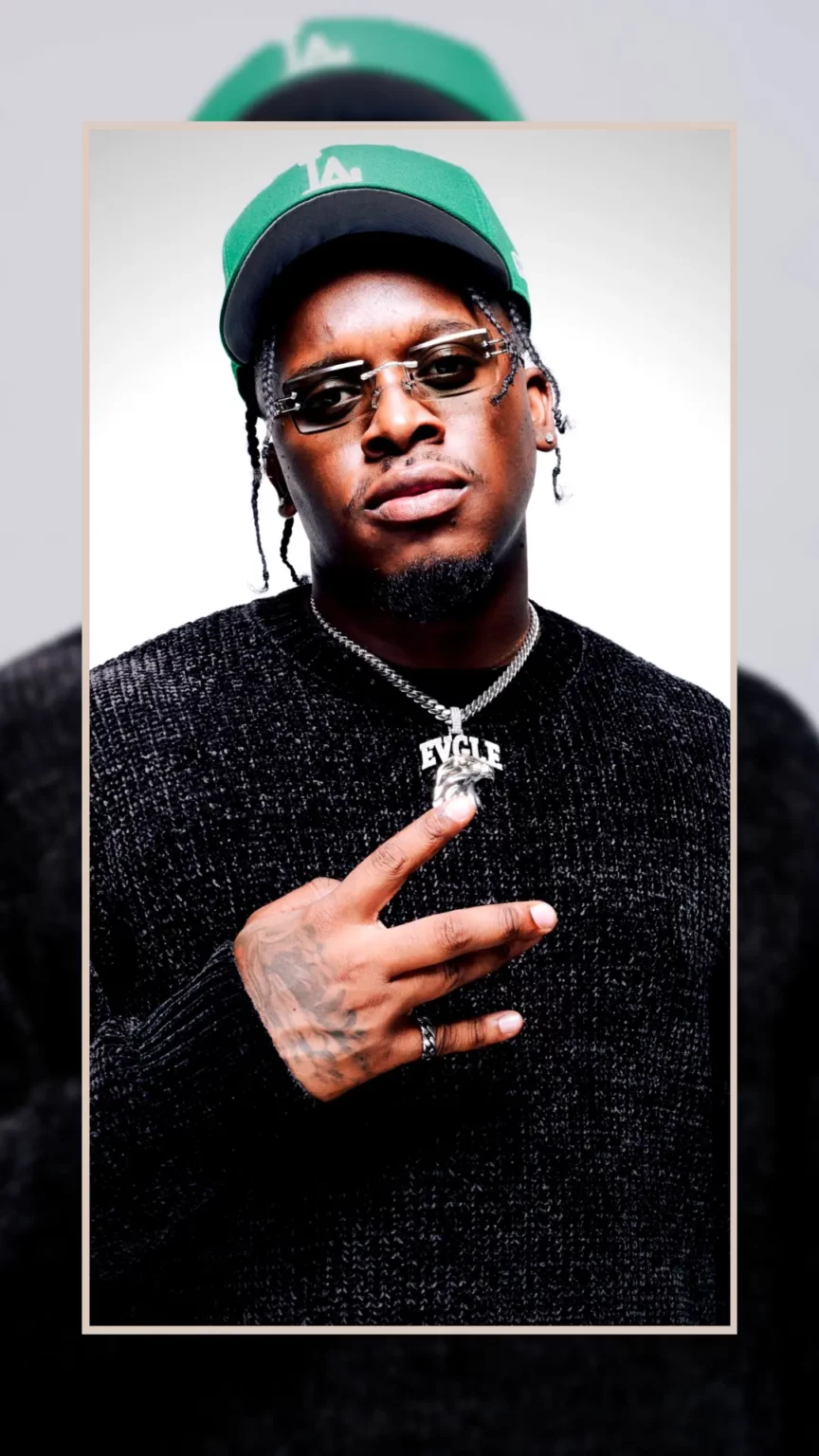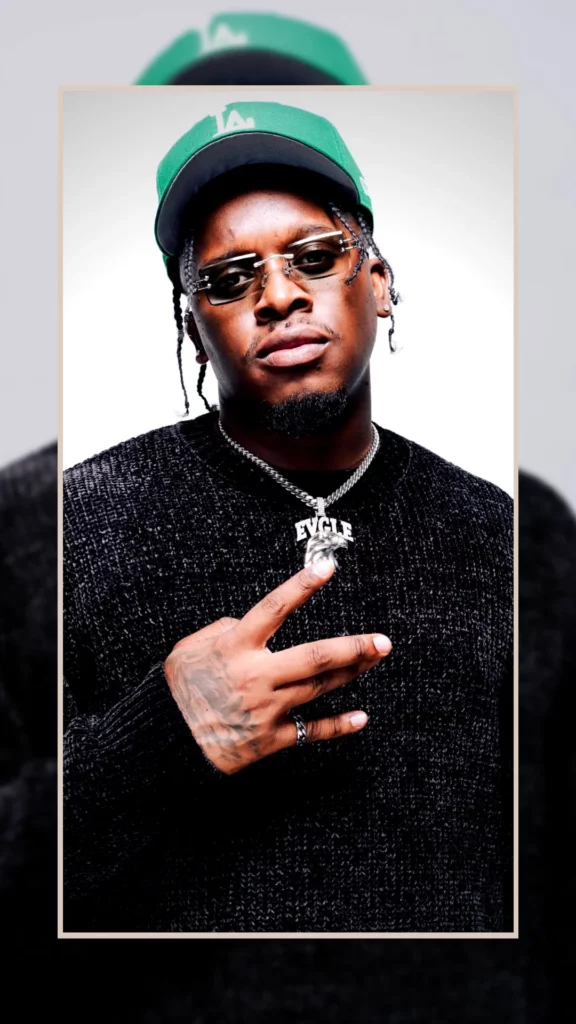 Blxst "Before You Go" Tracklist:
Sky Lounge Music
Never Was Wrong
About You
Fake Love In LA by Blxst & Arin Ray
Pick Your Poison by Blxst & Grandmaster Vic
Couldn't Wait for It by Blxst & Rick Ross
Still OMW
Keep Comin' Back
Sometimes by Blxst & Zacari
Every Good Girl
Be Forreal
Talk to Me Nicely
Let It Be Known
Be sure to follow @hiphopuntapped for the Latest Hip Hop News , Entertainment , Fashion , & Sports.