Two sports superstars are signed with Kanye West's new brand. In February 2022, Donda Sports revealed its first athlete collaboration, with former Buccaneers wide receiver Antonio Brown taking on a leadership position for the company.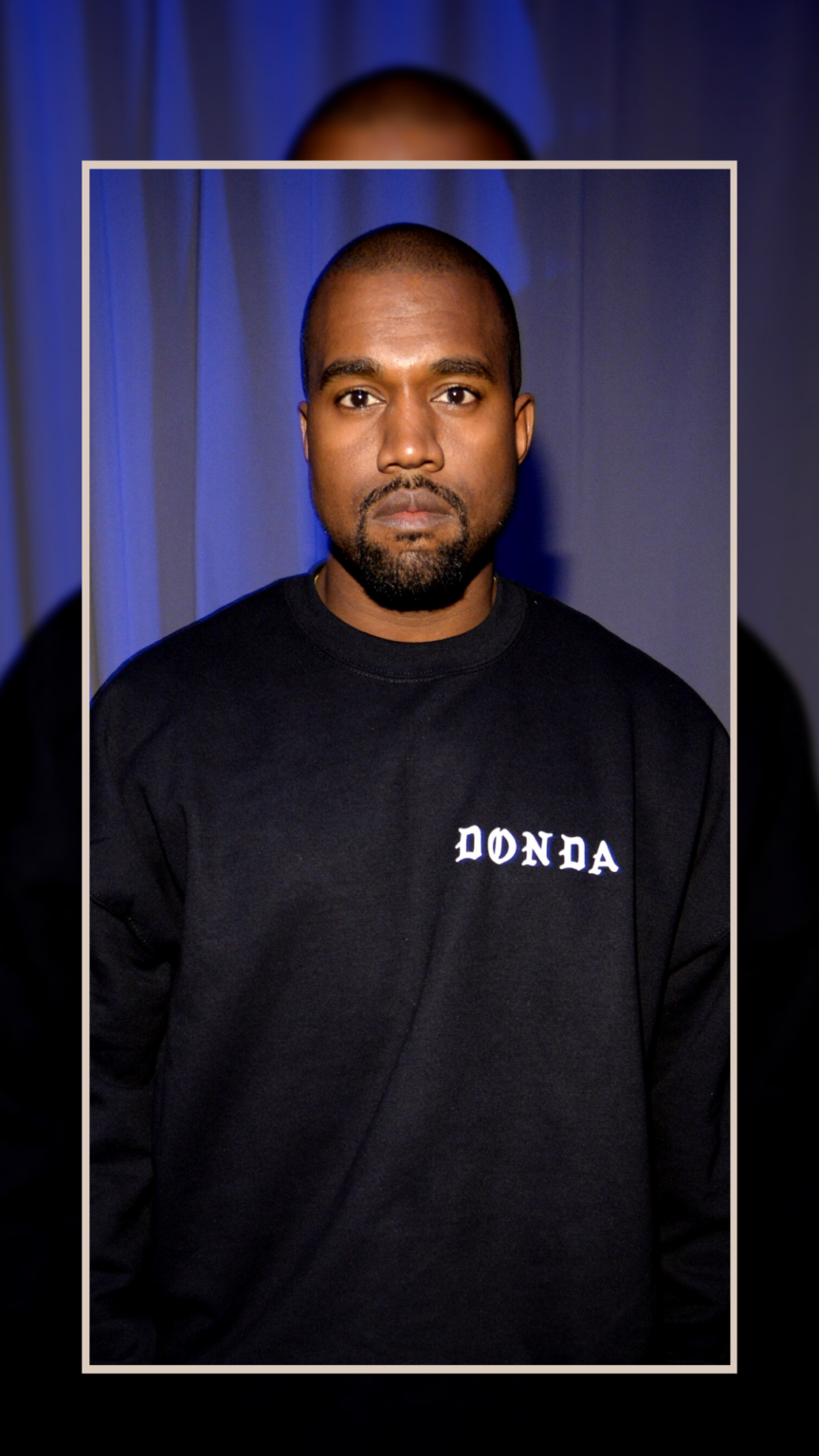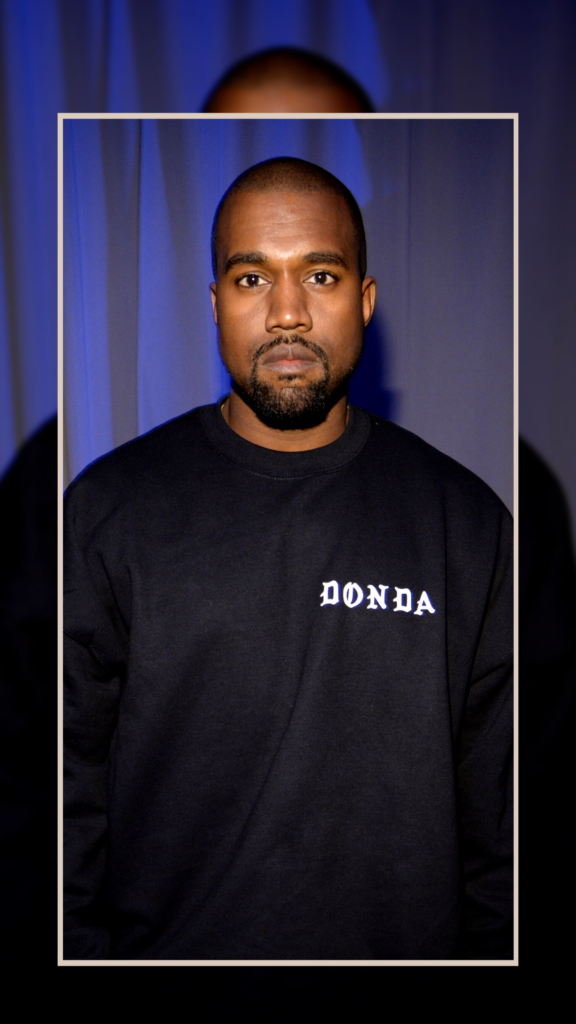 While seeking a raise, Rams standout Aaron Donald started boycotting his team's organized team activities (OTAs). Now, the future Hall of Fame defensive tackle is represented by a completely new agency. Aaron Donald said on the "I Am Athlete" podcast on Monday that he's partnered with Donda Sports, the new venture from legendary musician and billionaire Kanye West.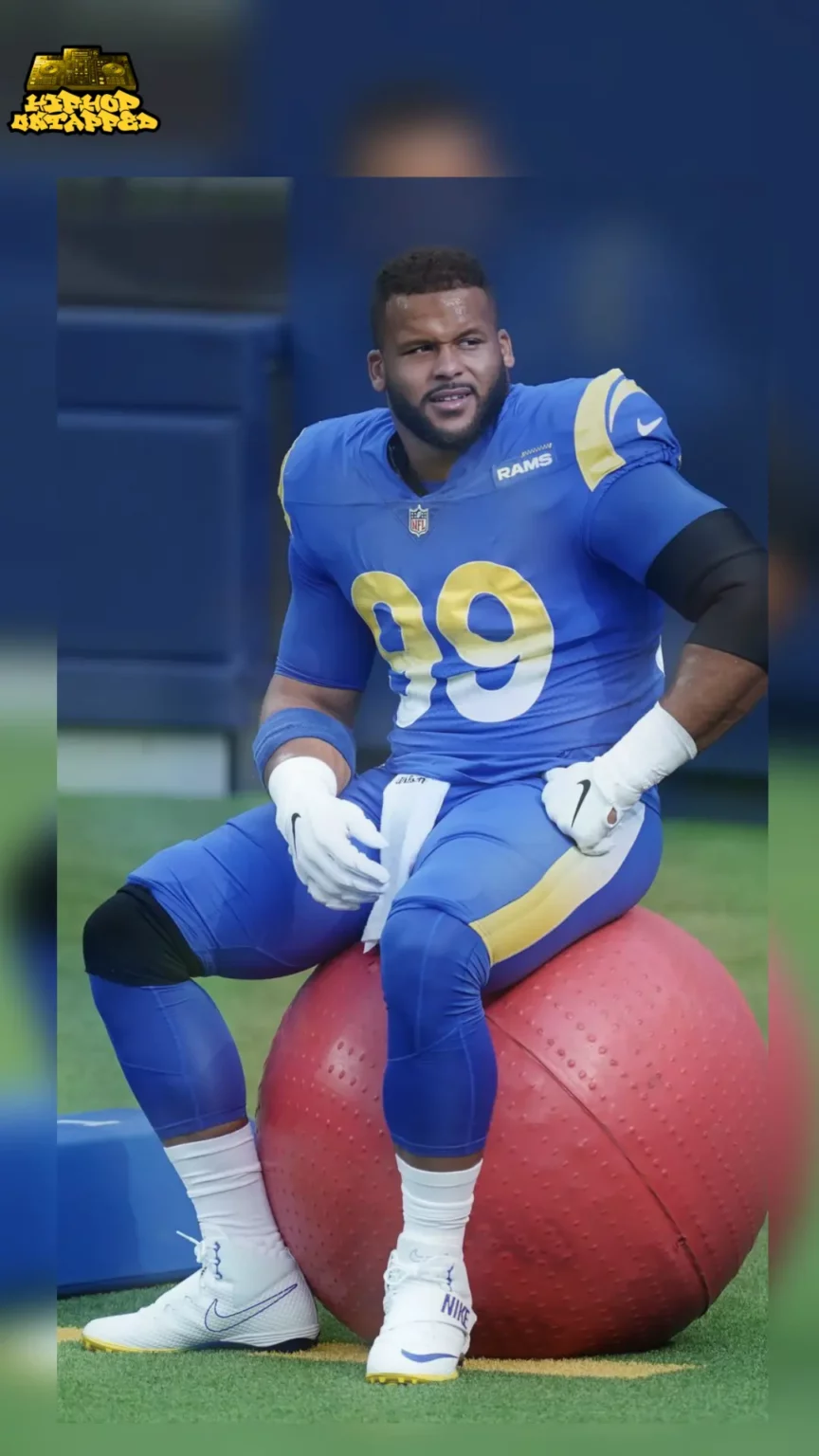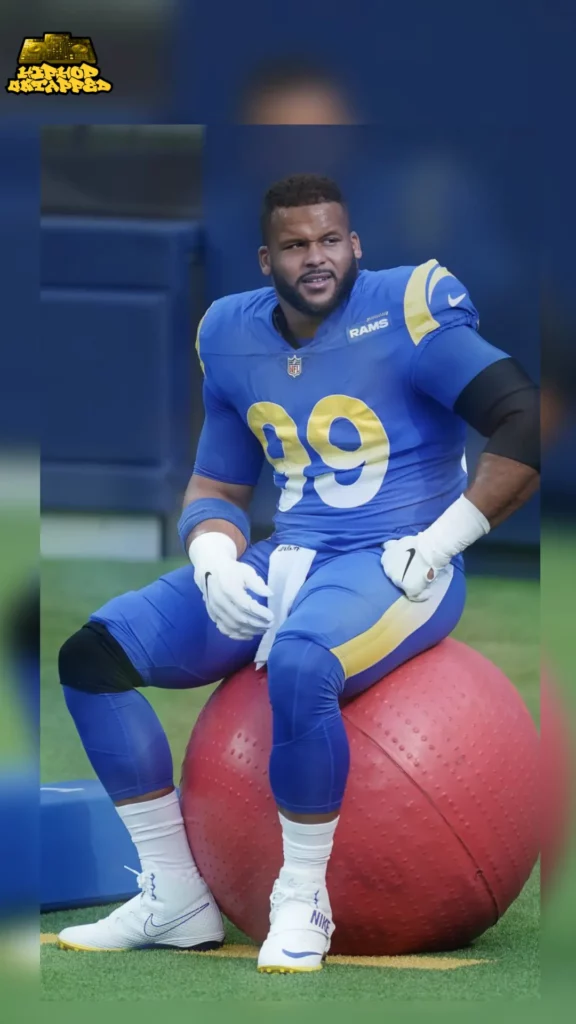 "Hearing the whole spectrum of everything that was going on, what they were going to be bringing, the family atmosphere that they got," Aaron Donald remarked. "for me, it was a no-brainer. I think it's a hell of an opportunity to open up a lot of different doors and a lot of different things outside of Football that I wanna be involved in, Donald said To be a part of that, and be one of the first athletes is pretty dope."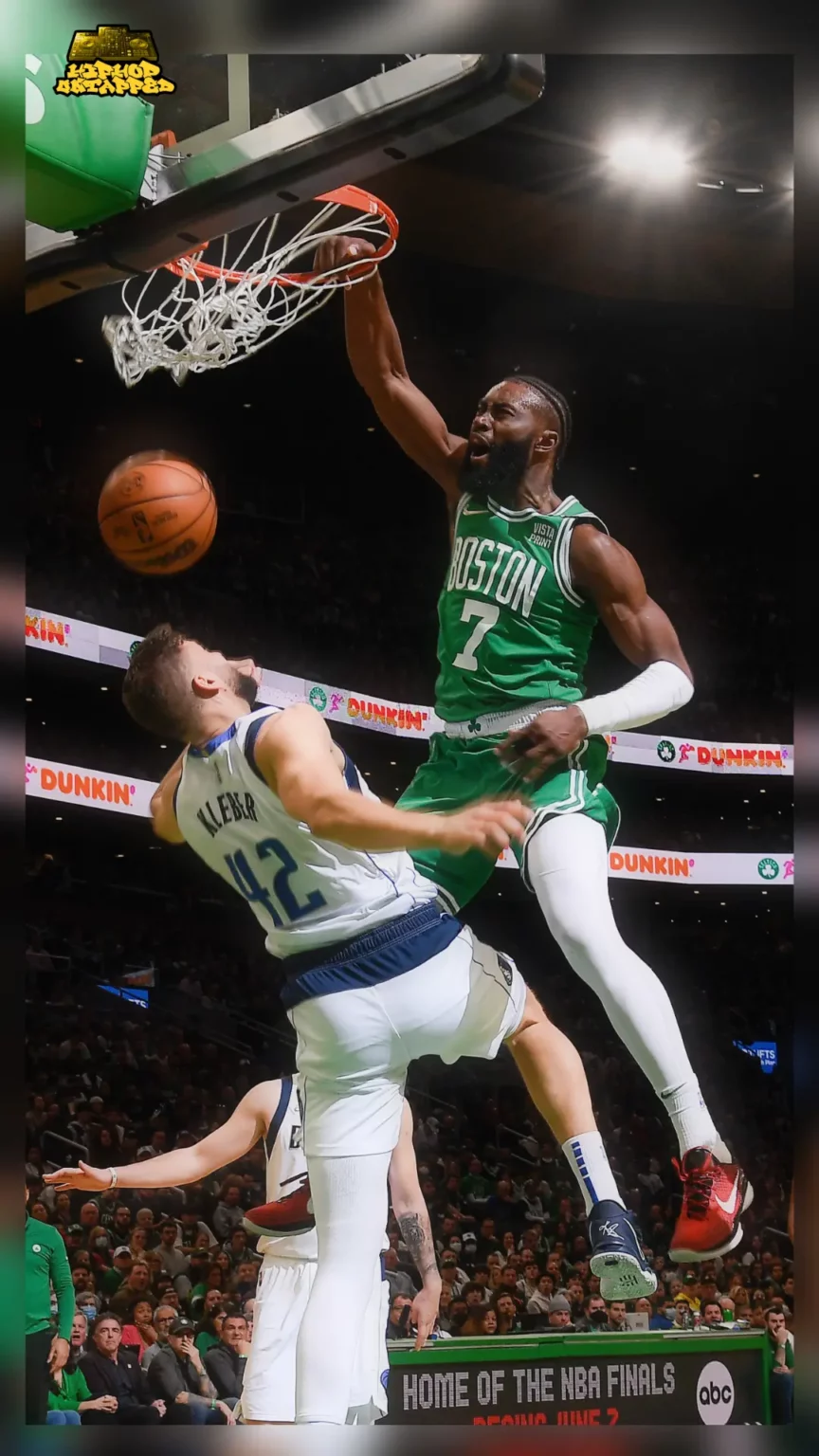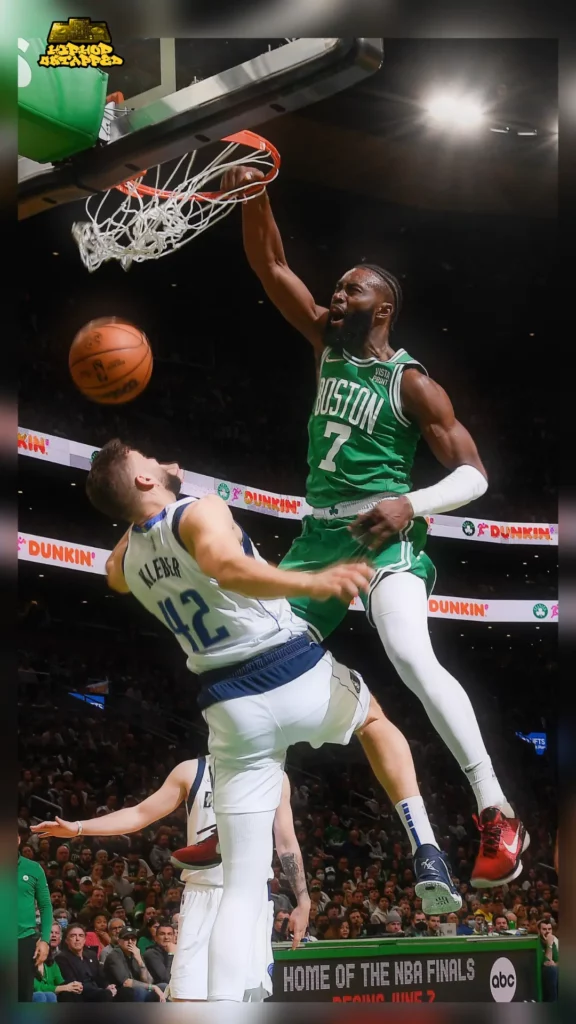 Donda Sports was drawn to Boston Celtics player Jaylen Brown as a member "because of his intelligence, social activism, and charitable work… as well as his success on the court," according to TMZ. Brown had established a high recognition by the start of the 2021-22 NBA season. In 2020-21, the 25-year-old was named to his first All-Star squad and emerged as a crucial player for the Celtics. He has been a vocal supporter of social causes both on and off the court. Throughout the playoffs, he has averaged 22.9 points, 1.2 steals per game, and 6.8 rebounds, 3.5 assists and is now in the NBA Finals.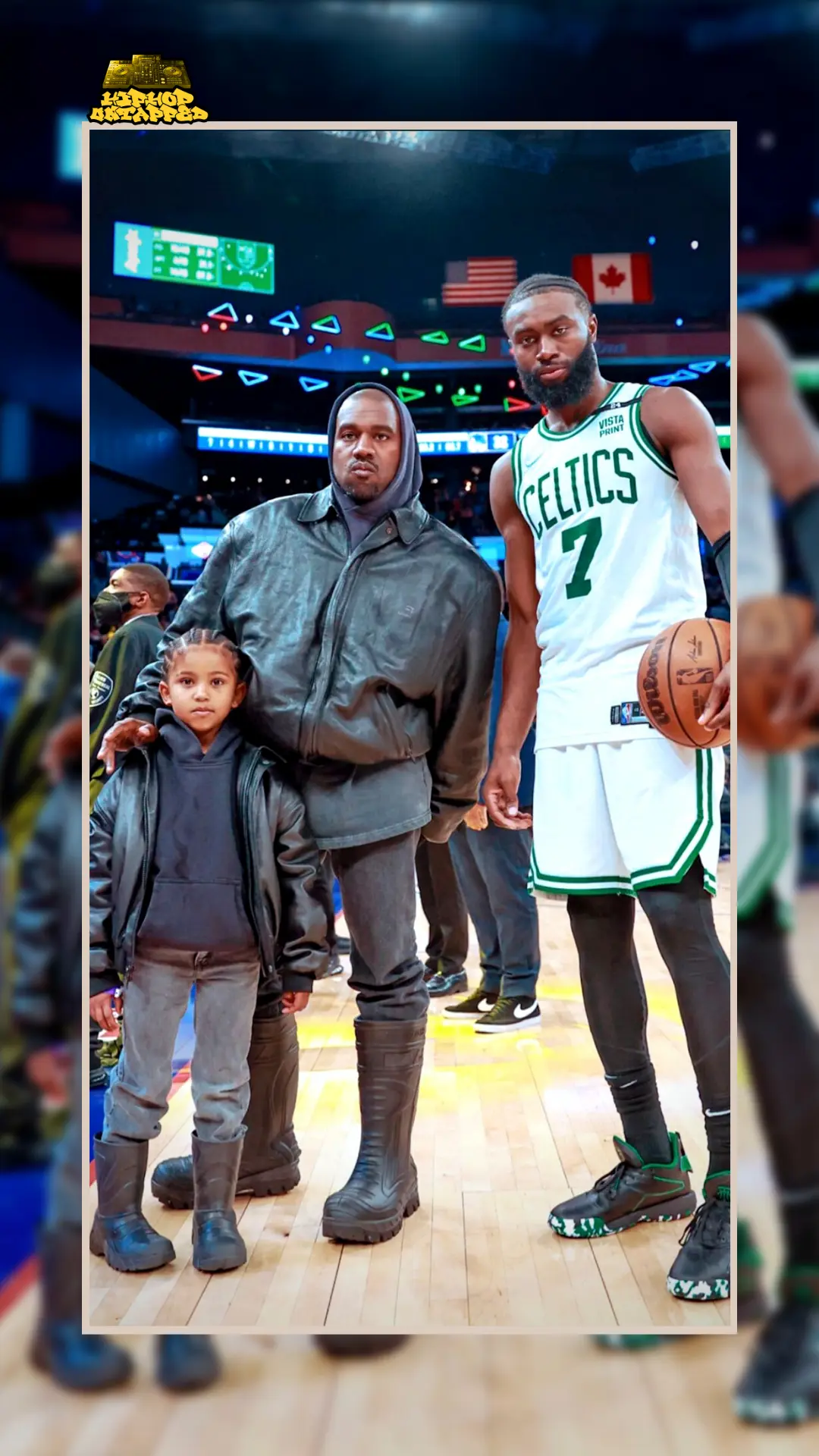 Be sure to follow @hiphopuntapped for Hip Hop News , Entertainment , Fashion , & Sports.