Hip-hop artist and actor Cam'ron has officially announced the release of his long-awaited film, 'Killa Season 2,' scheduled to drop in 2023. The upcoming movie serves as a sequel to his 2006 debut film, 'Killa Season,' which showcased Cam'ron's acting, writing, and directing talents.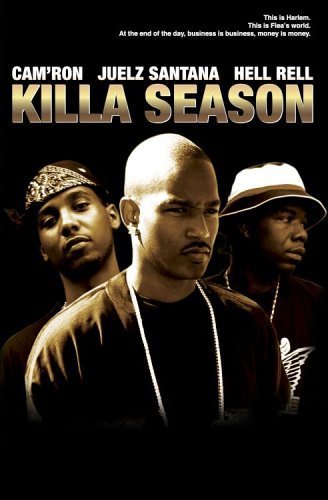 'Killa Season' was a semi-autobiographical story that starred Cam'ron as Flea, a character based on his own life experiences. The movie is of Cam's journey from high school basketball superstar to full-time heroin (Dope) dealer. It was also heavily influenced by the life of Karlton Hines, another basketball superstar from his high school. The film followed Flea's(Cam's) journey as he navigated the dangerous world of drug dealing and street life in Harlem, New York, while also exploring the harsh realities of the music industry. The movie featured appearances from fellow Diplomats members Juelz Santana, Jim Jones, and Hell Rell, as well as other notable figures in hip-hop. In addition to his fifth studio album with the identical title, Cam also published his directorial debut. The album sold 114,000 sales in its first week and peaked at No. 2 on the Billboard 200.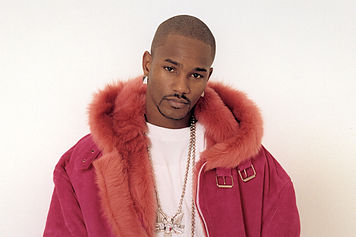 Fans have eagerly anticipated the release of 'Killa Season 2' since Cam'ron first teased the project back in 2014, suggesting that it would be a joint album and film. However, the release faced several delays, causing fans to question if the project would ever see the light of day. Now, with the official announcement, fans can look forward to the continuation of Flea's story in 2023.
In addition to working on 'Killa Season 2,' Cam'ron has remained active in the music scene. In 2019, he released his seventh studio album, 'Purple Haze 2,' which served as a sequel to his 2004 classic, 'Purple Haze.' The album received positive reviews from critics and fans alike, who praised Cam'ron's storytelling abilities and lyrical prowess.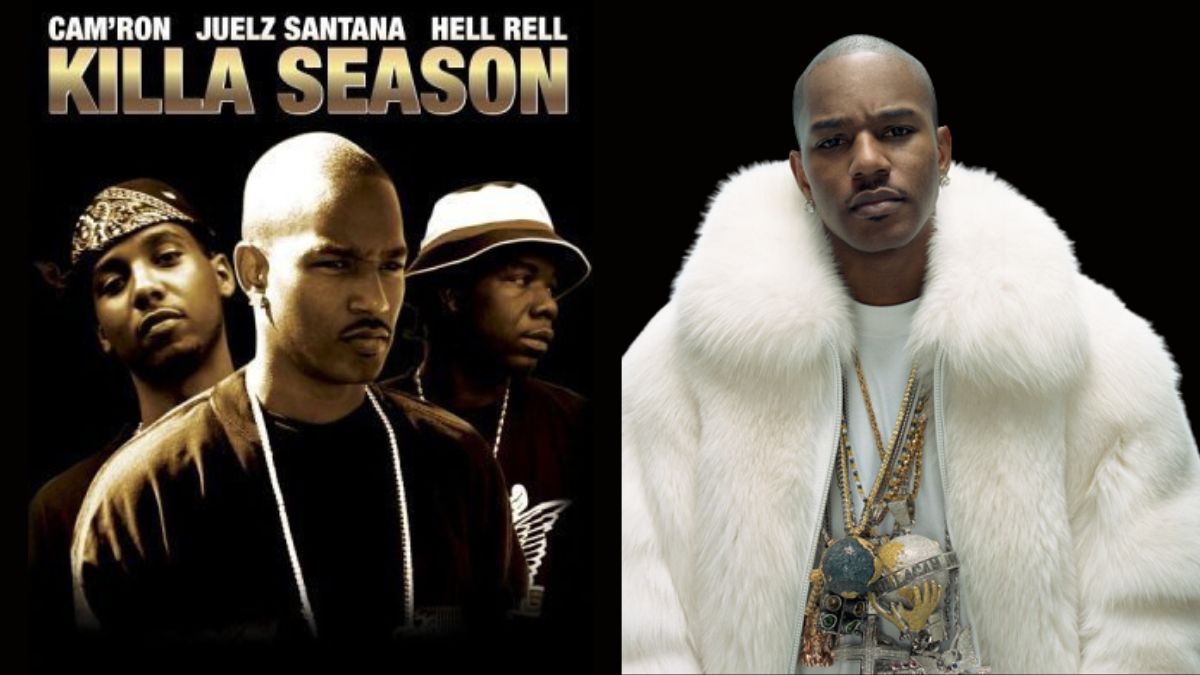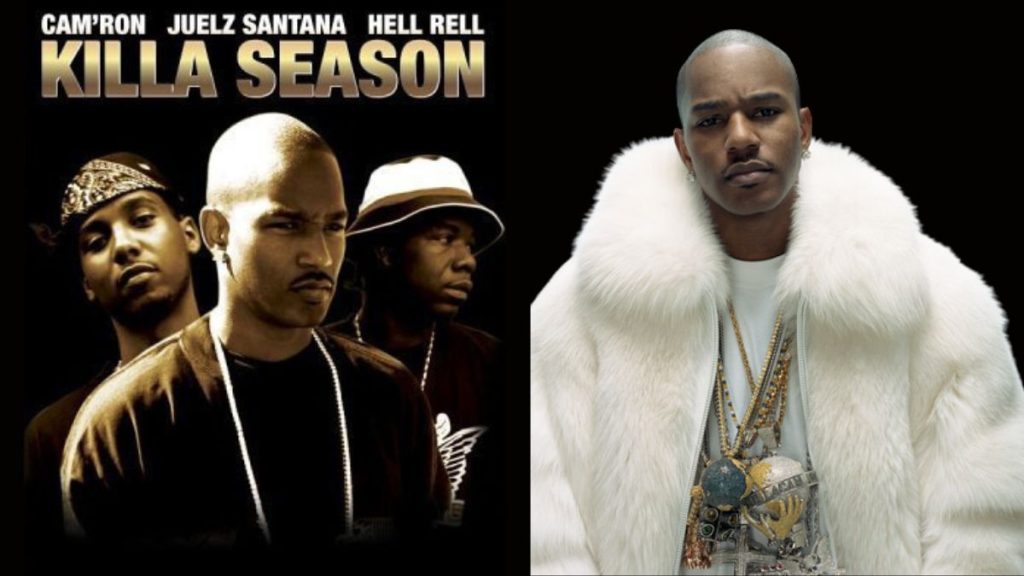 Cam'ron is also known for his role in the rap group, The Diplomats (also known as Dipset). The group, which consists of Cam'ron, Jim Jones, Juelz Santana, and Freekey Zekey, has been influential in shaping the sound of East Coast hip-hop since the early 2000s. They released their first album, 'Diplomatic Immunity,' in 2003, which was quickly followed by 'Diplomatic Immunity 2' in 2004. After a hiatus, the group reunited in 2018 for their third album, 'Diplomatic Ties,' showcasing their continued relevance in the hip-hop community.
Be sure to follow @hiphopuntapped for The Latest Hip Hop News, NFT News, Entertainment, Fashion, Concerts & Sports.