The resurrection of vinyl recordings has spurred a fresh desire to buy as well as a boom in album sales. Six of the top ten albums on Billboard's Top Album Sales chart have sales attributed to a special edition for the yearly independent shop holiday.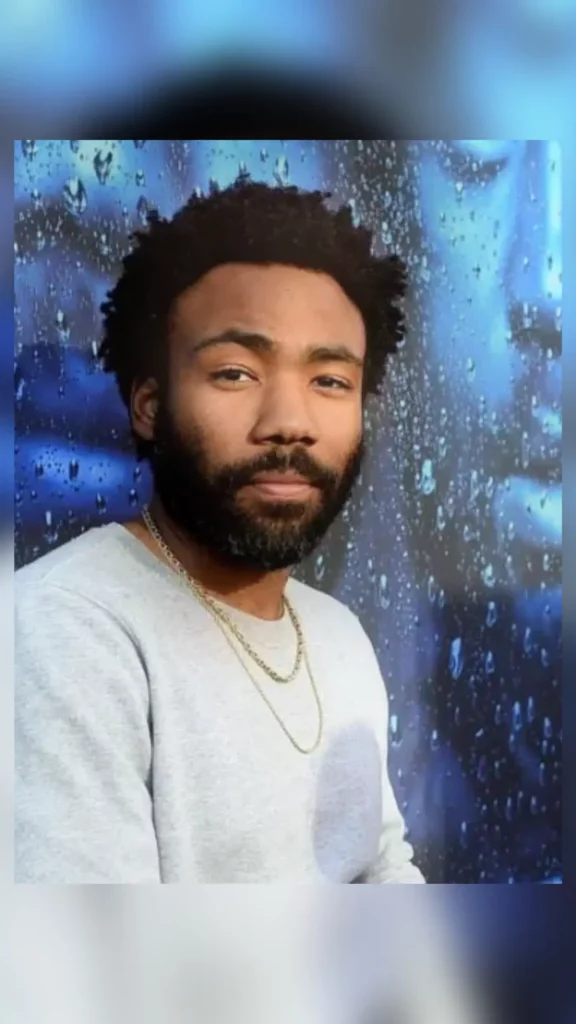 Indicating that Record Store Day 2022 has left its imprint. Childish Gambino's Kauai EP arrives at No. 1, according to Billboard, with 17,000 copies sold in the United States in the week ending April 28. Kauai. Childish Gambino's 2014 endeavor, is about to profit out of the same surge in interest.
Record Store Day 2022 sees Childish Gambino (@donaldglover) *finally* release his Kauai mixtape on vinyl 💛 💙

Check out the FULL list of @RSDUK releases available April 23rd: https://t.co/HK3mmRvA9D #RSD22 pic.twitter.com/j48ljJhmoP

— Official Charts (@officialcharts) February 16, 2022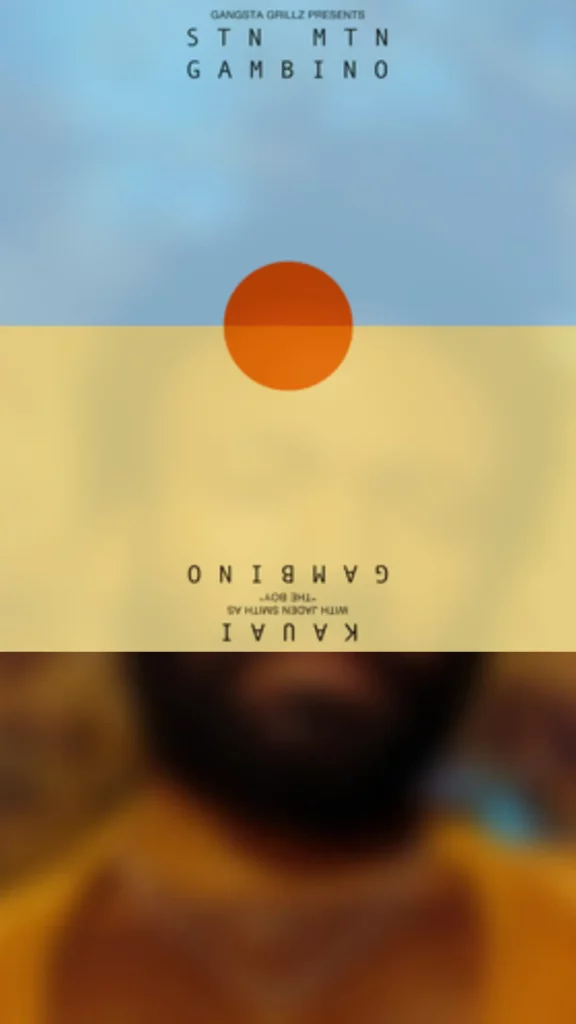 The extended play including the track "Sober," according to Billboard on May 7, 2022, had launched at No. 1 on the Top Albums chart, selling 17,000 units. It's Gambino's first No. 1 album on the charts, and his third to enter the Top 10. Independent merchants carried the EP for Record Store Day, and fans rushed to buy it. On Record Store Day 2022, the album was reproduced for the first time, on vinyl and sold in three different color variations around the world.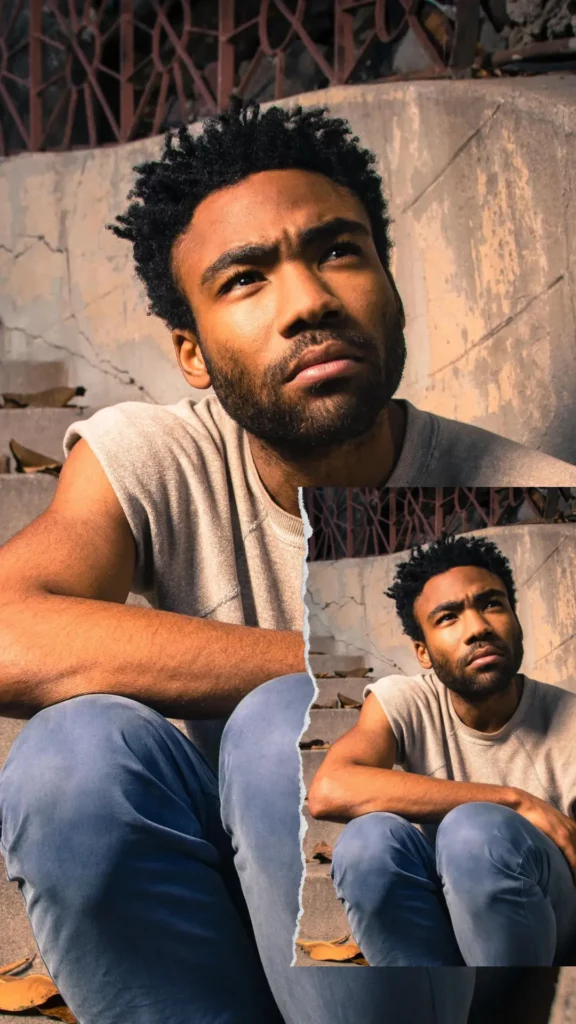 Kauai was first published as a retail digital version in 2014, and it peaked on the top charts for five weeks. It was originally published on vinyl for Record Store Day (April 23, 2022), and the vinyl LP accounted for virtually all of the album's sales in the week ending April 28. Tyler, the Creator also gained from this vinyl viral moment, he earned another week at the top of the Billboard 200 chart previously this year when his CALL ME IF YOU GET LOST album sold 49,500 vinyl albums, owing to the growing demand for vinyl. Since Luminate started monitoring music sales in 1991, this was the highest sales week for a Hip Hop album on vinyl or a solo male album on vinyl.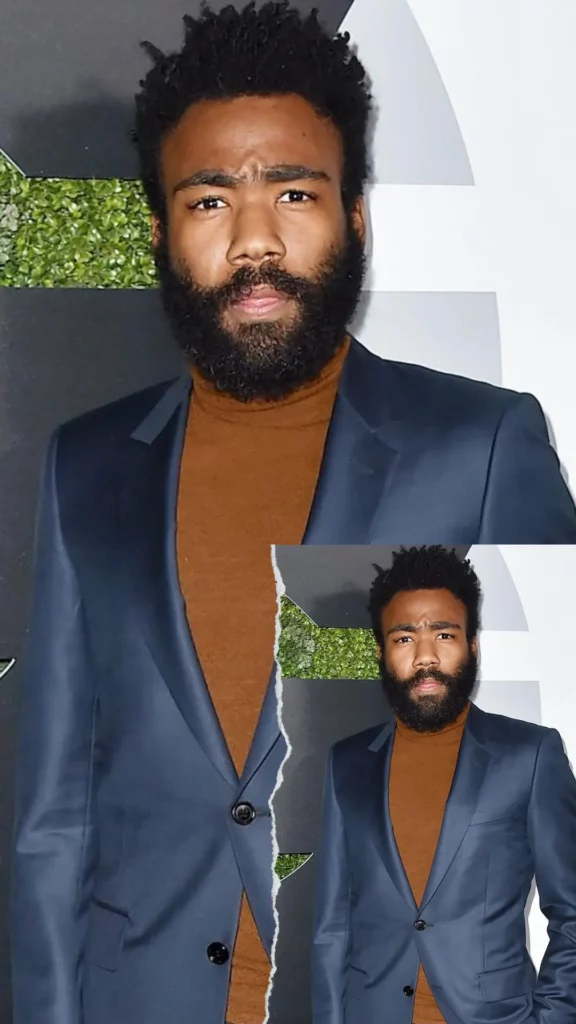 Be sure to follow @hiphopuntapped for the Latest Hip Hop News , Entertainment , Fashion , & Sports.