As Women's History Month comes to an end Ciara dropped another hit for the ladies, and this time she came with two lyrical geniuses in the female rap game currently.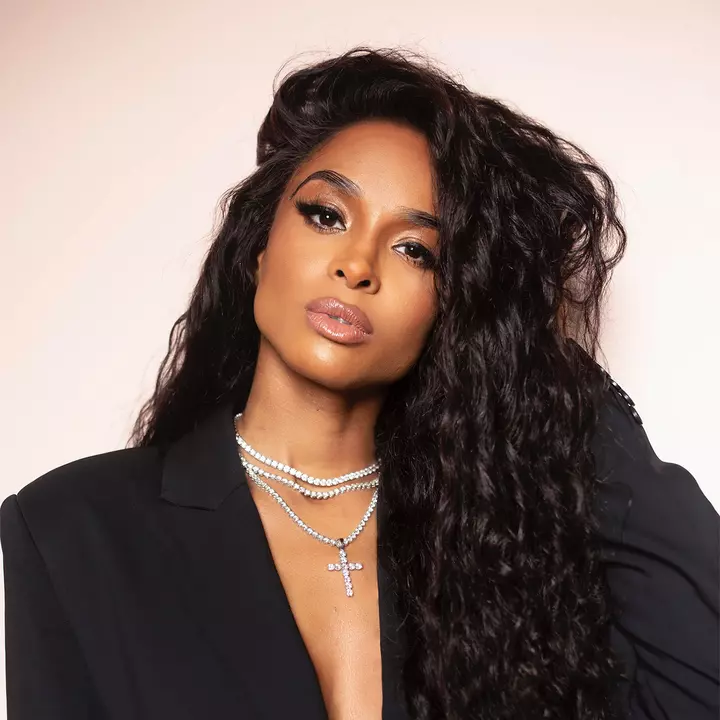 "Da Girls," Ciara's first single of 2023, was released last week( Mar 24, 2023). On social media, the accommodating video for it was loved by fans, who reshared it on social media. Ciara has a surprise in store for her "Da Girls" fans as the song continues to gain popularity. Da Girls' remix is already in the works.
Ciara has given a sneak peek of the remix to her song "Da Girls," which features Lola Brooke and Lady London, two well-known up-and-coming female rappers. As the forthcoming official "Da Girls (Remix)" has no release date revealed yet, fans can't wait for when it finally drops on all streaming services. Ciara, Lola Brooke, and Lady London each shared the women empowerment anthem on their Instagram profiles on Tuesday, March 28th, 2022.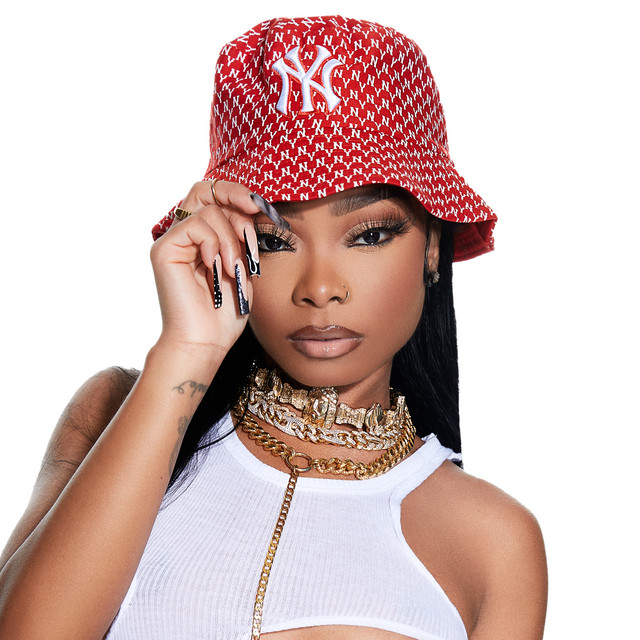 Lola Brooke, a resident of Brooklyn, New York, sets the mood in the clip, spewing her inspirational lyrics while lounging in a soft white robe and wearing iced-out chains standing in front of a mirror in a hotel room.
Next, she switches the camera to New Jersey and The Bronx, New York native Lady London. The 27-year-old takes over the lead from her New York native colleague and displays her unapologetic confidence.
"Two steps ahead like Ci/ Fitted in Fenty I'm bad like Rih/ I'm Rih, I'm she, I don't need no he. 100K I don't see no less, got my name engraved on an American Express." – Lola Brooke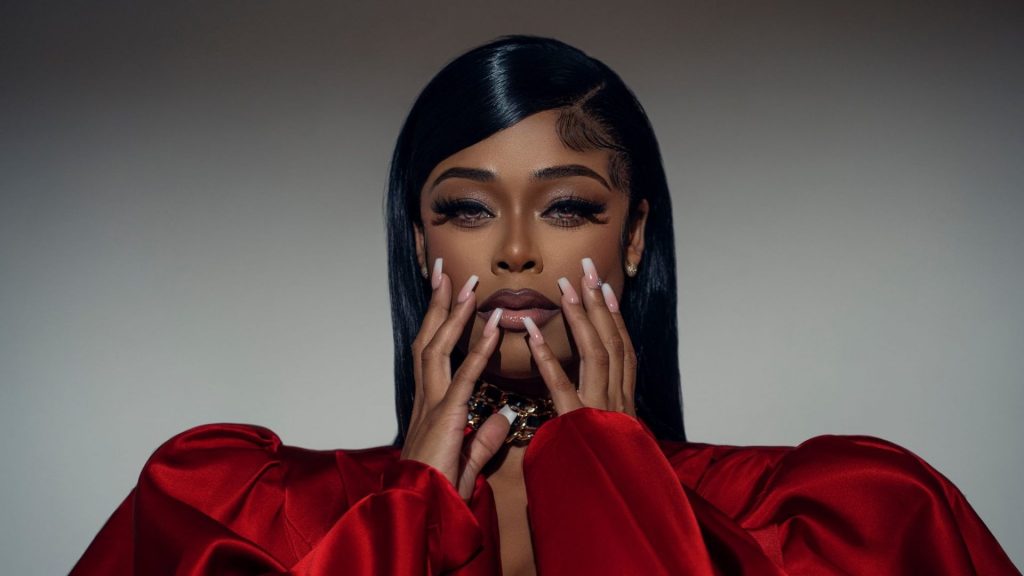 "This is for the girls on the grind, this is for the girls that will work full time/ This is for the self-made girls, yeah, the self-paid girls, better never let 'em change your mind."- Lady London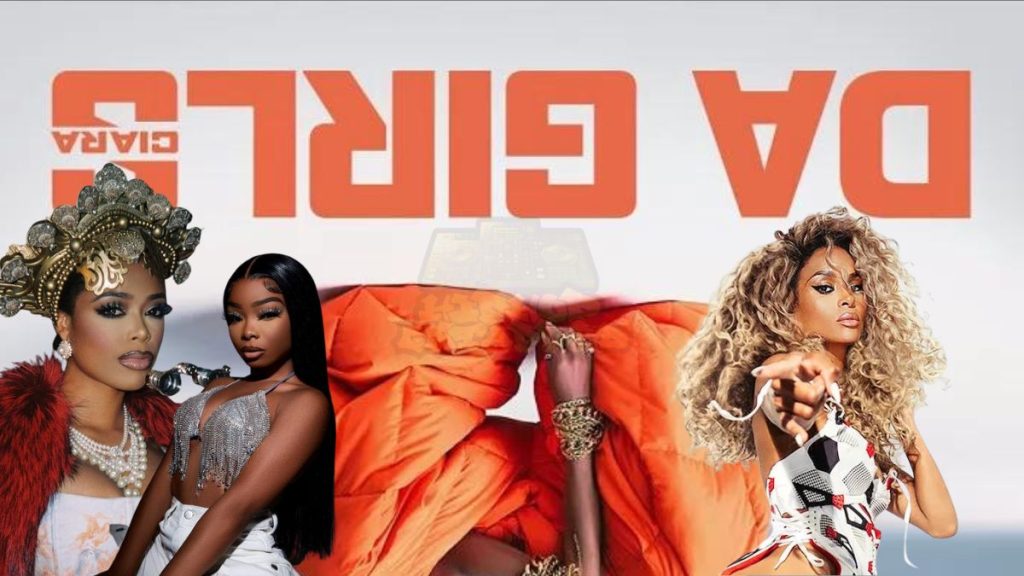 Ciara also made a post supporting the two ladies' part in the remix stating "@Lola.Brooke and @LadyLondon you are pure fire! An inspiration to all!!! Keep gettin the bag Queens!!!"
Be sure to follow @hiphopuntapped for The Latest Hip Hop News, NFT News, Entertainment, Fashion, Concerts & Sports.