Yung Miami and JT have revealed the release of a new single named "Top Notch" featuring Fivio Foreign. City Girls' Top Notch is the first single of 2022. Their new single "Top Notch" featuring Fivio Foreign is expected to drop this Friday.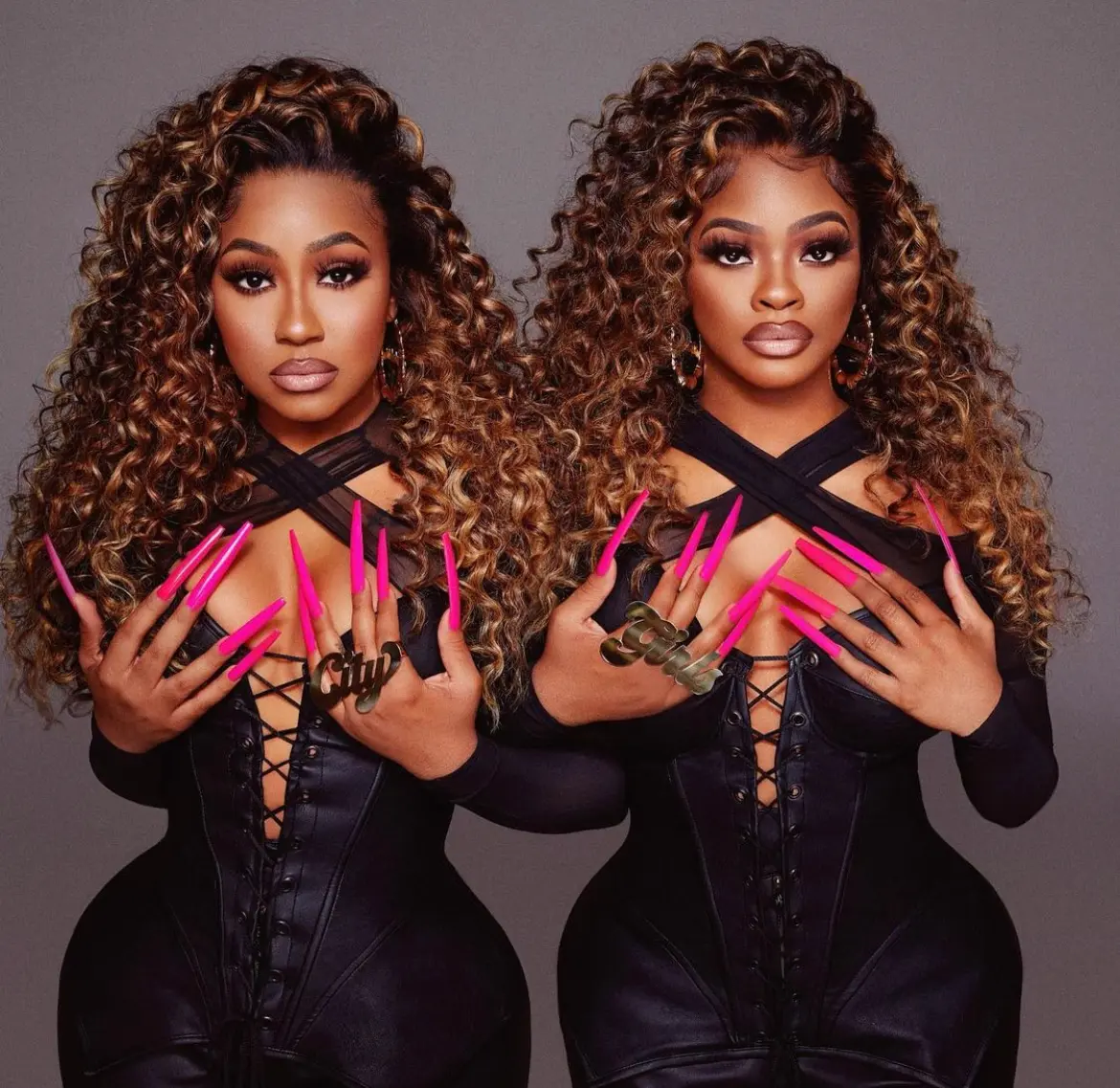 "Twerkulator," their most recent single, was released in May of 2021. Along with Saucy Santana track called "Shisha" which they both were feautured in was released December 16 2021.
The cover art and April 1st release date were revealed by the Miami, Florida-based duo. However, there has been no preview to go along with the news. So fans may have to wait until Friday to hear the complete song. Top Notch's release also offers City Girls fans optimism that the third studio album from the City Girls will be coming soon this year.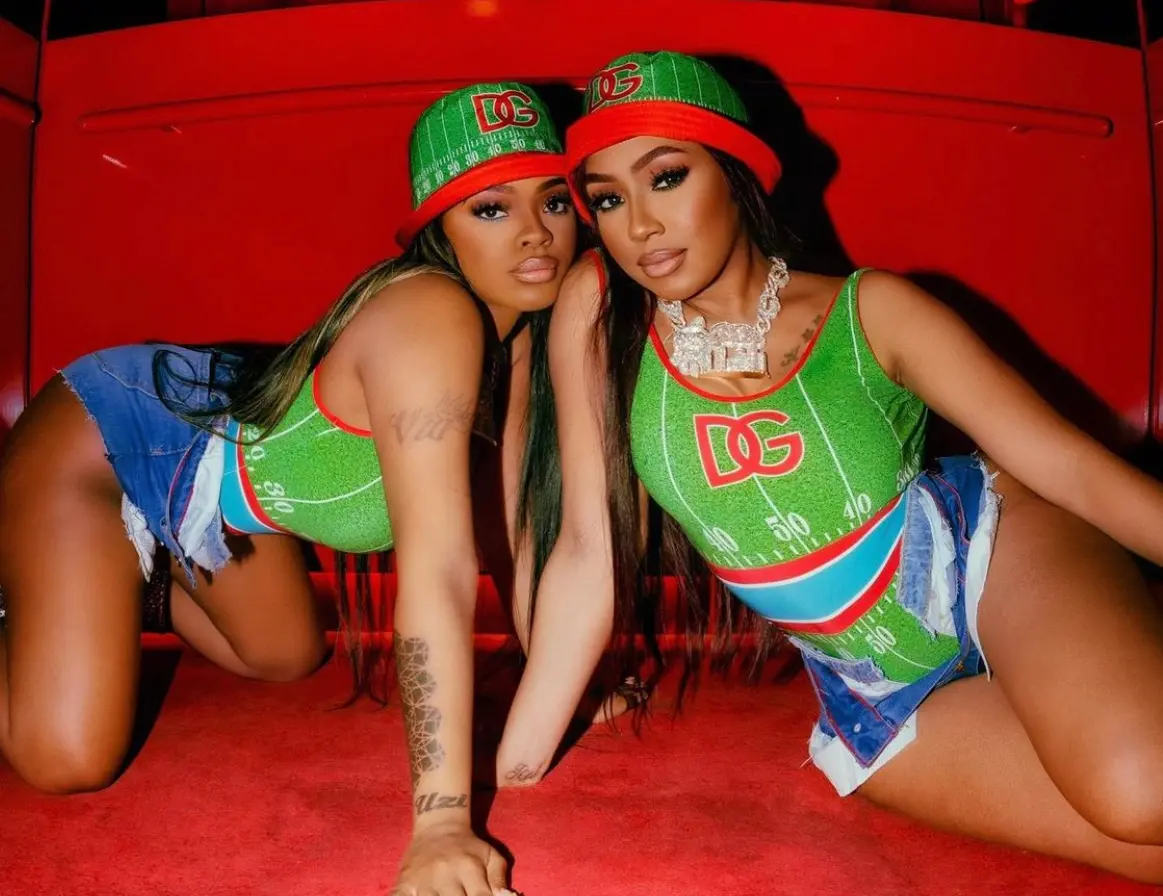 Young Miami's last release was Rap Freak, which came with a visual on October 19 2021. JT's most recent release was a collaboration with Summer Walker on a track called "Ex For A Reason"released October 19 2021.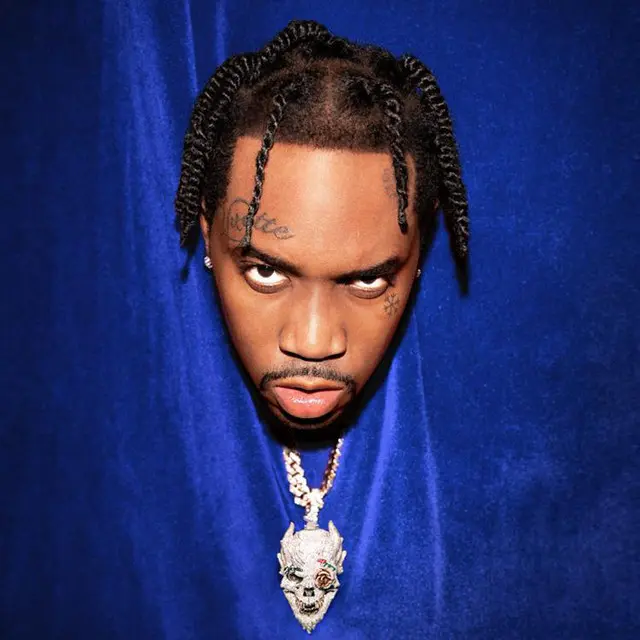 Fivo Foreign recently collaborated with Nicki Minaj on We Go Up, which was released on Mar 25, 2022. He also recently collaborated with Kanye West on Ye's Donda 2 album track. Called City of Gods, Which also featured Alicia Keys and was released February 18 2022.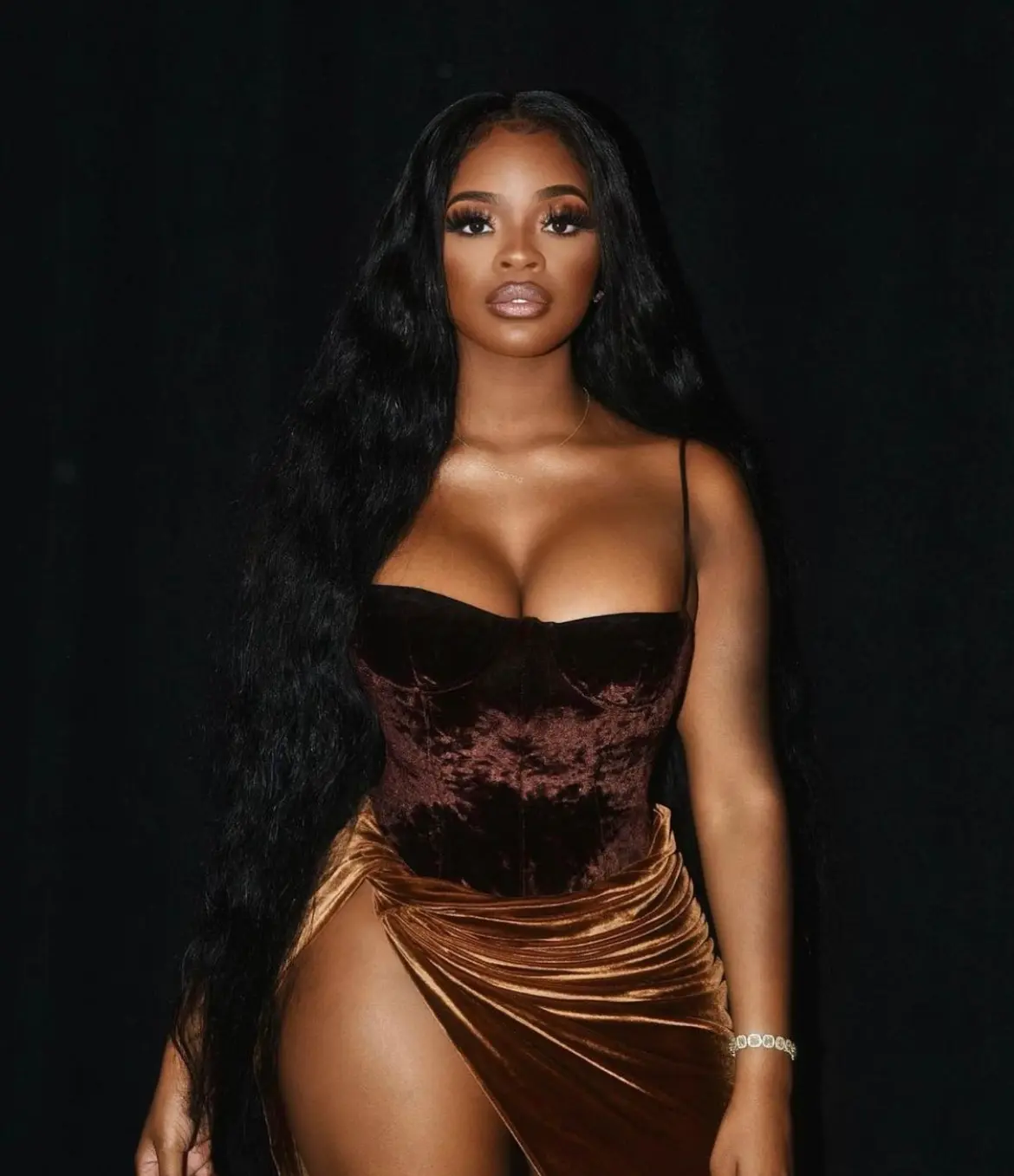 Listen to City Girls on iHeart Radio, Spotify, Apple Music, and all other streaming platforms:
Be sure to follow @hiphopuntapped for the Latest Hip Hop News , Entertainment , Fashion , & Sports.