Nardwuar has returned with a new interview, this time with both JT and Young Miami( The City Girls), who are appearing on his show for the first time. Nardwuar (born John Ruskin) is a Vancouver, British Columbia-based interviewer, and artist.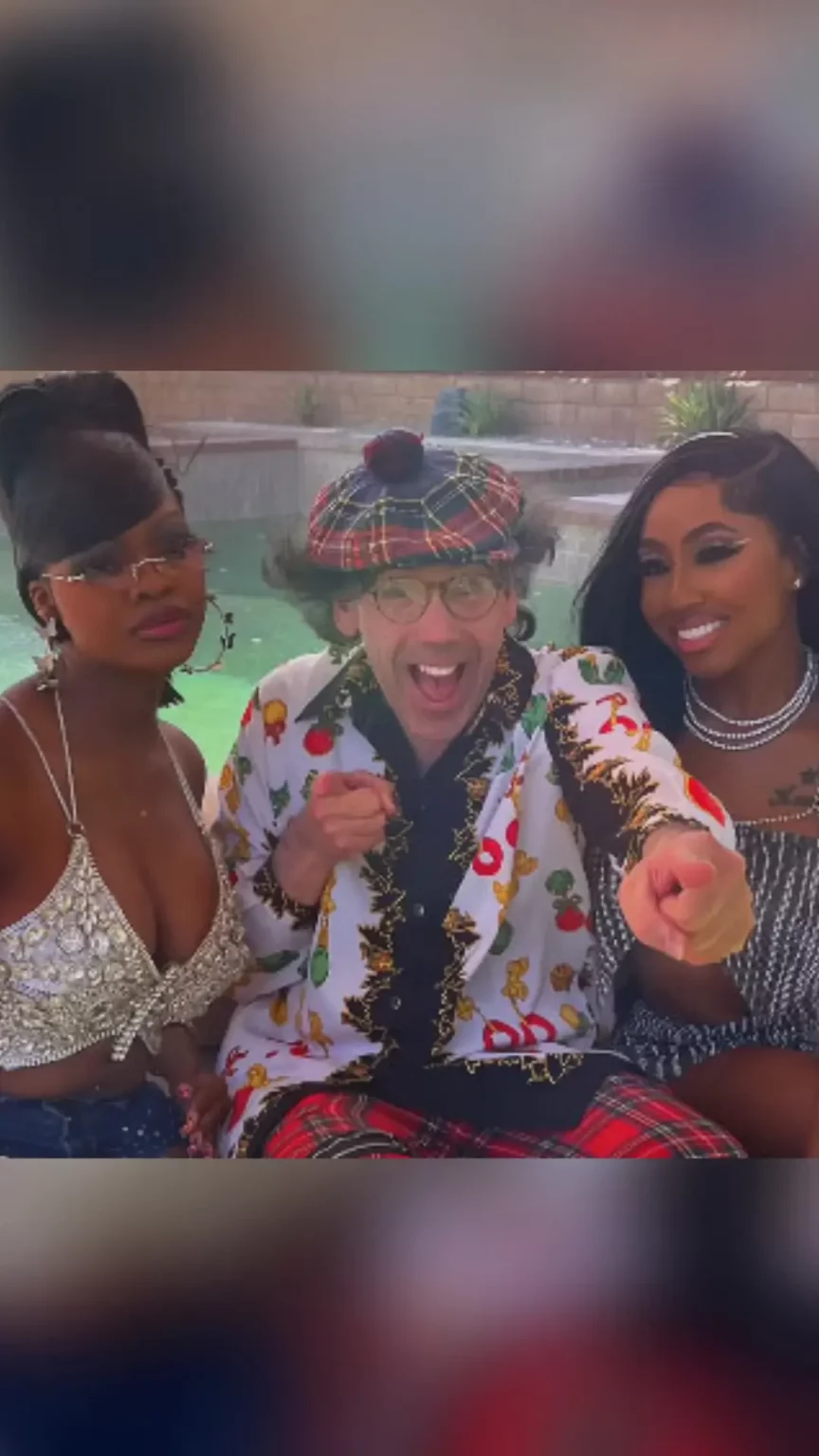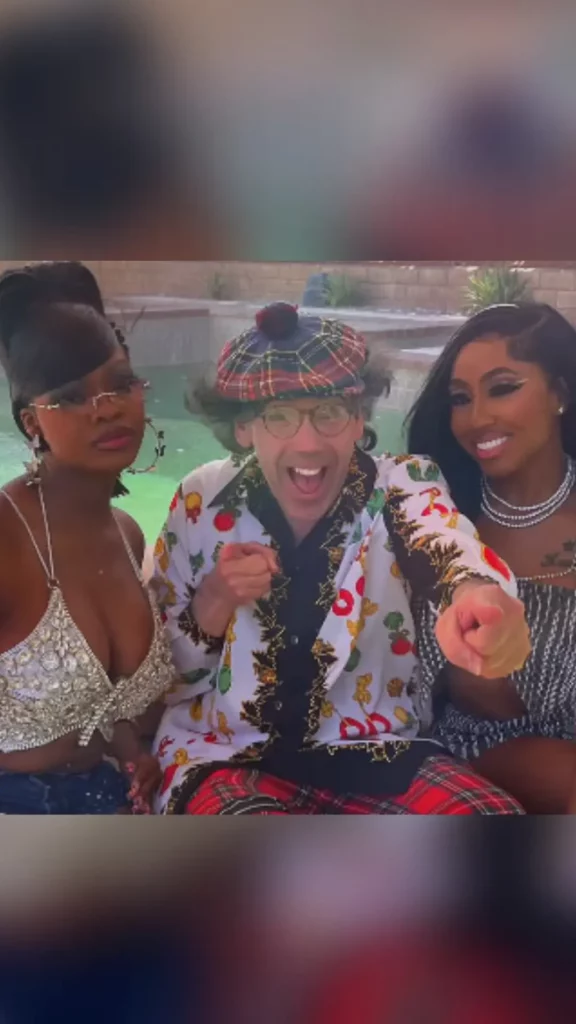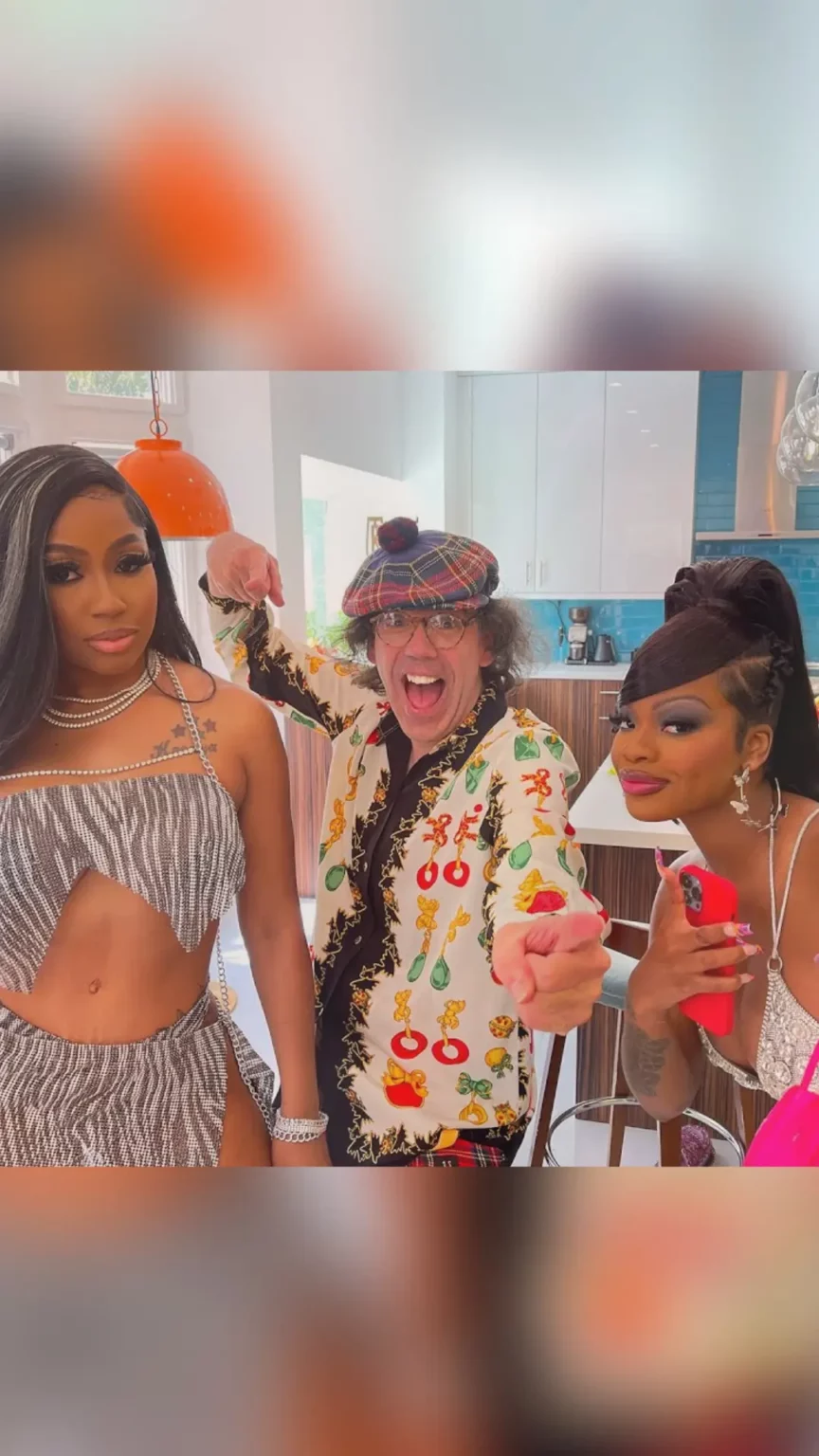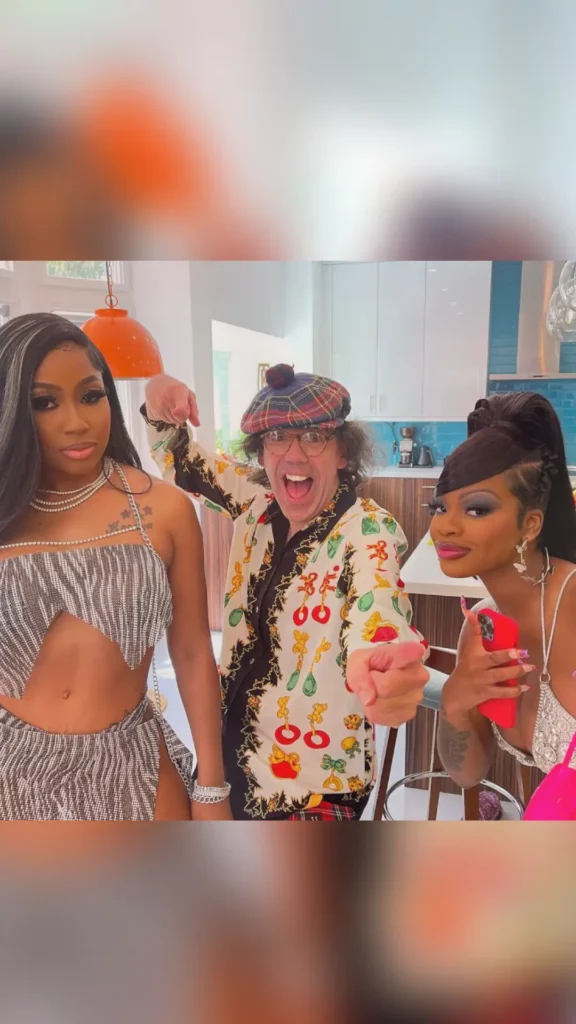 Nardwuar began his career in media at the University of British Columbia's CITR 101.9 FM radio station in Vancouver. He has interviewed many celebrities such as  Tyler, The Creator, JPEGMAFIA, J Cole, A$ap Rocky, Lil Nas X, Cardi B, Flo Milli, Lil Uzi Vert, Eric Andre, Billie Ellish, Charlie Murphy, Snoop Dogg, and many others.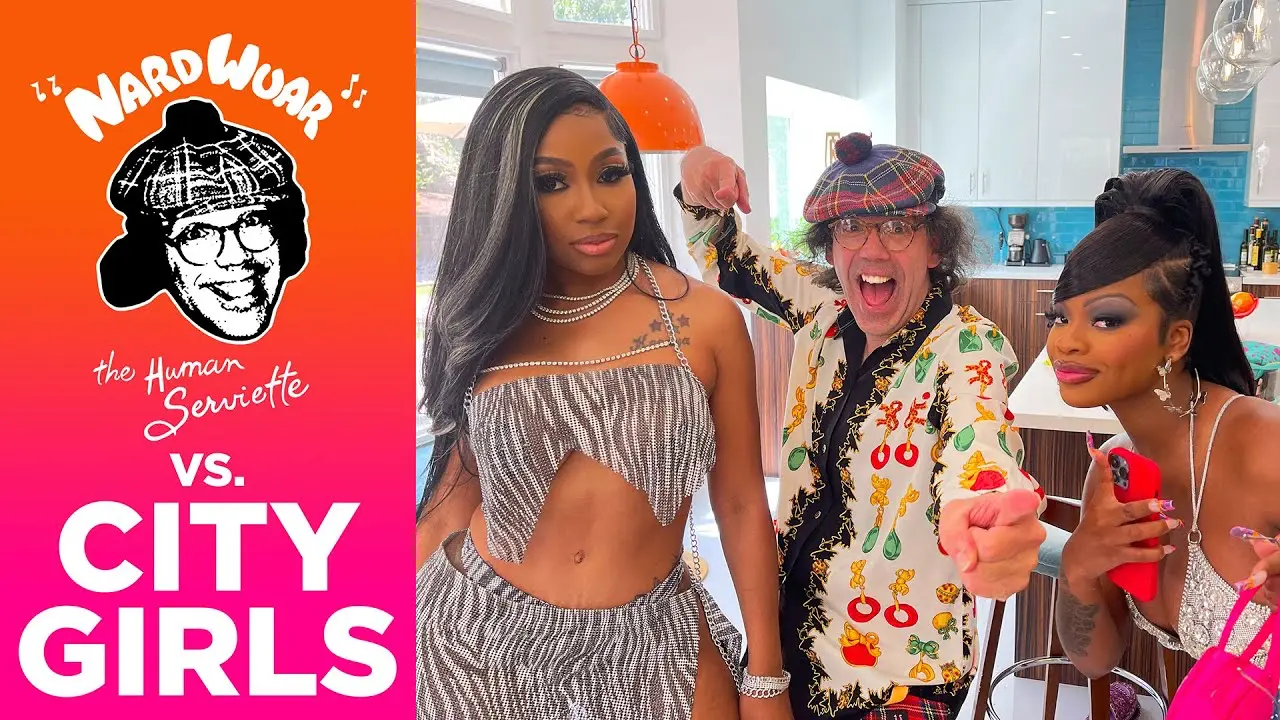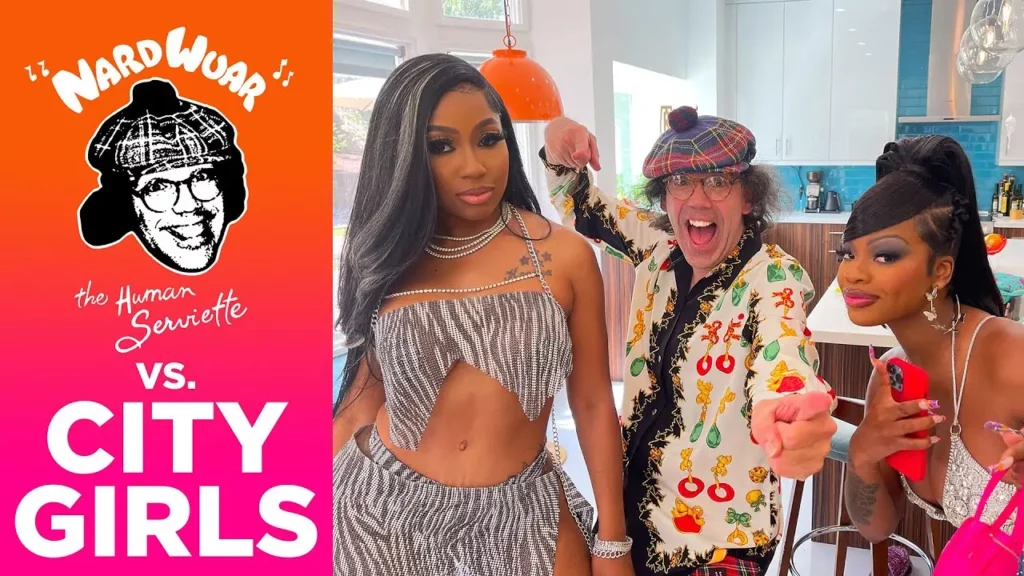 The interview had originally been recorded during the Coachella music festival in April. The Canadian host delivered several wonderful gifts for the City Girls. They also recounted some unique events from both historical and current. One of the unique gifts was the pieces of vinyl. Such as Trick Daddy, Jacki-O, DJ Uncle Al, and a Salt-N-Pepa doll were among the pieces of vinyl that were viewed. Nardwuar even gave JT an action figure of her boyfriend Lil Uzi Vert. 
Be sure to follow @hiphopuntapped for the Hip Hop News , Entertainment , Fashion , & Sports.