Closing out the year on a high note, rapper & singer Coi Leray released her latest single just in time for Christmas. The track "Wasted" was released on December 23, 2022.
Coi is showing her versatility and can have fans dancing, singing, or in their feelings with her new drop. Unlike many of her other dance-feel and hype songs such as "Blick Blick!" with Nicki Minaj, "TWINNEM," and Coi Leray "No More Parties-Remix" featuring Lil Durk.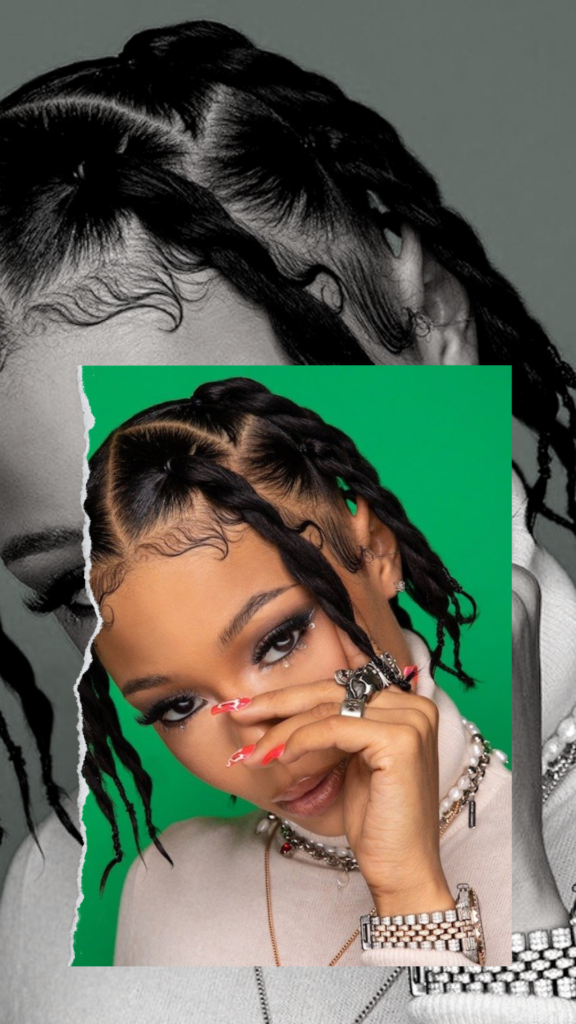 Coi Leray taps into the sensitive side of herself again as reflected in her previously released track, "Anxiety,"
The song is based on the difficulties of a dysfunctional relationship. Coi explores the heartbreaking truth that sometimes the person you love isn't always the right one for you, a truth the "Big Purr" artist is all too familiar with after her split with Toronto rapper Pressa. "This song is for my ladies who have wasted time, energy, and so much more dealing with those guys! Ladies, let this song heal you and understand you are not alone!" Coi wrote on her Twitter.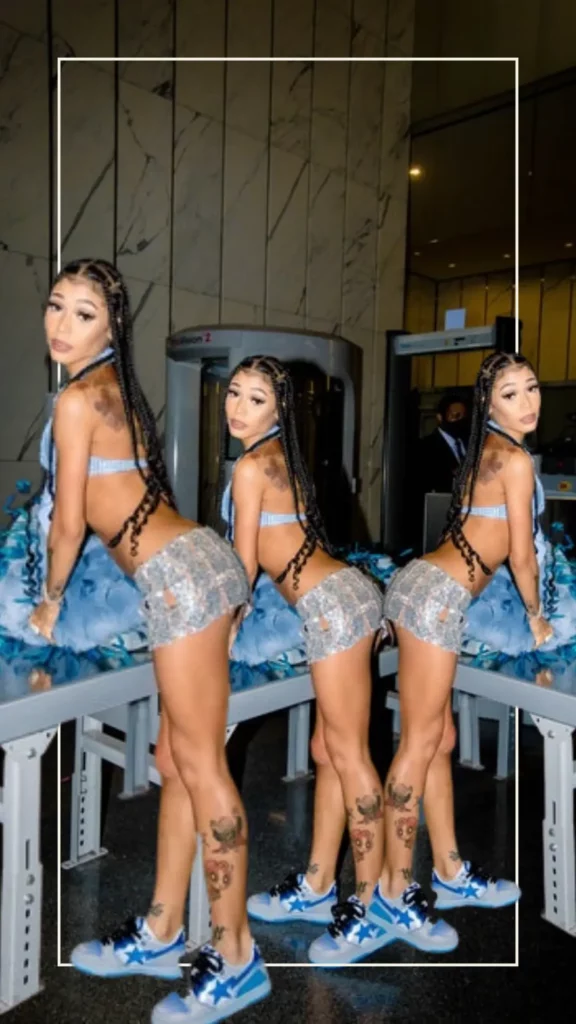 Coi also released her "Players" on December 14th, and a remix with DjSmallz732 last week via YouTube. The song currently has over 1 million streams, along with her single "FLY SH!T" which has over 1.5 million streams on YouTube as well. Coi was also recently shouted out by Shazam for being one of the top 10 artists shazamed in 2022.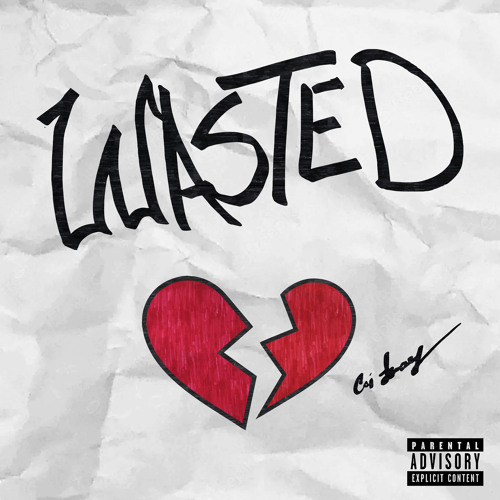 Be sure to follow @hiphopuntapped for The Latest Hip Hop News, NFT News, Entertainment, Fashion, Concerts & Sports.