In March, Conway the Machine plans to release two new albums. The "Lemon" rapper recently revealed the release of "Pain Provided Profit," a joint album with up-and-coming Drumwork signee Jae Skeese, on March 10.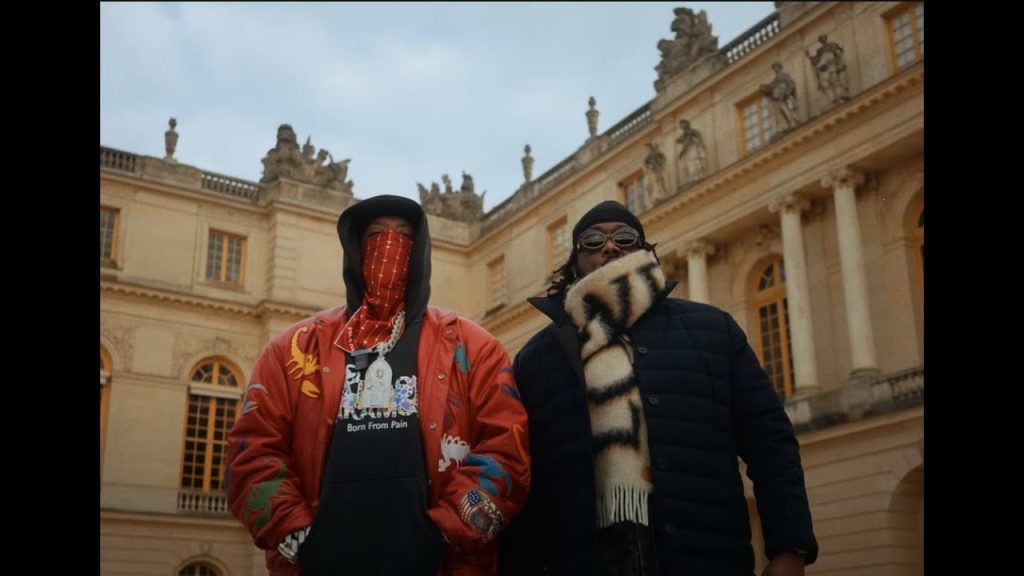 The highly anticipated new solo album "Won't He Do It," which is a follow-up to his noteworthy 2022 debut album "God Don't Make Mistakes," already dropped a sneak peek of what's to expect on the album, with its first single "Super Bowl." It includes collaborations with Sauce Walka and Juicy J. The album is expected to be released on March 31.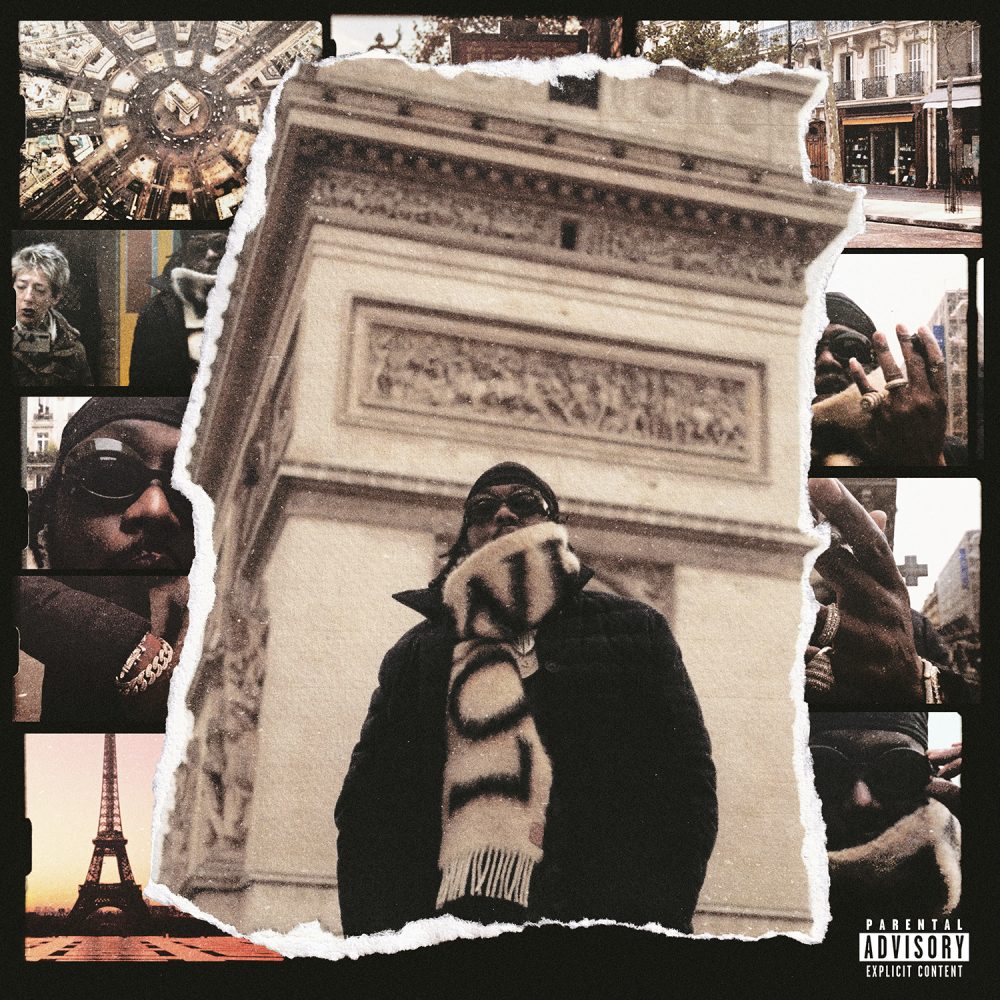 Khrysis and the Shady Records artist reunited for the project's leading track, "Quarters." Conway the Machine surprised his fans on Friday, April 7, with a twist for the music video (double single) titled "Quarters/Brucifix" alongside Westside Gunn.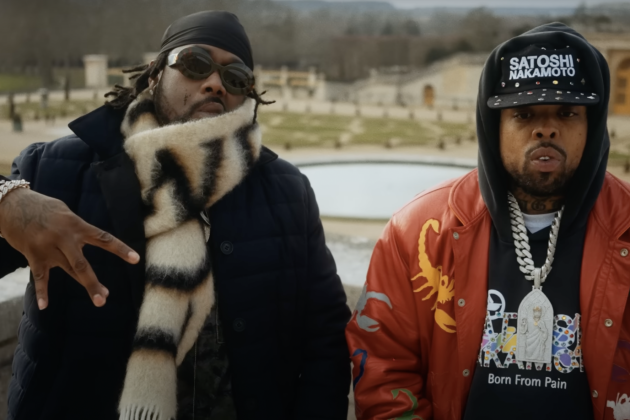 The dual single's music video was filmed on place in Paris and features both rappers enjoying a glamorous life while drinking wine and flaunting stylish outfits. The Buffalo native's debut single, "Quarters," features him rhyming over Khrysis' production. About halfway through, the video flips to another song, "Brucifix," which was produced by Daringer and features verses from the Griselda Records rapper and Westside Gunn.
Be sure to follow @hiphopuntapped for The Latest Hip Hop News, NFT News, Entertainment, Fashion, Concerts & Sports.