DaBaby has been trending online the past few days, for multiple reasons. The rapper just dropped his "Tomorrow" freestyle a song made popular by Memphis female rapper Glorilla and fans are loving it. The freestyle video was shot in Dubai, DaBaby was seen rapping at a zoo while walking around with a lion, there's even a clip of him sitting on a bed with a tiger. Dababy was also showing love to the locals.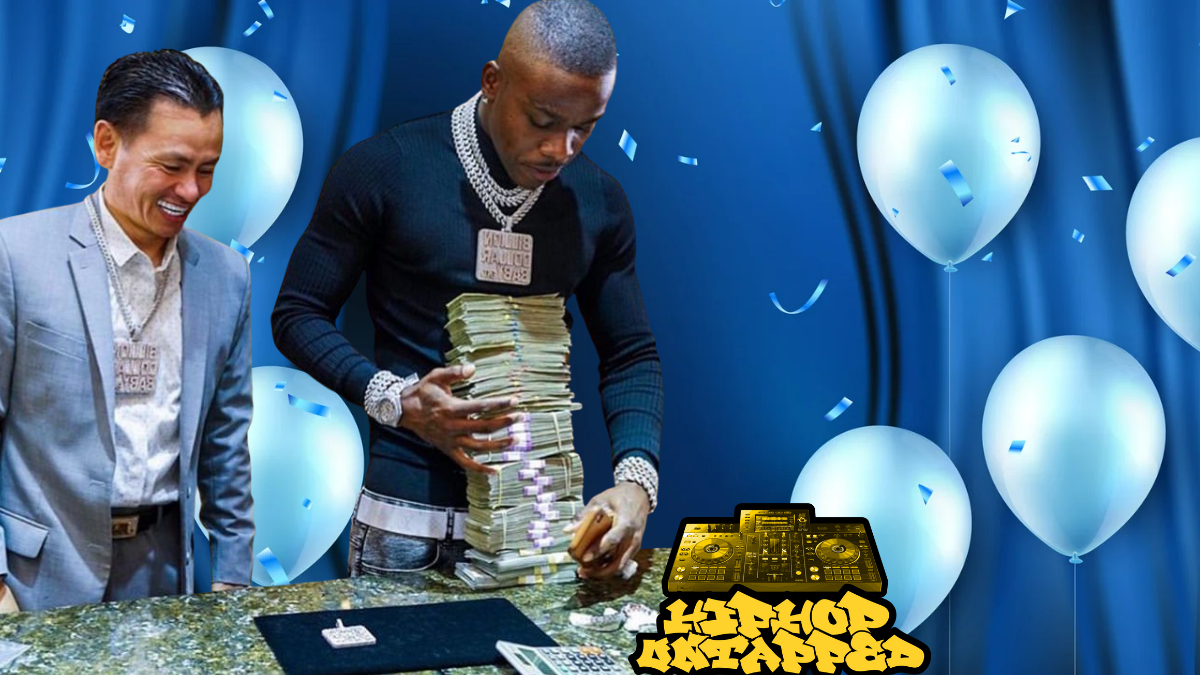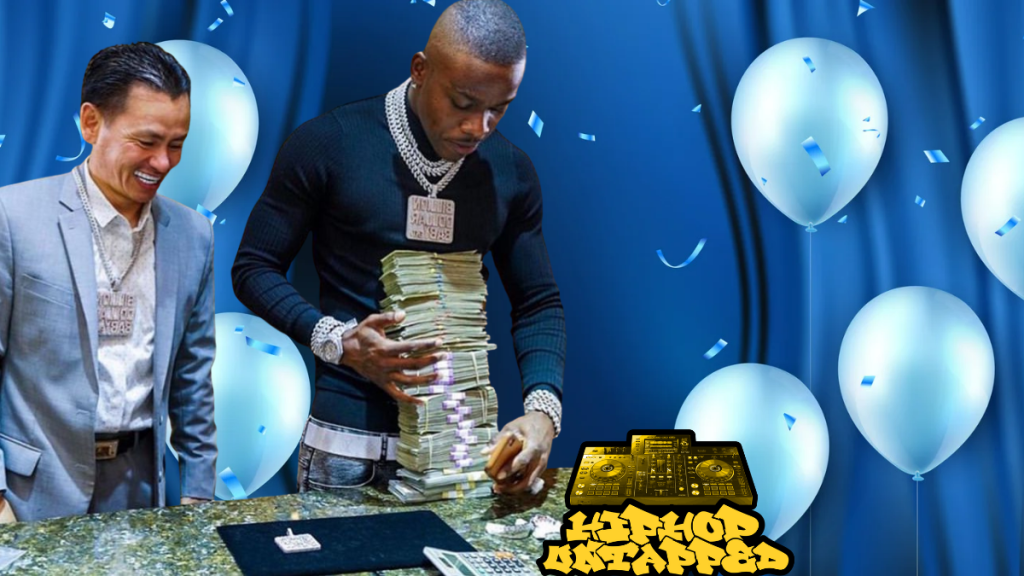 Dababy was seen performing at a concert during the Qatar FIFA World Cup on December 9th 2022. The "Billion Dollar Baby" rapper recently collaborated with Puerto Rican rapper Artist Anuel AA on a song titled "Wakanda." Its clear Dababy is looking to solidify his spot as a top MC in Hip-Hop for the foreseeable future.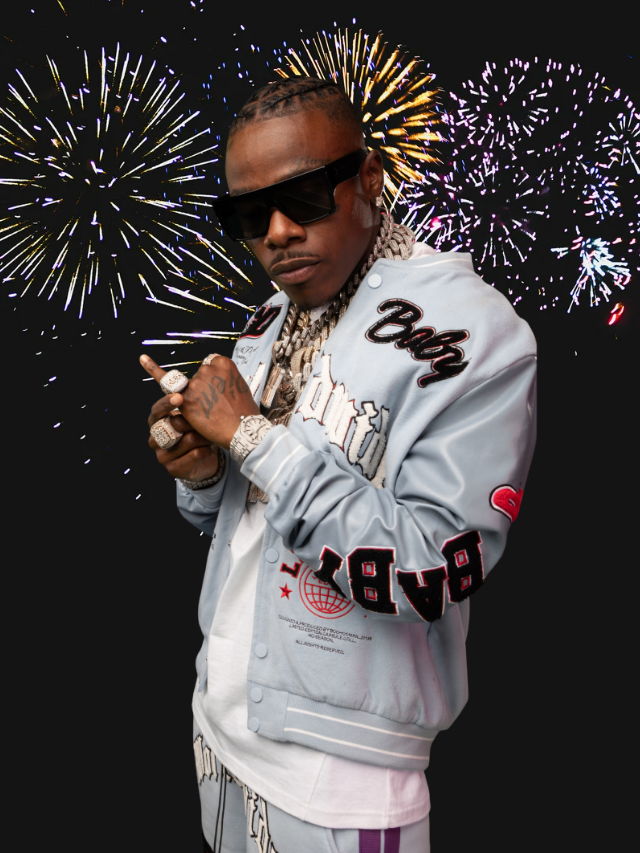 On Wednesday Dec 21st the Charlotte, North Carolina rapper won a $6 Million lawsuit over a concert promoter accusing him of battery, breach of contract and defamation. He went from being a defendant to the plaintiff winning the lawsuit and now being owed money. This is all great for DaBaby, who's birthday is tomorrow. DaBaby was born December 22, 1991, he will be turning 32 tomorrow.
Be sure to follow @hiphopuntapped for The Latest Hip Hop News, NFT News, Entertainment, Fashion, Concerts & Sports.