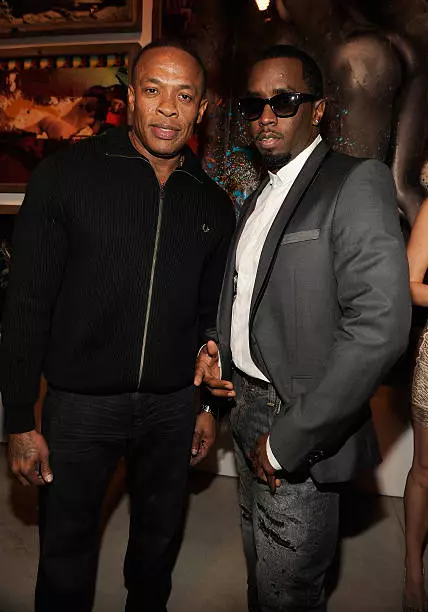 Recently Fat Joe hosted a special episode on Instagram Live of the Joprah show, with special guests Snoop Dogg and Jermaine Dupri, While on Instagram Live with Snoop Dogg, Fat Joe, and Jermaine Dupri (JD), Diddy declared himself the "greatest" and demanded Dr. Dre for "Verzuz" battle, again. JD quickly disagreed with Diddy about Verzuz. Diddy calling out JD's catalog and indicating the ATL producer is an undeserving competitor. "I'ma tell you, JD, anything I touch. Anything I breathed on, executive produced, anything I thought up, anything I f*cking did, whatever. Do you hear me? Don't play with me." Diddy said.
Diddy continued inquiring what Jermaine Dupri has in his catalog that can stand up to some of his greatest hits such as "One More Chance (Remix)" and "Victory".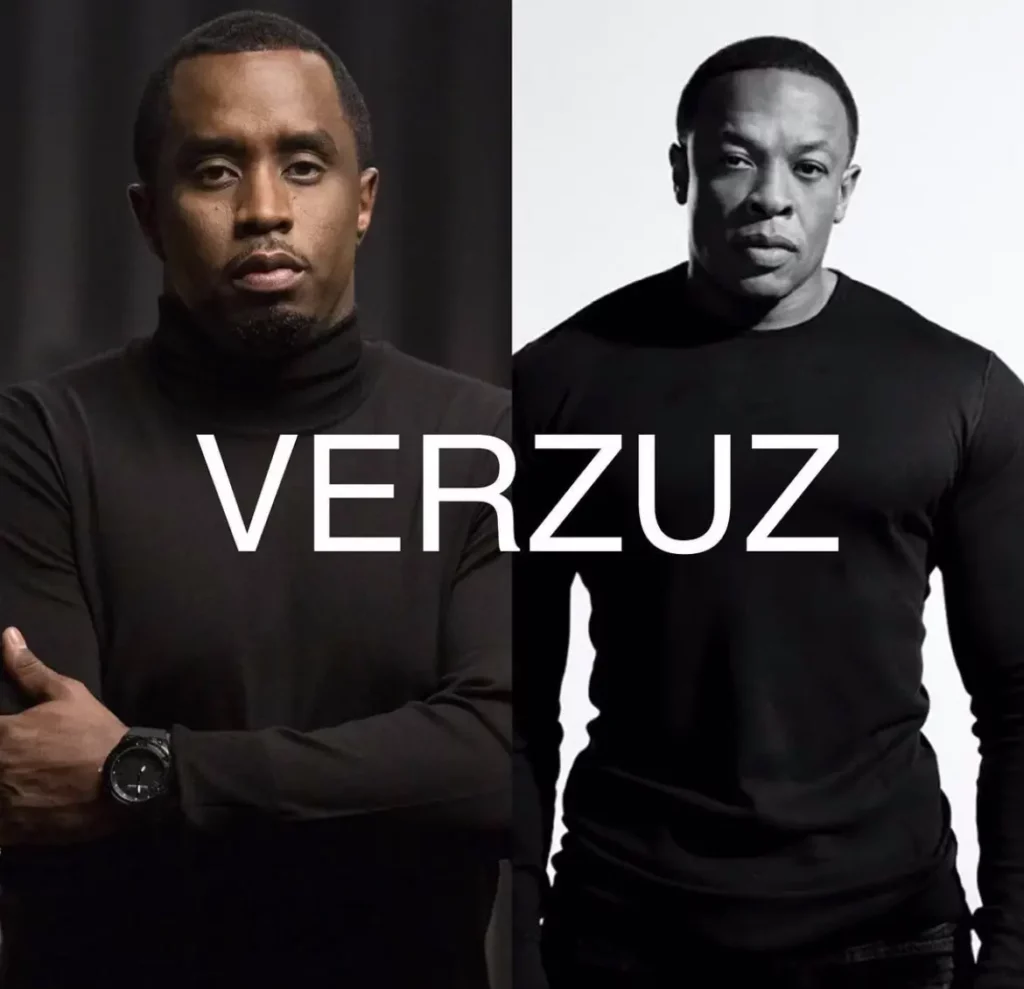 Diddy proceeds to force for Dr. Dre into a Verzuz battle. During his time, he also carried out a word to the naysayers who he believes proceed to disrespect his catalog and augmentations to the culture. Addressing him he said "You amnesia-having motherfu*kers. I done gave y'all life for motherfu*king 20 years of music,". He continues to say "I'm not the one, yo… I'm the greatest. What the fu*k y'all talking about? I have the most No. 1s as an artist,". I don't even hear no one play none of your sh*t. Ayo, when we go back to the club, I don't hear anyone play any of your sh*t. Ain't nobody rocking no Kriss Kross sh*t, or no Bow Wow. I want Dre! Where is Dre? Where is Dre?".
Diddy Repeatedly tried to convince JD to go for an improvised song-for-song contest on Instagram Live upon him, which Jermaine Dupri declined. Although Bow Wow was disrespected, he however sided with Diddy saying "Don't matter JD wasn't ready! Jd gotta know his opponent! U know what typa time dude was gon be on JD! AND U IN THE STUDIO," Bow Wow commented during the IG Live. Who do you believe would win and why?
JD has since responded to P. Diddy saying he's "In a Seat That Puff Daddy Can't Pay For" referring to his Songwriters Hall of Fame award. This is getting really spicy and seems like this could be the Verzuz battle we didn't know we needed to see to end 2021. HipHop Untapped staff will definitely have our popcorn ready as T.O. would say.

Be sure to follow @hiphopuntapped for Hip Hop News , Entertainment , Fashion , & Sports.