Diddy, who received the BET Lifetime Achievement Award this year, has returned to the music world for the first time in almost seven years with his first new solo album.
Diddy who was recently seen in Young Miami's new podcast, finally dropped his highly awaited track "Gotta Move On," which also features Bryson Tiller has been released, on June 17, 2022.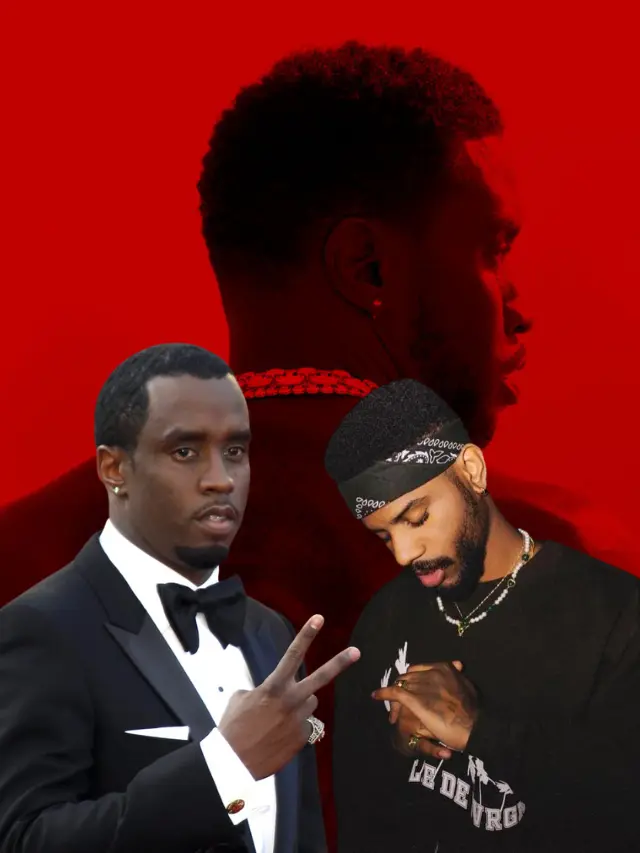 The R&B rhythm features Diddy and Bryson Tiller recovering following heartbreaks and pushing forward after their failed relationships. Which was first previewed this year, at last month's Billboard Music Awards. The live performance video has so far accumulated over 2 million YouTube views, with an unexpected interpretation of "First Class" by Jack Harlow and the classic "Mo Money, Mo Problems" with Christian King Combs and Teyana Taylor.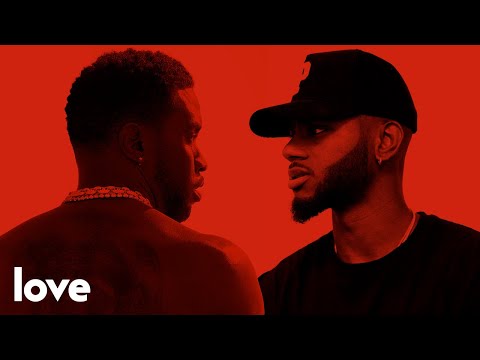 "Gotta Move On" is the lead single for his long-awaited upcoming album, which will be published in conjunction with Motown Records through his LOVE RECORDS label. It's reported that the forthcoming album is expected to be released later this year, with an unconfirmed date still.
Be sure to follow @hiphopuntapped for Hip Hop News , Entertainment , Fashion , & Sports.