Music mogul Sean "Diddy" Combs, entertainment titan Tyler Perry, and media magnate Byron Allen are among the high-profile contenders exploring the possibility of acquiring a majority stake in Black Entertainment Television (BET), a ViacomCBS-owned cable and satellite television channel that predominantly focuses on African American culture and entertainment.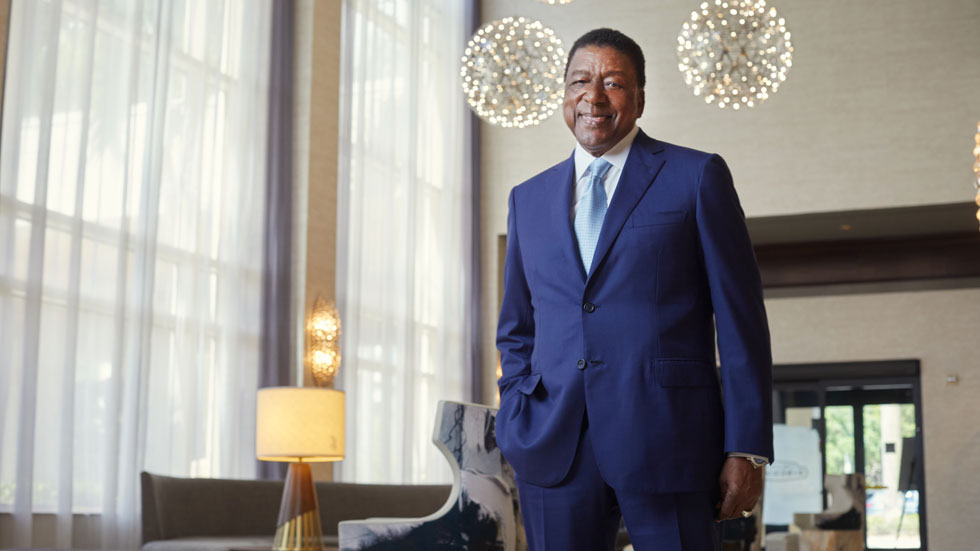 Robert L. Johnson founded BET in 1980, and it has served as a key platform for African culture and entertainment ever since. Numerous well-known television programs, including "106 & Park" and "The BET Awards," were produced by the network, which also presented a great deal of Black actors, musicians, and artists to the world. Robert Louis Johnson is an American businessman, media tycoon, executive, investor, and philanthropist. He is the founder of BET, which was purchased by Viacom (also known as the CBS Entertainment Group division of Paramount Global) in 2001 and is currently led by Scott M. Mills as its CEO. ViacomCBS, the parent company of BET, has faced challenges in recent years with declining ratings and advertising revenue. As audiences increasingly turn to streaming platforms for content consumption, ViacomCBS has been exploring various strategies to remain competitive. The sale of a majority stake in BET could potentially inject fresh energy and innovation into the network, helping it adapt to the changing media landscape.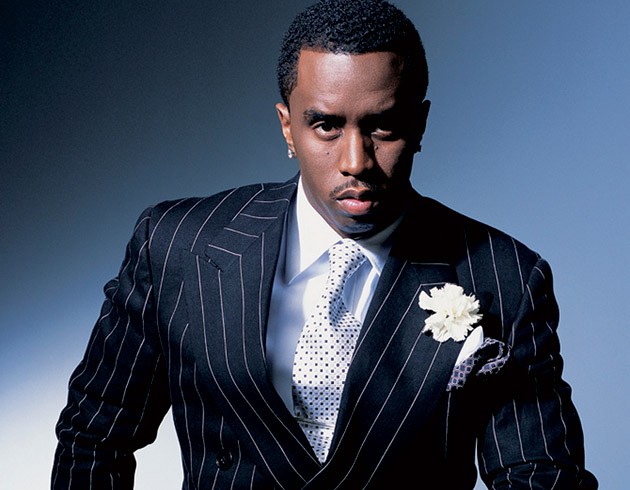 Diddy's interest in acquiring a controlling stake in BET marks a potential significant milestone in his already extensive career, which includes founding Bad Boy Records, launching Ciroc vodka, and creating his own cable network, Revolt TV. According to Diddy he is more focused on the BET becoming a Black-owned company again because he thinks it will be "better for the business, for the culture and for building wealth in the Black community." If successful, this acquisition would allow Diddy to further expand his influence within the entertainment industry and provide more opportunities for Black artists and creators.
Diddy's entrepreneurial ventures have garnered him both success and respect within the industry. In addition to founding Bad Boy Records in 1993, which has signed artists like Notorious B.I.G., Mase, and Faith Evans, Diddy has also established a clothing line called Sean John, and is the face of Ciroc vodka. Revolt TV, his cable network, focuses on music programming and has been instrumental in providing a platform for diverse voices in entertainment.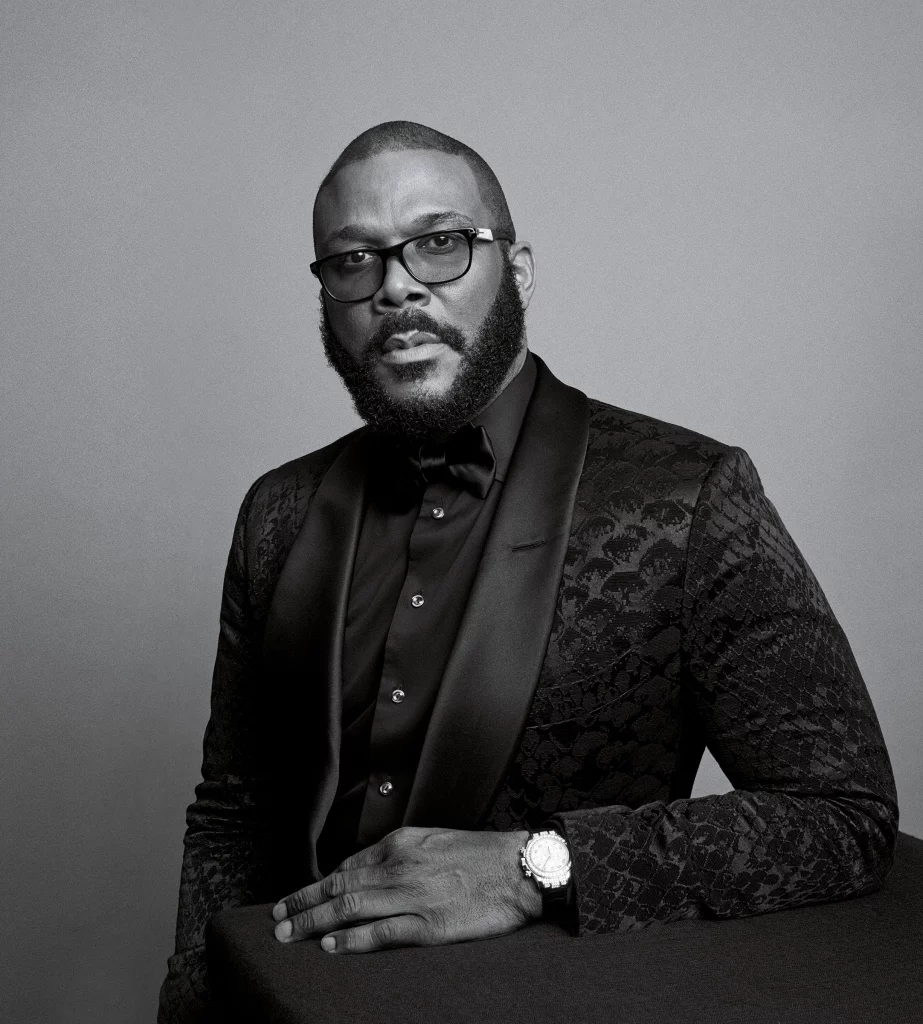 Tyler Perry, another potential buyer, is a successful actor, director, producer, and writer best known for his Madea character and film franchise. Perry has also created multiple successful television series, including "House of Payne" and "The Haves and the Have Nots." He owns Tyler Perry Studios, a 330-acre film production studio in Atlanta, which has made him a powerful figure in the entertainment industry. Acquiring a majority stake in BET could further expand his reach and solidify his commitment to showcasing Black talent on screen.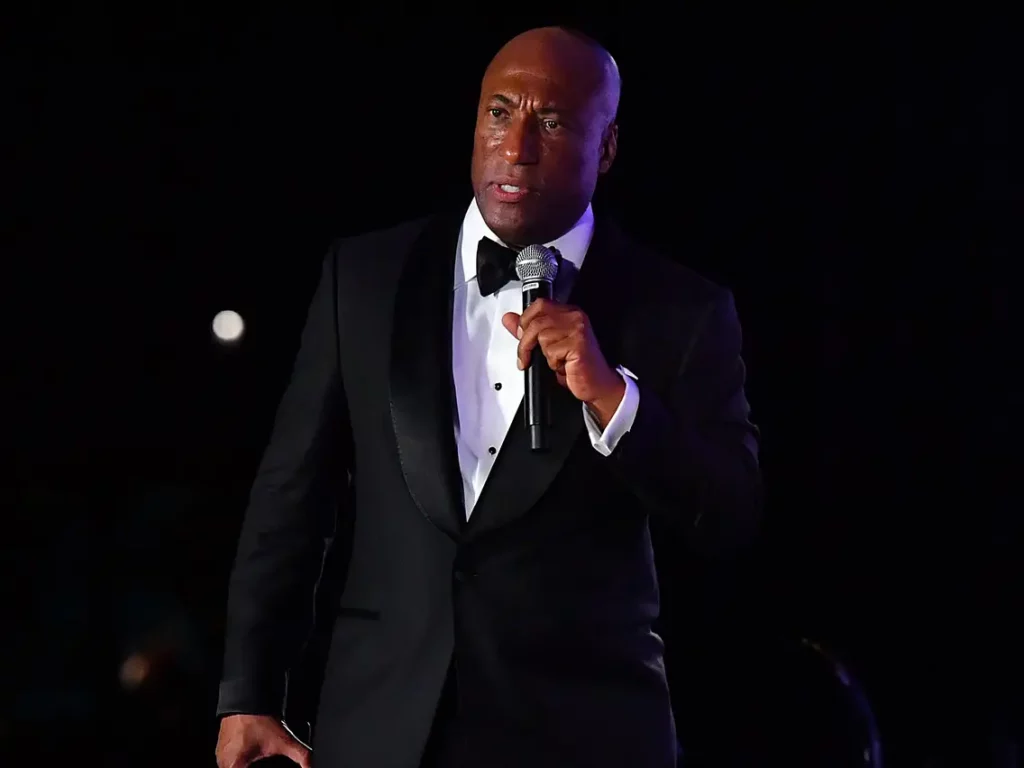 Byron Allen, founder, chairman, and CEO of Entertainment Studios, a global media production and distribution company, is also reportedly interested in acquiring a majority stake in BET. In 2018, Allen's company acquired The Weather Channel, and he has consistently advocated for diversity and representation in media ownership. Allen's experience in media management and commitment to Black representation make him a strong contender in the potential acquisition of BET.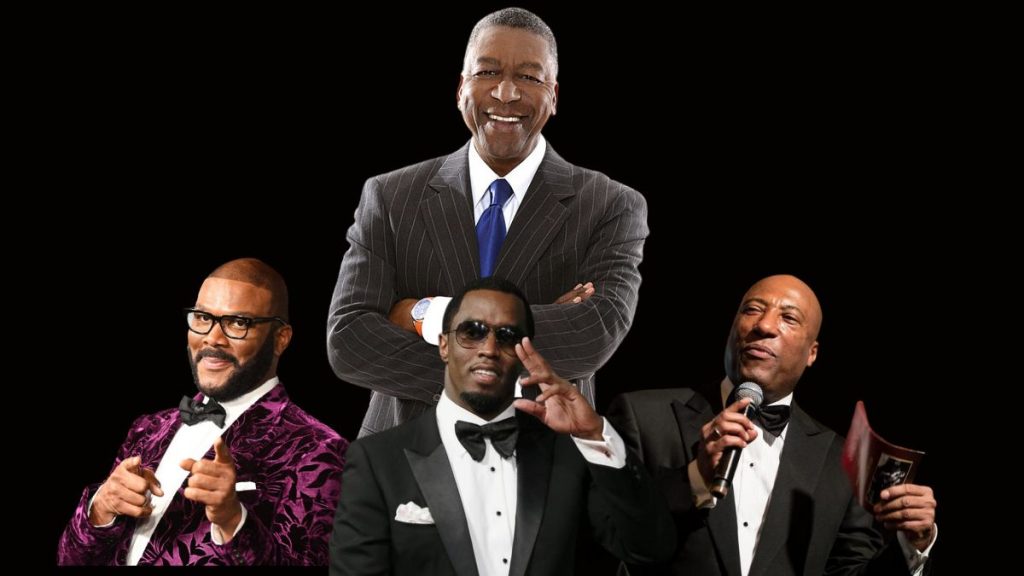 In terms of an advantage in the competitive rivalry, Diddy has quite a longstanding experience with Paramount Global due in large part to his enormously popular Making The Band series in the 2000s, which developed works such as Danity Kane, Donnie Klang, Da Band, and Day 26. Tyler Perry currently holds a minority stake in BET as well as a long and distinguished history with the network. The Wall Street Journal reports that the profit is being made in order to put further funds into Paramount+ and Pluto TV.
The potential acquisition of a majority stake in BET by Diddy, Tyler Perry, or Byron Allen signifies a continued commitment to promoting Black culture within the entertainment industry. Each contender brings unique experience and resources to the table, and any of them could help revive the network and ensure its longevity as a platform for Black creators and artists.
Be sure to follow @hiphopuntapped for The Latest Hip Hop News, NFT News, Entertainment, Fashion, Concerts & Sports.