"Tupelo Shuffle" is a collaboration between Swae Lee, Diplo, Gary Clark Jr., and Austin Butler. Tupelo Shuffle, origins come from Tupelo, Mississippi. the song is also incorporated into the Elvis movie soundtrack, which also includes Doja Cat, Eminem, CeeLo Green, and many other will be included in the biopic. The song was released Friday, June 3rd, 2022.
Austin Butler, Swae Lee & Diplo – Tupelo Shuffle (From The Original Motion Picture Soundtrack ELVIS) (Audio)https://t.co/aX4zHFZvrZ

(@SwaeLee #ELVISMovie @diplo ) pic.twitter.com/2KPWdAwrQC

— Austin Butler News (@AButlerNews) June 3, 2022
The town, which is located in northeastern Mississippi, is the birthplace of Diplo and Swae Lee, and also of the Pop icon himself, Elvis Presley. Swae Lee does his hometown dance in Diplo's upbeat instrumental, while Gary Clark Jr. and the film's lead Austin Butler provide sultry vocals, incorporating Elvis Presley's version of Arthur Crudup's 1946 blues classic, "That's All Right Mama."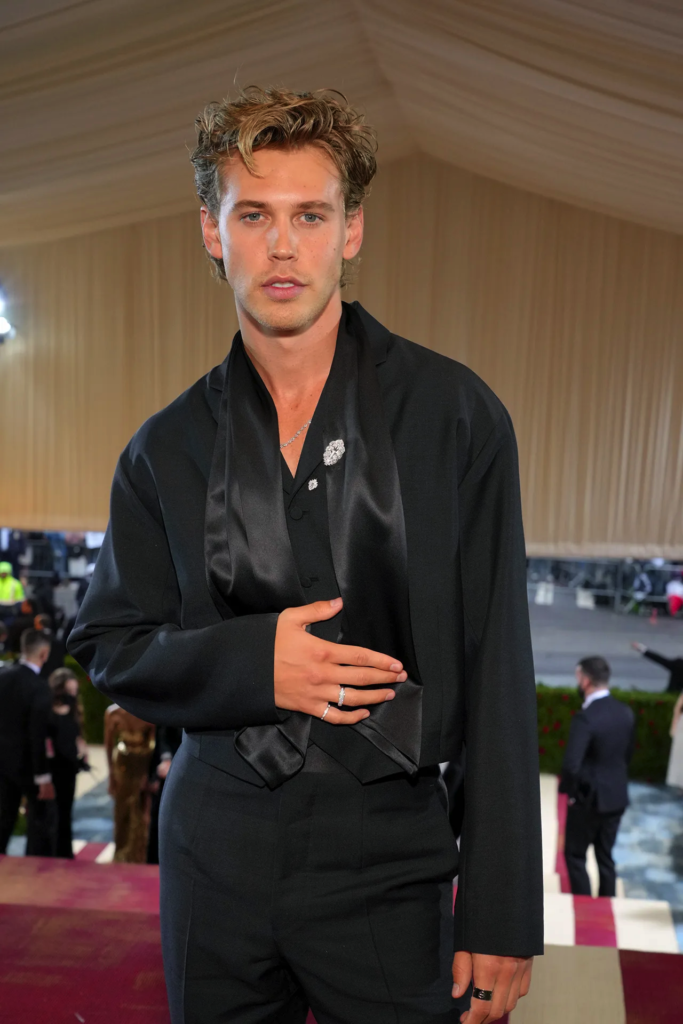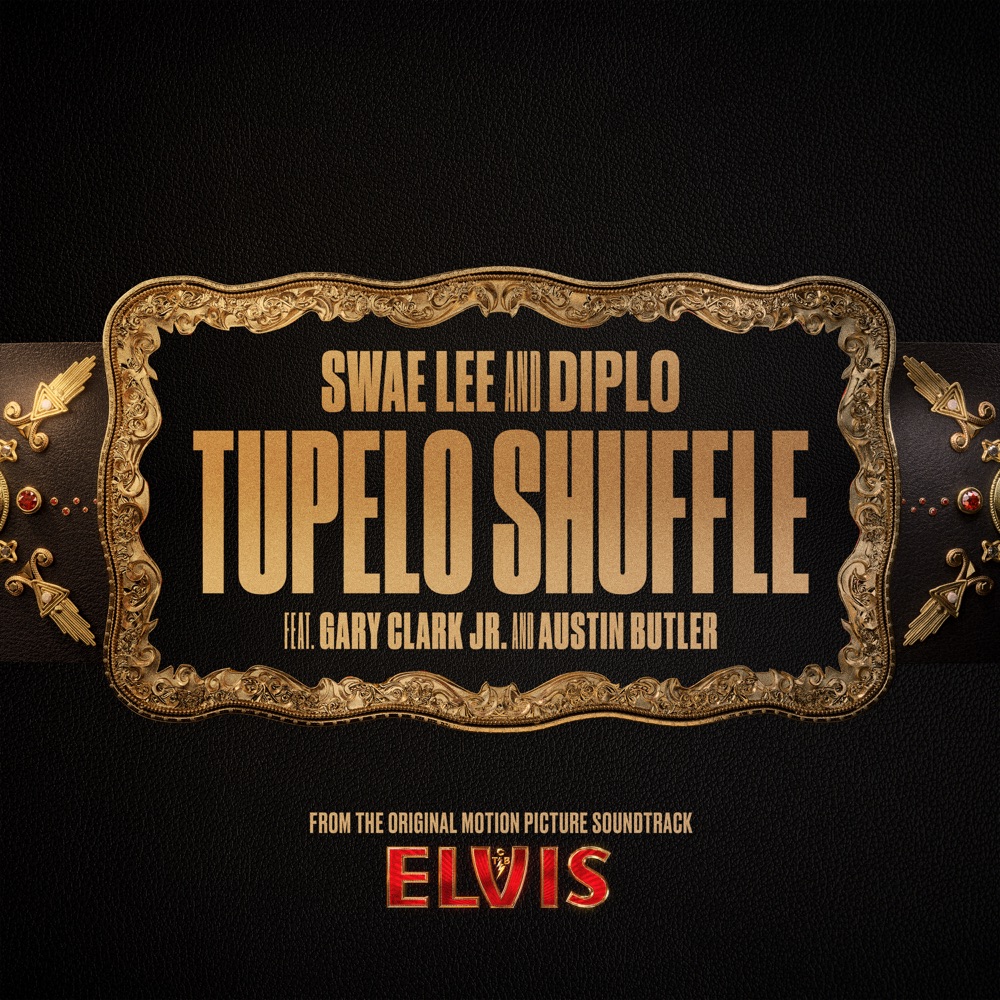 The song is expected featured in the upcoming Baz Luhrmann documentary Elvis, which will be released on June 24rd and available on all streaming platforms.
THAT'S ALL RIGHT 🤩 We're digging the latest release from the upcoming @ElvisMovie, "Tupelo Shuffle" – which samples "That's All Right" sung by none other than Elvis himself for @sunrecords. @swaelee@diplo@garyclarkjr #thatsallright #tupeloshuffle #elvismovie pic.twitter.com/MFUW6ghAfV

— Primary Wave (@primarywave) June 4, 2022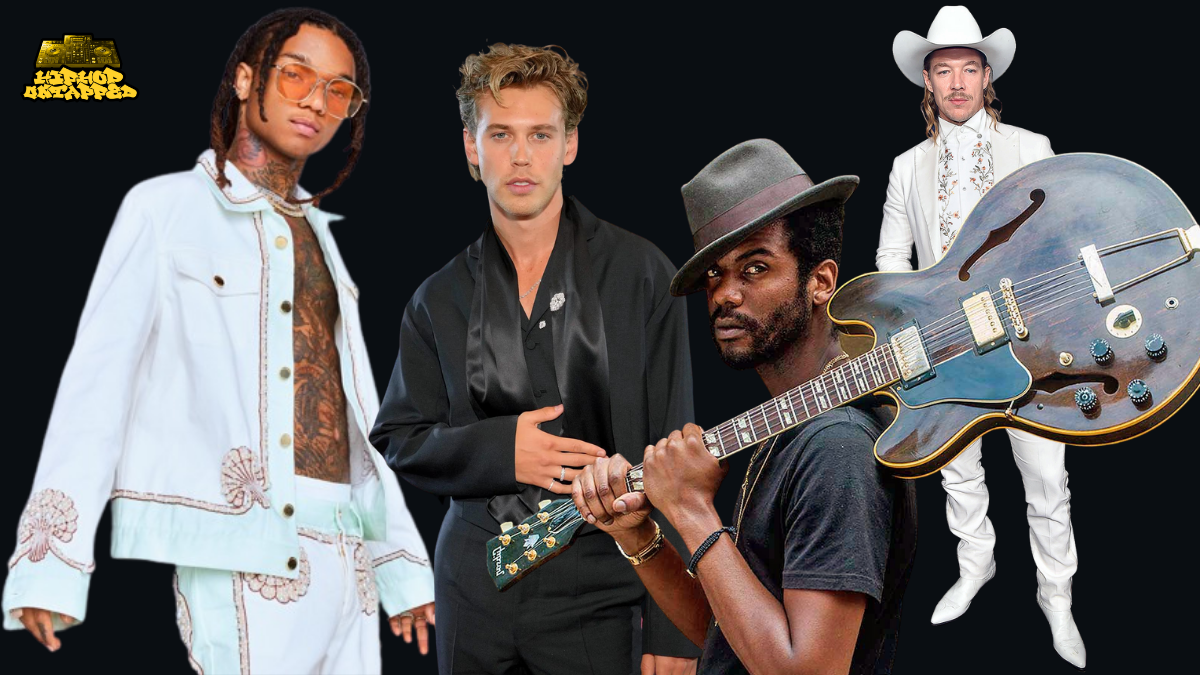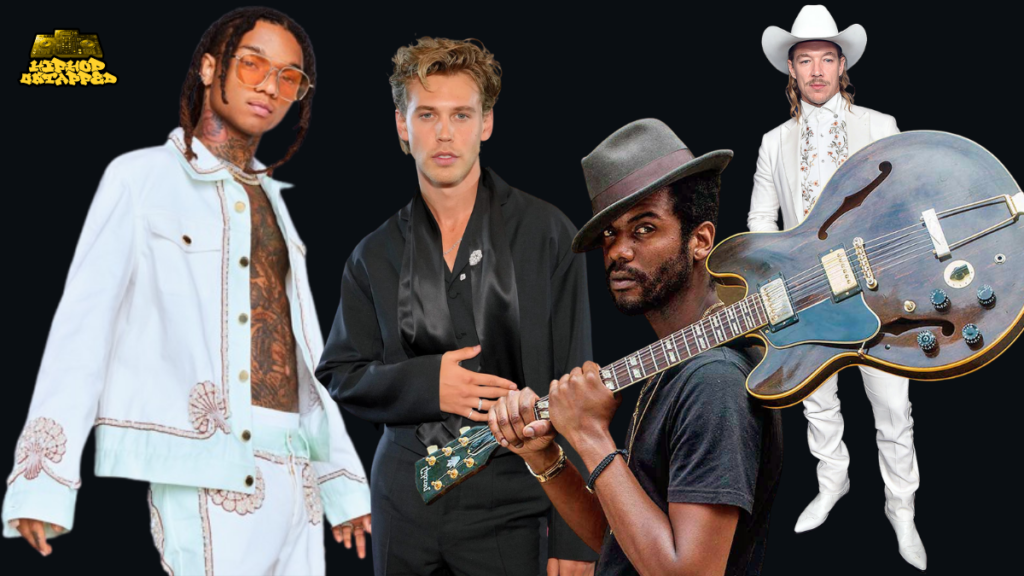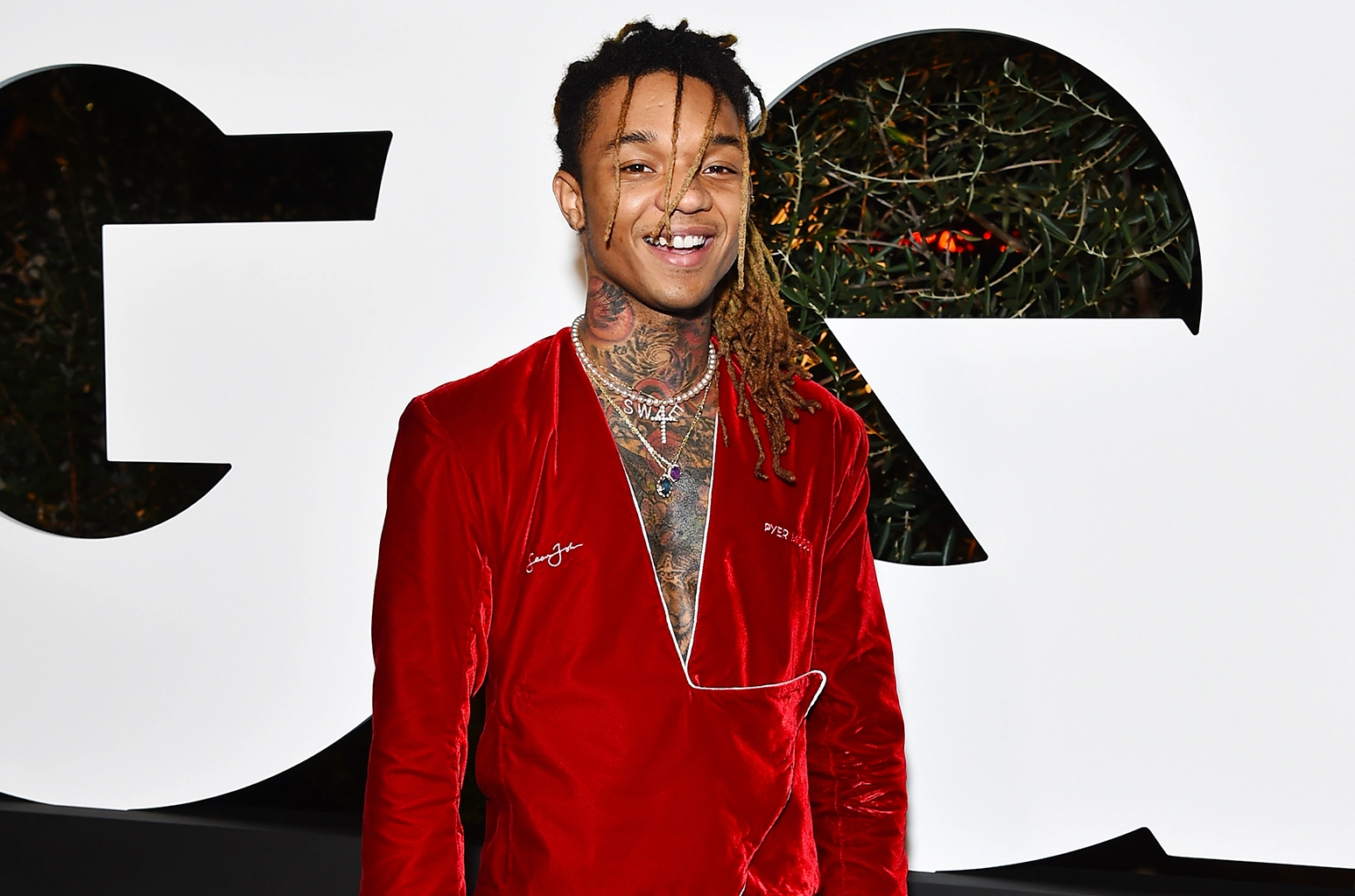 This Sunday, June 5th, fans may see Diplo and Swae Lee perform "Tupelo Shuffle" during the 2022 MTV Movie and TV Awards. Snoop Dogg was announced as the event's house DJ in May, and Vanessa Hudgens will host the event. MTV revealed on Friday that Diplo and Swae Lee are expected to perform their current project "Tupelo Shuffle" from the soundtrack to Baz Luhrmann's forthcoming Elvis biopic at the award show, that is airing on Sunday, June 5 at 8 p.m.
Be sure to follow @hiphopuntapped for Hip Hop News , Entertainment , Fashion , & Sports.