Drake has been busy this past 12 months releasing two albums "Certified Lover Boy" and "Honestly Never Mind. Along with winning millions gambling, dropping new OVO merchandise, and breaking top charts globally.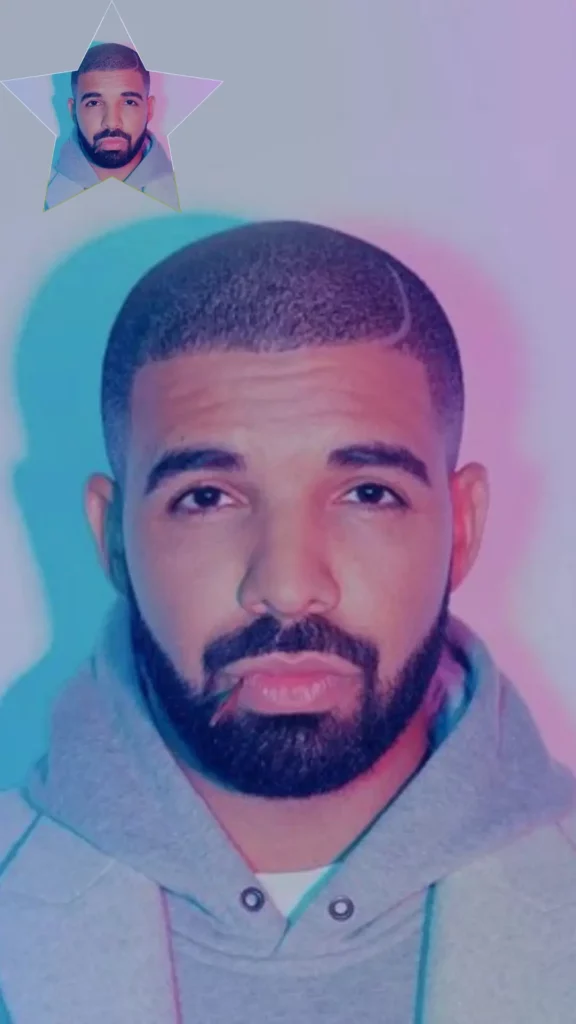 Yesterday June 27th, Drake was seen dancing and battling with 2 Rare, a viral TikTok dancer and rapper from Philly. Videos online of Drake and 2Rare competing in a dance-off while he was filming a music video in Miami, Florida, were posted online and have been going viral. The video shows Drake dancing while attempting to imitate the "Blick" moves done by 2Rare. 2Rare's follow-up moves were more put together, as most know Drake doesn't really dance, nor try too hard to (Take "Hotline Bling" and "Toosie Slide" as examples).
Drake, released his sixth studio album, "Certified Lover Boy," on September 3, 2021. Prior to Drake withdrawing the album from nomination in December 2021, it was nominated for An academy award for Rap Album at the 2022 Grammy Awards and won Top Rap Album at the 2022 Billboard Music Awards.
The album was a major hit, becoming Drake's tenth number-one album upon its Billboard 200 debut. and broke the records for the greatest same-day streams held by Apple Music and Spotify, achieving the largest debut week for an album in the US in 2021. Honestly, Nevermind" is Drake's seventh studio album, which was unexpectedly dropped on June 17, 2022. "Honestly, Nevermind" was a huge success, opening with 204,000 album-equivalent units at the top of the Billboard 200. It surpassed numerous stream records for a dance album and earned Drake's eleventh US number-one album.
A single appearance by 21 Savage appears on the album, which also features contributions from a few other producers, including 40, Gordo, and Black Coffe. The iconic American fashion mogul Virgil Abloh, who passed away in 2021, received yet another tribute with the album being in his honour. The music video for the song "Falling Back" that accompanied it received a lot of reactions on Twitter. Drake marries 23 different women in the new music video, which was directed by Director X. Tristan Thompson, also was seen showing up as Drake's best man.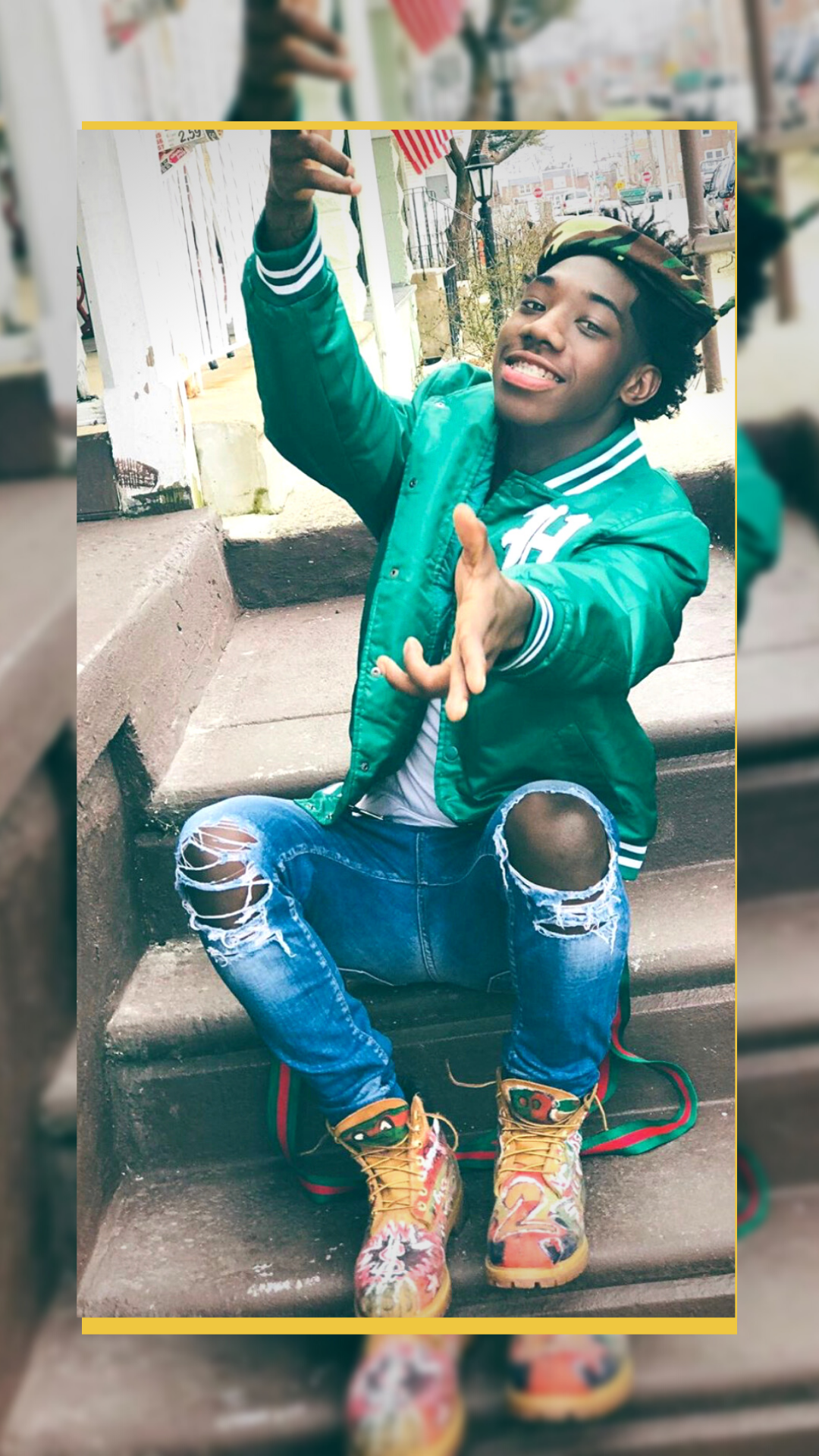 2Rare himself has been quite busy too, releasing multiple TikTok hits and becoming more and more of a household dance son artist. Bouba Savage dropped a single featuring 2Rare called "Ain't Mine," on March 15, 2022. Following that on April 2Rare, PGS Spence, and Dsturdy released their 2022 hit single "SRI LANKA," reaching close to 2 million views. He also dropped a single called "Grub Hub" prior to that on April 7, 2022. His Well known hit breakthrough single was his "Cupid remix," which premiered on January 24th. Recently he dropped a track titled " Back It Up," with Lil Rekk on June 13th.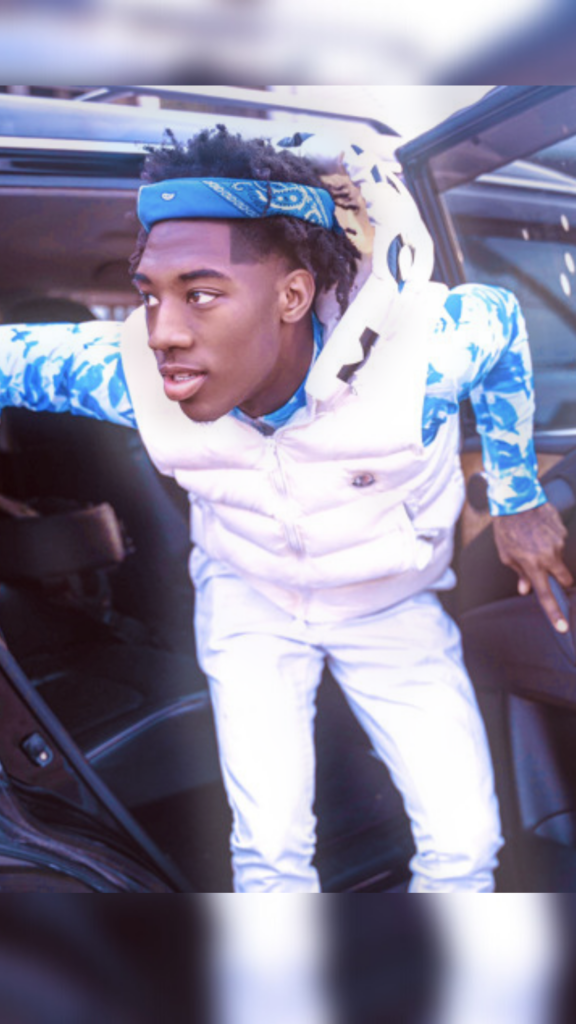 Fans initially didn't know what to expect when 2Rare posted the video on his social media, but 2Rare later revealed in his TikTok comments that it was actually shot on the set of the "Sticky" music video. The video is for "Sticky," the opening track off Drake's album "Honestly Nevermind." Drake revealed "Sticky" and "Massive" as the album's opening two tracks for radio play last week. Fans first believed "Falling Back" would be the pick as it is the only music video Drake released in conjunction with the release of the "Honestly, Nevermind" album.
via @datbulroni TikTok
Bril teaching Drake how to blick 😂 #phillytiktok #Torontotiktok #viral#fypシ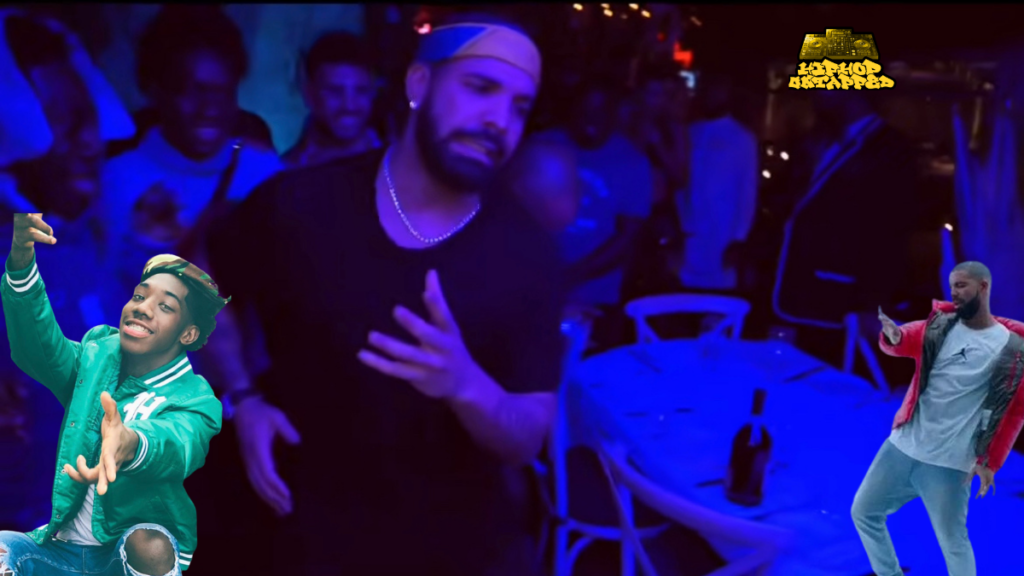 The 'Blick' Dance primary is quickly moving your hips, while also moving your arms in a fast coordinated manner: here's an example from Philadelphia comedian @funnybullqull__ and Lawyer @TopDogLaw.
Be sure to follow @hiphopuntapped for Hip Hop News, Entertainment , Fashion , & Sports.