The Recording Industry Association of America congratulated Eminem earlier this year after he sold 166 million records in the United States, making him the artist with the most singles awarded in the history of Gold and Platinum certifications.
.@Drake is now the highest certified singles artist in @RIAA history, passing @Eminem (184 million units as a lead).

— chart data (@chartdata) December 8, 2022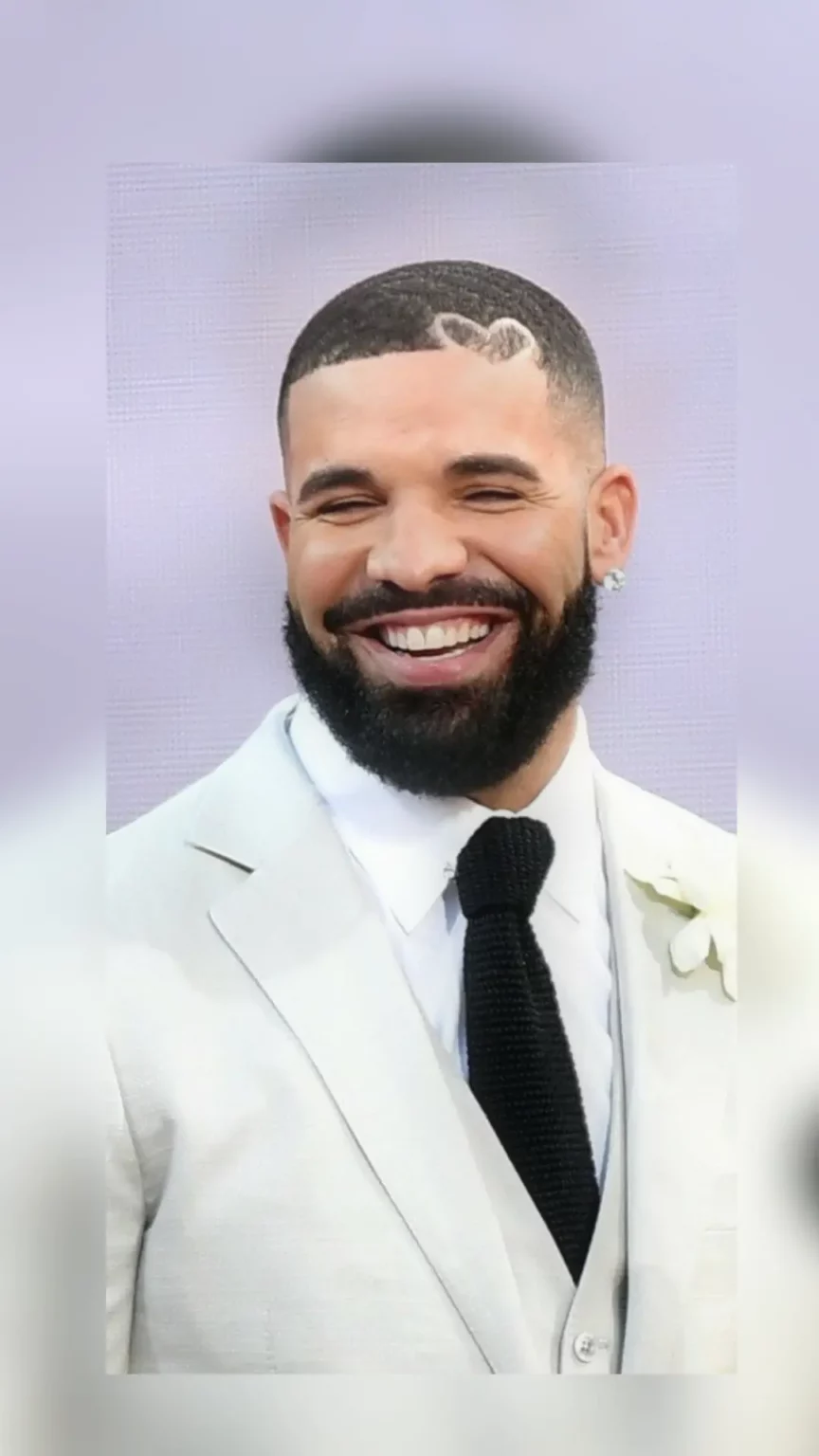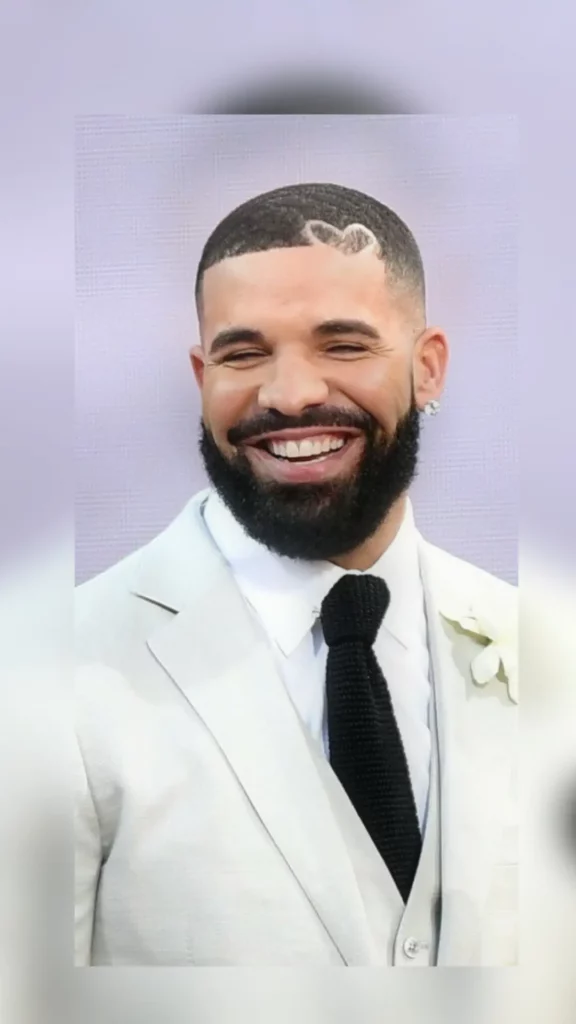 Drake is now the highest certified singles artist in RIAA history after it was revealed today that he outsold Eminem in terms of single sales. By selling 184 million singles and receiving 10 additional awards from the Recording Industry Association of America (RIAA). The Canadian rapper is also getting close to the single with the most RIAA certifications.
That title as of recently is held by both "Sunflower" by Post Malone and Swae Lee and "Old Town Road" by Lil Nas X, both of which have 17x platinum sales.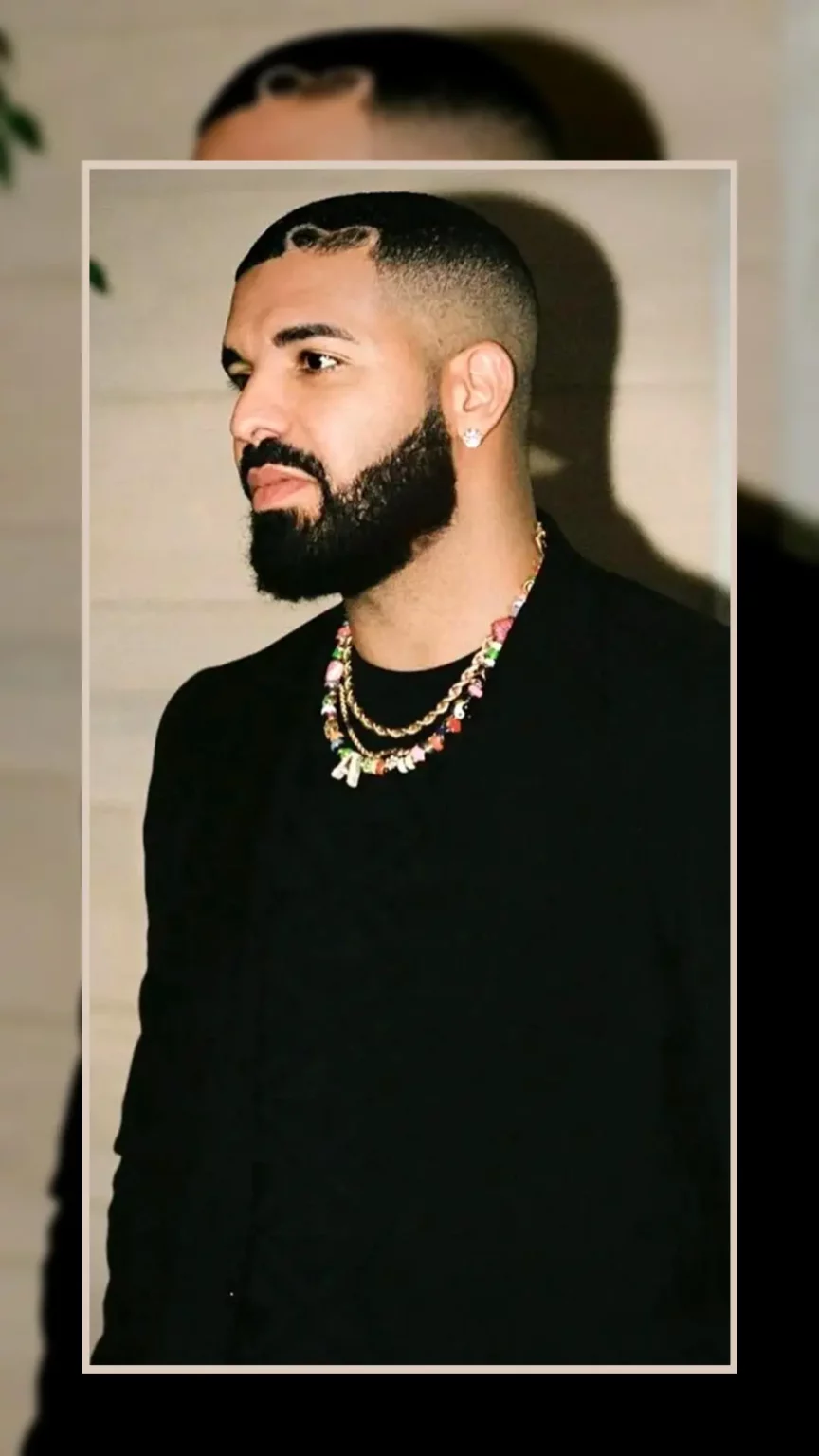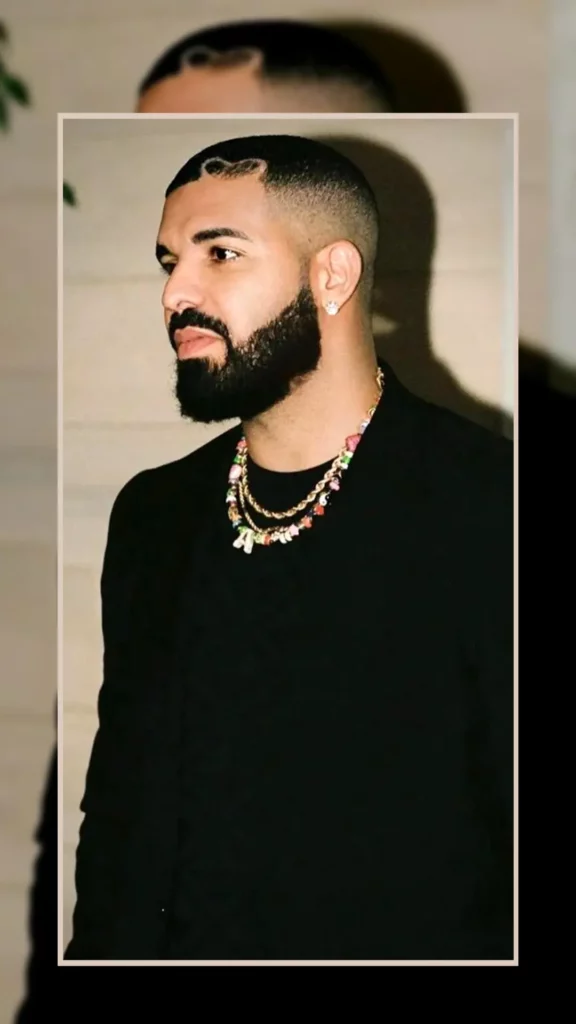 On Thursday, Drake 2018 Scorpion single "God's Plan" rocketed to 15x-platinum status, solidifying its position as the most successful track in his career. Drake has also been hitting records in other areas, last month his most recent album to reach the top of the charts, "Her Loss," landed him a tie to Jay-Z's record for the most No. 1s among rappers on the Billboard Top R&B/Hip-Hop Albums chart with 14.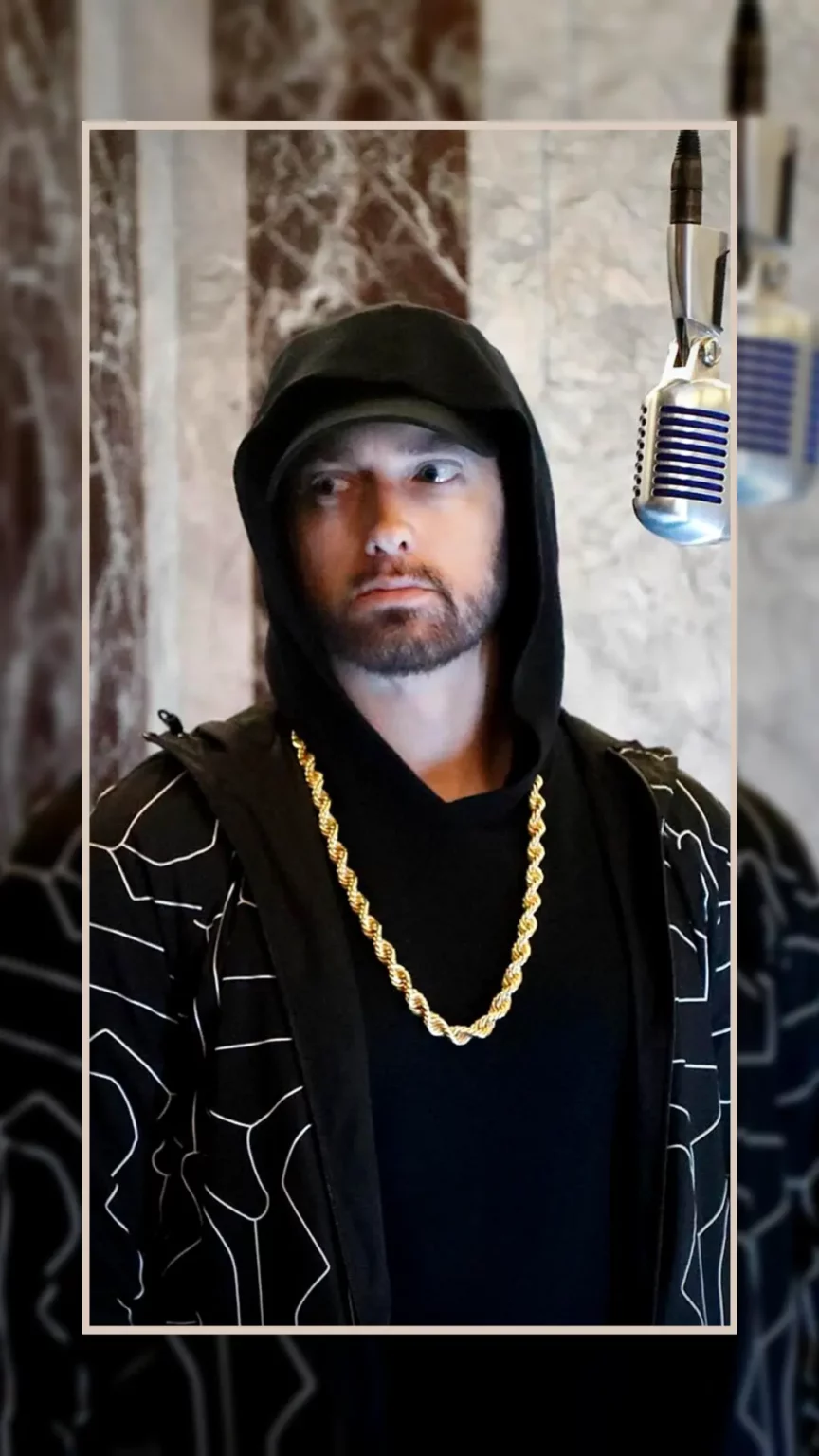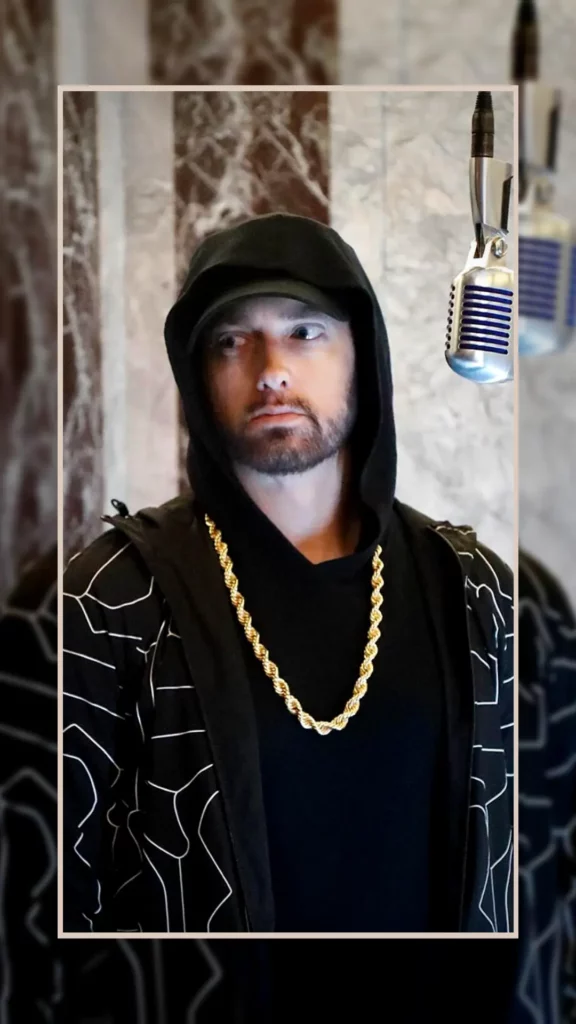 With 61.5 million album certifications, Eminem, on the other hand, continues to rank as the best-selling rapper of all time in terms of albums.
Be sure to follow @hiphopuntapped for The Latest Hip Hop News, NFT News, Entertainment, Fashion Concerts & Sports.