Have you ever wondered who your favorite artist is listening to? Well, we may not know who every artist listens to the most, but we do know who Drake listens to now. Drake has announced which artist he has been listening to the most in 2022. The Lover Boy used his Instagram Story to share his favorite artist, he showed his Spotify 2022 Wrapped which was featured on Wednesday, November 30.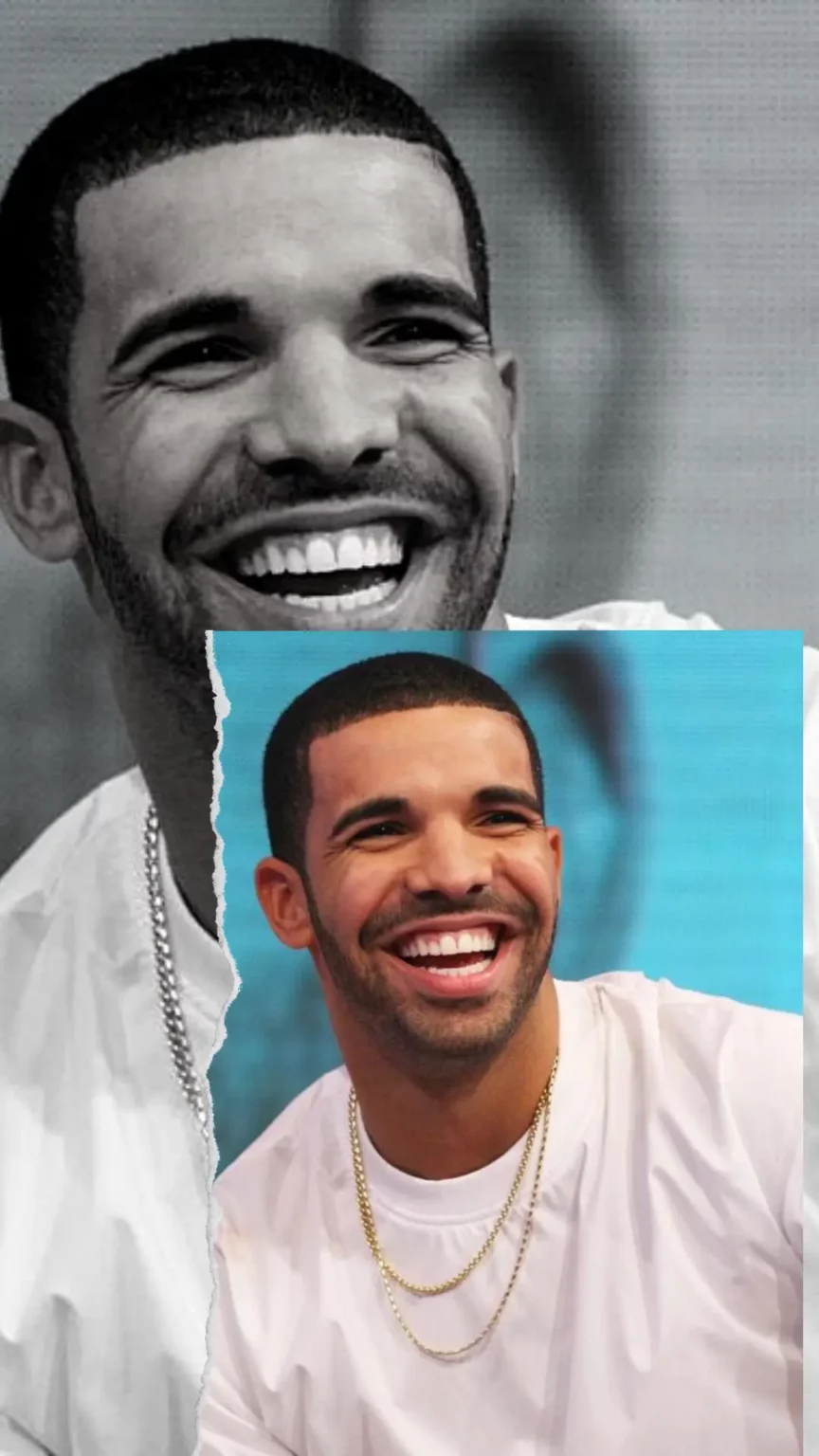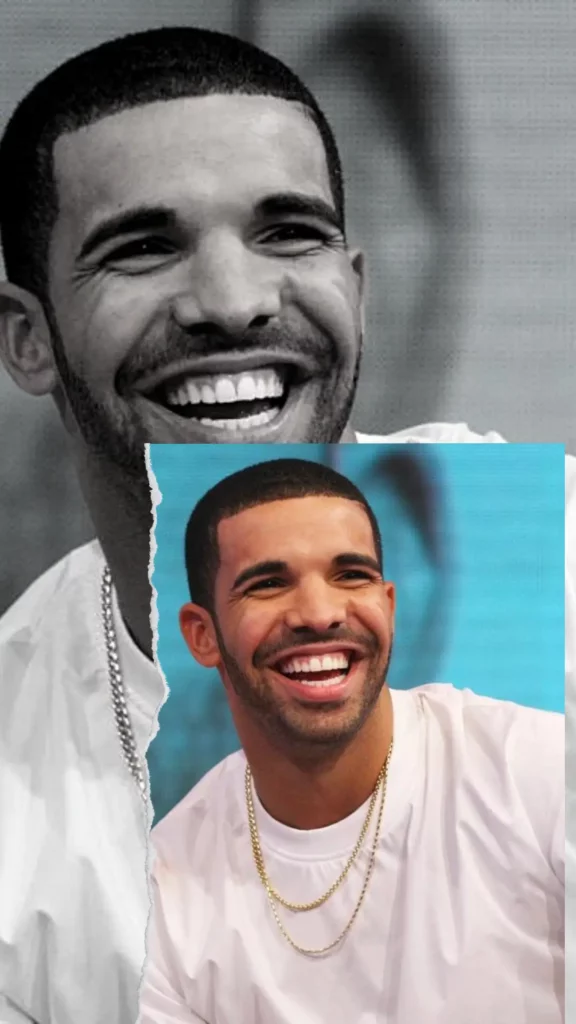 Drake confirmed that 2Pac was his most-played artist on the streaming service for the entire year. The Hot Line Bling artist was among the top 7% of Pac's listeners in 2022, spending a total of 246 minutes doing so. Regarding Drake, he ranked third globally in terms of Spotify streams, behind Bad Bunny and Taylor Swift, and was the most streamed artist in the United States this year.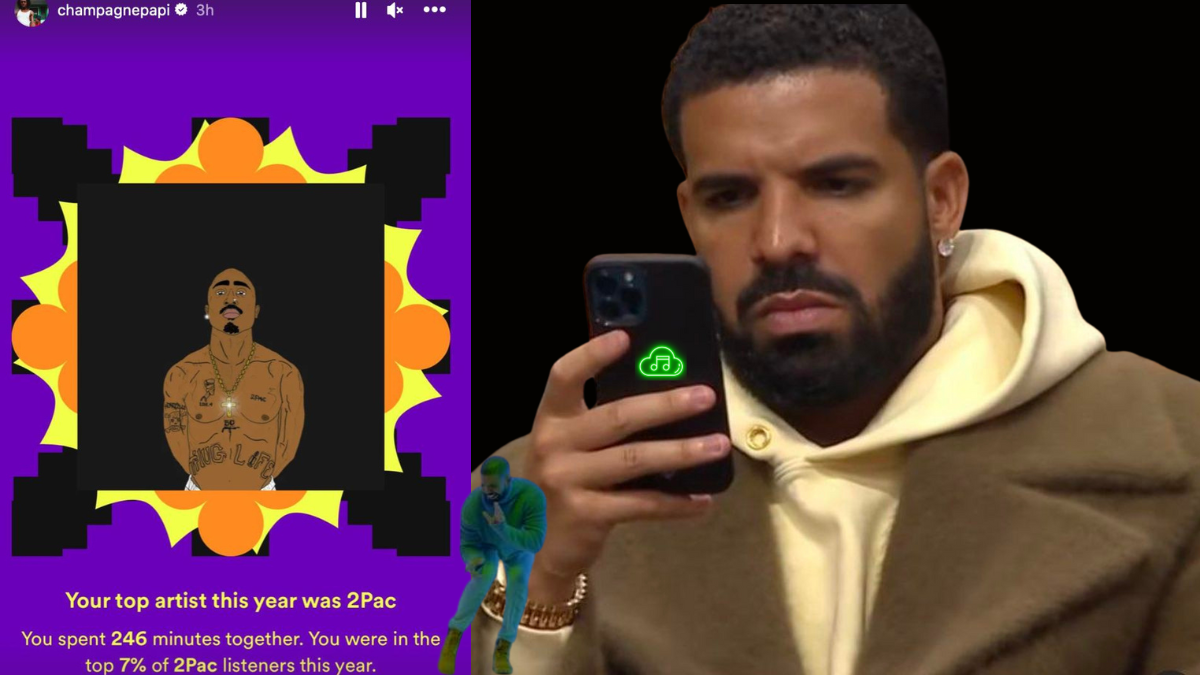 Drake has been known to show his love for 2pac, 2Pac was sampled on Drake's "Stars Align" collaboration with Majid Jordan, which appeared on the OVO duo's Wildest Dreams album in 2021. He even went as far as to honor 2Pac in 2020 with a pair of Jesus pieces valued at $300,000 each.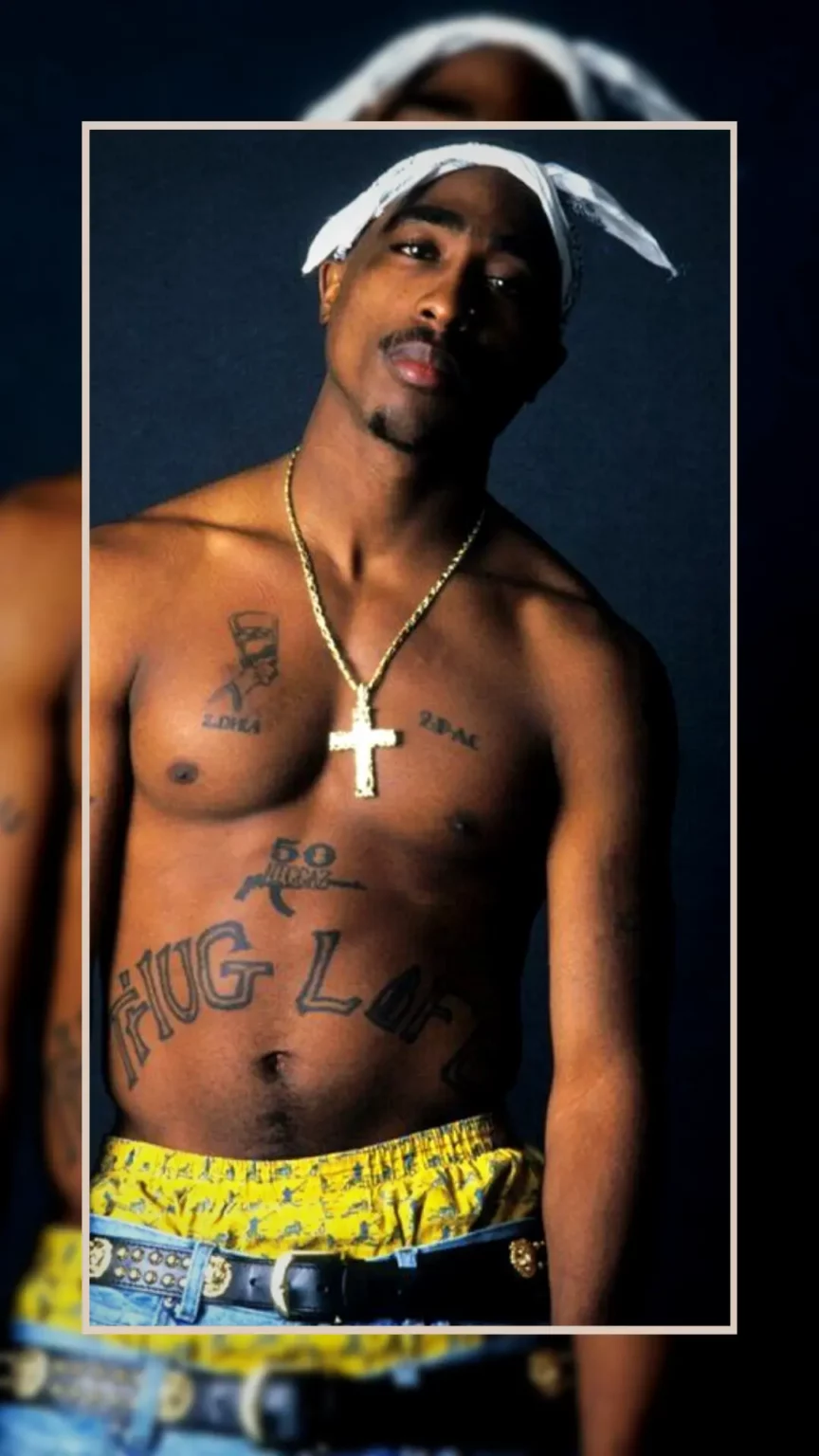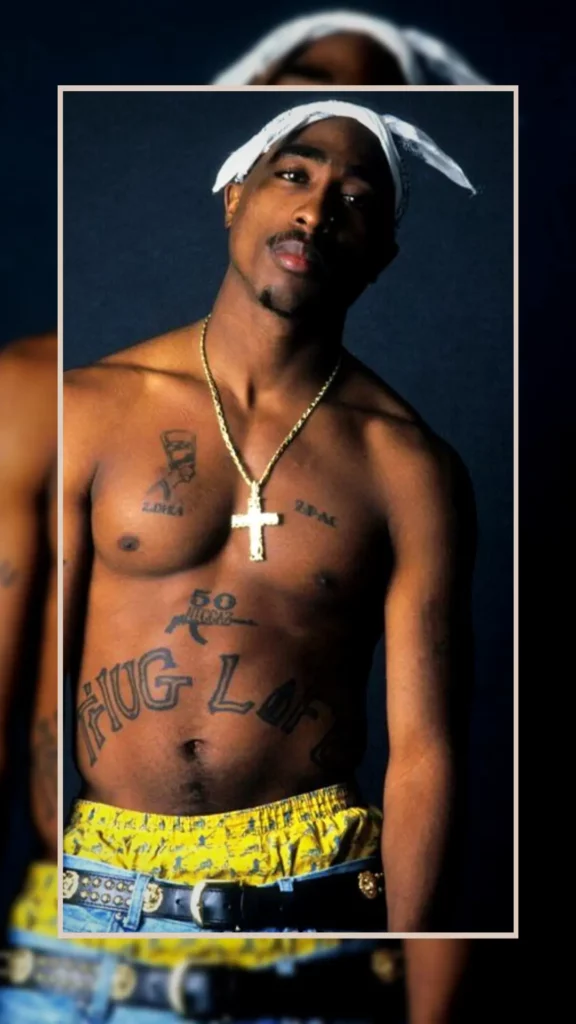 "If there was anybody that I wish I could be a little more like, it'd probably be Pac. I think more than anything, aside from his music, which was absolutely incredible, I think he just drove people with who he was, the way he carried himself" Drake told The Boombox during a 2011 interview. He was somebody who was a free spirit and he did not care, he just did what he felt. I wish I could have a little more Pac to my persona. I'm working on it" he continued.
Be sure to follow @hiphopuntapped for The Latest Hip Hop News, NFT News, Entertainment, Fashion Concerts & Sports.