Drake's 2022 is undoubtedly coming to a dramatic end. His latest joint album with 21 Savage, "Her Loss," has gained one billion streams, he lost $1 million on a sports wager, and he has surpassed Eminem to be the artist with the most singles sold.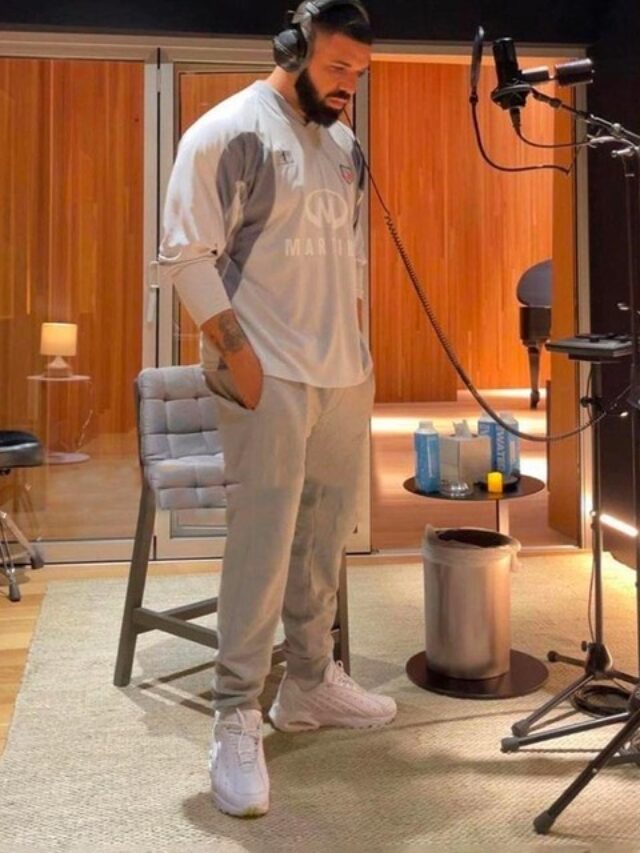 Drake's lyrics when he was a teen have been released since being discovered in a garbage can and will be auctioned for over five figures. On December 28, 2022, TMZ revealed that the well-known auction house Moments in Time had bought the hand-written lyrics from Drake's early lyric books that his uncle had dumped in a trash can. The book was found in the Memphis furniture factory owned by Drake's uncle's trash when the factory eventually closed down.
The buyer will purchase several pages of handwritten lyrics on loose-leaf paper from Drake for $20,000. The words to a song called "Come Spring," that might have subsequently been changed to "Come Winter," from his debut mixtape "Room For Improvement" were found on one of the sheets. A phone number and the name Sylvia can be seen on the page, which may refer to an old flame or a call that was going to be made.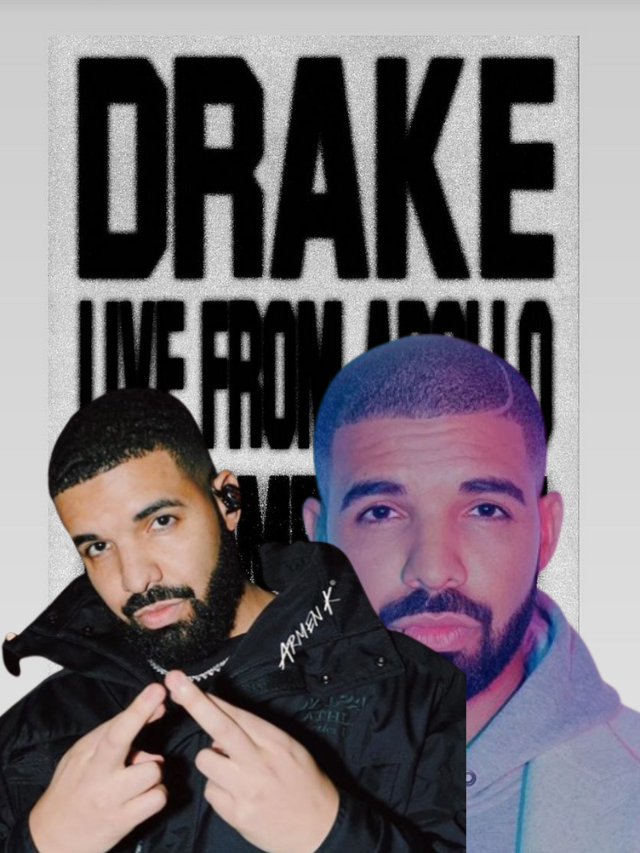 Numerous A-list celebs are preparing to go to the Caribbean for the second annual LuisaViaRoma for UNICEF gala, one of the most prestigious charity tent parties on the beach of St. Barts. It will be held on December 29th. According to the news source, Drake and Diddy will attend the occasion, and Drake will perform. Drake will also be embarking on a 2023 tour, which you can find out more about Here.
Be sure to follow @hiphopuntapped for The Latest Hip Hop News, NFT News, Entertainment, Fashion, Concerts & Sports.