DJ Drama's Gangsta Grillz mixtapes imprint became a Hip Hop classic for decades. Artists compete to have their names to be connected to Drama's long-running, renowned releases. 
Dreamville was given the chance to bring their collaborative together for a production that Hip Hop audiences didn't even realize we badly wanted. J. Cole's label of spitters has long been considered a significant addition to the rap game, and now his artists have showcased their skills in 15 new songs.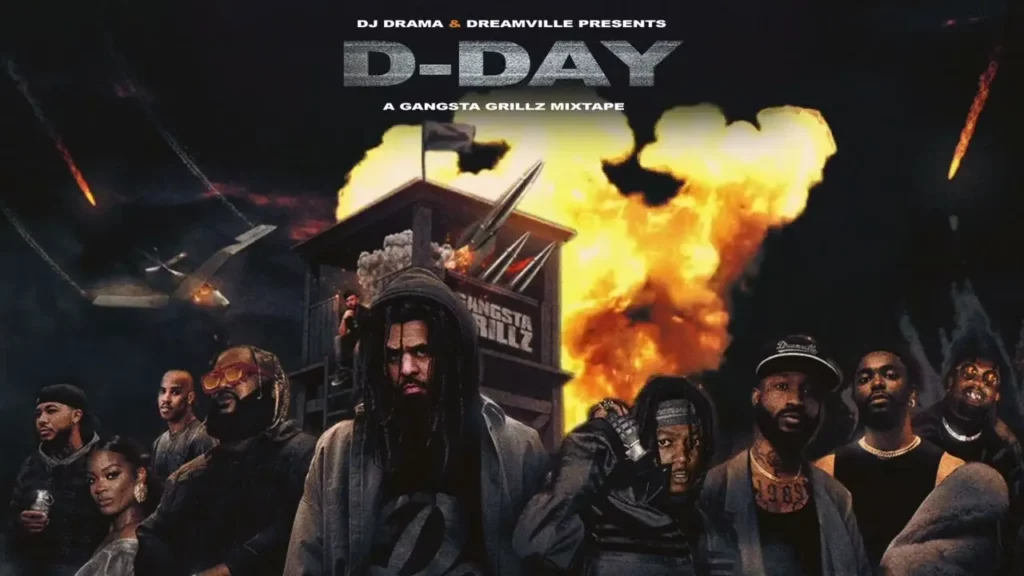 The 15-track unexpected project "D-Day- A Gangsta Grillz Mixtape-", which is almost an hour-long of pieces of music, contains J. Cole, EARTHGANG, Ari Lennox, Omen, Lute, J.I.D., Cozz, and Bas. As well as appearances from A$AP Ferg, 2 Chainz, Young Nudy, Kenny Mason, G Perico, Sheck Wes, and REASON.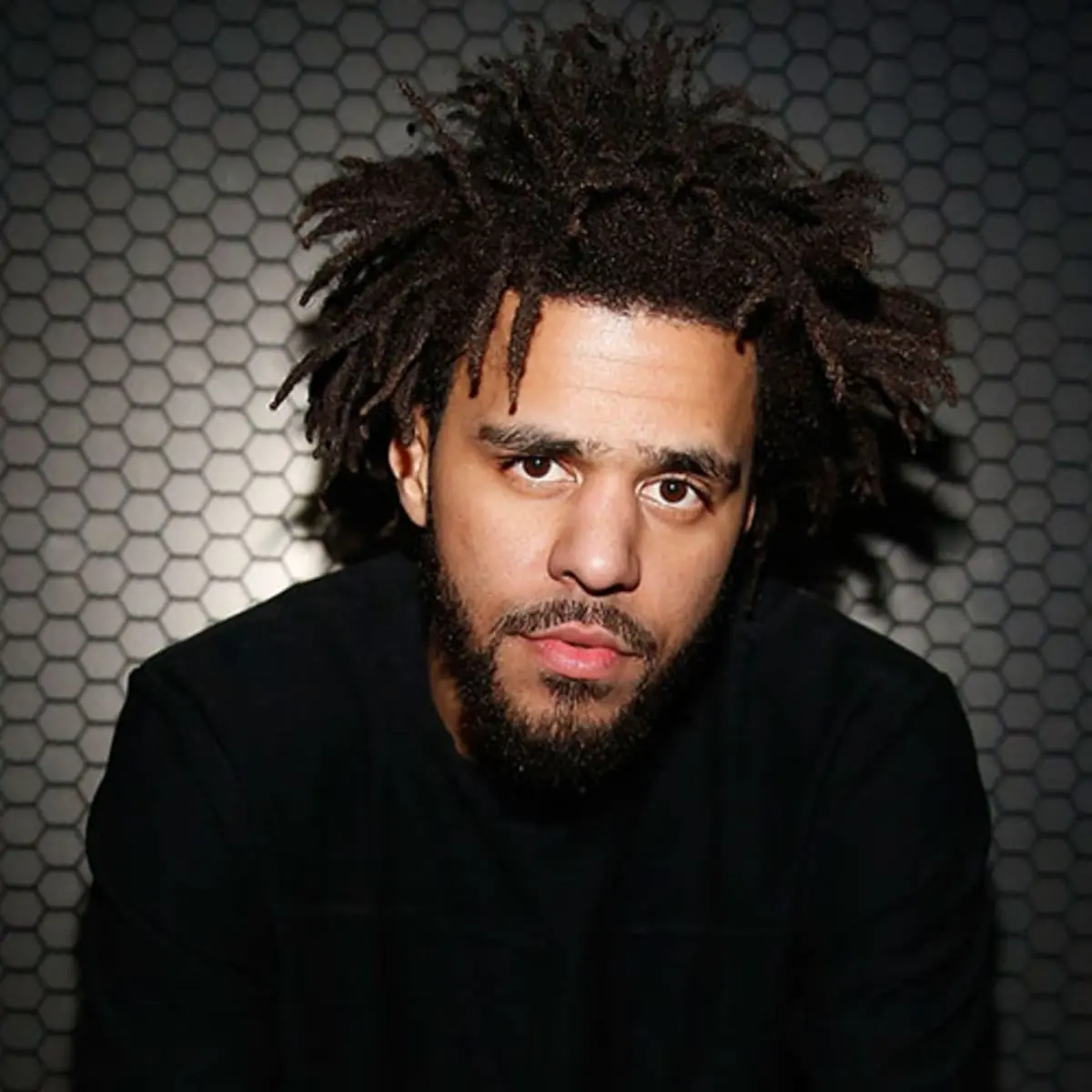 D-Day- A Gangsta Grillz Mixtape- drops just in time for the label's yearly Dreamville Festival, which is expected to begin Saturday from April 2nd to April 3, 2022, in Raleigh, North Carolina. It will feature performances by Lil Baby, Fivio Foreign, WizKid, Kehlani, and Morray among others, as well as the first-ever performance of DJ Drama's Gangsta Grillz with Lil Wayne, T.I., and Jeezy.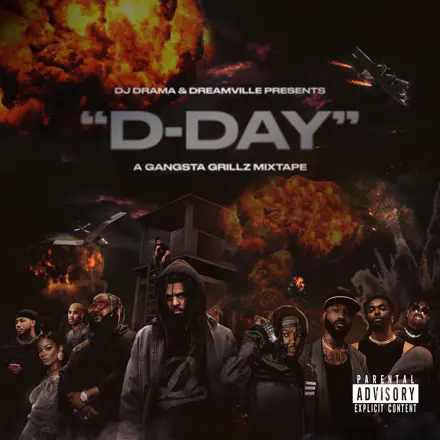 Dreamville: D-Day: A Gangsta Grillz Mixtape Tracklist
1. Stick – JID, Kennedy Mason, Sheck Wes, J. Cole
2. Ghetto God's Freestyle – Earthgang & 2 Chainz
3. Lifestyle – Bas & ASAP Ferg
4. Starting 5 – Lute, Cozz, Omen
5. Coming Down – Ari Lennox
6. Hair Salon – Cozz, G. Perico, Reason
7. Freedom of Speech – J. Cole
8. Blackberry Sap – Ari Lennox
9. Like Wine – Lute
10. Jozi Flows – Bas, Earthgang
11. Barry From Simpson – JID, 2 Chainz, Young Nudy
12. Everybody Ain't Sh*t – Earthgang
13. Ballin in Newport – Omen
14. Big Trouble Freestyle – Cozz
15. Heaven's EP – J. Cole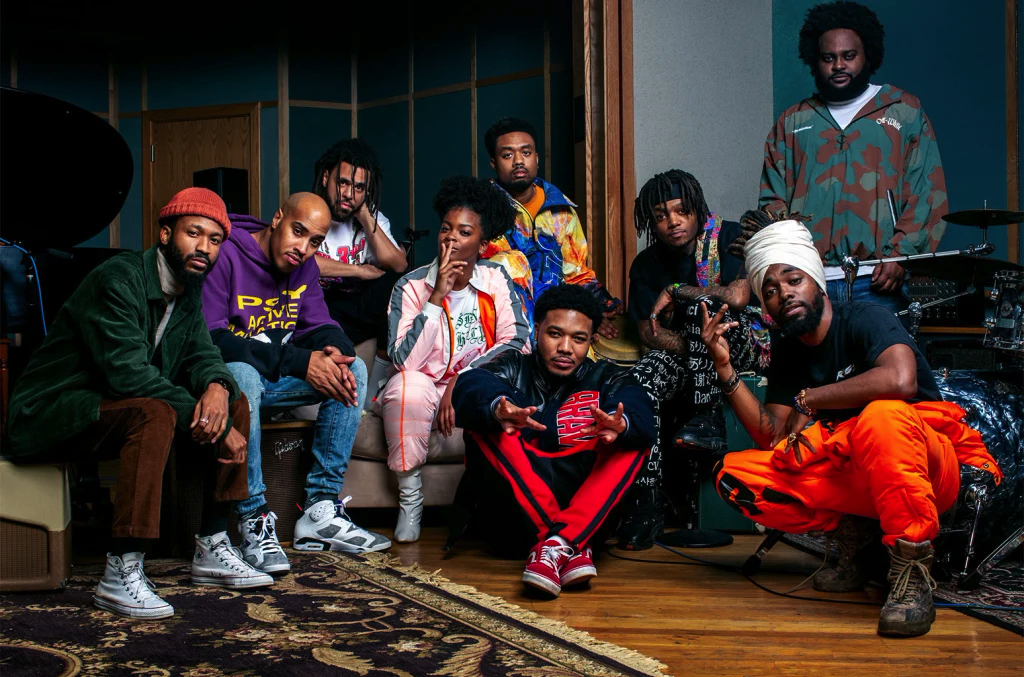 Listen to Dreamvile on iHeart Radio, Spotify, Apple Music, and all other streaming platforms:
Some tracks from the Mixtape:
Be sure to follow @hiphopuntapped for the Latest Hip Hop News , Entertainment , Fashion , & Sports.