You may not have a current song you like, but everyone has their favorite songs from the early 2000s. If you don't or want to see which songs you might have missed here are some top hip-hop and R&B hits to add to your playlist from the early 2000s, if you haven't already.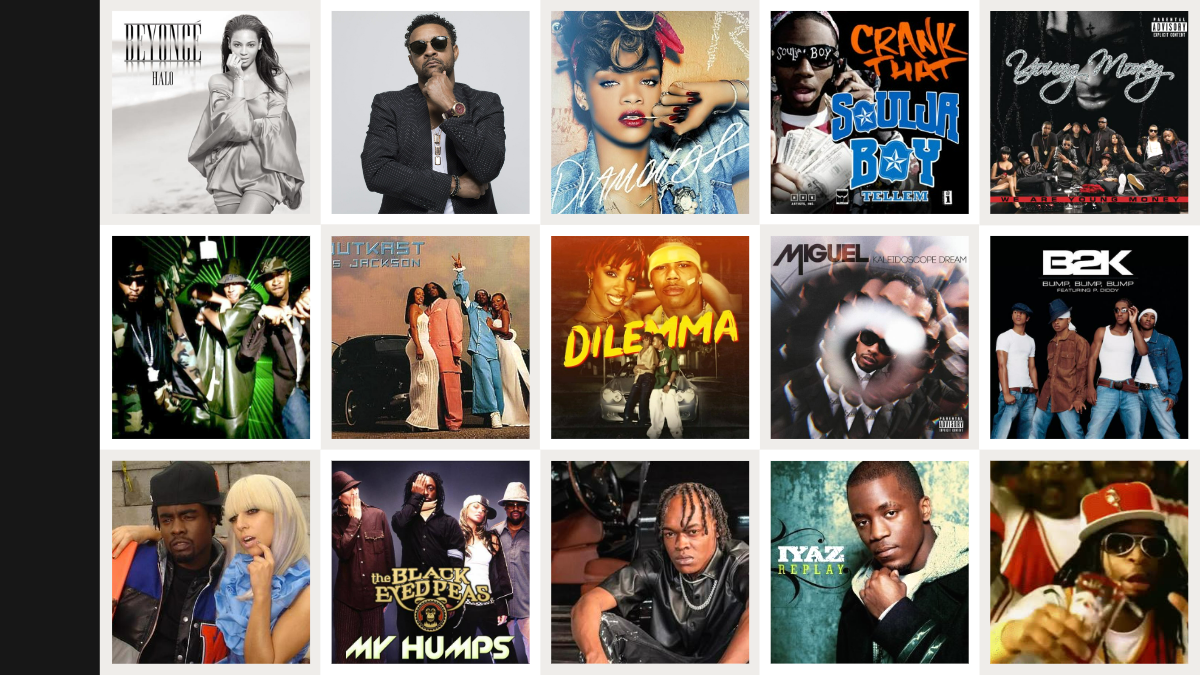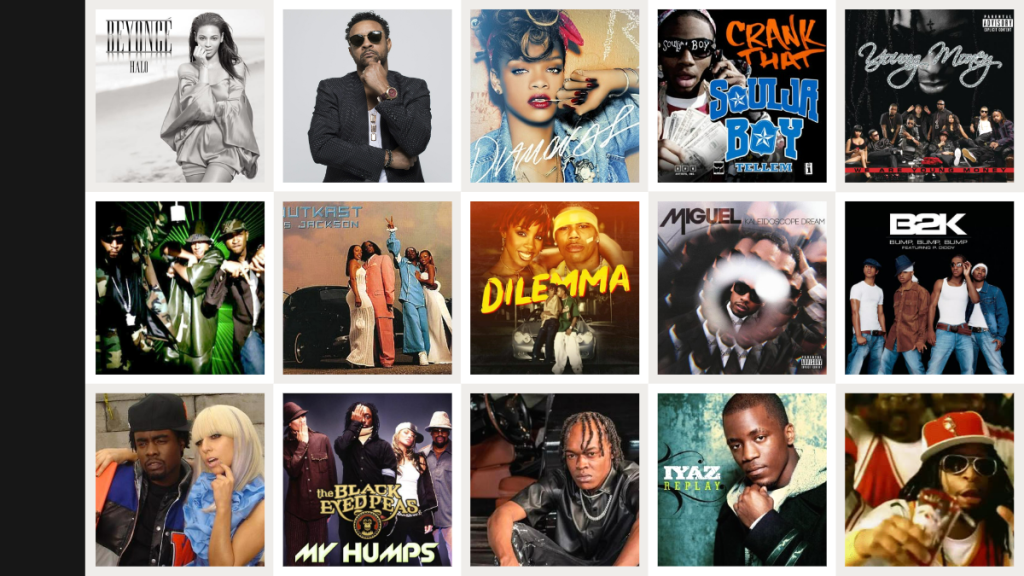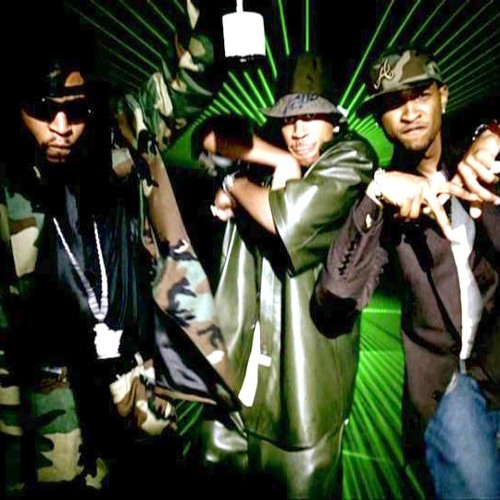 Usher – Yeah! ft. Lil Jon, Ludacris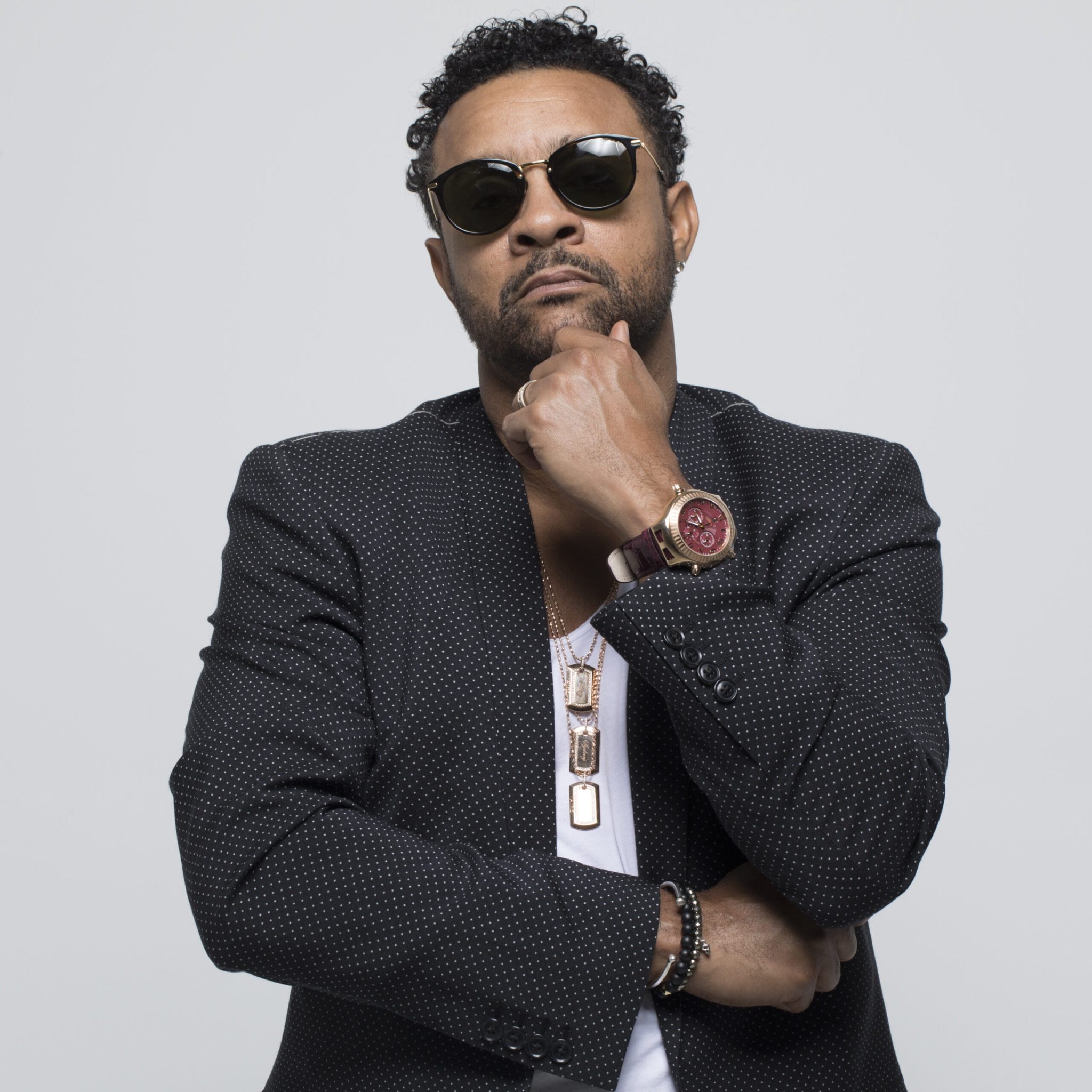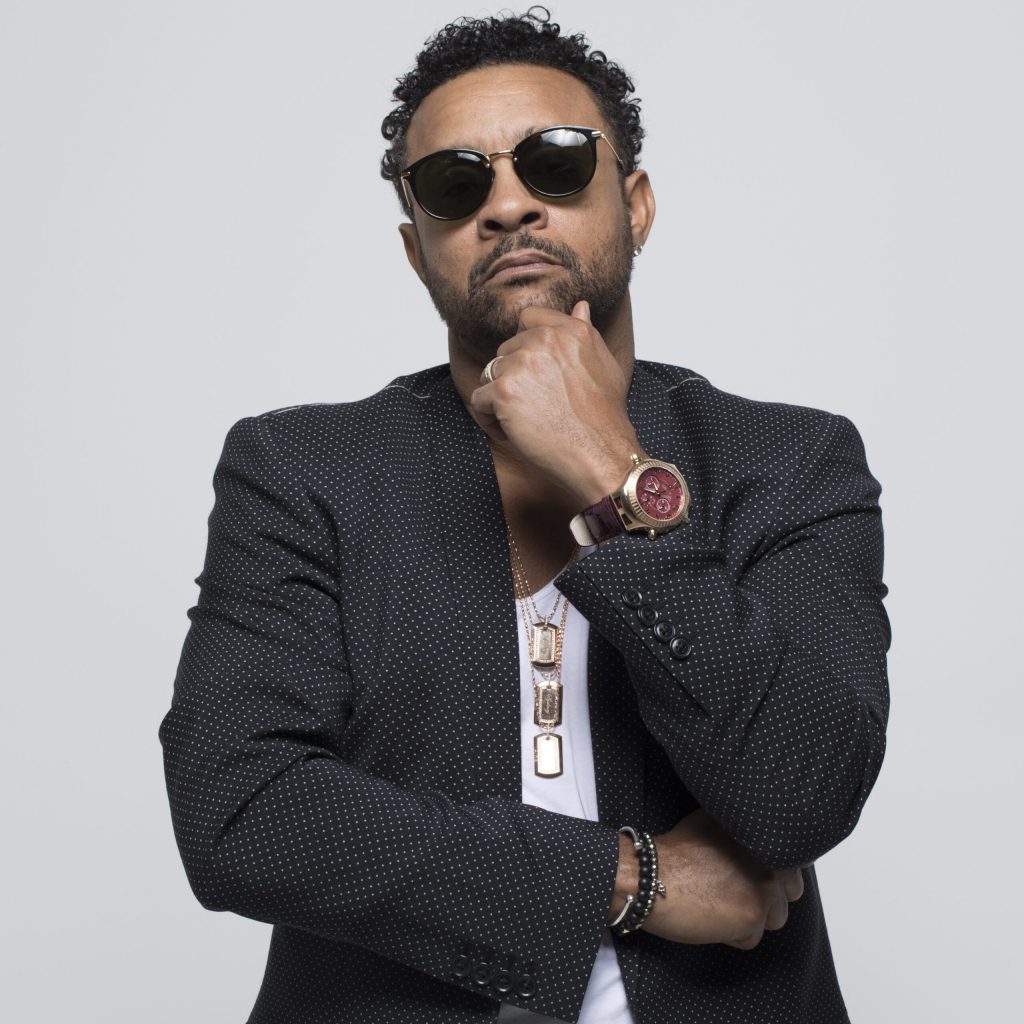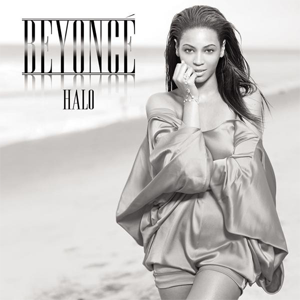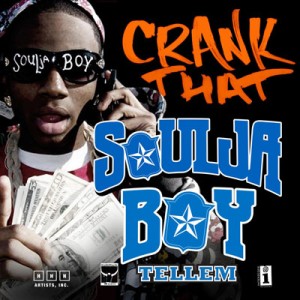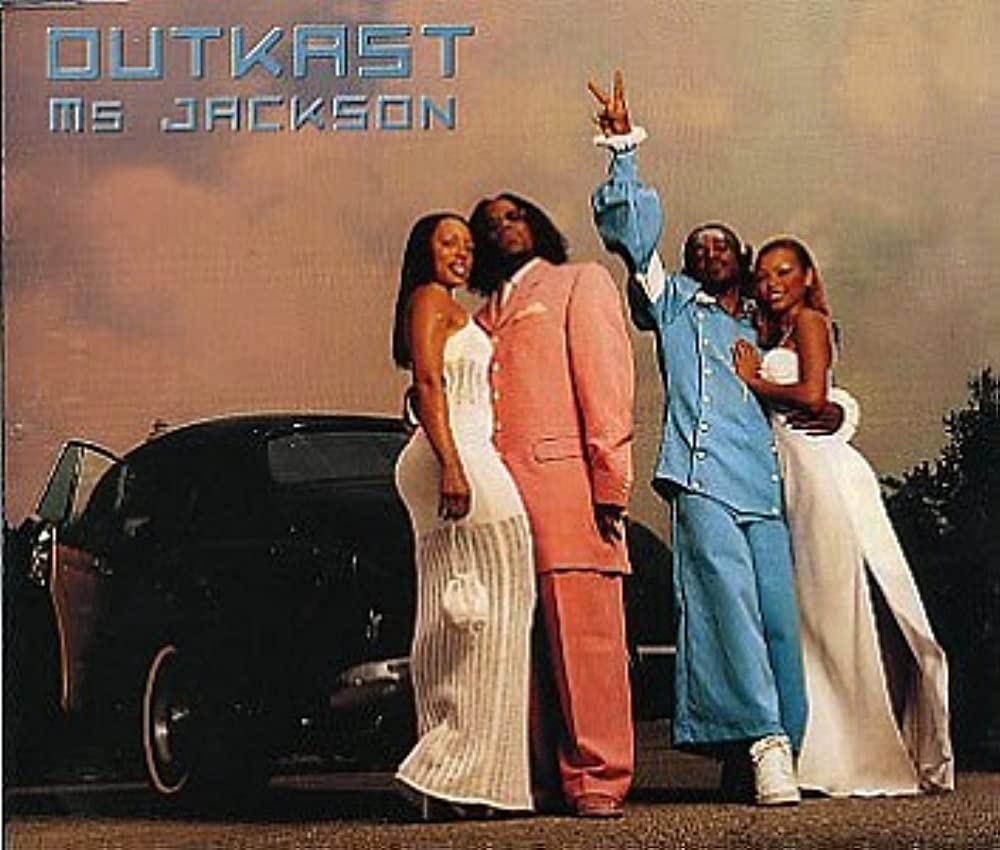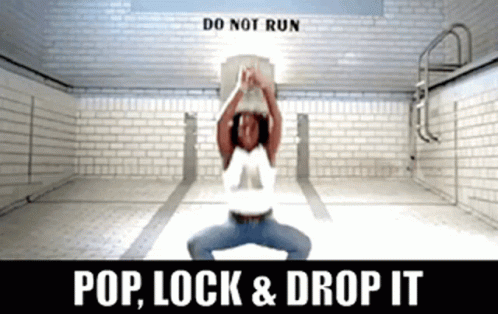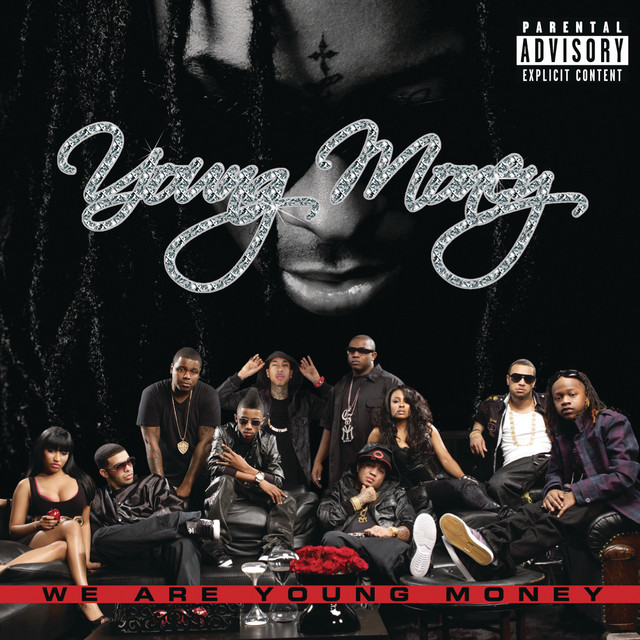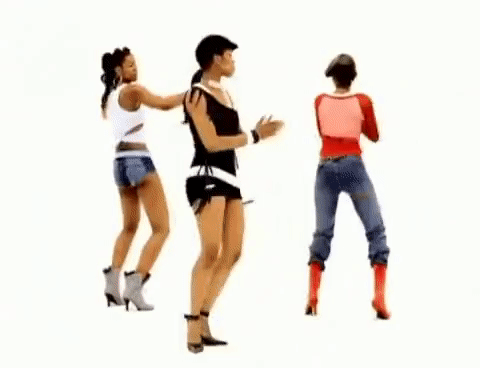 Nelly – Dilemma ft. Kelly Rowland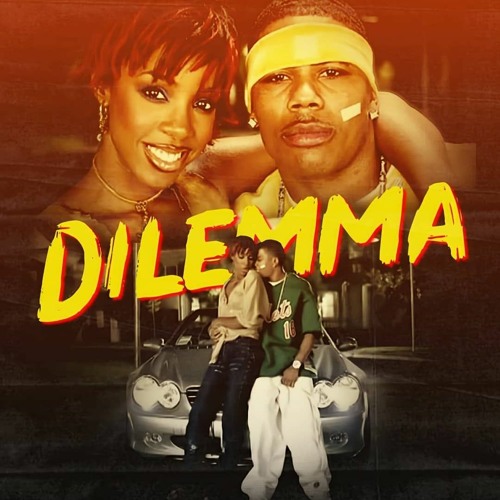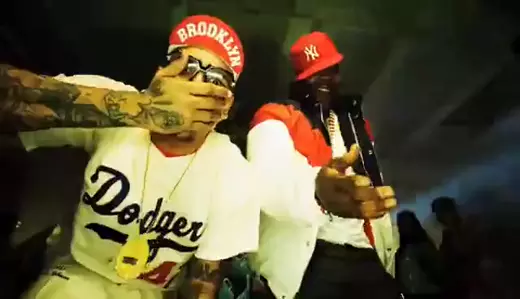 Chris Brown – Look at Me Now ft. Lil Wayne, Busta Rhymes
B2K, P. Diddy – Bump, Bump, Bump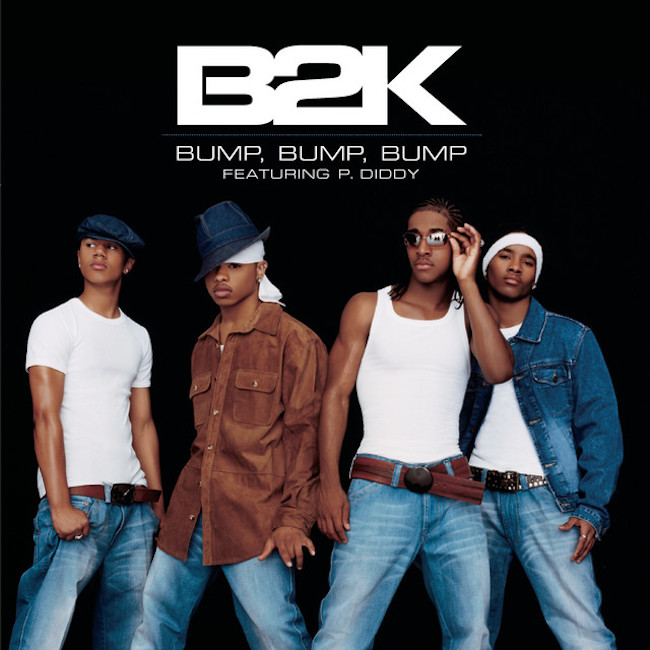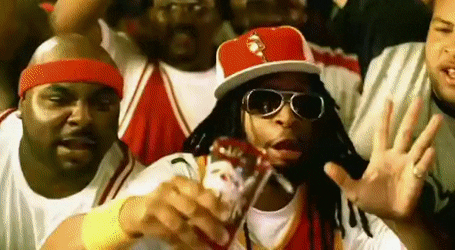 Lil Jon & The East Side Boyz – Get Low (feat. Ying Yang Twins)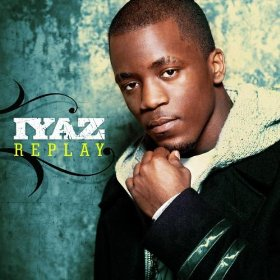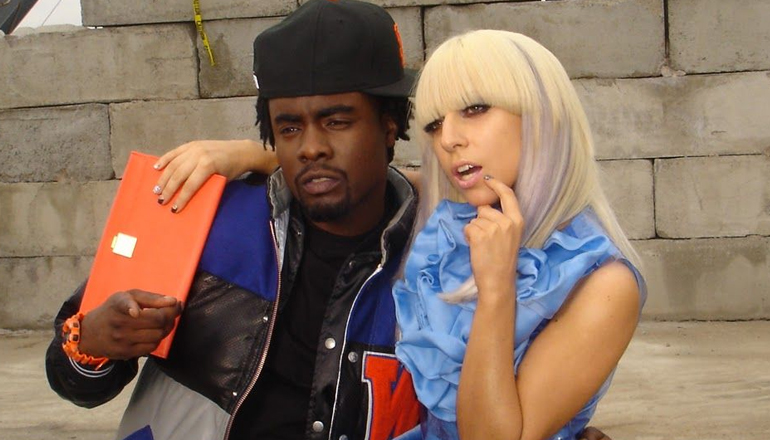 Wale – Chillin ft. Lady Gaga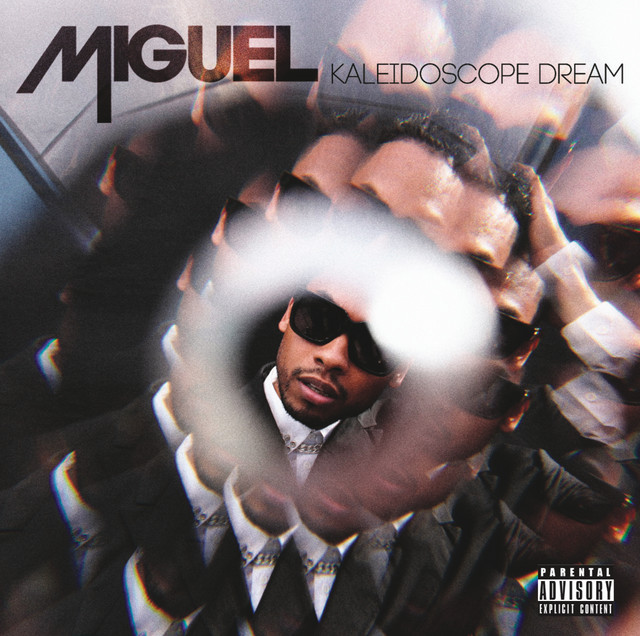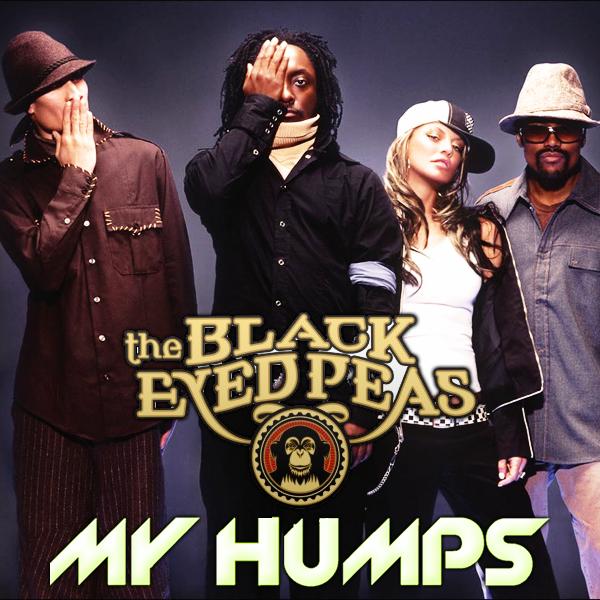 The Black Eyed Peas – My Humps
Hurricane Chris – A Bay Bay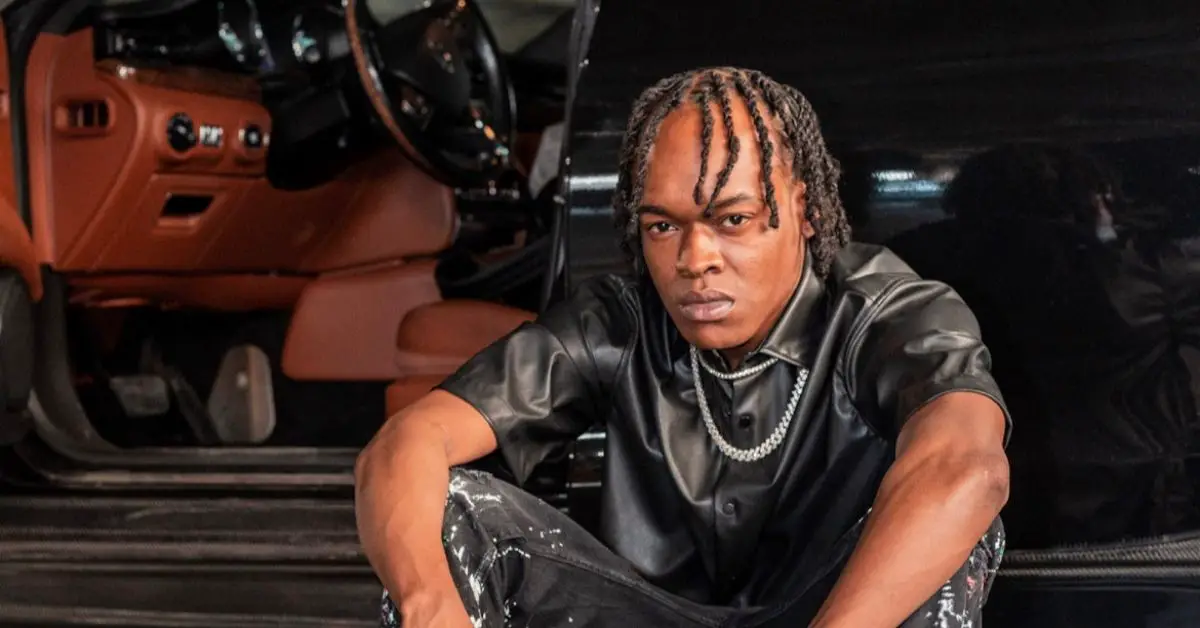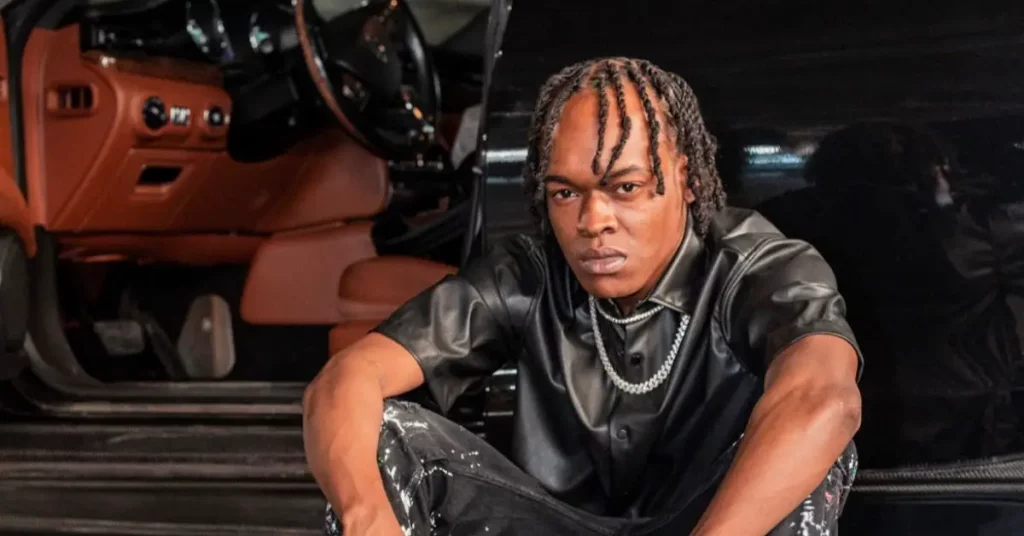 Be sure to follow @hiphopuntapped for The Latest Hip Hop News, NFT News, Entertainment, Fashion, Concerts & Sports.