Recently J. Cole collective added to the Dreavile Festivale excitement by launching a completely new Gangsta Grillz mixtape dubbed D-Day on Thursday, March 31, 2022. Ahead of the second annual Dreamville Festival is due to start off in Raleigh, North Carolina on Friday, April 1, 2022.
EarthGang, a Dreamville signee, has now added to the flames by releasing a brand new music video for their tune "Strong Friends." EarthGang is an American hip-hop duo of Olu and WowGr8, which has released the official music visual for the song "Strong Friends" as part of their recent record label marketing.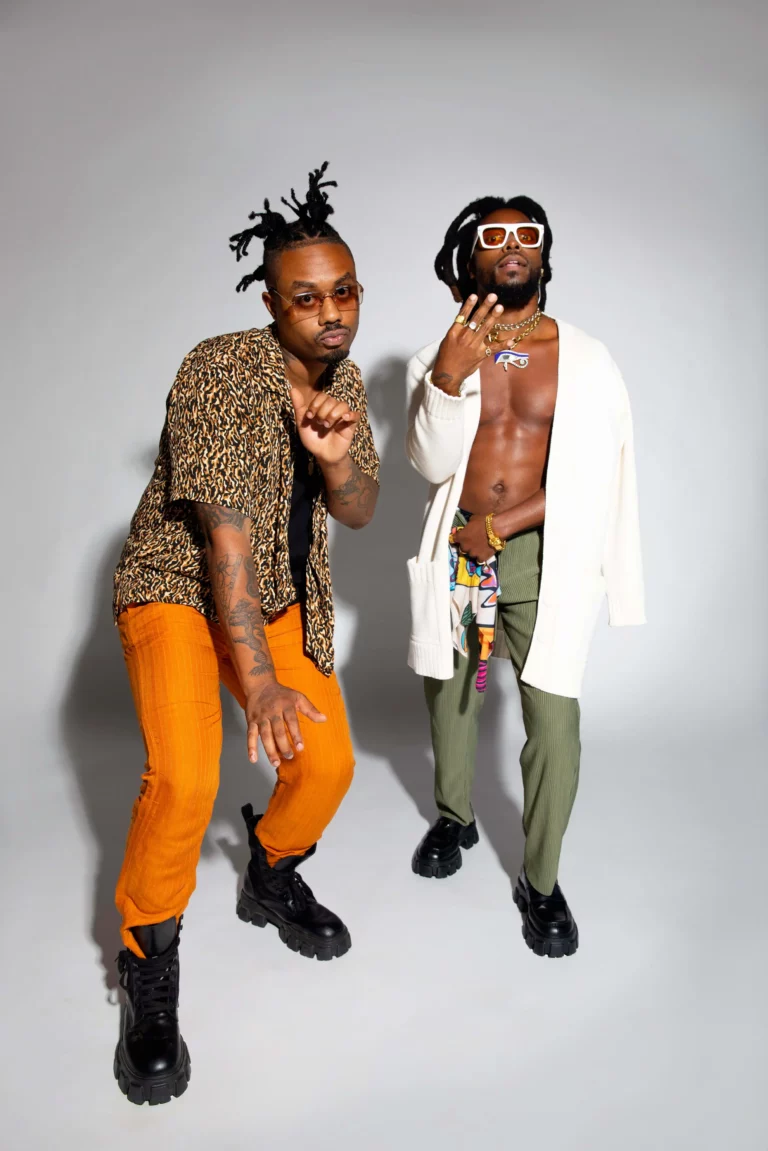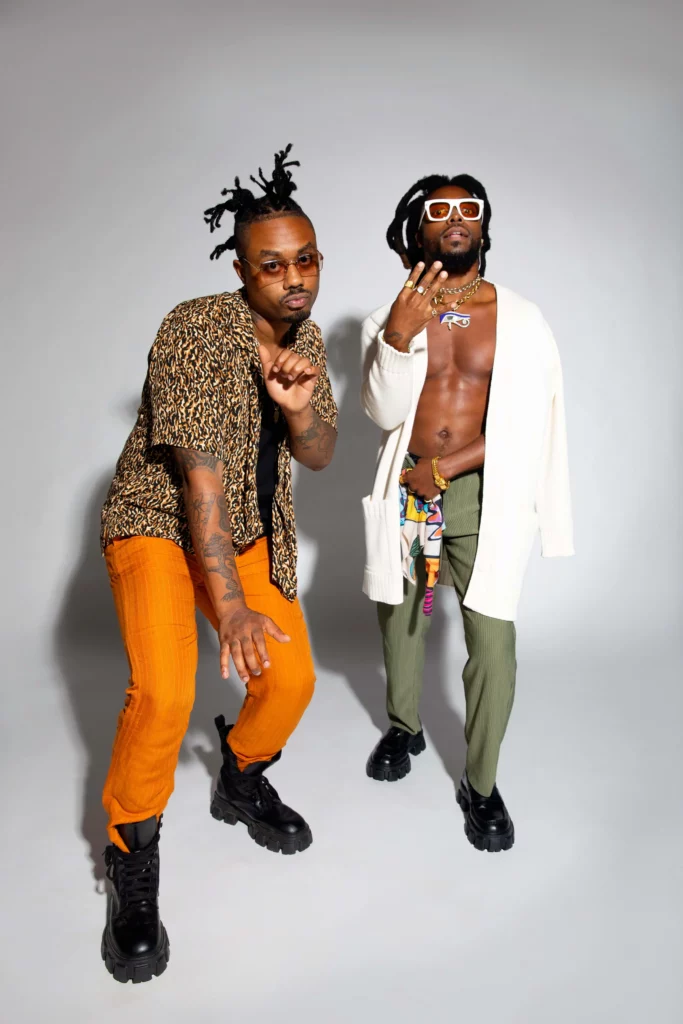 EarthGang is shown traveling about late in the evening, picking up a few buddies to join them on their ride, as Olu and WowGr8 urge people to remember to check after their "strong friends." The cheerful video follows the duo's ominous "American Horror Story" video, which was released on March 23, 2022.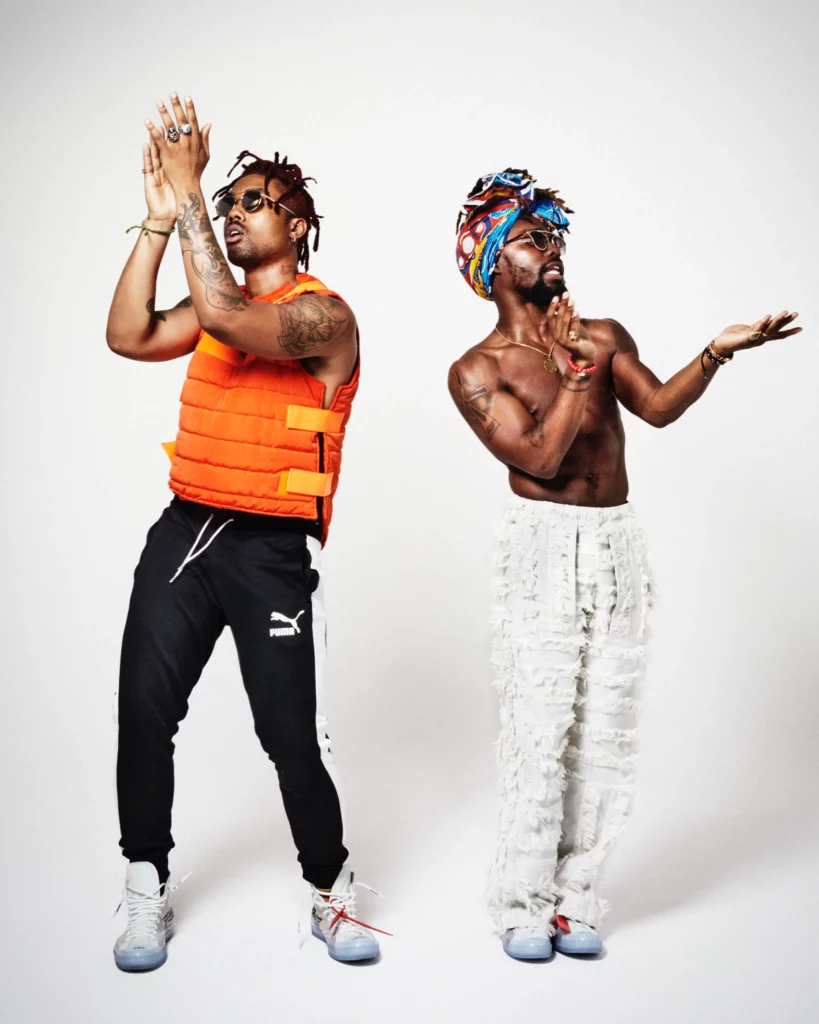 The song is off their latest album "Ghetto Gods," which is a follow-up to Dreamville's debut album "Mirrorland," which was released in 2019. Ghetto Gods, EarthGang's second studio album, is the 2nd studio debut album. On February 25, 2022, Dreamville, Interscope, and Spillage Village published it, along with a few singles visual. J. Cole, Future, Baby Tate, Ari Lennox, Musiq, Nick Cannon, Soulchild, JID, and CeeLo Greenall appear on the album in cameo appearances.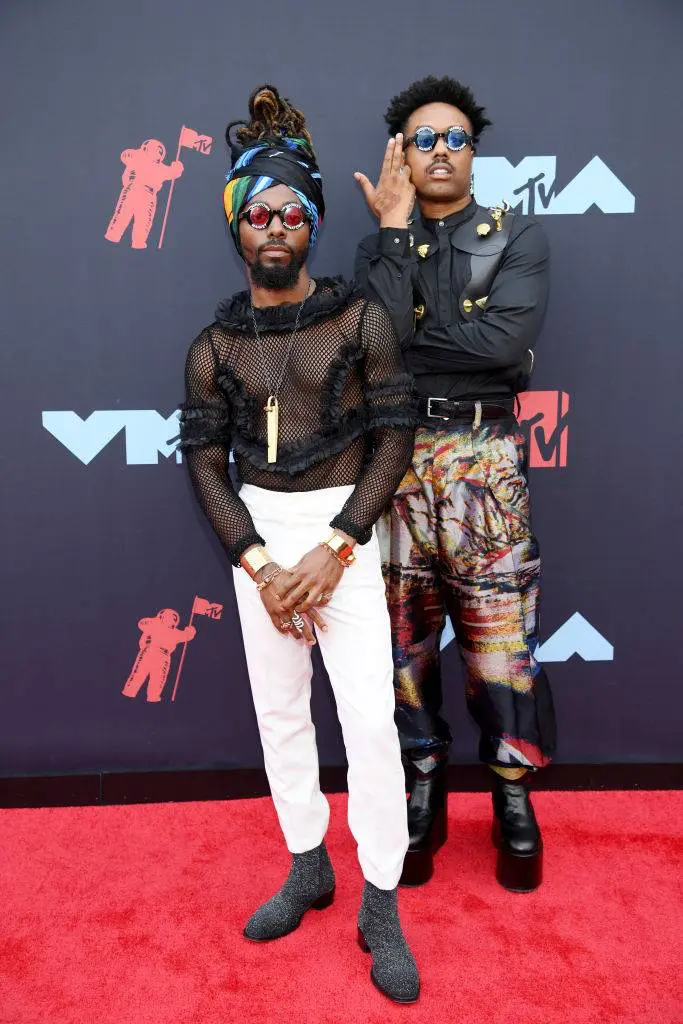 The latest video also arrives just in time for EarthGang's Biodeghettable Tour, which is expected to begin on April 20 and features special guest Mike Dimes. The duo's tour will end on June 23, with the whole North American segment would be organized in partnership with Pigeons & Planes, who will search each touring destination for a promising local artist to open for Dimes and EarthGang.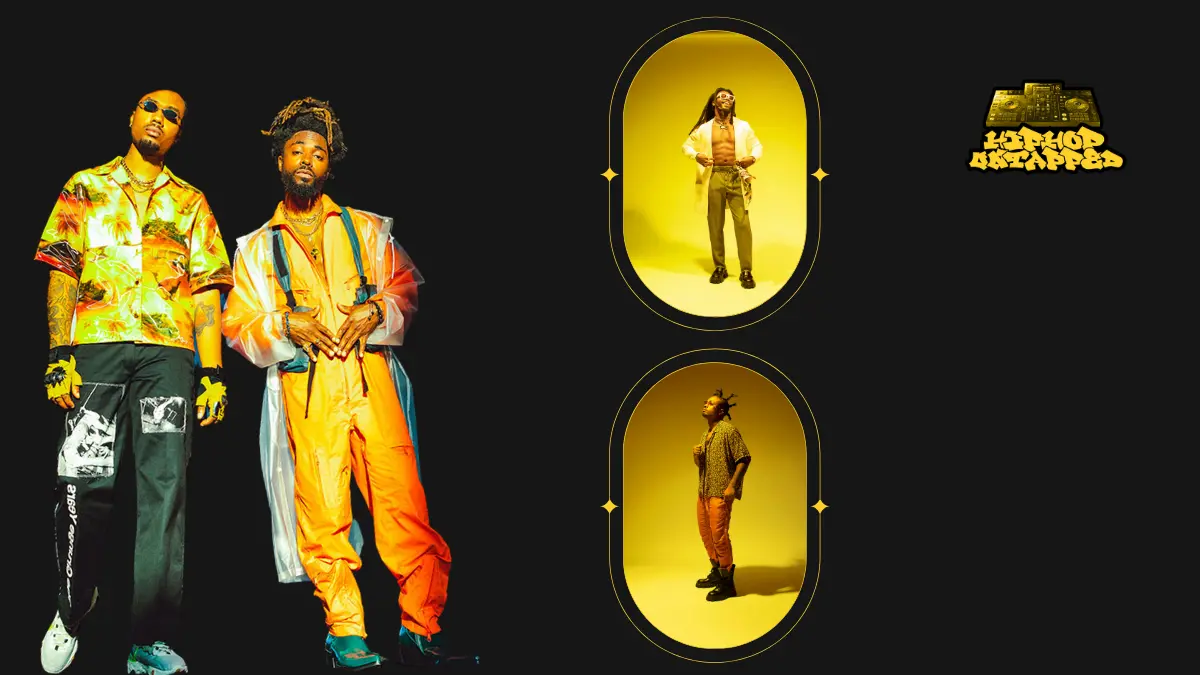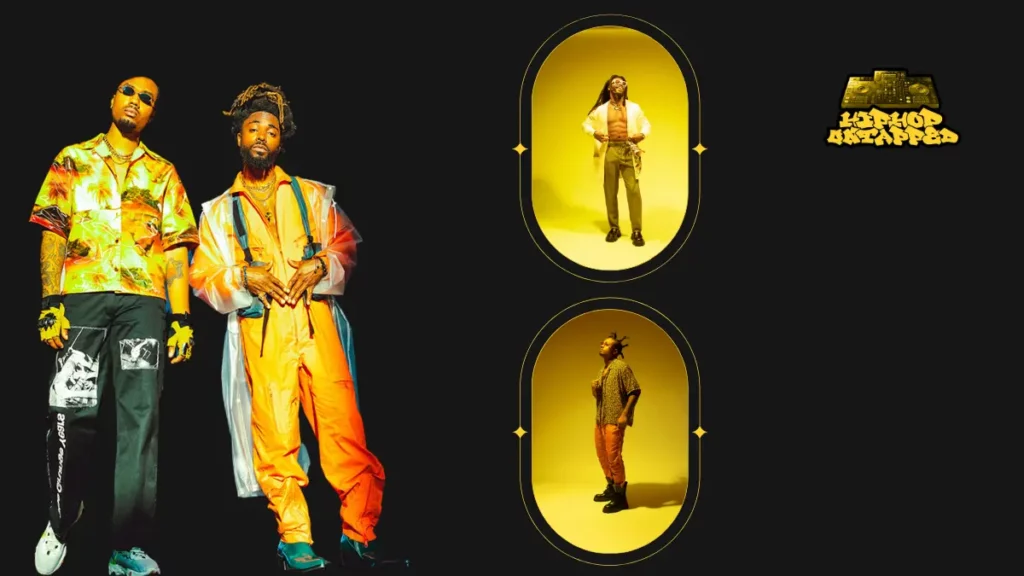 EarthGang "Strong Friends" Lyrics:
[Intro: Doctur Dot]
How you been? How you been?
Check in on your strong friends
[Chorus: Doctur Dot]
Check in on your strong friends
Check in on your strong friends
How you been, my nigga? I'm here if you feel like talkin'
Check in on your strong friends
Check in on your strong friends
Tap in with your brother, sister, we gon' keep it solid (Mmm, mmm)
We gon' keep it solid (Mmm, mmm)
Tap in with your, we gon' keep it solid
[Verse 1: Doctur Dot]
This is a safe space, say what you gotta say
Nobody perfect, this ain't about politics, watch who you callin' crazy
That shit is dismissive, you just end up missin' what someone who trusted you tried to say
We all got our differences, references, preferences, influences that can bе overwhelming
Tryna stay mentally hеalthy
My people be needin' a way of expressin'
Without feelin' judgement or gettin' arrested
Don't talk to each other, just keep it all bottled up, life can get shaky, you blow any second
We forever scared to be punished for sharin'
Might even get clowned for openin' up now
But I'd much rather leave you with no room for doubt
If you don't leave with nothin', hope you get the message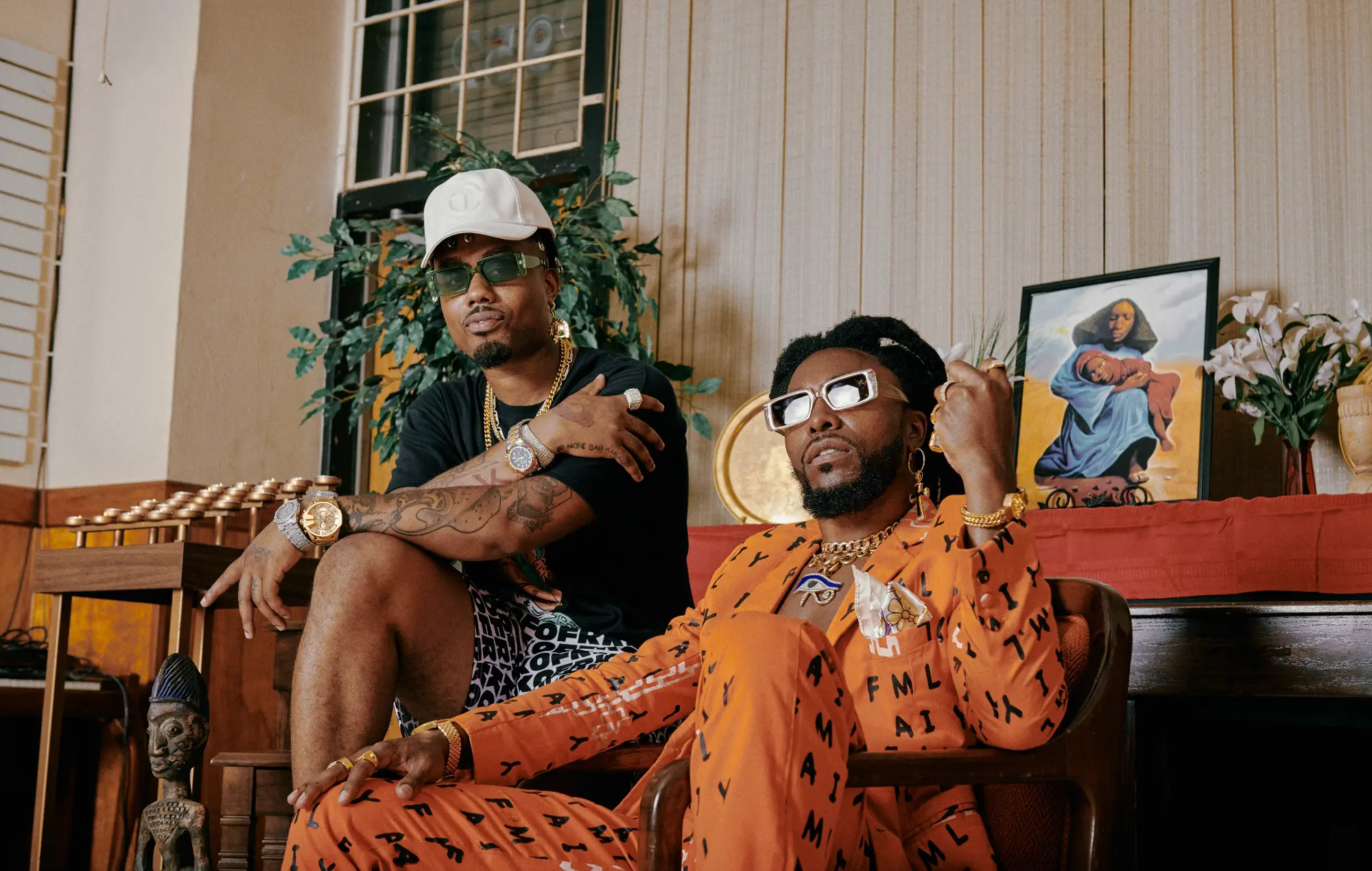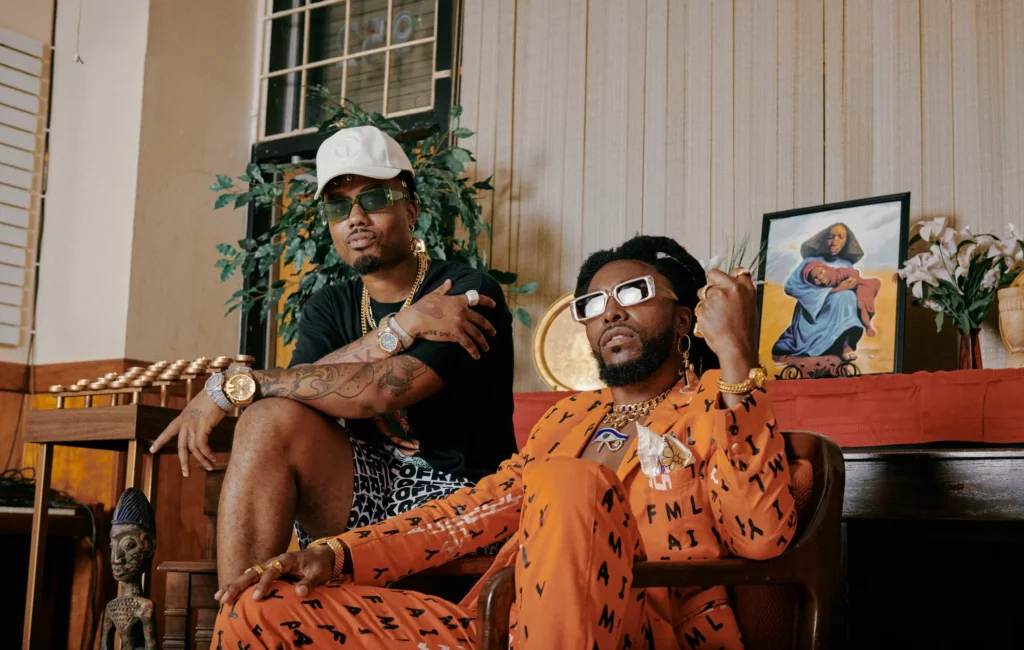 Listen to EarthGang on iHeart Radio, Spotify, Apple Music, and all other streaming platforms:
Be sure to follow @hiphopuntapped for the Latest Hip Hop News , Entertainment , Fashion , & Sports.