American hip hop duo EarthGang released a deluxe edition of "Ghetto Gods" that includes joint collabs with Wiz Khalifa, Smino, and other artists.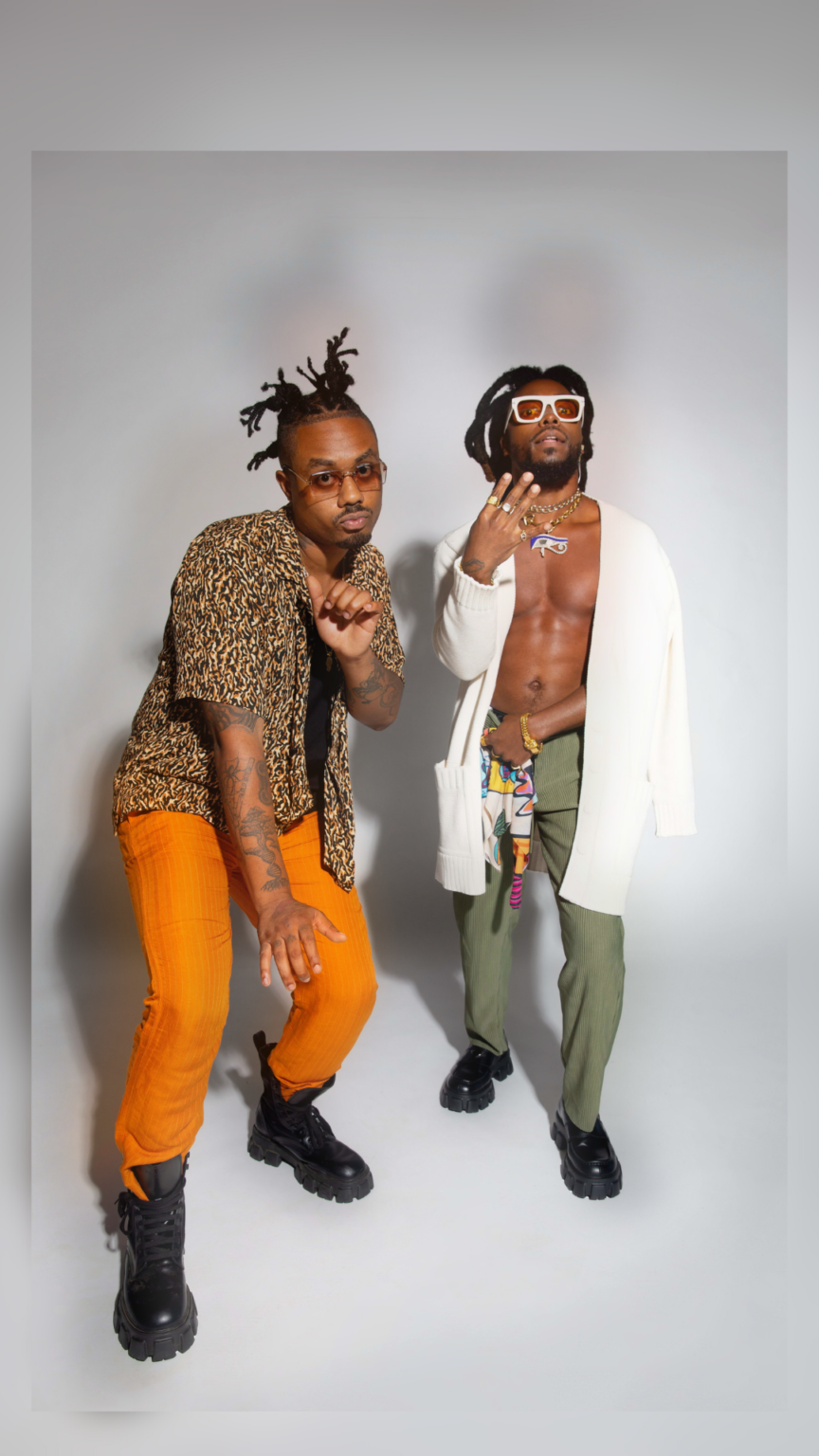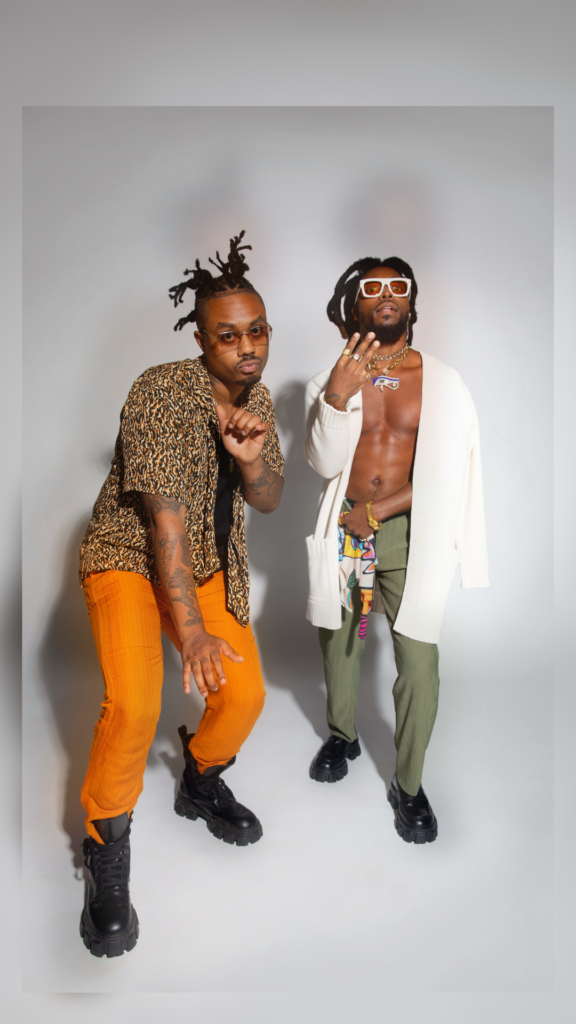 The deluxe edition of "Ghetto Gods" has finally been released today, Friday, July 1, 2022. The news was announced earlier this week by both WowGr8 and Olu. EarthGang detailed in the message that the deluxe edition will include both brand-new tracks and earlier revisions of songs that have been on the first album.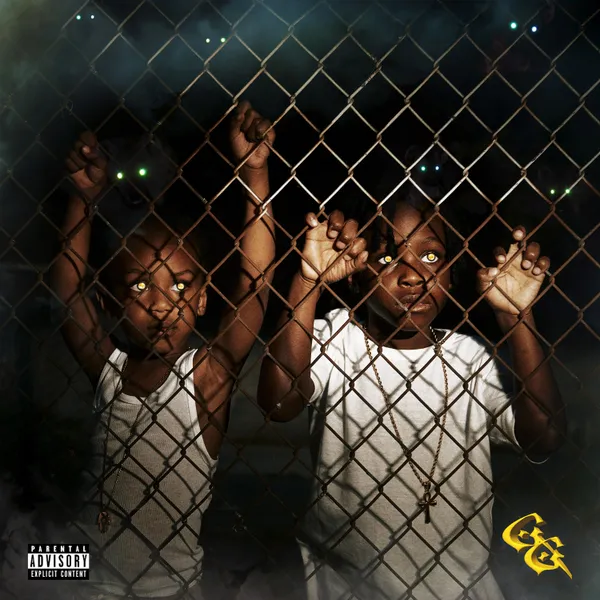 EarthGang's second studio album, "Ghetto Gods," was released on February 25, 2022. Musiq Soulchild, J. Cole, Nick Cannon, Future, Ari Lennox, Baby Tate, JID, and CeeLo Green are some of the stars featured on the album.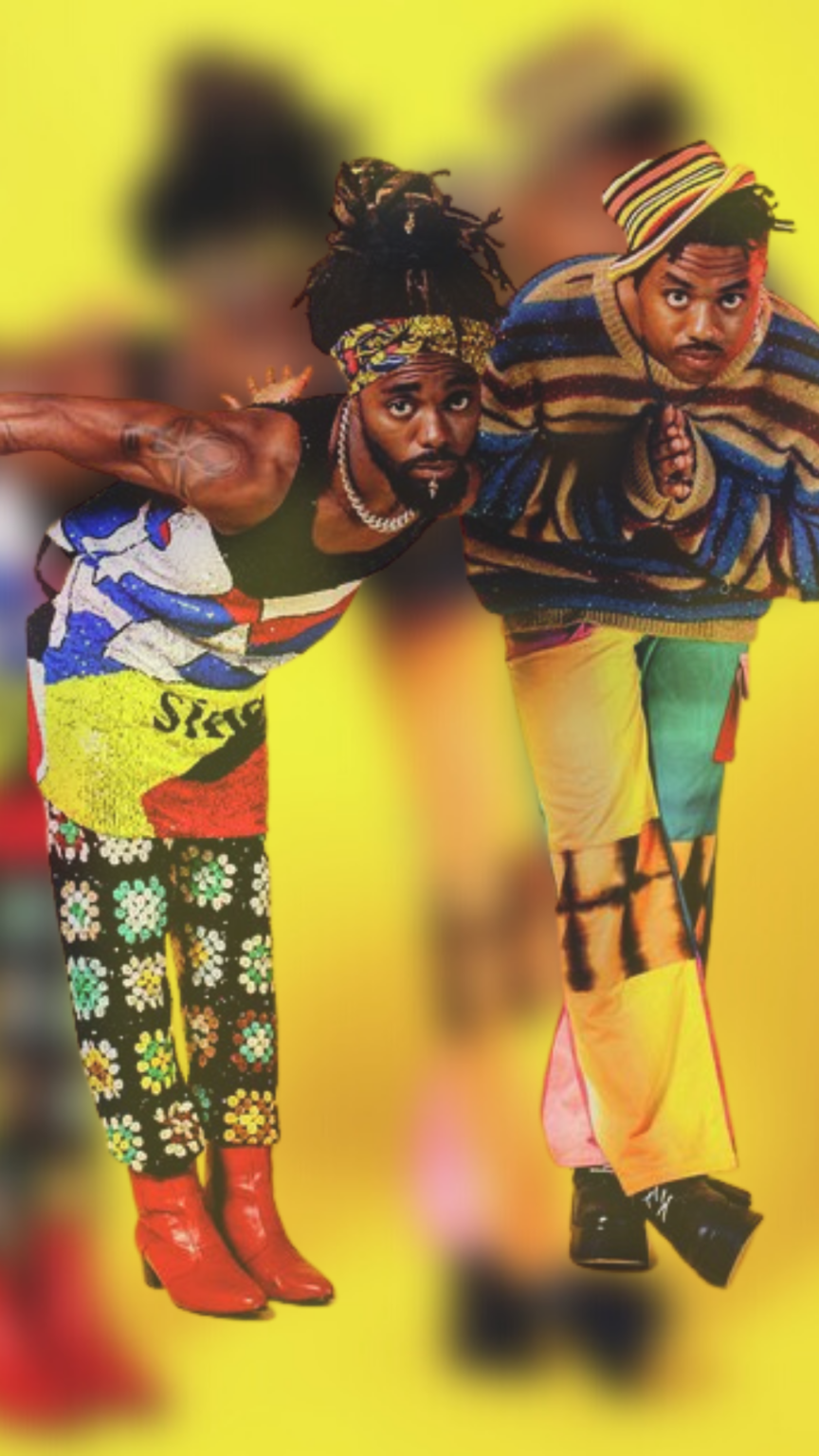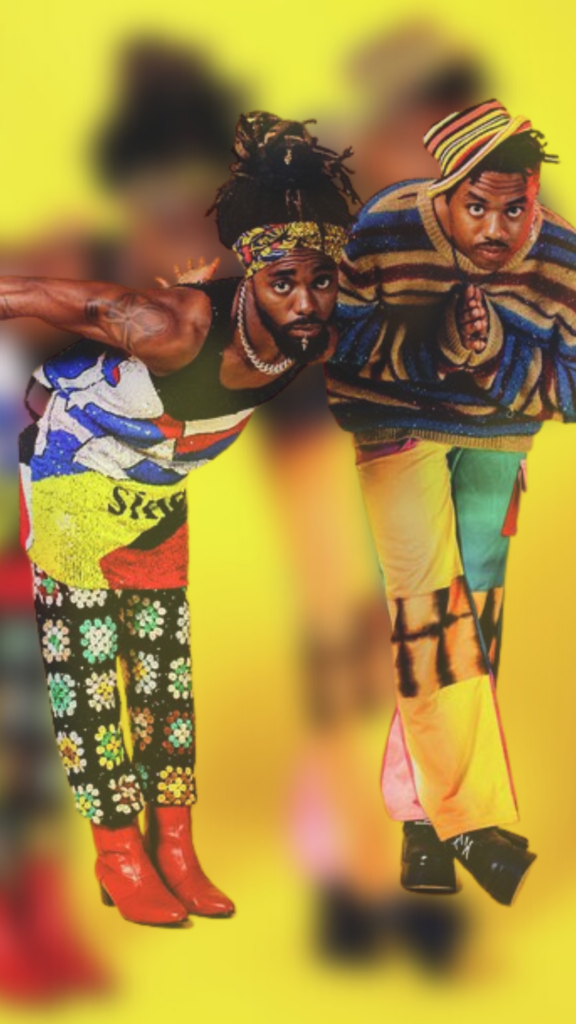 On June 24th, EarthGang and TRY Music ( A record label owned by Estaque G) released their collaborated single "Clarity." "Clarity" also features SHmuck The Loyal, and Sami.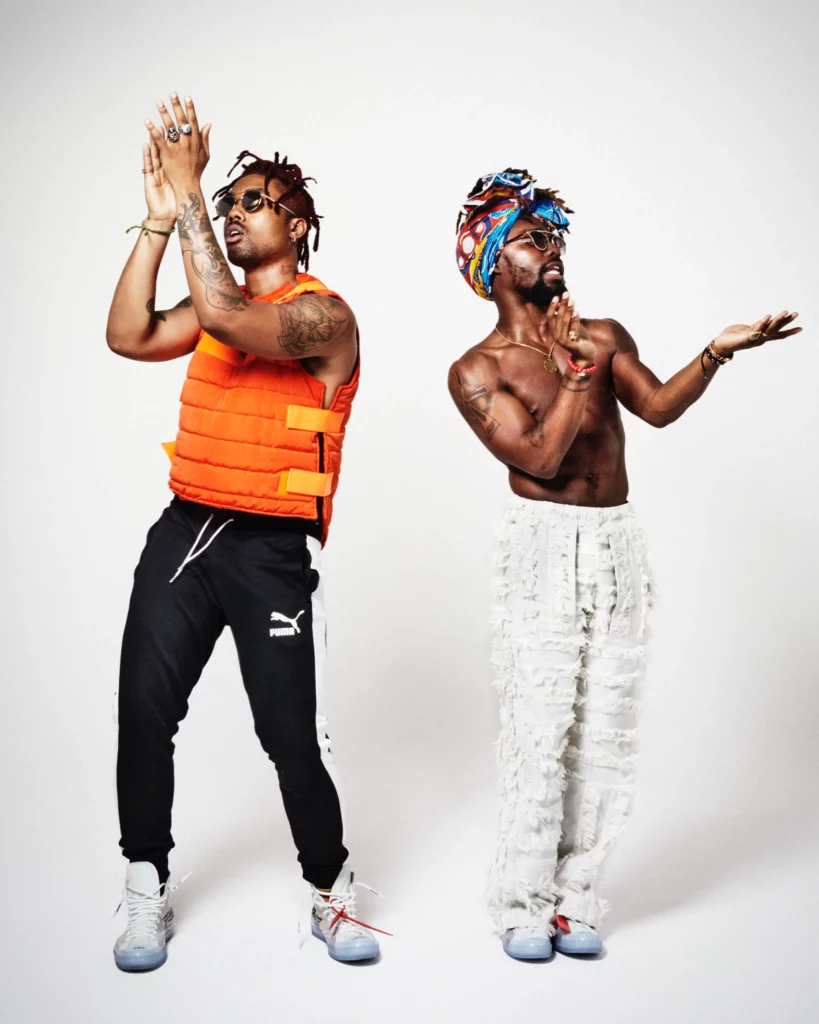 EarthGang "Ghetto Gods" Deluxe Tracklist
THE GLOW
GHETTO GODS
BILLI (Ft. Future)
WATERBOYZ by EARTHGANG, JID & J. Cole
HEY BOO (Skit)
AMEN by EARTHGANG & Musiq Soulchild
ALL EYES ON ME
LIE TO ME
JEANS INTERLUDE (Skit)
BLACK PEARLS (Ft. Baby Tate)
NEEZY'S WALK (Ft. Lynae Vanee)
AMERICAN HORROR STORY
POWER by EARTHGANG, CeeLo Green & Nick Cannon
ZAZA (Skit)
SMOKE SUM
STRONG FRIENDS
RUN TOO by EARTHGANG & Ari Lennox
SMOKE SUM (Remix) by EARTHGANG & Wiz Khalifa (Ft. Curren$y)
BLACK PEARLS OG
AMERICAN HORROR STORY OG
LVL'D UP
AMBEYONCÉ (Ft. Smino)
BILLI (Remix) by EARTHGANG & Blxckie
Be sure to follow @hiphopuntapped for Hip Hop News, Entertainment , Fashion , & Sports.