With their 20-year-old duet, "Till I Collapse," Eminem and the late Nate Dogg have broken the previous Spotify streaming record.
.@Eminem and Nate Dogg's "'Till I Collapse" has now surpassed 1.5 billion streams on Spotify. It's the most streamed non-single in history.

— chart data (@chartdata) December 14, 2022
The song "Eminem's "Till I Collapse," featuring Nate Dogg from The Eminem Show (2002) album has achieved 1.5 BILLION listens on Spotify, marking it the first non-single song in history to accomplish this milestone, according to a tweet from Chart Data on Thursday, December 15.
The song was certified double platinum by the Recording Industry of America (RIAA) in 2012, ten years after its release and a year after Nate Dogg's passing. Additionally, the song received an astounding 8x platinum certification in 2018 for US digital sales of 5,000,000 copies, just before it became 20 years old officially earlier this year.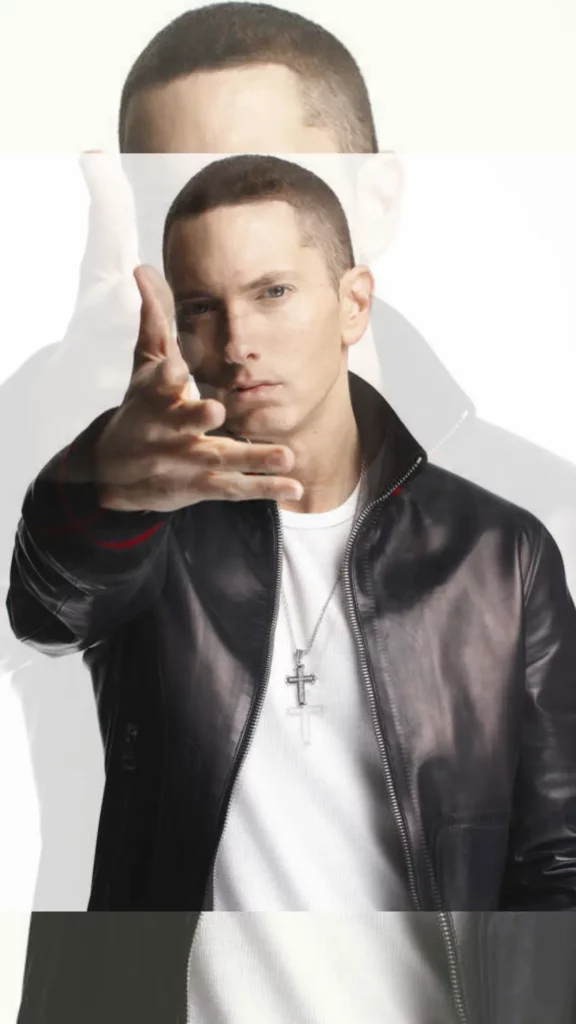 The 2002 album "The Eminem Show," which also includes the songs "Business," "Out My Closet," "Curtains Close," "Without Me," "Soldiers," and "Sing For the Moment," has the mega-hit song "Till I Collapse." Both a radio commercial nor an official music video have never ever been made for "'Til I Collapse." It has become Eminem's second song on Spotify to surpass this milestone, following the success of his famous song "Lose Yourself" a few months earlier.
Be sure to follow @hiphopuntapped for The Latest Hip Hop News, NFT News, Entertainment, Fashion, Concerts & Sports.