To commemorate the 20th anniversary of his fourth album, "The Eminem Show," Eminem has produced an extended version. This is following "Music To Be Murdered By: Side B", which is his most recent album prior. It was released in December 2020 as a deluxe version of the initial, "Music To Be Murdered By" album.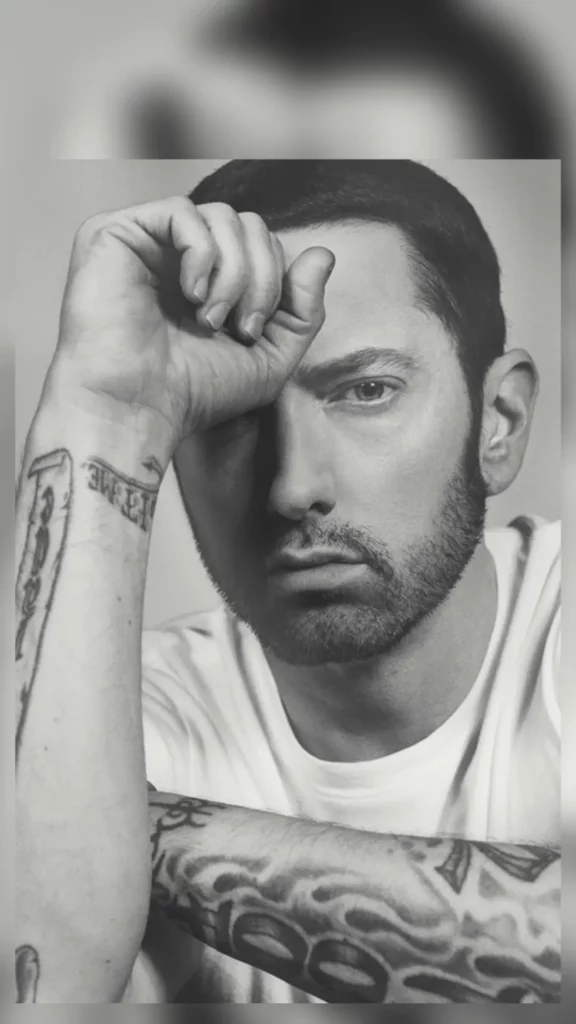 "The Eminem Show" made its debut in 2002, and the Recording Industry Association of America has already certified it 12x-platinum (RIAA). It charted at No. 1 in the United States and the United Kingdom and was nominated for Best Rap Album at the 2003 Grammy Awards.
In 2002, Eminem Had the number 1 movie at the box office (8 Mile), the number 1 billboard album (The Eminem show) and the number 1 single (Lose yourself) all at the same time https://t.co/41AMWqaezt

— infoshorts (@nfoshorts) October 15, 2021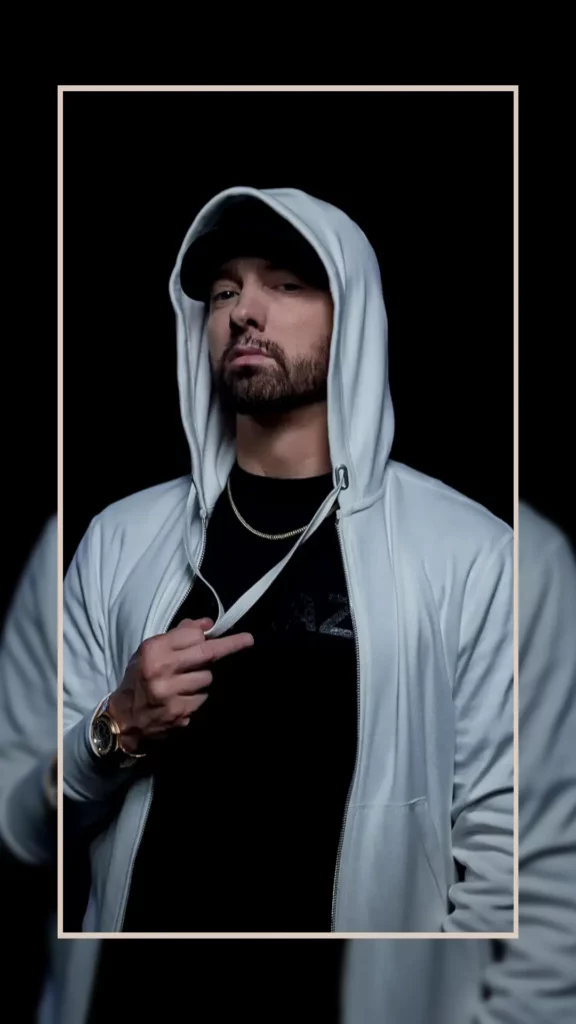 Eminem revealed on Tuesday, May 24, 2022, that an extended version "The Eminem Show"," of the 2020 hit will be released. On Thursday, May 26, 2022, via Shady Records/Aftermath Entertainment/Interscope Records On this day (May 26) in 2002, Eminem released the original album, which included the song 'Without Me,' winning Best Music Video, along with 'Cleanin' Out My Closet."'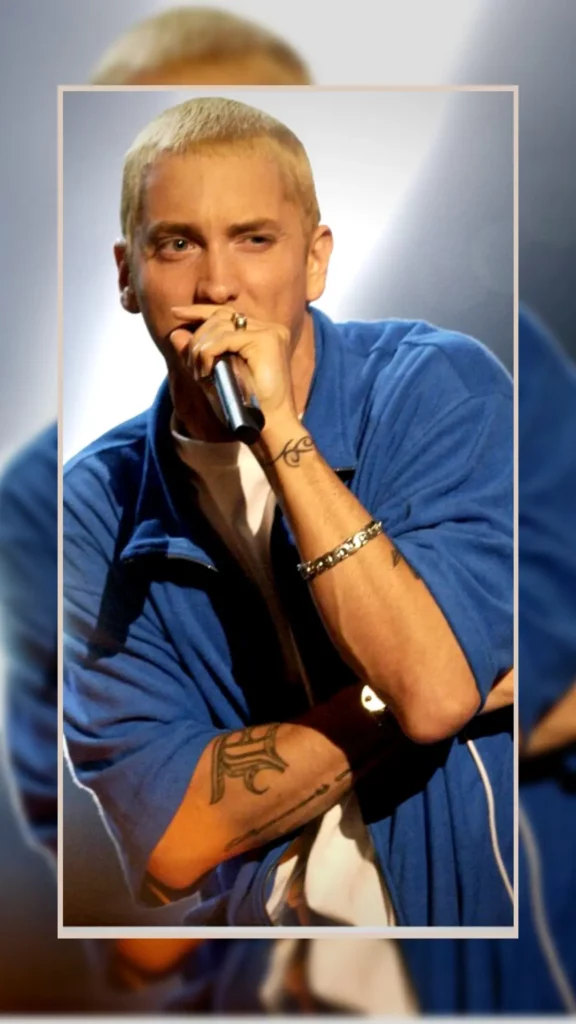 Some of the new tracks on the new extended version are "Bump Heads" which features Tony Yayo, 50 Cent, and Lloyd Banks. Which was originally exclusively available on DJ Green Lantern's "Invasion Part II: Conspiracy Theory" mixtape and street mixtapes in 2003. Along with 'Cleanin' Out My Closet' B-side 'Stimulate'. There are 18 additional tracks on the album, including instrumentals for some of the songs on the track such as "Cleanin' Out My Closet," "business," and "Till I Collapse." Along with some of his classic live performances that went viral.
"Well, if you want Shady, this is what I'll give ya" 📺︎#TheEminemShow 20th Anniversary Expanded Edition drops Thursday 5/26 pic.twitter.com/TNEh2oZqLI

— Marshall Mathers (@Eminem) May 24, 2022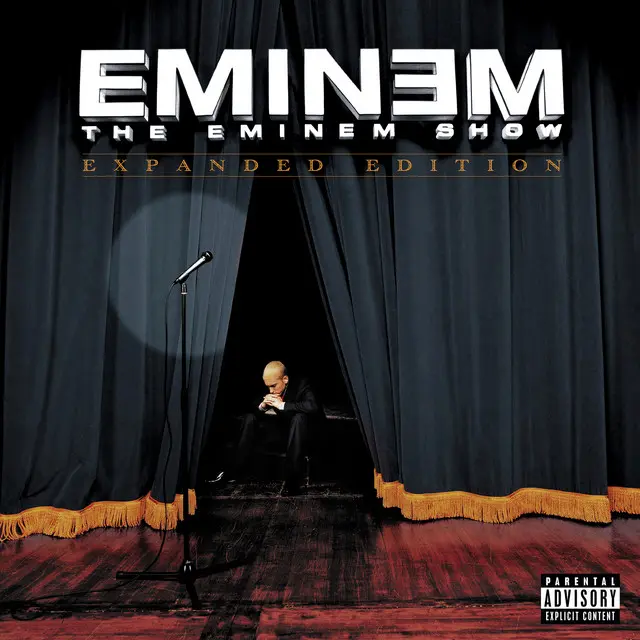 Be sure to follow @hiphopuntapped for Hip Hop News , Entertainment , Fashion , & Sports.