You might not know her yet, but you soon will. Everyone has seen the name Flaujae or her close friend Angel Reese following the NCAA women's basketball tournament, on Sunday, April 2nd. She played on the boy's team at the Frank Callen Boys & Girls Club in Savannah, Georgia, for a few years before switching to the girls' squad. Flaujae Johnson also acquired her passion for music growing up at a young age. Which she inherited from Jason Johnson, a.k.a. Camoflauge, her deceased father.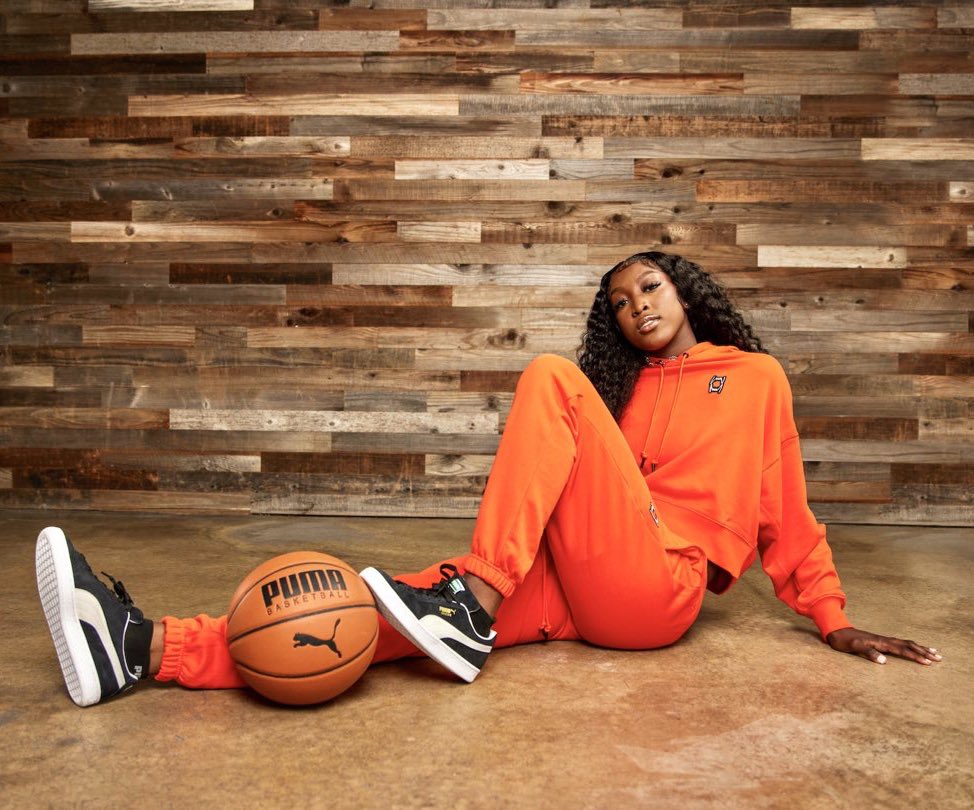 Freestyle of the Year @BARSONI95 pic.twitter.com/cX4vJBvqEf

— Flaujae 4️⃣ (@Flaujae) May 4, 2022
Rapper Camoflauge (Well known for his music during the 1990s to the early 2000s rap scene, and signed a record deal with Universal) from Savannah was shot and killed in front of a studio in 2003, leaving behind his infant daughter Flaujae, who became a well-known artist and adored 5-foot-10 guard with a long-range shooting basketball player. According to the new NCAA regulations that permit student-athletes to make money off of their name, image, and likeness (NIL), she also ranks among the highest-paid female players in the annals of college sports history.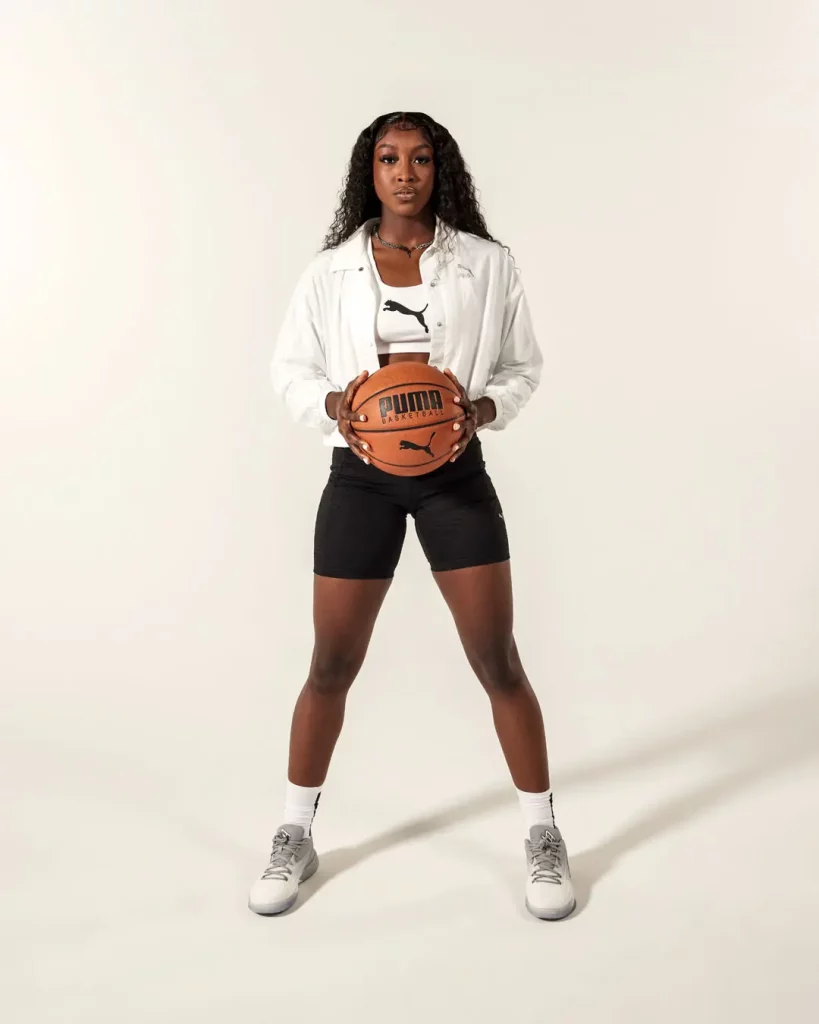 In addition to being a rising star on the court for LSU, guard Flau' Jae Johnson signed a record deal with Roc Nation and became the first rapper to win a gold buzzer on America's Got Talent. plus a shoe agreement with Gatorade, Puma, Mcdonalds, and Beats by Dre. She also represents LSU Lady Tigers as a National Champion, which made her the only rapper to have a championship from the NCAA.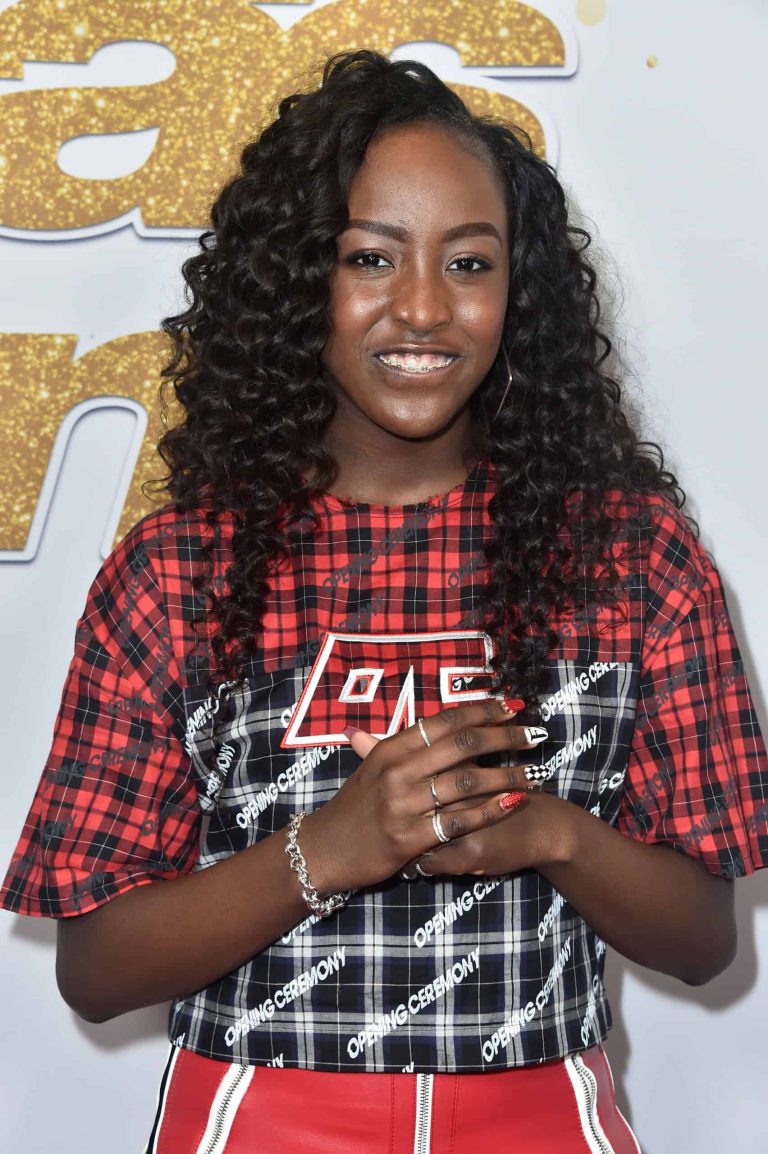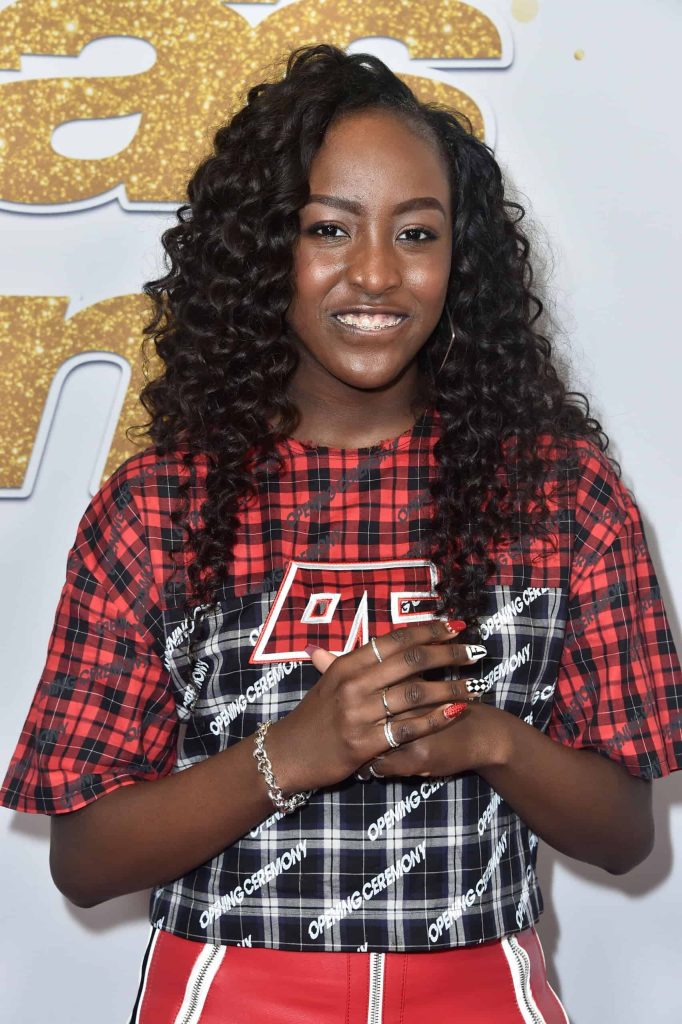 Last year September Flaujae became the first player following WNBA player Skylar Diggins-Smith who got her deal in 2017 when Puma relaunched their basketball division. In 2020, she agreed to a distribution contract with Roc Nation. Which helped her to work with musicians like Boosie Badazz, Tray Milz, Mikewillmadeit, and a few other artists.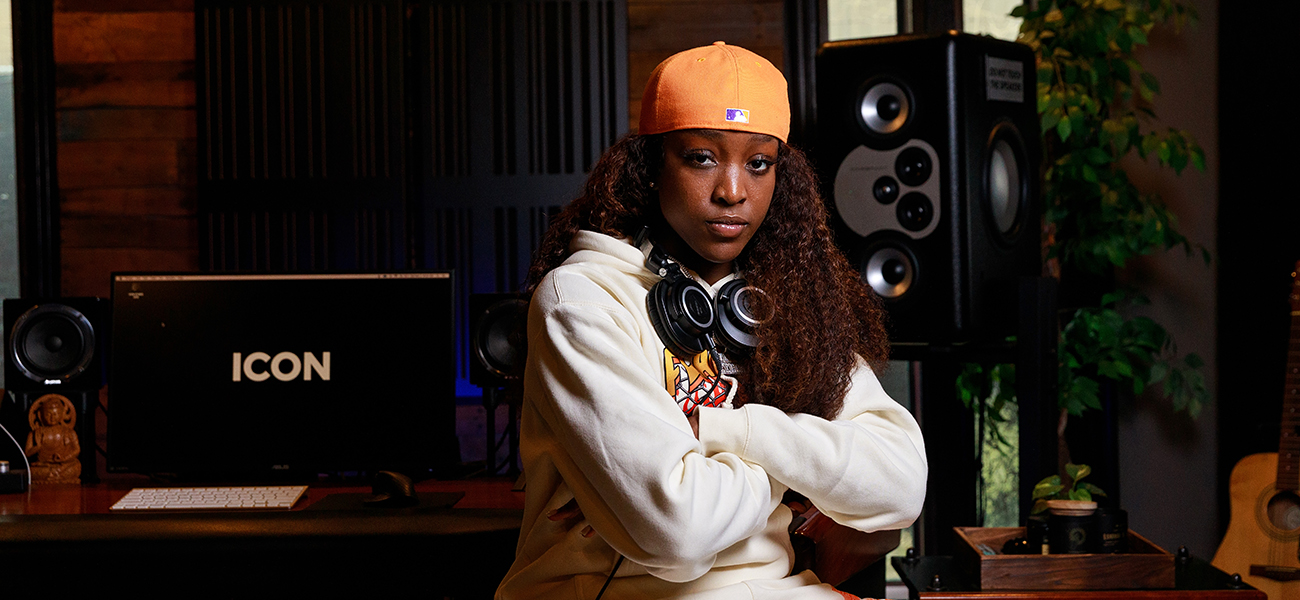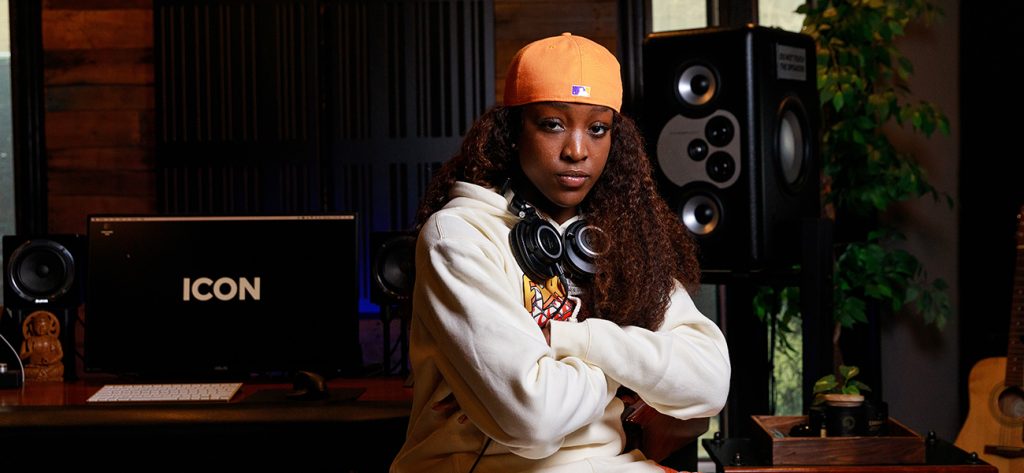 Flaujae recently released her singles "The Voice," "Ready Or Not Freestyle," and "I Can't Break" on January 25, 2023.
Merch is now live !! Please go support!! Click the link below I love you all 💖4️⃣4️⃣4️⃣4️⃣4️⃣ https://t.co/0ZQkFTFcL9 pic.twitter.com/VbWq3xKyBx

— Flaujae 4️⃣ (@Flaujae) April 5, 2023
For fans who would love to support Flaujae, you can stream her music on all streaming platforms, as well as buy her merches through Nil.store.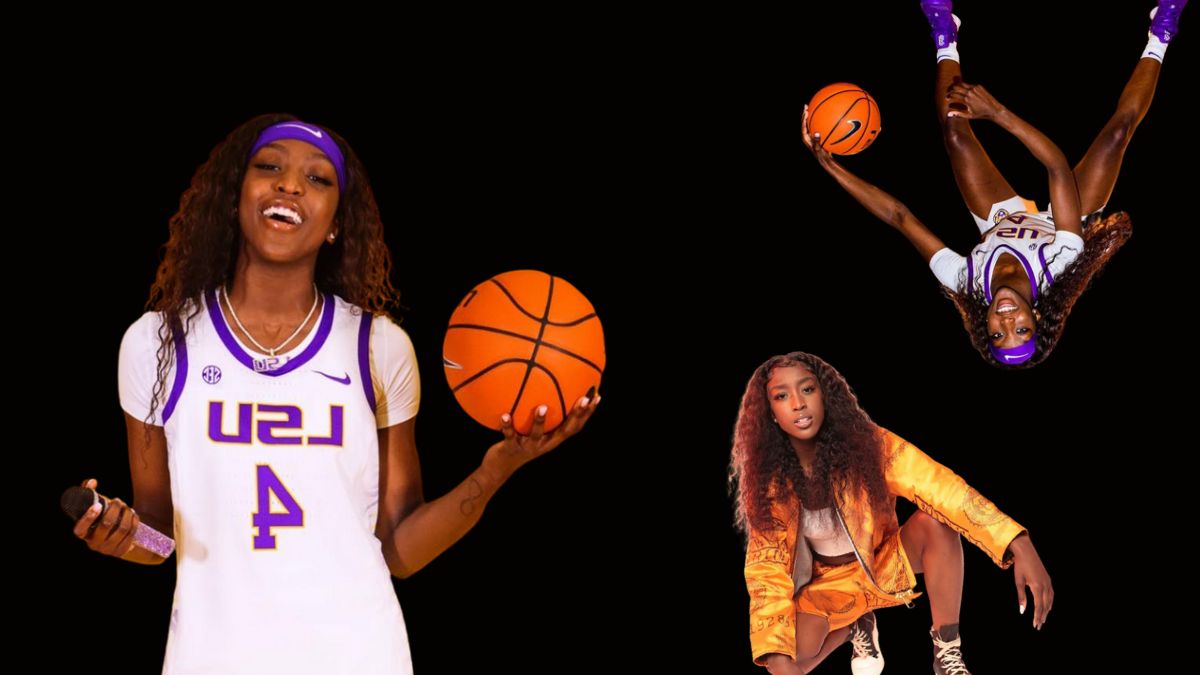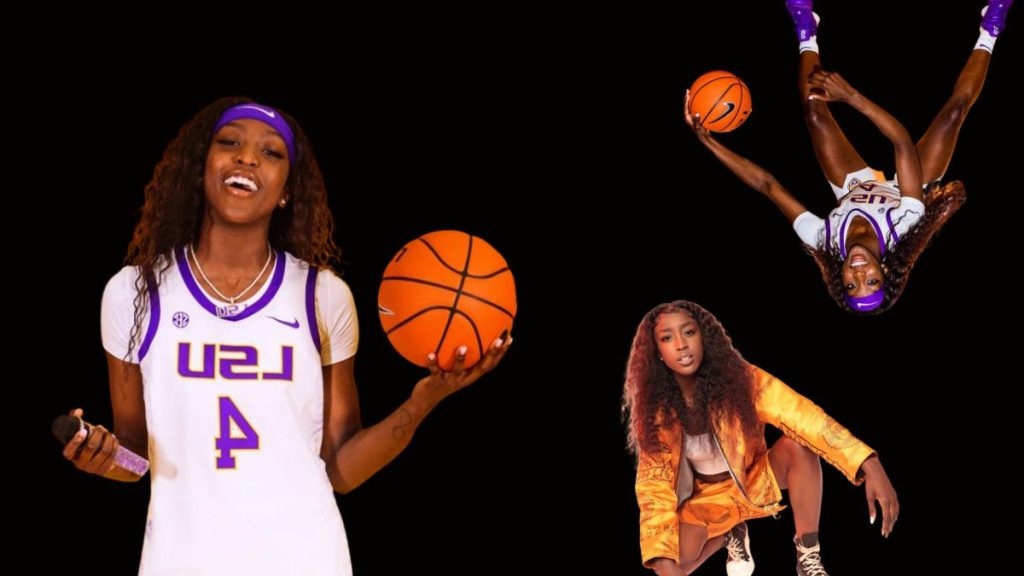 This will be legendary..4️⃣ https://t.co/tJ9EHRXJjr

— Flaujae 4️⃣ (@Flaujae) April 4, 2023
Flaujae is a unique representation of an individual who can achieve success in several endeavors while pursuing her dreams. She is continuing to redefine what it's meant to be a multi-entrepreneur artist and athlete. Flaujae also hopes to use music to encourage people and to share uplifting music.
Be sure to follow @hiphopuntapped for The Latest Hip Hop News, NFT News, Entertainment, Fashion, Concerts & Sports.
https://linktr.ee/hiphopuntapped