For his new track, "Ice Cream," Freddie Gibbs has joined Rick Ross. The Kenny Beats-produced single introduces a different touch on RZA's sample from Raekwon's song of the same name, which came on Only Built 4 Cuban Linx.., in 1995.
Before his Coachella appearance with Madlib, Freddie Gibbs, Indiana's first Grammy-nominated rapper and aspiring actor, releases "Ice Cream," with Raekwon's legendary song being reinterpreted.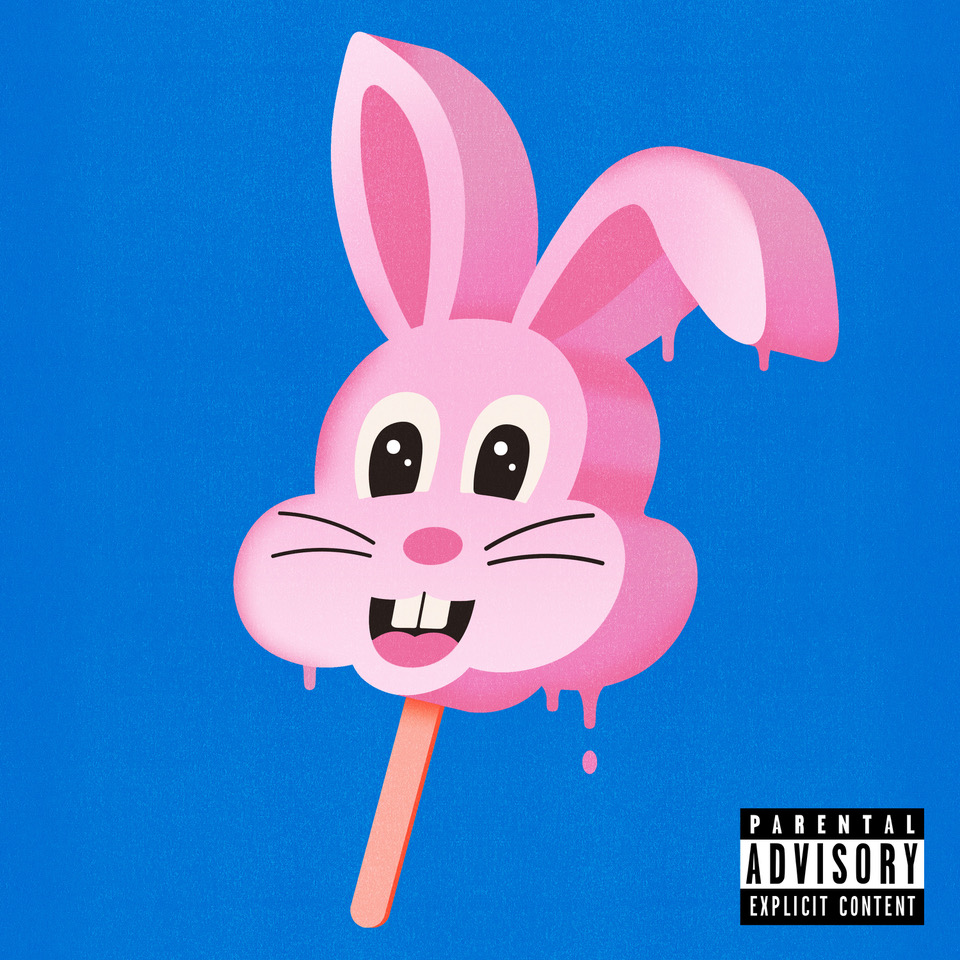 "Ice Cream" w/ @RickRoss & @kennybeats out now 🐰🍦🧱

https://t.co/U87tgN39eo pic.twitter.com/njvqENsADt

— Big 🐰 (@FreddieGibbs) April 1, 2022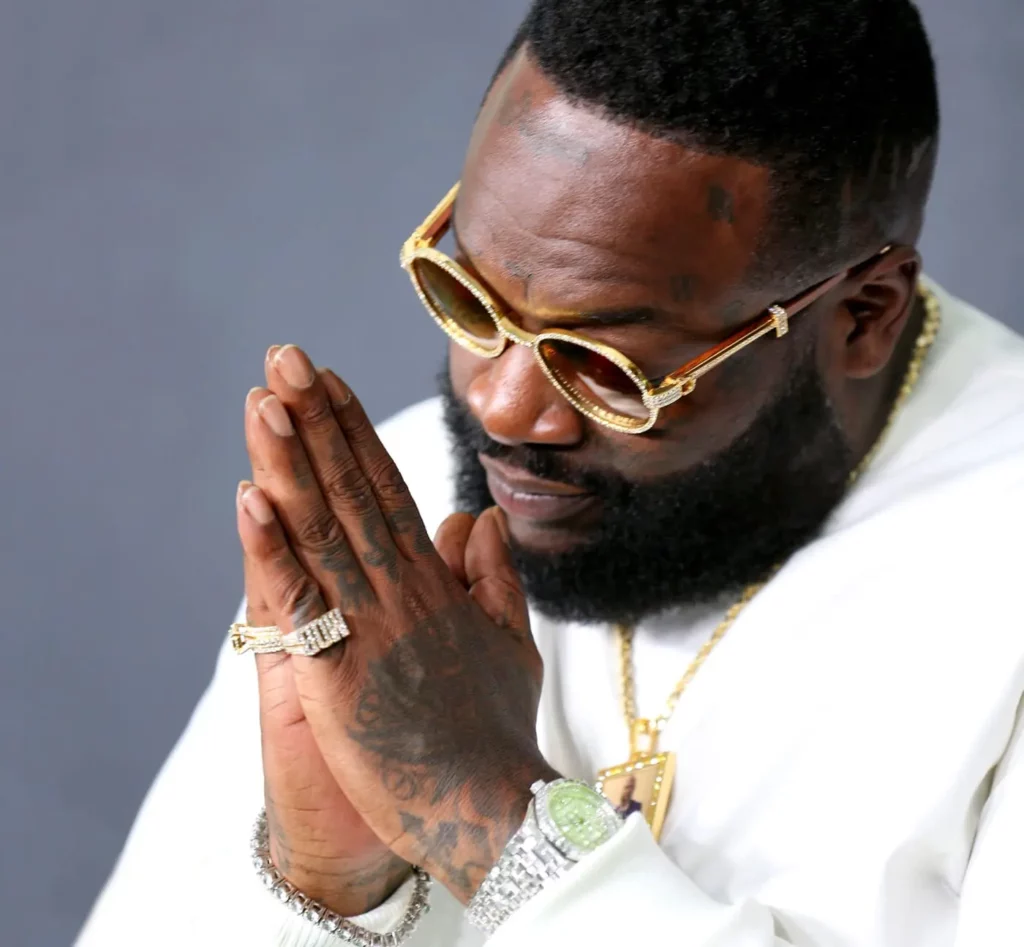 "Ice Cream," video shows Gibbs going throughout the city in an ice cream truck loaded with ladies eating frozen sweets, similar to the beginning of Raekwon's video for the original track. Ross is also seen at the gathering, as he opens champagne. Then toasts to their achievements, while flexing their cash..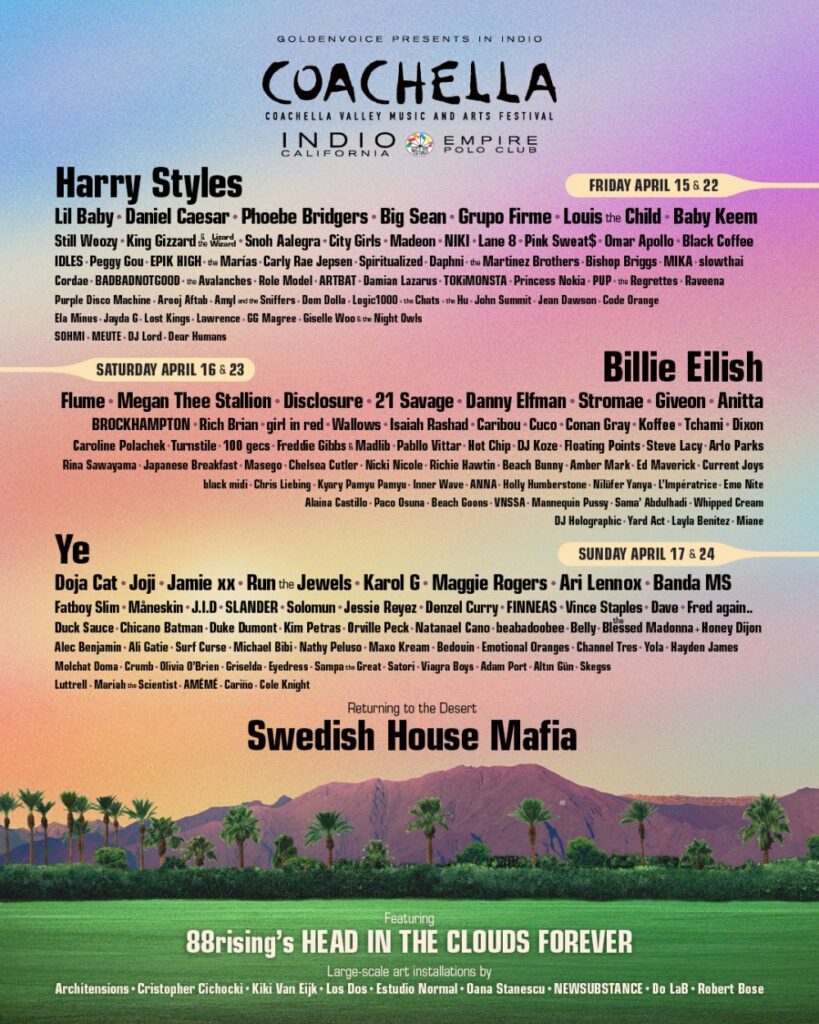 Freddie Gibbs will play alongside Madlib at Coachella next month Friday, April 15, and ends on Sunday, April 24. His last album was In 2020, Gibbs and the Alchemist released Alfredo, a Grammy-nominated collaboration album. Soon after, he signed with Warner Bros.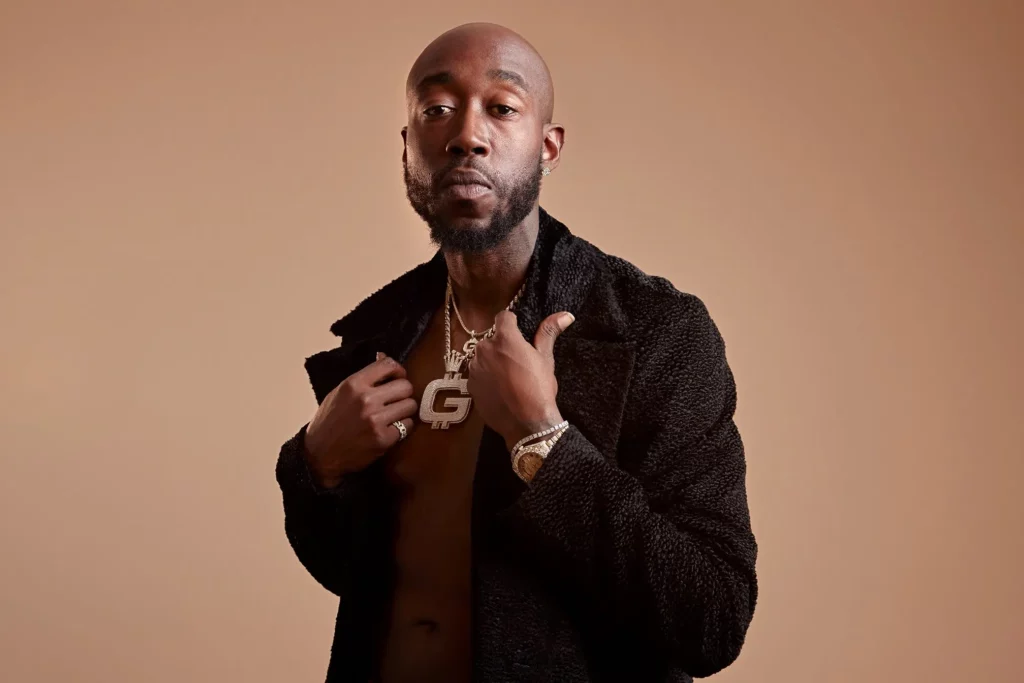 On my way

🐰✈️🌍 pic.twitter.com/OrfXmmYArN

— Big 🐰 (@FreddieGibbs) March 24, 2022
Freddie Gibbs recently scheduled a trio of gigs in the United Kingdom and Ireland for early spring 2022. Earlier last month, he started his tour and performed at the Manchester Academy 2, London's Roundhouse, and Dublin's Vicar Street. The gigs were followed by a brief European tour, with stops in Berlin, Amsterdam, Brussels, and Paris. Lord Apex, Binker, and Moses are among the special guests on the run.
New 🐰🍦🧱 Merch at https://t.co/jRa0uBLc1x pic.twitter.com/yViSoTQuIb

— Big 🐰 (@FreddieGibbs) April 1, 2022
https://t.co/odHdw6ts1B pic.twitter.com/likavWAMFP

— Big 🐰 (@FreddieGibbs) April 1, 2022
Fans can support Freddie Gibbs by not only streaming his music but buying his new merches via Kanecomics.shop
Can't wait til y'all see the next episode… #PowerBookIV #PowerForce pic.twitter.com/6mj3lVrXXF

— Big 🐰 (@FreddieGibbs) March 22, 2022
Freddie Gibbs is now starring in "Power Book IV" which fans can stream on Starz.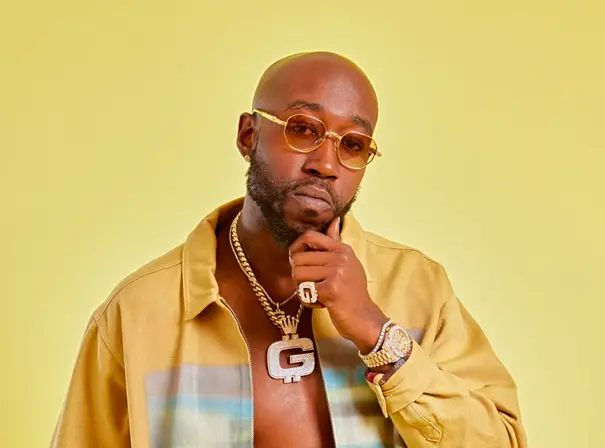 Listen to Freddie Gibbs on iHeart Radio, Spotify, Apple Music, and all other streaming platforms:
Be sure to follow @hiphopuntapped for the Latest Hip Hop News , Entertainment , Fashion , & Sports.