Hip Hop has had a very eventful year in 2022; we've lost some of our artists to prison or death and gained some new ones. This year, social media platforms like TikTok have had a significant impact on the rap scene, artists now have a new thriving channel to communicate with their fans thanks to the social media giant, fans can now even have more depth knowledge of their top artists via special podcast platforms.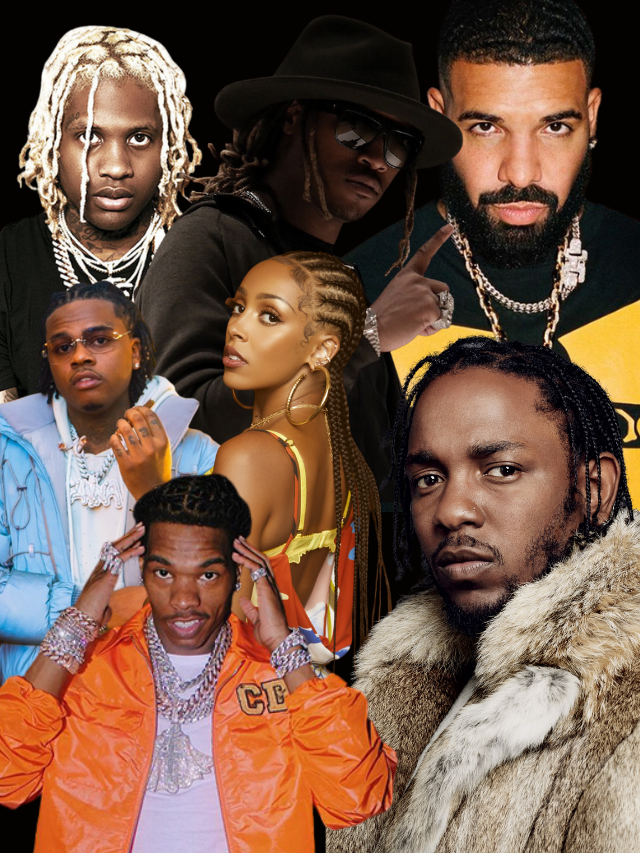 No matter what was going on in the world, music remained a powerful force in everyone's life. Here are the best-selling albums of 2022; if your favorite album isn't listed, remember to buy more albums the following year rather than just streaming them.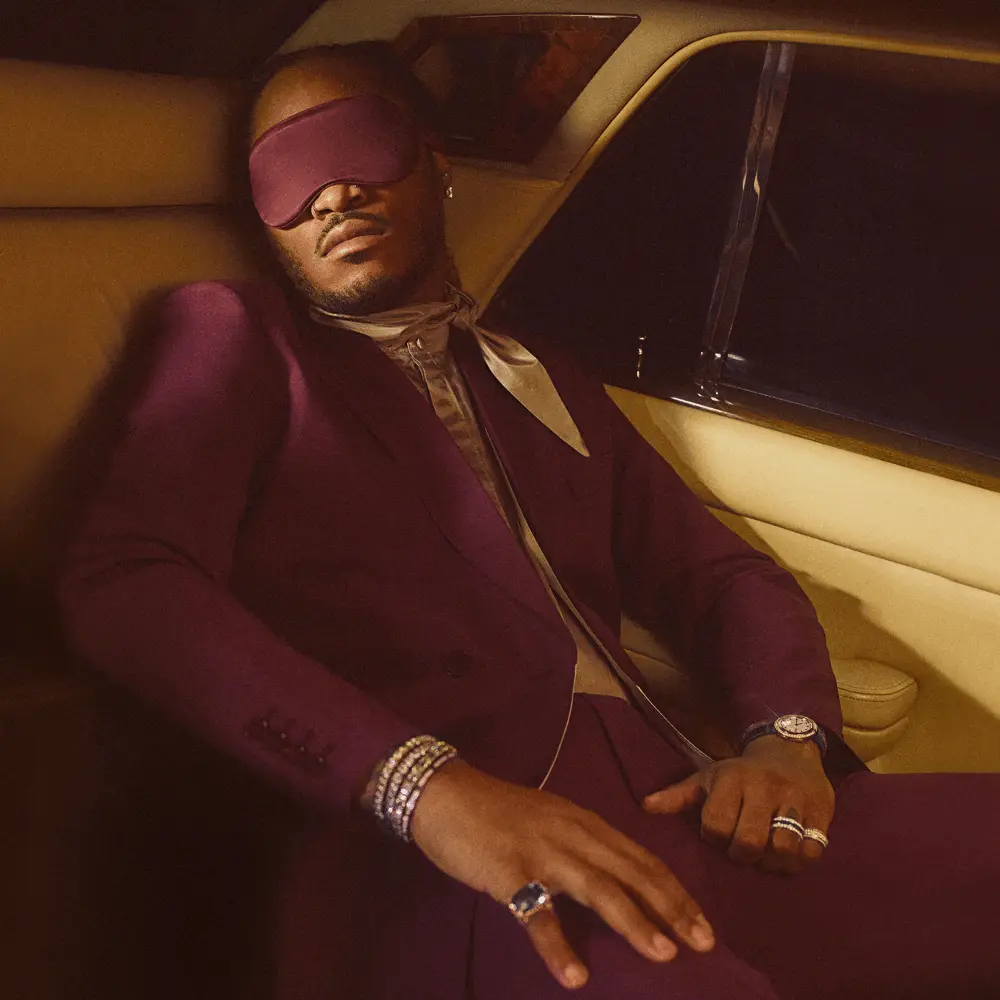 With the exception of his joint album with Lil Uzi Vert, "Pluto x Baby Pluto," Future's fans have not received a new album in the past two years, following his "High Off Life" album. This is unusual for the rapper who generally releases countless albums in the year. But unlike other artists who release albums slowly, Future's fans eagerly awaited the release of his album, driving increasing sales and streaming. "I Never Liked You" by Future is now the best-selling rap album of 2022. Future tops the list with 1.4M units, according to data.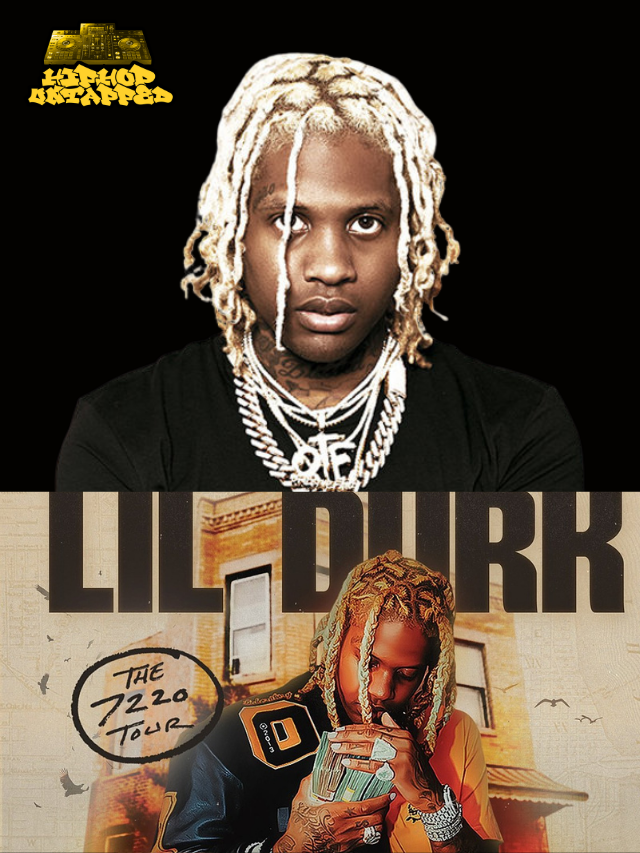 His latest album, "7220," became Lil Durk's first solo number 1. When it initially came out, the single debuted at number one on the Billboard 200 albums chart for a second non-consecutive week. In its first week, it sold more than 120k album-equivalent units. In addition, Lil Durk's "7220" also achieved certified platinum ahead of the "7220 Deluxe". Over 1.3M units of Durk's "7220" had been sold as of Dec 2022.
Although Drake's album was released in 2021, that did not stop it from out-selling other rappers who dropped in 2022. "Certified Lover Boy" was nominated for Best Rap Album at the 2022 Grammy Awards before Drake removed the album from nomination in December 2021, and it won Top Rap Album at the 2022 Billboard Music Awards. "Certified Lover Boy" is Canadian rapper and singer Drake's sixth studio album, released on September 3, 2021. With 613,000 album-equivalent units sold, the album had a successful launch on the charts, debuting at the top of the Billboard 200. It earned Drake's ninth US number-one album and set records for the greatest first-day streams on Apple Music and Spotify, as well as the highest sales for the opening week in the US for an album in 2021. Drake's "Certified Lover Boy" is the third highest-selling album with 1.2M units.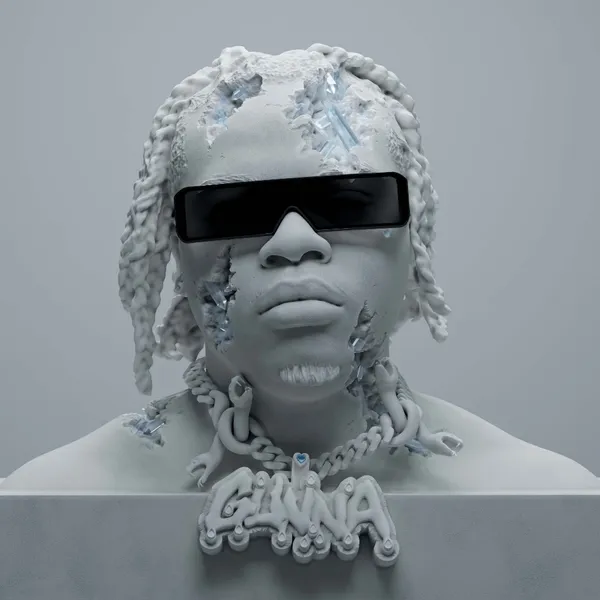 On January 7, 2022, Gunna released "DS4EVER," which became her second number-one album and debuted at the top of the US Billboard 200 with 150,000 album-equivalent units, 4,000 of which were sales. "DS4EVER" is in fourth place for top-selling albums of 2022, with over 1.1 million sold units.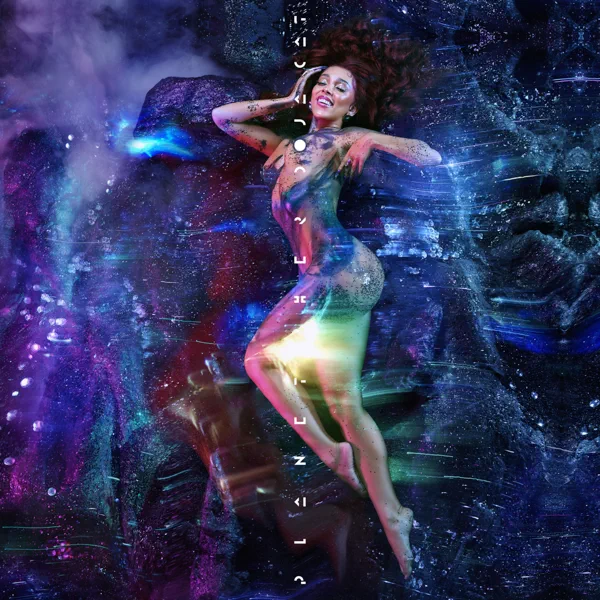 "Planet Her," Doja Cat's third studio album, was made available on June 25, 2021. Similar to Drake's album from 2021, this album continued to set records in 2022. In support of "Planet Her," five singles were provided: "Kiss Me More," "You Right," "Need to Know," "Woman," and "Get Into It (Yuh)." All five singles peaked in the top 20 of the US Billboard Hot 100. Doja Cat's album peaked at number two on the US Billboard 200 chart and remained for four separate weeks there before reaching number one in New Zealand. It ended 2021 as the tenth best-selling album worldwide after peaking in the top ten in thirteen nations. With over 1.1 million units sold, "Planet Her" is presently tied with Gunna and Kendrick Lamar for top-selling units.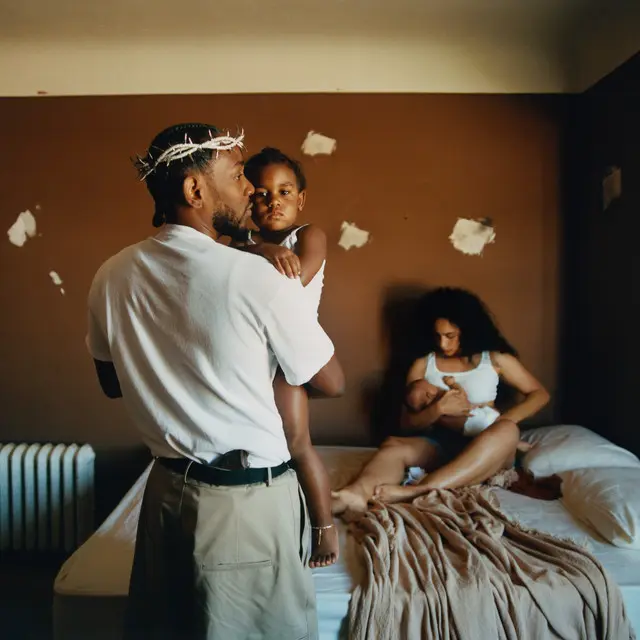 "Mr Morale & The Big Steppers," Kendrick Lamar's fifth studio album, was released on May 13, 2022. The double album serves as both Lamar's final effort with TDE and his first studio album since Damn (2017). It is also the first album released under his creative collaboration PGLang. Three singles were released in promotion of the album, with "N95" being one of them and reaching the top five on the US Billboard Hot 100. Lamar's fourth number-one album in the US debuted at the top of the Billboard 200 with "Mr. Morale & the Big Steppers." At the 65th Annual Grammy Awards, it got eight nominations, including Best Rap Album and an astonishing fourth nomination for Album of the Year. In terms of the highest-selling albums, Kendrick's "Mr Morale & The Big Steppers" is now in sixth place with over 1.1 million units sold.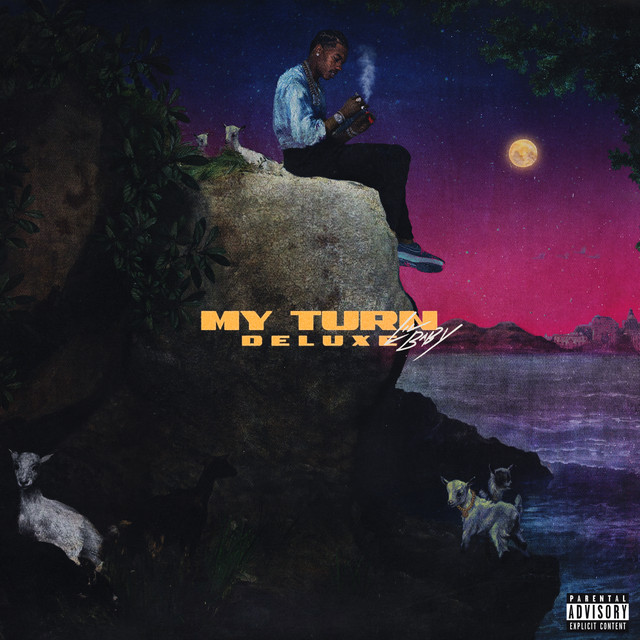 It's amazing that "My Turn," Lil Baby's much-anticipated second studio album, is still performing well two years after its release (February 28, 2020). Lil Baby's first US number-one album, "My Turn," arrived at the top of the US Billboard 200 with 197,000 album-equivalent units sold in its first week. One of the best-performing albums of 2020, the record topped the charts for five weeks. It also made it into the top 10 in other nations, such as Canada and the UK. In February 2022, the album received a quadruple platinum certification. With over 980k units sold in 2022, the song was among the best-selling albums of the year on the charts.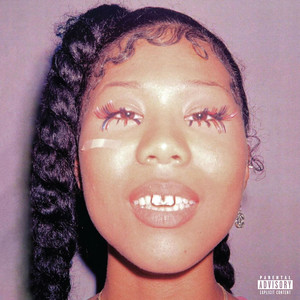 On November 4, 2022, Drake and 21 Savage released their joint studio album, "Her Loss." The album debuted at the top of the charts in several nations, including the US Billboard 200 and Drake's Albums. As of December 2022, "Her Loss" had sold over 931k sales, placing it ninth among the year's best-selling albums.
On December 2, 2022, Metro Boomin released "Heroes & Villains," capping the year with a hit. The second studio album also came with a deluxe edition of the album, titled Heroes & Villains (Heroes Version), which was released on December 5, 2022. On December 17, "Heroes & Villains," Metro Boomin's third record on the chart, debuted at No. 1 on the Billboard 200 chart. The 15-song album earned over 185,000 equivalent album units in the United States within a week of its release (ending on December 8.) As of December 2022, the album had sold over 876k units, ranking it as the tenth most popular album of the year.
Be sure to follow @hiphopuntapped for The Latest Hip Hop News, NFT News, Entertainment, Fashion, Concerts & Sports.