Philadelphia-based rapper Gillie Da Kid has made headlines again, this time for his philanthropic and generous efforts in giving back to his community. Gillie recently donated a considerable sum of money to underprivileged kids in his hometown, providing them with much-needed financial support.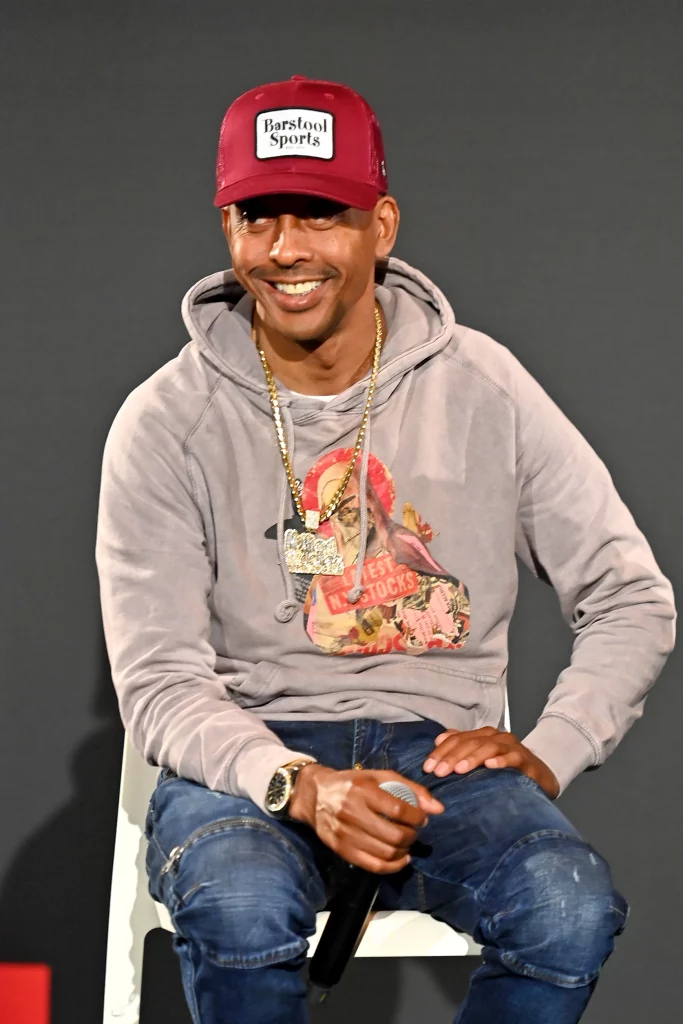 In a video shared on Friday, April 7th, the rapper-turned-podcaster rewards some extremely grateful neighborhood kids with cash as he exits what appears to be a sneaker store. The "Get Down on da Ground" rapper begins distributing large sums of money to residents. The kids can be seen extremely happy and appreciative of the 'Million Dollaz Worth of Game' host's kindness.
Although Gillie's actual donation amount is unknown, it is assumed to be in the tens of thousands of dollars. As he distributed the cash to the appreciative children, he can be heard in the video recorded encouraging them to "stay out the streets," as one said she would be "going straight home" following him giving her a load of cash.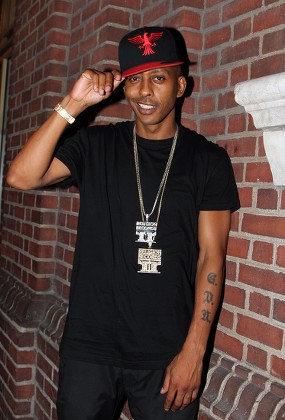 Gillie Da Kid, also known as King of Philly and born Nasir Fard, is a rapper and entrepreneur from Philadelphia, Pennsylvania. He was born on January 1, 1984, and is 39 years. He first gained attention in the late 1990s as a member of the rap group Major Figgas, which released their debut album, "Figgas 4 Life," in 2000.
After the group disbanded, Gillie pursued a solo career and released several mixtapes, including "King of Philly," which helped solidify his status as one of the city's most prominent rappers. He has collaborated with notable artists such as Lil Wayne, Meek Mill, and Jadakiss.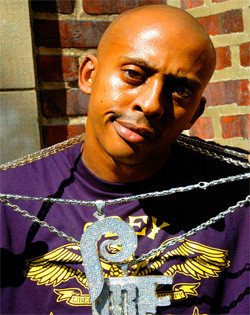 Gillie is also known for his entrepreneurial endeavors. He founded the record label, Figga Gang Entertainment, which has signed several Philadelphia-based artists. Additionally, he has launched a clothing line and a YouTube channel, where he posts vlogs and interviews.
Apart from his music and business ventures, Gillie is also known for his philanthropic efforts. He has donated to several non-profit organizations in Philadelphia, including the Strawberry Mansion Learning Center, and has organized community events to support underprivileged youth in the city. Gillie Da Kid is a multi-talented rapper, entrepreneur, and philanthropist who has made significant contributions to the Philadelphia music scene and the community at large.
Be sure to follow @hiphopuntapped for The Latest Hip Hop News, NFT News, Entertainment, Fashion, Concerts & Sports.