Rising hip-hop artist GloRilla has released her latest debut, a bonus edition to her hit album "Anyway, Life's Great." Which features a collaboration with well known rapper Lil Durk, following her 65th Grammy Awards performance at Crypto.com Arena on February 05, 2023 in Los Angeles, California. GloRilla took to social media to share a snippet of their forthcoming track, along with the highly anticipated release date.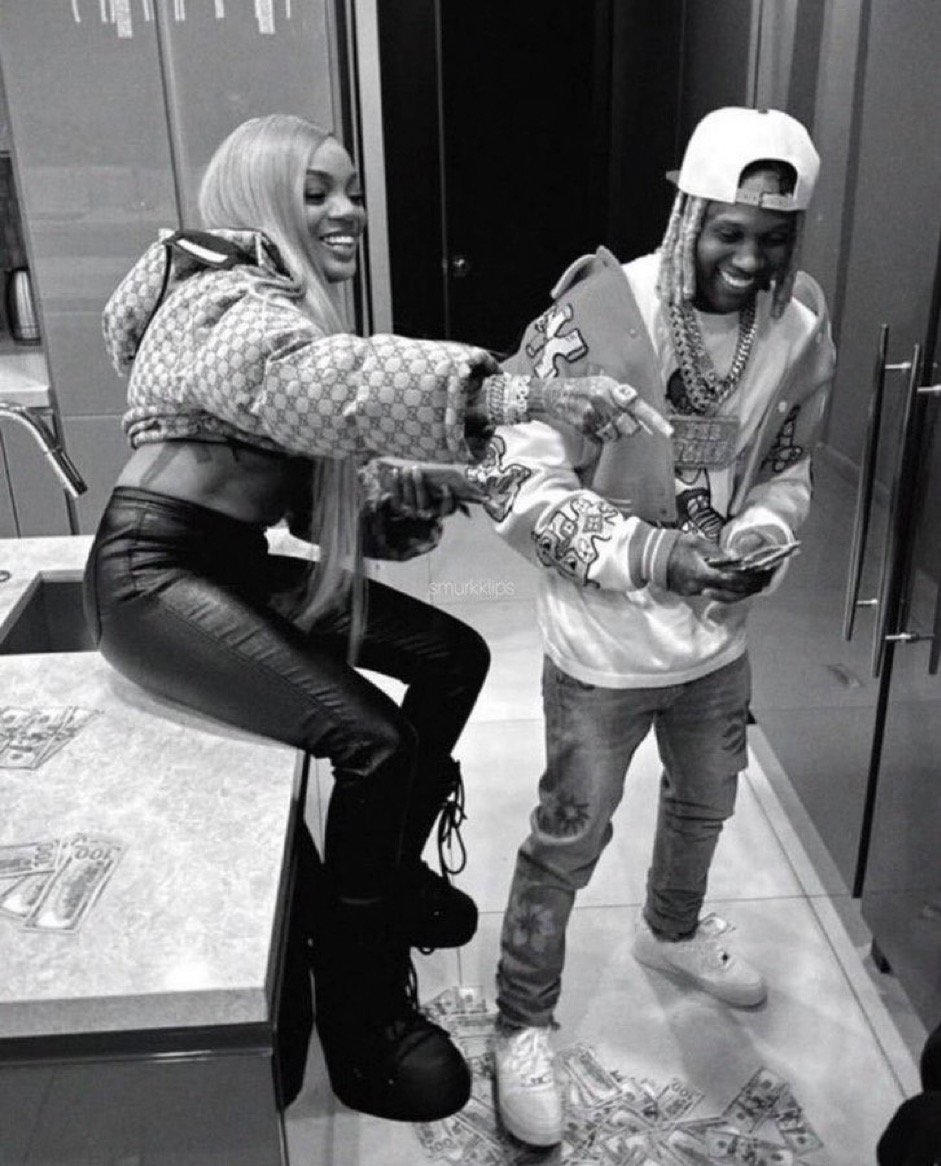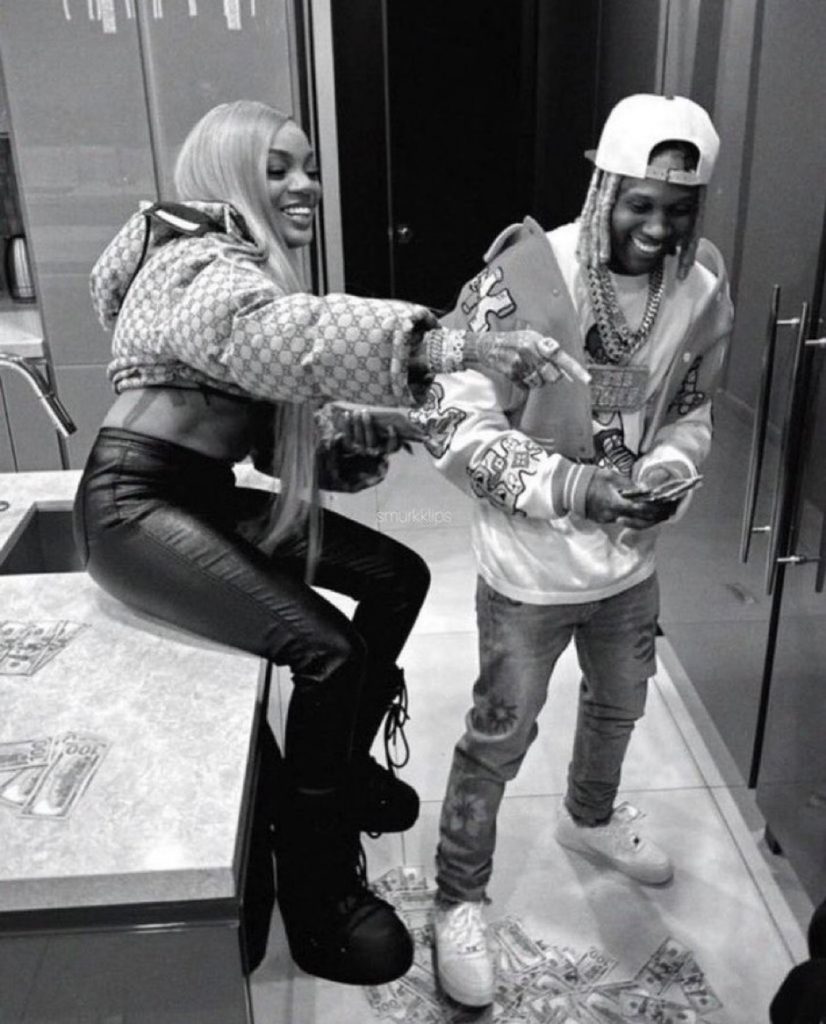 GloRilla, an emerging talent in the hip-hop scene, has been steadily gaining attention for his unique sound and captivating lyrics. The collaboration with Lil Durk is helping Glo to boost her profile even further, exposing her music to a wider audience. This partnership demonstrates GloRilla's ambition to make a significant impact on the music industry by working with established and respected artists like Lil Durk. Because of Yo Gotti and her CMG crew, she has been steadily ascending the charts. The entire globe observed as "F.N.F." became extremely popular on TikTok, eventually spreading into other social media platforms and raising Glo's profile. Her popularity quickly expanded, and before anybody realized, she was working with well known celebrities such as Cardi B and Moneybagg Yo.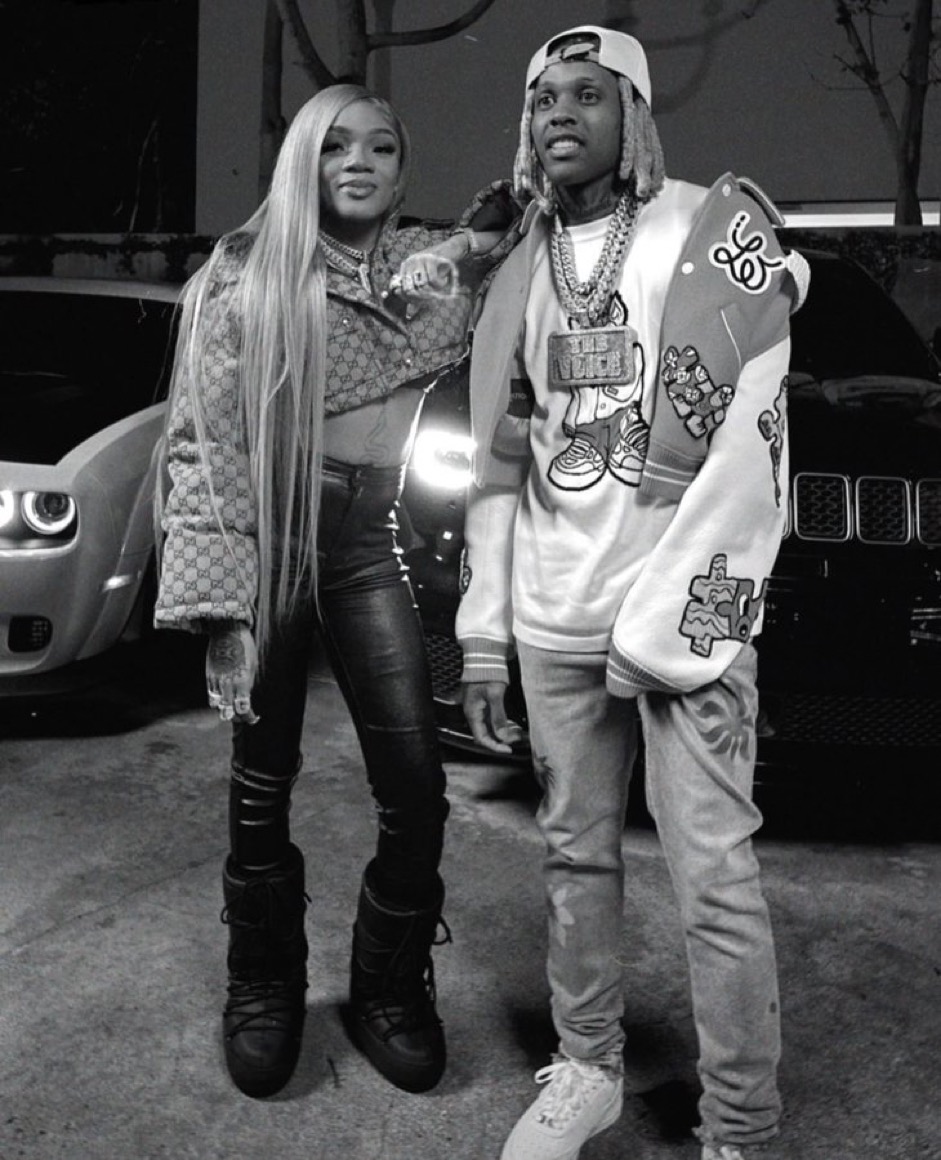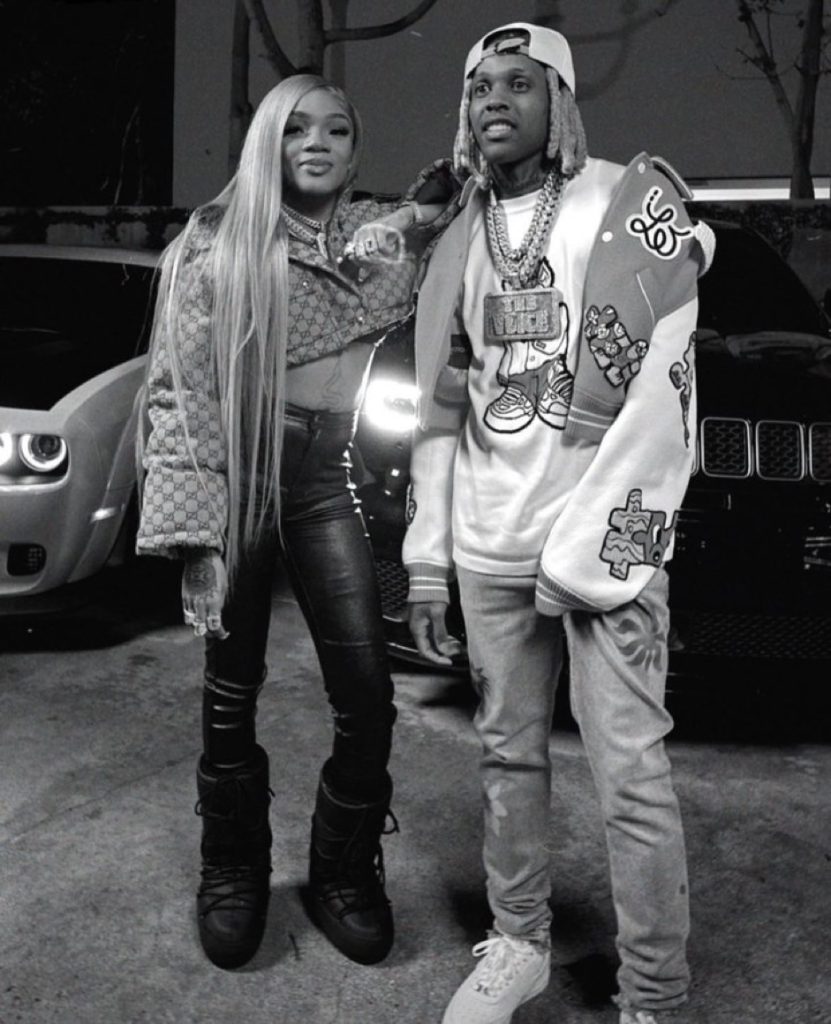 Lil Durk, born Durk Derrick Banks, is a critically acclaimed rapper, singer, and songwriter hailing from Chicago. Over the years, he has cemented his reputation as one of the leading voices in the drill music subgenre. With multiple successful albums and mixtapes under his belt, Lil Durk has collaborated with numerous high-profile artists such as Polo G, King Von, and A Boogie wit da Hoodie. His involvement in this upcoming project with GloRilla is a testament to his support for emerging talent in the hip-hop community.
Say @lildurk dats how you feel 🤔🔥 NEW MUSIC TOMORROW 9am/12pm est !!!! pic.twitter.com/vlrbJIVb1L

— GloRilla 🦍 (@GloTheofficial) March 14, 2023
The snippet shared by GloRilla showcases the unique chemistry between the two artists, with their distinctive styles complementing each other seamlessly.Durkio opens out about his previous relationships in the video. He described how his former girlfriends hated him and even how his record company was trying to finance a phony romance. It might all just be bars, but Durk and his ex India Royale have been an ongoing subject of discussion in the past weeks. GloRilla captioned her image,  "Say @lildurk dats how you feel 🤔🔥," GloRilla wrote in the caption of her post. "NEW MUSIC TOMORROW 9am/12pm est !!!!" Fans of GloRilla and Lil Durk alike are eagerly anticipating the release of the full song, which promises to be a hit.
The collaboration between GloRilla and Lil Durk is set to be released on a specified date, which GloRilla revealed on her social media post (as Wednesday March 15th, 2023). As the release date approached, excitement continued to build among fans, who were eager to hear the final product of this dynamic partnership.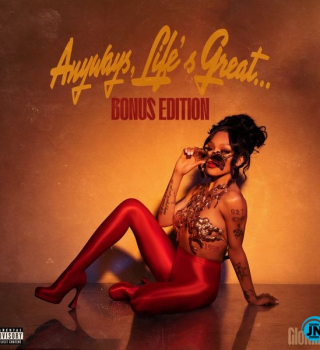 GloRilla's collaboration with Lil Durk was shaping up to be a highly anticipated track, with fans excitedly awaiting its release. Both artists, with their unique styles and impressive resumes, are expected to deliver a standout song that showcases their combined talents. The collaboration not only highlights Lil Durk's continued influence in the hip-hop community but also serves as a platform for GloRilla to further establish himself as a rising star in the industry.
Listen to the full song and new bonus edition of "Anyway, Life's Great" here.
Be sure to follow @hiphopuntapped for The Latest Hip Hop News, NFT News, Entertainment, Fashion, Concerts & Sports.