Gucci Mane had a busy end to the year, 1 was because he was forced to fire his artist Baby Racks for unspecified reasons. "Congratulations to @Babyracks1017 first artist to get signed and dropped in a day," he wrote.
He recently lost Takeoff, a friend and musical collaborator, for whom he also created the song "Letter to Takeoff," a single and video dedication that was produced and directed by Joe Yung Spike. The song also honored other deceased artists, including PnB Rock and XXXTentacion.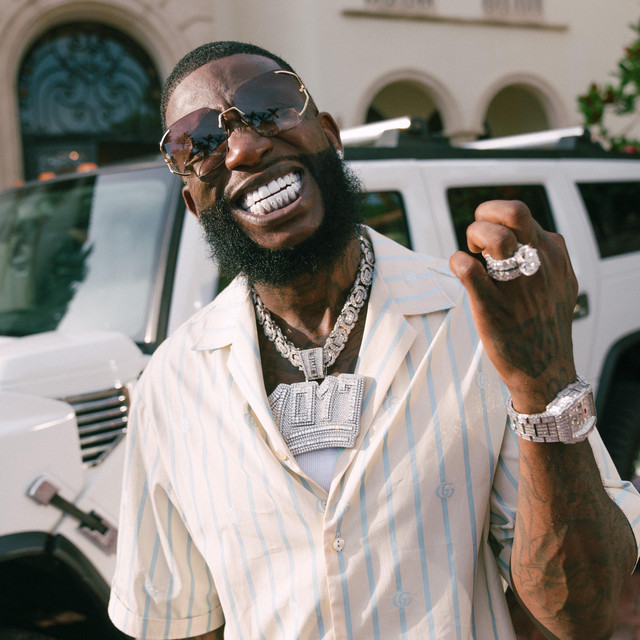 Gucci Mane, the "Ice Daddy" rapper, wants to greet B.G. with open arms when the former Cash Money rapper is let out of jail. Following claims that Birdman announced in a recent Instagram Live that B.G. (actual name Christopher Dorsey) will be released in "a few weeks," allegations started circulating on Tuesday (November 29) that the former member of the Hot Boys had been released early.
Gucci Mane made a significant offer to the legendary New Orleans rapper even though it turned out to be a look-a-like. The Atlanta-based musician tweeted on Tuesday to congratulate B.G. on what he believed to be his long-awaited discharge from prison and to give him a $1 million record deal via his 1017 label. Unforntuantly the post was taken down when he found out the news was false, but it seems like the offer still stands for the "Living With The Dead."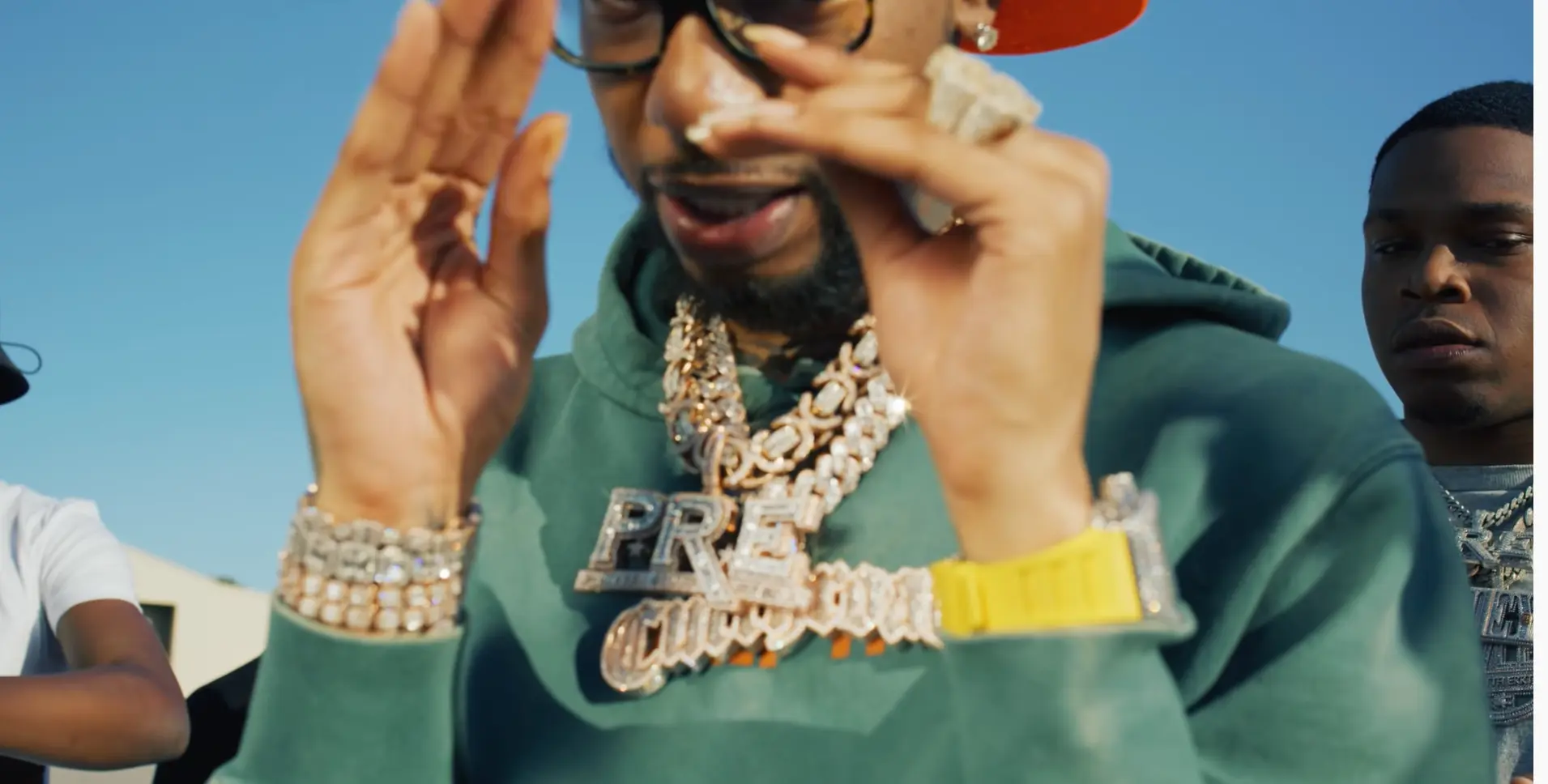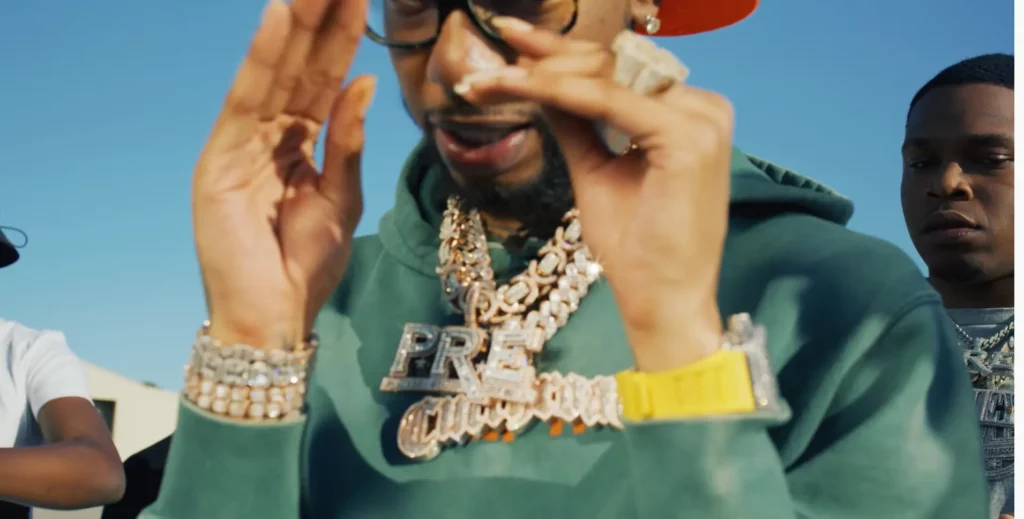 "My 1017 family help me welcome home the living legend @BGHollyHood!" he wrote next to a photo of B.G. behind bars. "Glad u home bruh! Got so much love and respect for u as a man and artist! Get at me, I got a milli for u! Wanna sign u to 1017!!!!! #1017Mafia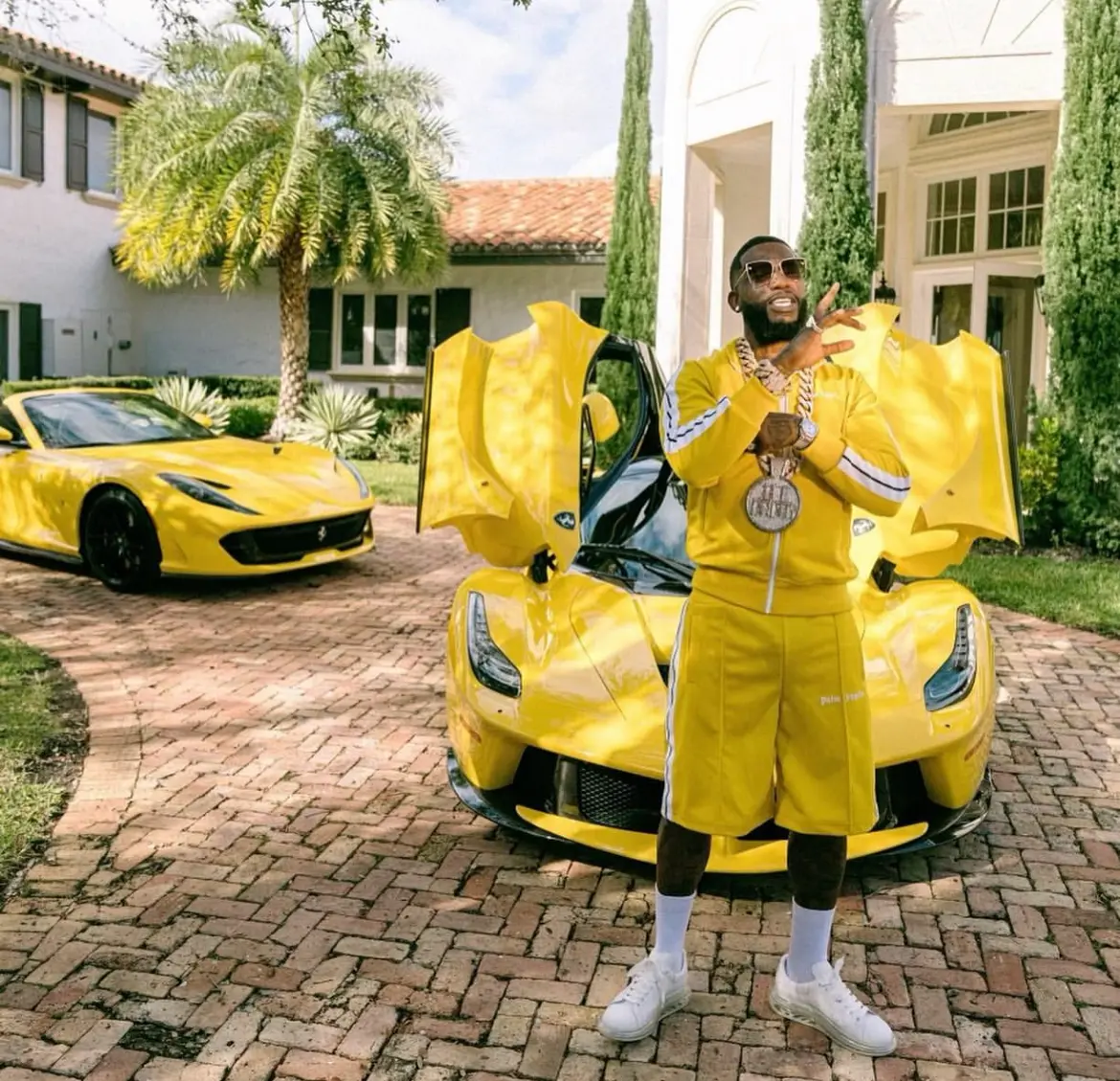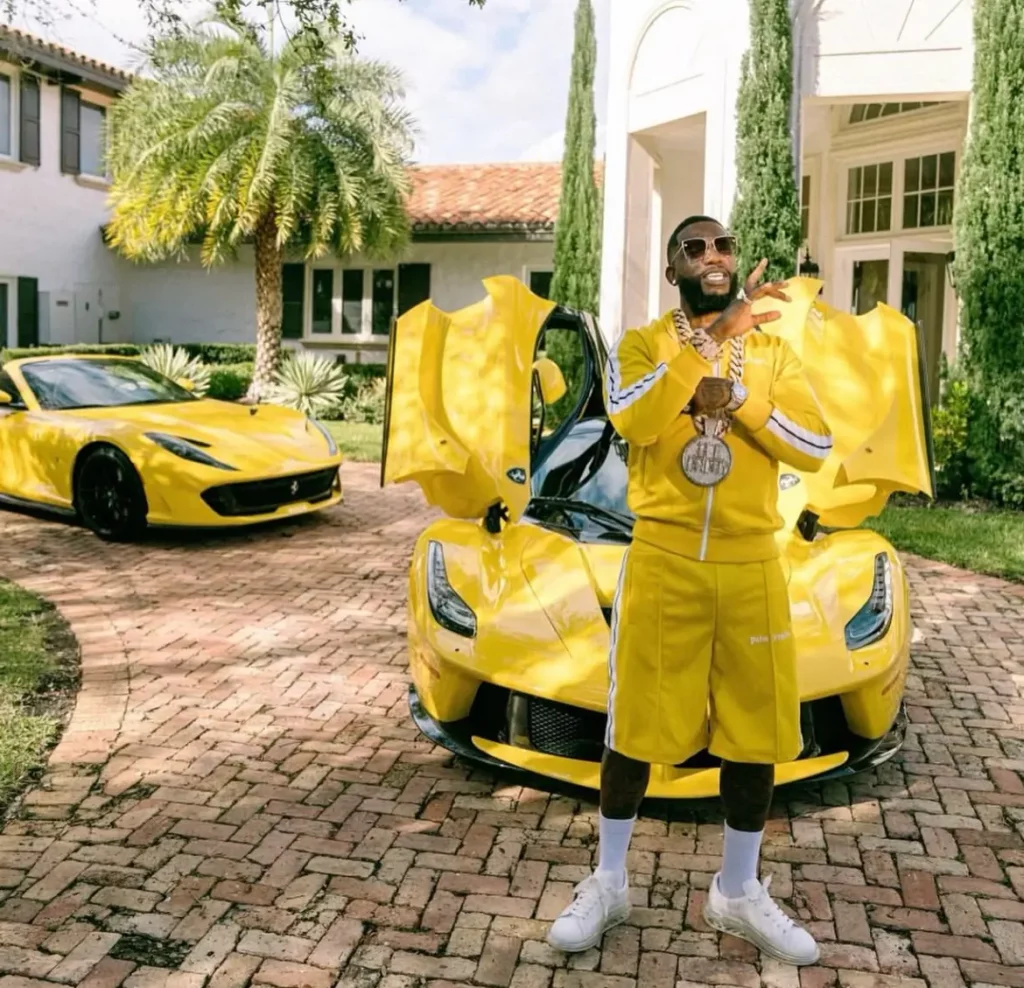 Gucci Mane will go to Florida's Pensacola, Florida December 17th-18th for "Gucci Mane & Friends Live In Concert" for LD's annual B-Day celebration at the Pensacola Fair Grounds. On December 31st, the Guwop artist will also be at Fox Theatre in Atlanta, GA.
Gucci Mane will be joining the "Legendz Of The Streetz" tour on February 3rd (Smoothie King Center in New Orleans, LA) and 5th( American Airlines Center in Dallas, TX) in 2023. He will be performing with Rick Ross and Jeezy. Pre-sales are currently happening today Dec 1st, for more information visit TicketMaster.
Be sure to follow @hiphopuntapped for The Latest Hip Hop News, NFT News, Entertainment, Fashion Concerts & Sports.