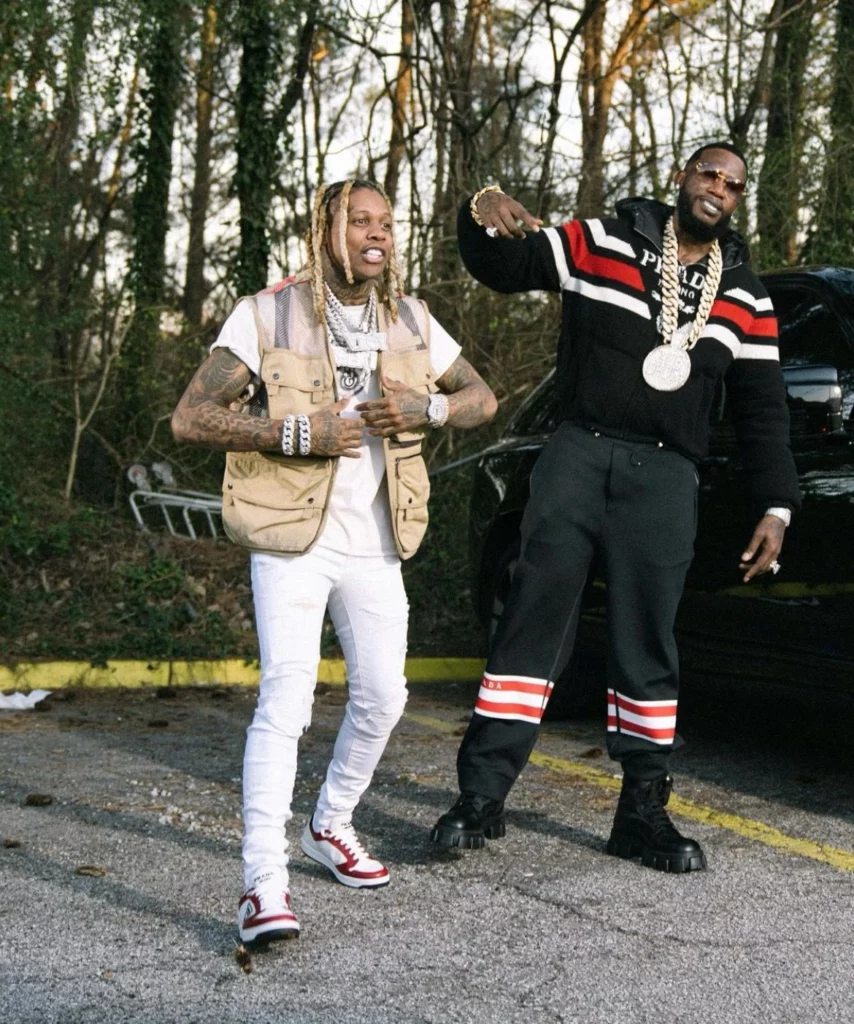 Gucci Mane and Chicago's own Lil Durk have teamed up for "Rumors," a hit new tune with an official video, which dropped On Tuesday Premiered January 25, 2022.
"Rumors," produced by Tay Keith, was released on Monday, marking the duo's first collaboration since 2014's "War Wit Us (Remix)." The film, directed by Jerry Production, shows the duo hanging out with their mates late at night, flashing their jewelry and trading braggadocious rhymes. It's unclear whether the new song is part of either artist's wider project, but Gucci indicated on Instagram that "Rumors" will become a street anthem.
"This gone be a street smash when we drop this," Gucci teased of the collaboration on Instagram a day before its release.
Both rappers have been hard at work on new songs in the run-up to 2022, and their collaboration comes at a good time. Lil Durk recently worked with 50 Cent and Jeremih on the new Power Book IV: Force theme song.
Gucci Mane and Lil Durk had previously collaborated on the song "Wit Us," and this is the second time they've done so. The two rap stars are back in the trenches rapping about fending off their opps in their new single, which comes with a music video.
"Them niggas get on y'all ass, y'all play with me like I ain't worse, tryna gossip up the blogs like y'all ain't said my name first/He a junkie, he ain't shot his gun yet, he blame Percs Shot a video and had a shootout in the same shirt," Lil Durk rapped to open the Tay Keith-produced song.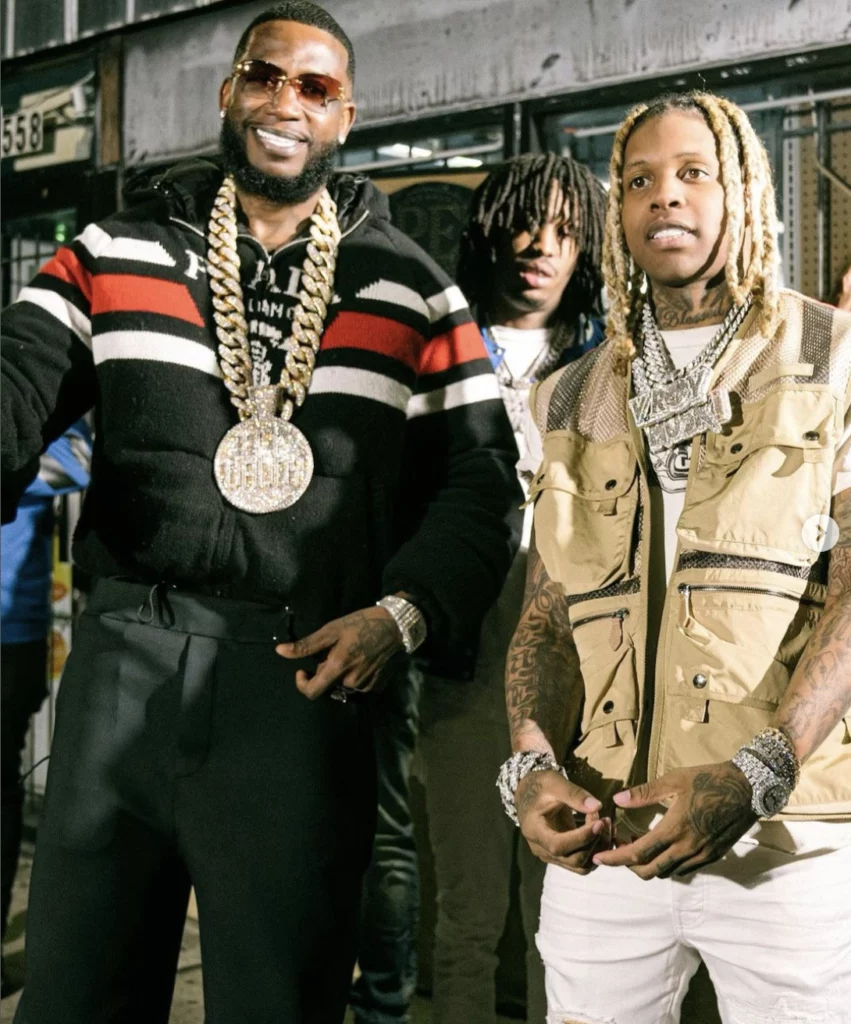 Gucci Mane joins in right after Durk rapping, "He took it to trial, I tried to tell him it was stupid (I knew it). They gave him so much time, his knees got weak and he was woozy (Damn). Watch the shit you say, the feds be listening to the music (Woah), and they gon' take your lyrics and build a case and try to use it" rapped Gucci.
Gucci Mane also released (Gucci Mane ft. Key Glock – Every Day) music video the same day as his Lil Durk released January 25, 2022. Gucci recently wrapped up his So Icy Christmas compilation album with a new song dedicated to his friend Young Dolph, who was murdered and killed while shopping for cookies at Makeda's Cookies in Memphis. The video for the song, titled "Long Live Dolph," was directed by Omar the Director and featured sentimental photographs of Gucci and Young Dolph together as well as footage from Dolph's recent memorial ceremony.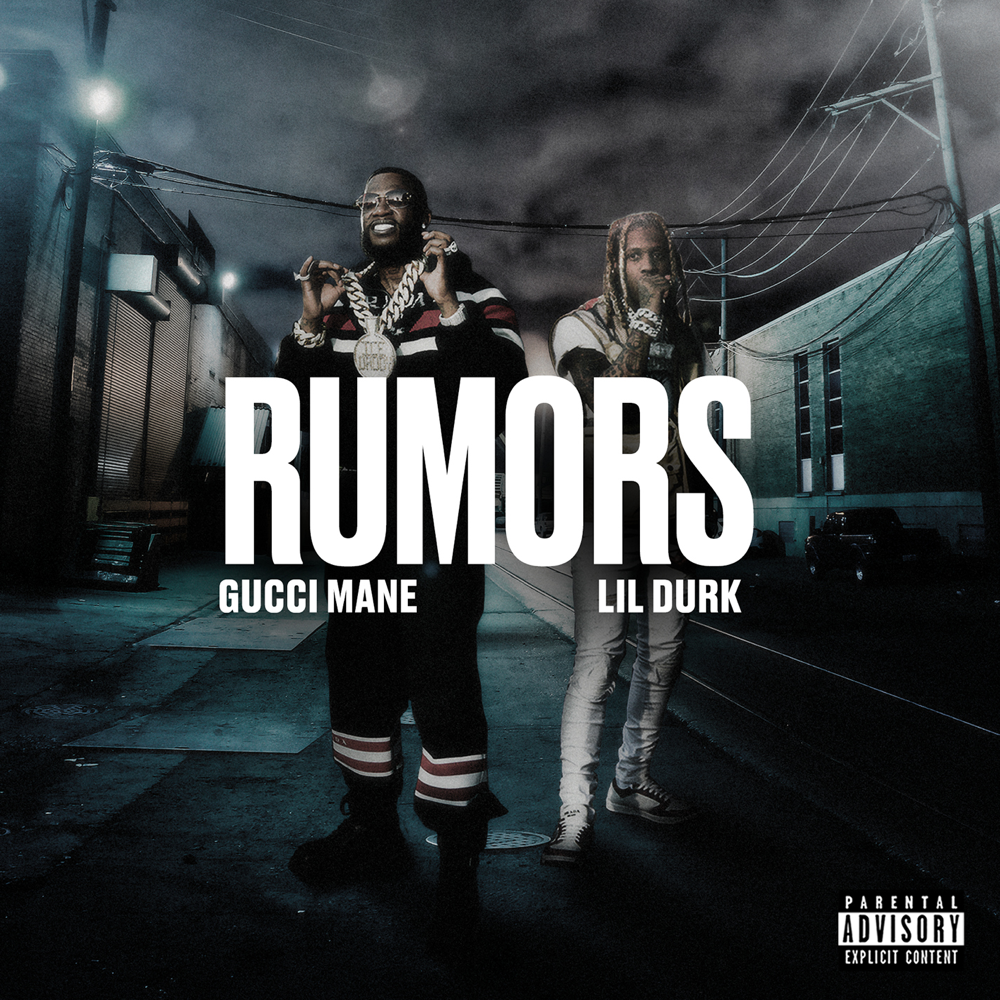 What is Gucci Mane's real name?: Gucci Mane's real name is Radric Delantic Davis
How old is Gucci Mane?: Gucci Mane is 41 years old as of February 12, 1980
What is Gucci Mane Networth?: Gucci Mane Networth is said to be over $14 Million
What is Gucci Mane's zodiac sign?: Gucci Mane's zodiac sign is an Aquarius
What is Gucci Mane's Instagram?: Gucci Mane's Instagram is Gucci Mane (@laflare1017)
When was Gucci Mane born?: Gucci Mane was born on February 12, 1980
Who is Gucci Mane signed to?: Gucci Mane is signed to The New 1017 Records, formerly known as 1017 Brick Squad, So Icey Entertainment, and 1017 Eskimo, is an American record company created by Gucci Mane following his departure from Mizay Entertainment.
What is Gucci Mane's Height?: Gucci Mane's height is 6'2
Where is Gucci Mane from?: Gucci Mane is from Bessemer, Alabama
What are Gucci Mane's Latest songs?: Gucci Mane's latest songs are
Who are Gucci Mane's parents?: Gucci Mane's parents are his father, Ralph Everett Dudley, who was a former US serviceman who worked at a power plant. His mother, Vicky Jean Davis, is a social worker and teacher.
When did Gucci Mane start rapping?: Gucci Mane began making music when he was
How did Gucci Mane get his name?: Gucci Mane got his stage name from a family member. Gucci's grandmother nicknamed his father Gucci Mane, according to Billboard, and the term stuck with him as he began his career.
How many kids does Gucci Mane have?: Gucci Mane has a son named Keitheon Davis, whom he shares with ex-girlfriend Sheena Evans. In December 2020, Keyshia and Gucci welcomed their first child together, a son, Ice Davis.
Who is Gucci Mane Wife?: Gucci Mane and Keyshia Ka'oir got married in 2017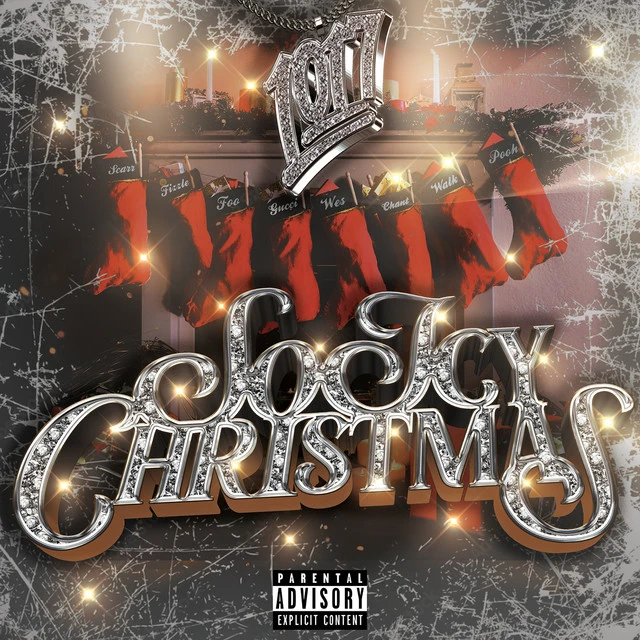 Stream Gucci Mane on Spotify & all other streaming platforms:
Gucci Mane Latest songs:
Be sure to follow @hiphopuntapped for the latest news in Hip Hop, Entertainment, Fashion, & Sports.