Are you a fan of hip-hop and looking for the newest songs? Use our carefully curated list of hip-hop songs published in March 2023 as your resource. In order to bring you the most recent tracks that you might have overlooked, our knowledgeable team went through the music that has been released. From emerging talent to well-known artists, we have you covered. Our collection of top hip-hop songs will keep you grooving as you keep your playlist fresh. Check out our list of hip-hop releases for March 2023 immediately to make sure you don't skip out on the newest and best songs!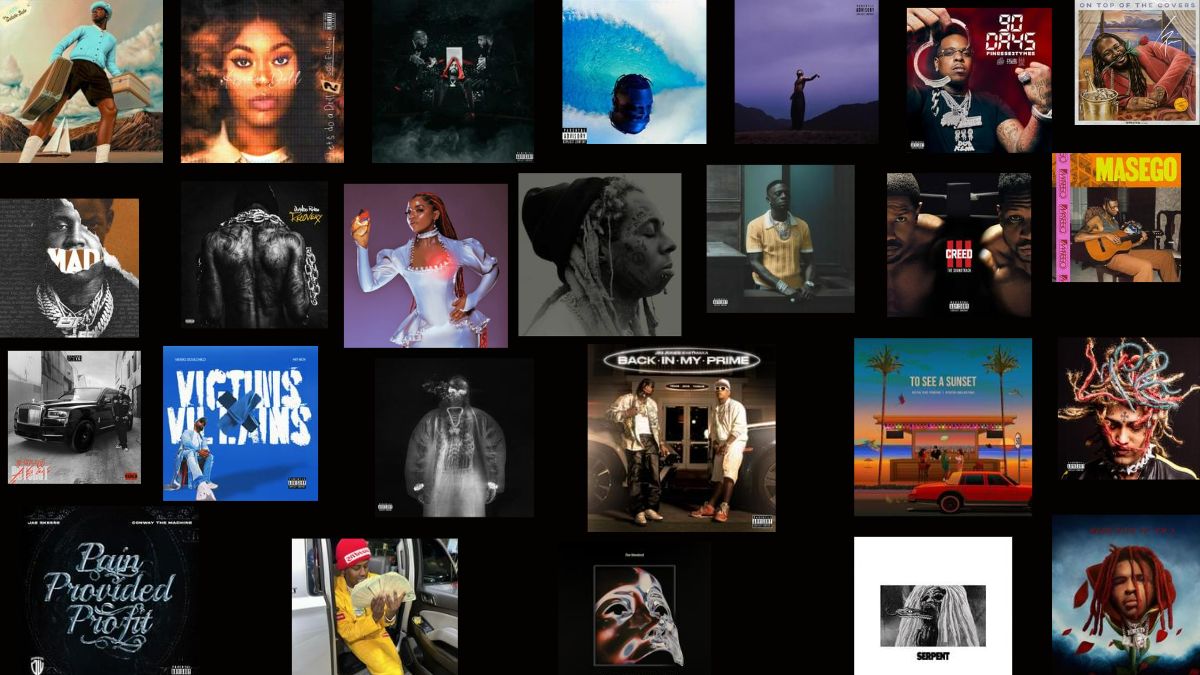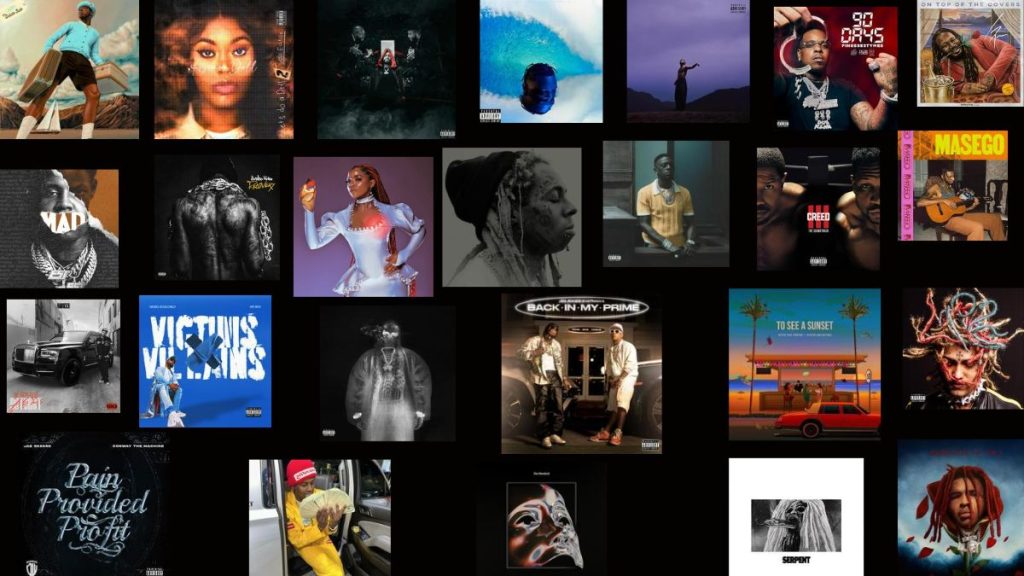 Asian Doll: "Let's Do a Drill 2"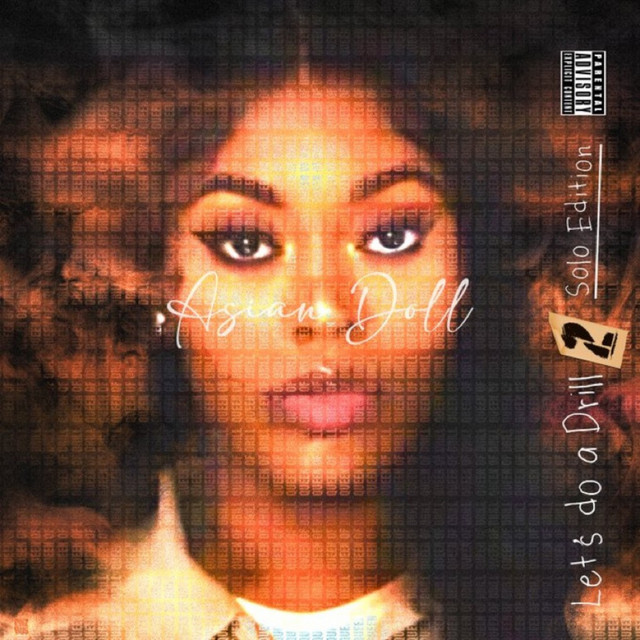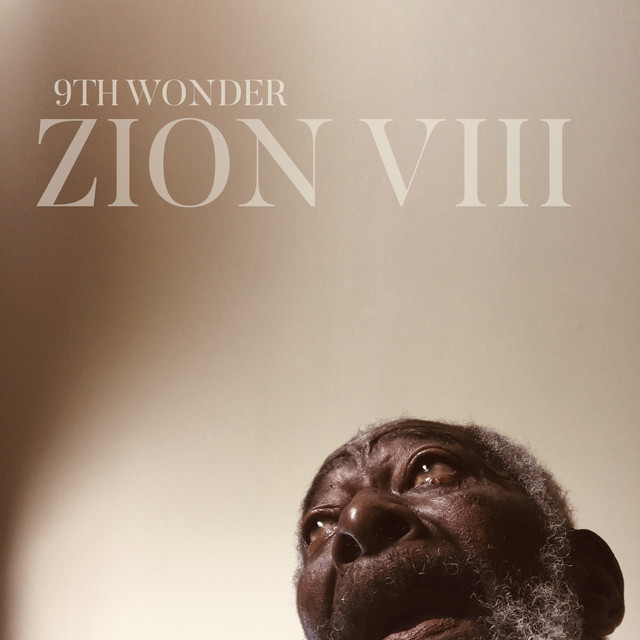 Boosie Badazz: "Please Hold Me Down"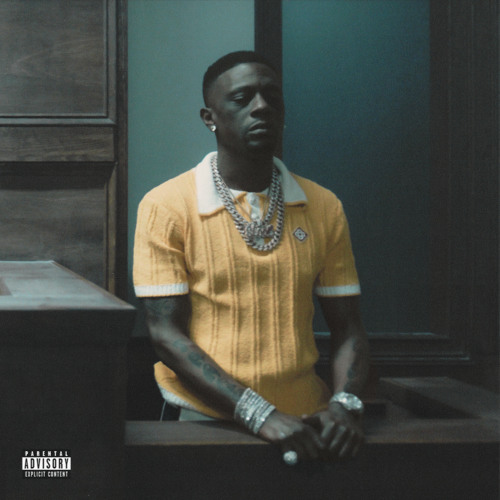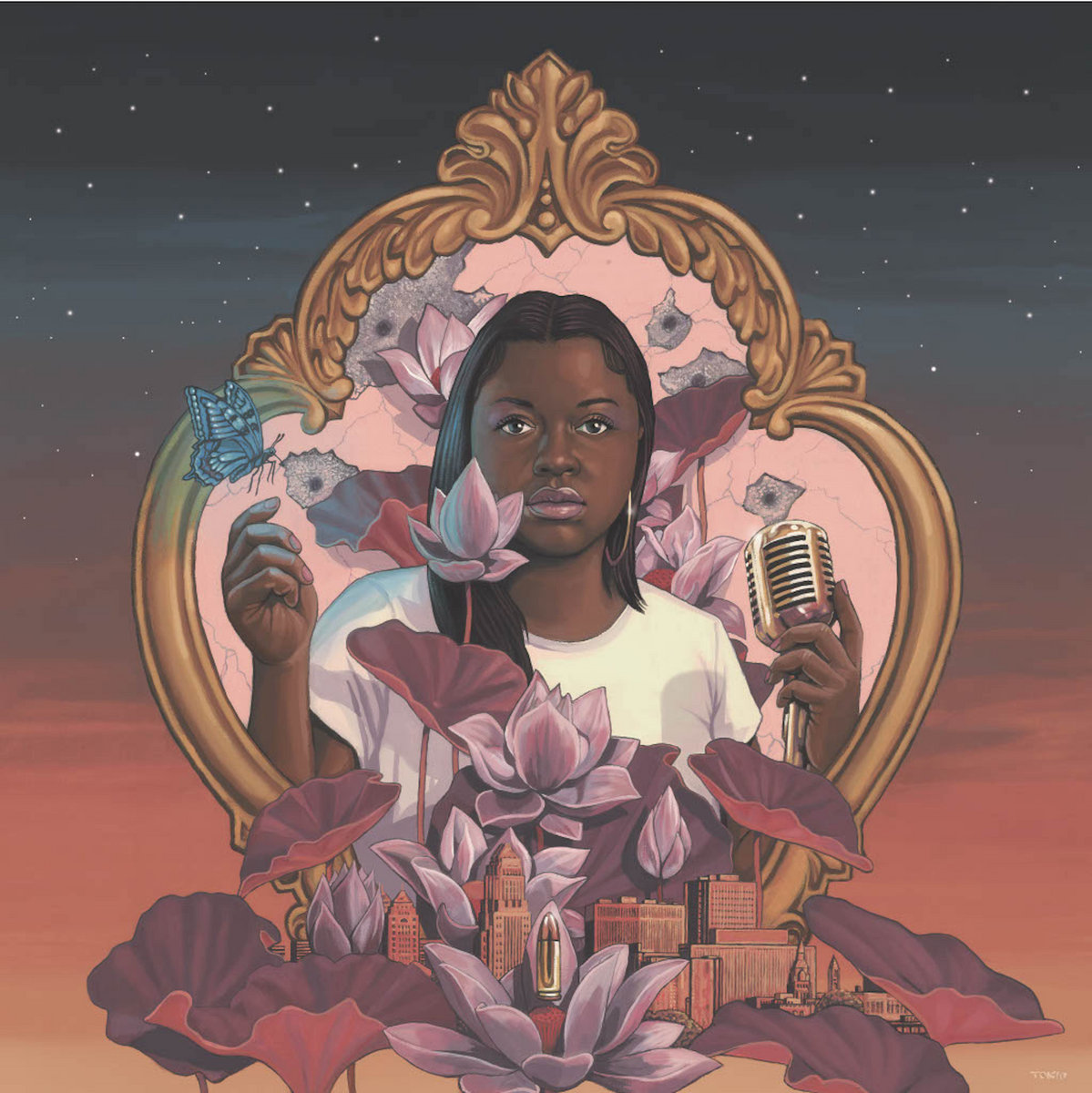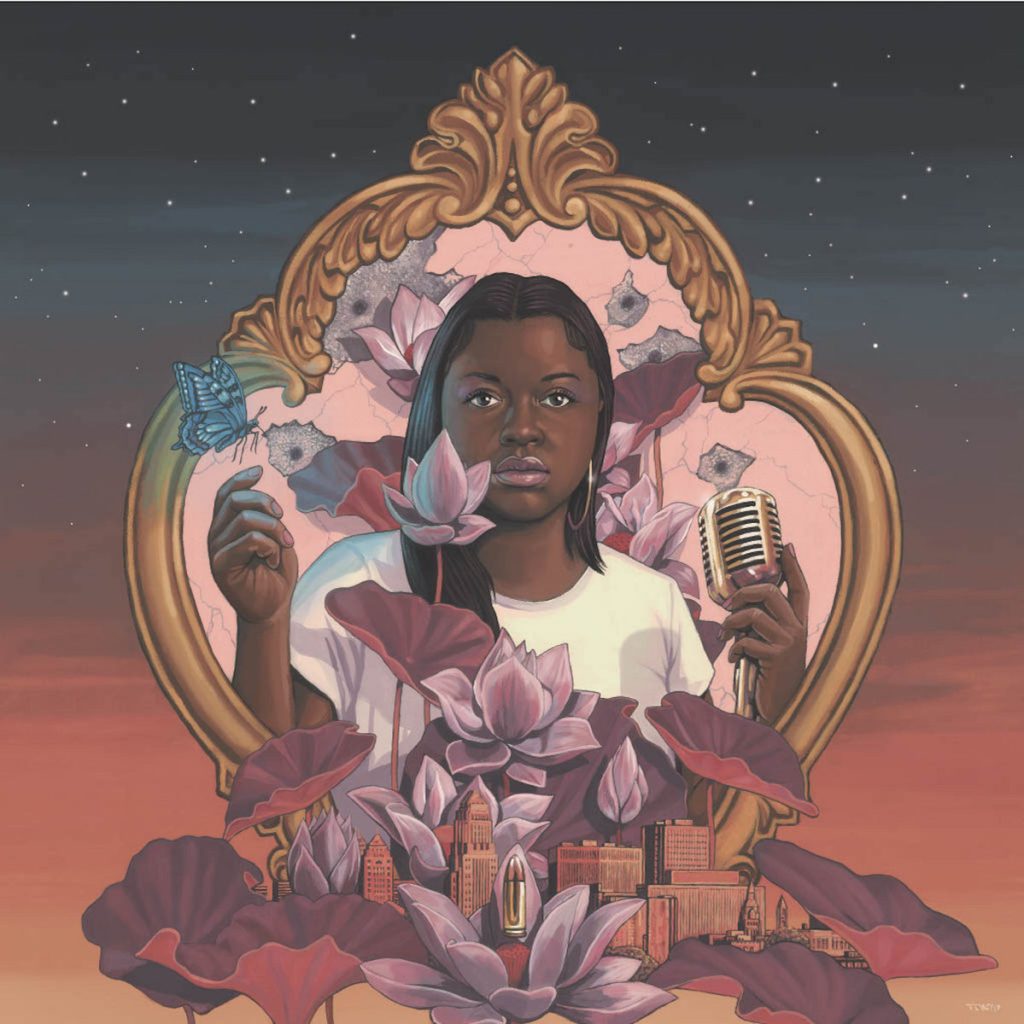 Che Noir & Big Ghost Ltd: "Noir or Never"
Dreamville: "Creed III: The Soundtrack"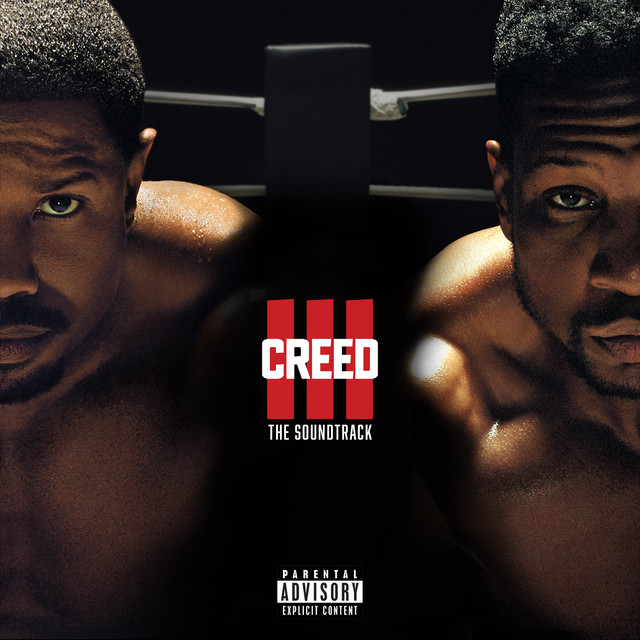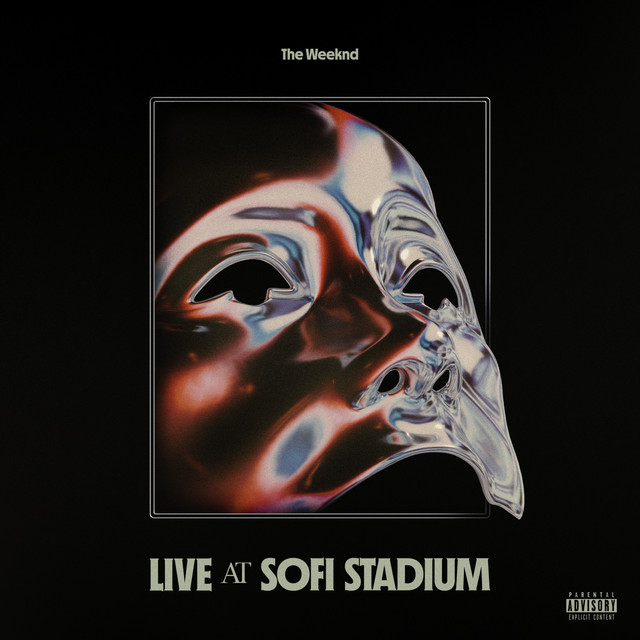 The Weeknd: "Live at Sofi"
Finesse2tymes: "90 Days Later"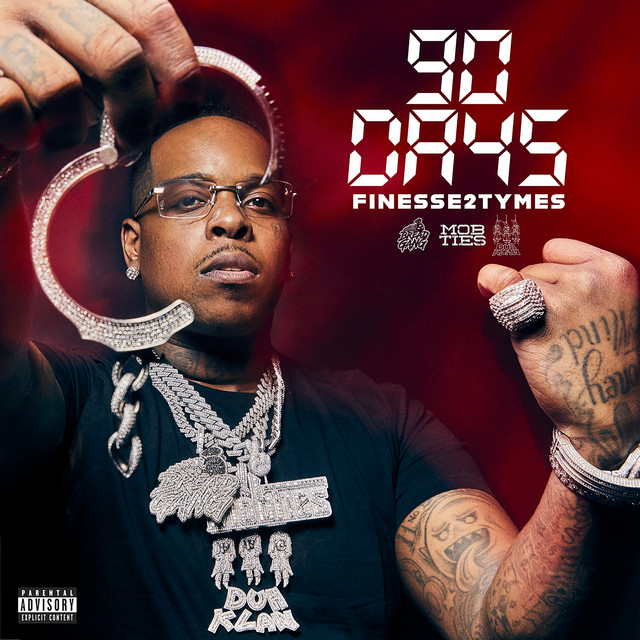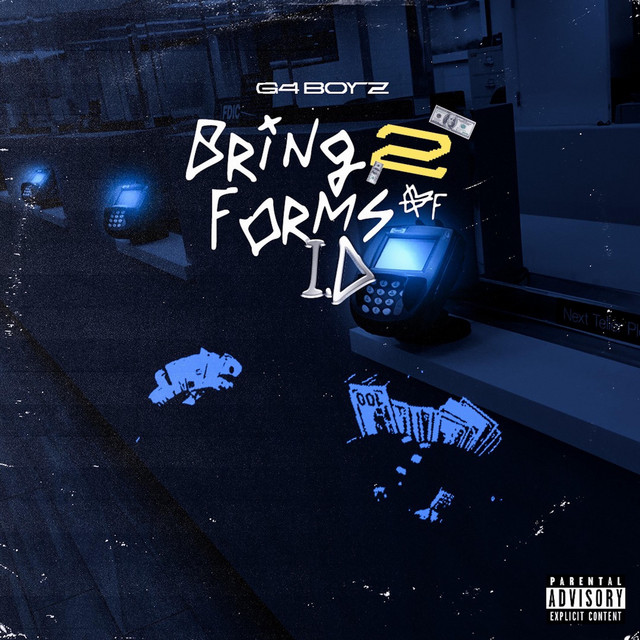 G4 Boyz: "Bring 2 Forms of I.D"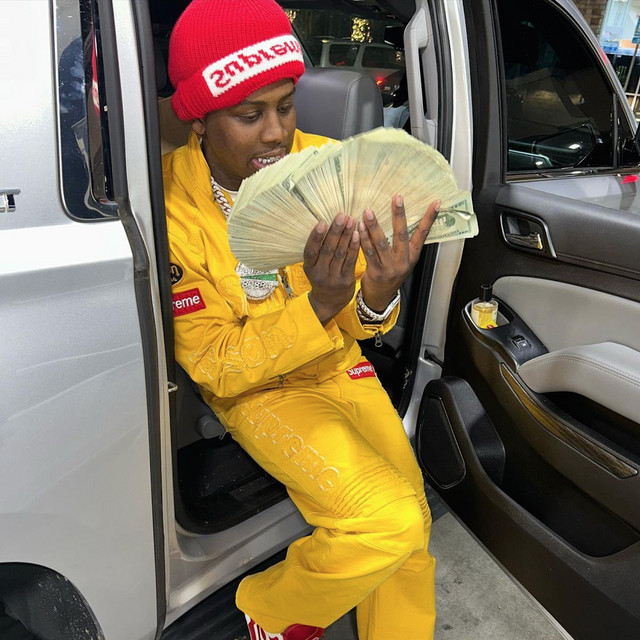 Real Boston Richey: "Trapping & Finessing"
Young Noble & Deuce Deuce: "Purpose"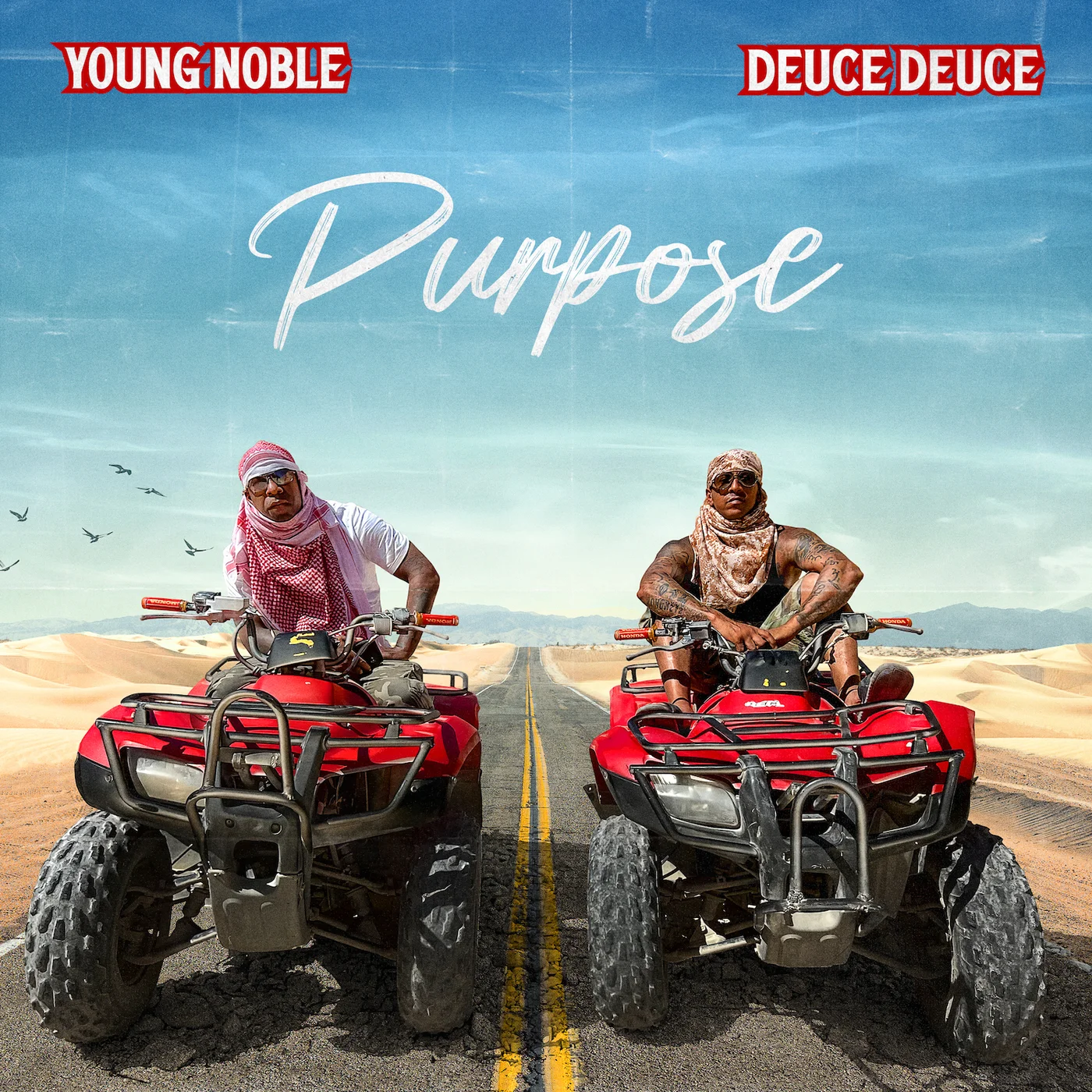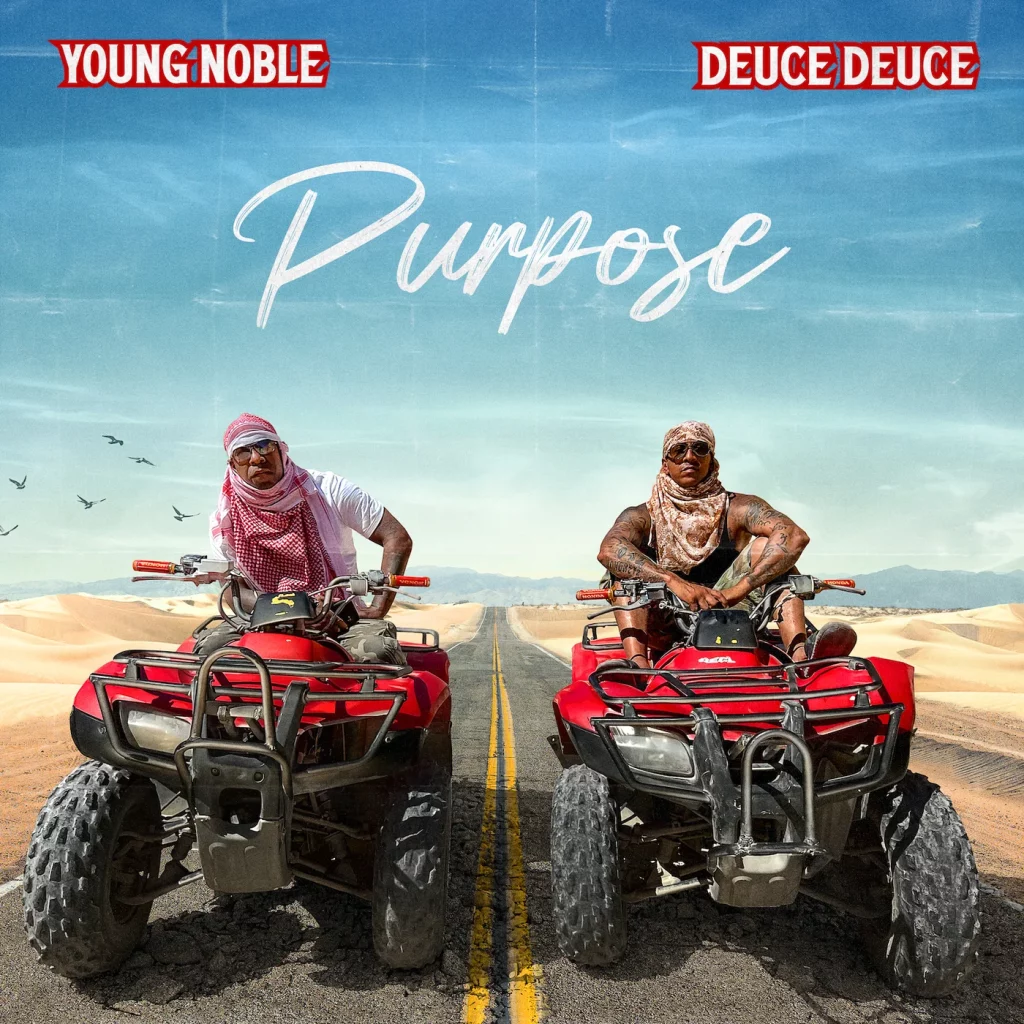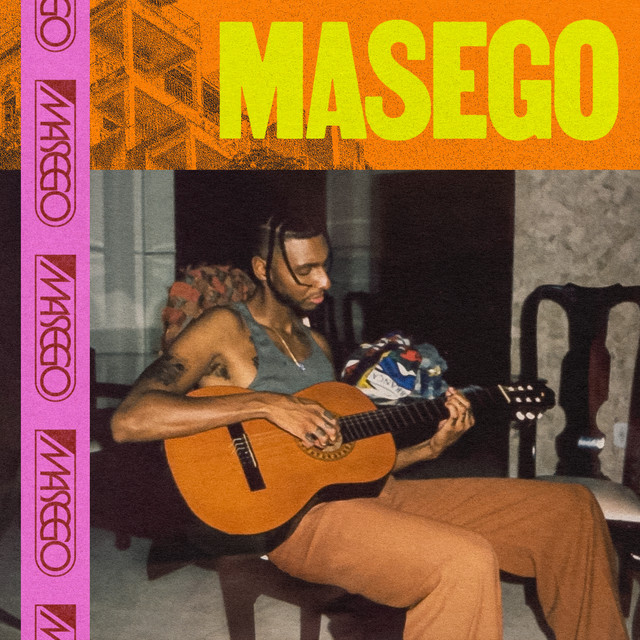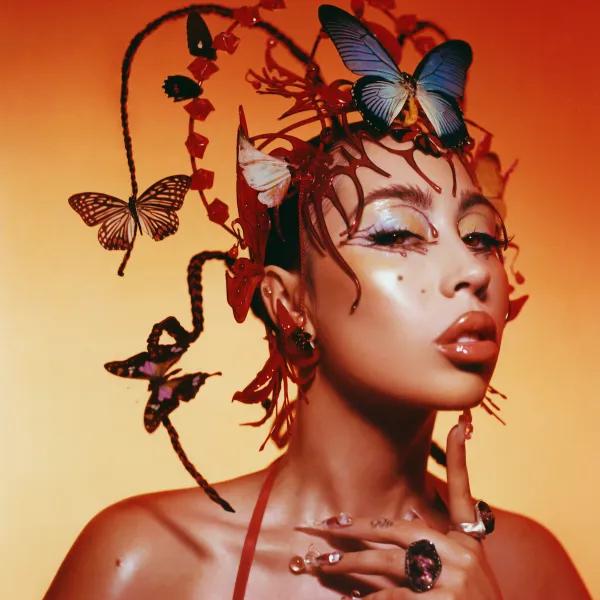 Kali Uchis: "Red Moon In Venus"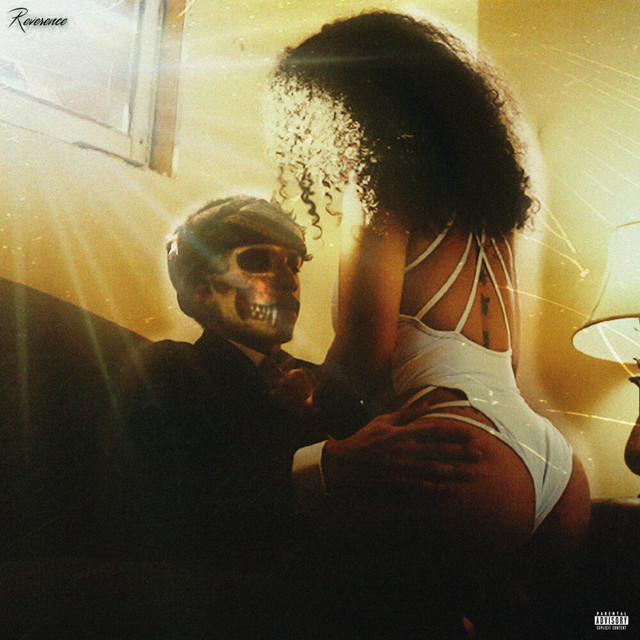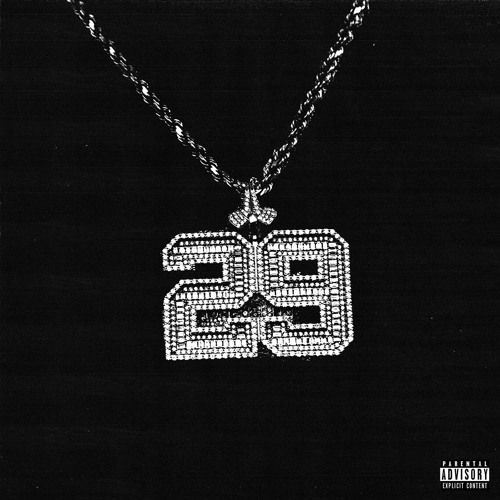 Conway the Machine & Jae Skeese: "Pain Provided Profit"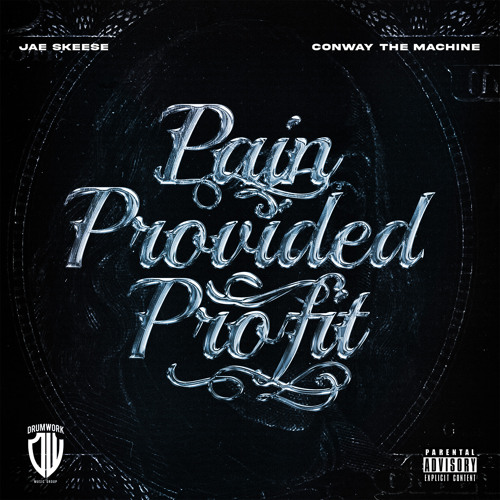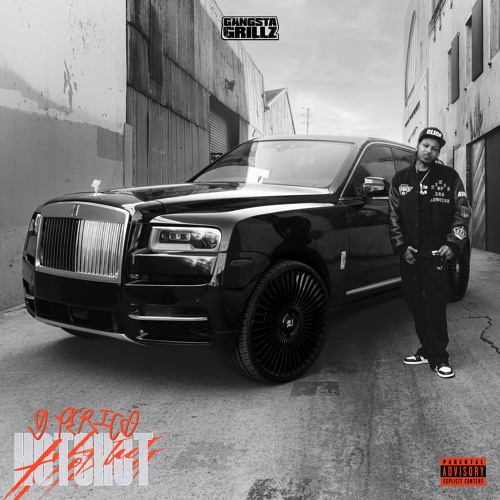 G Perico & DJ Drama: "Hot Shot"
Jim Jones & Hitmaka: "Back in My Prime"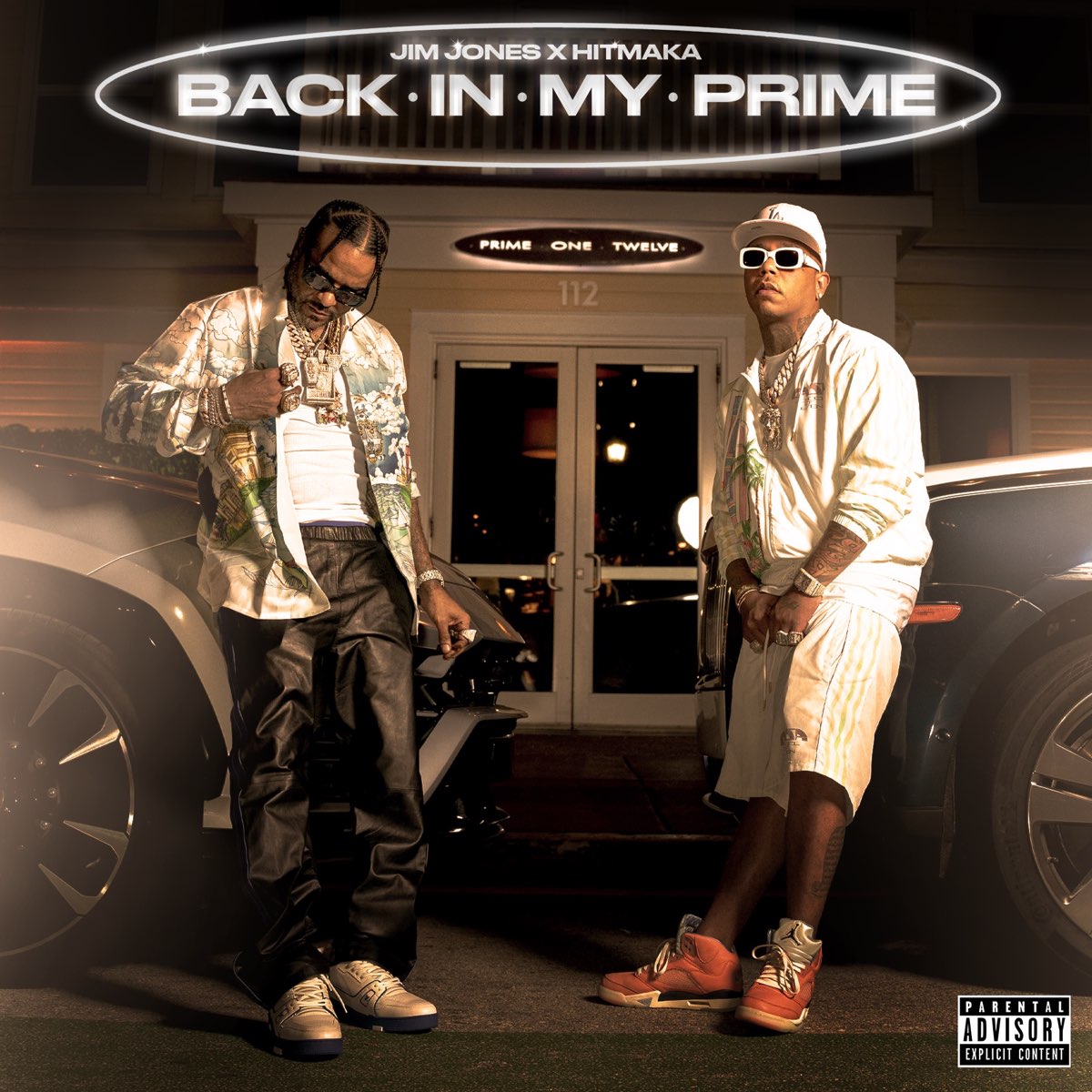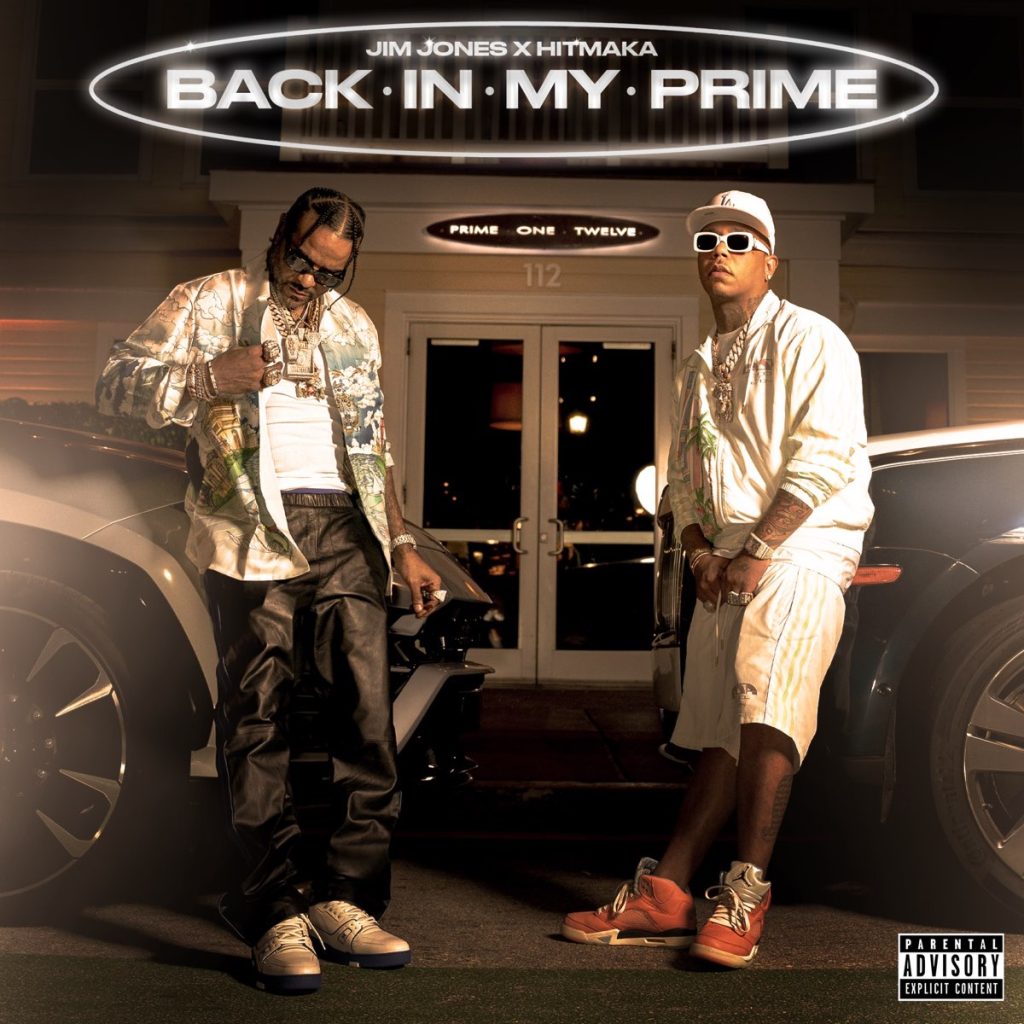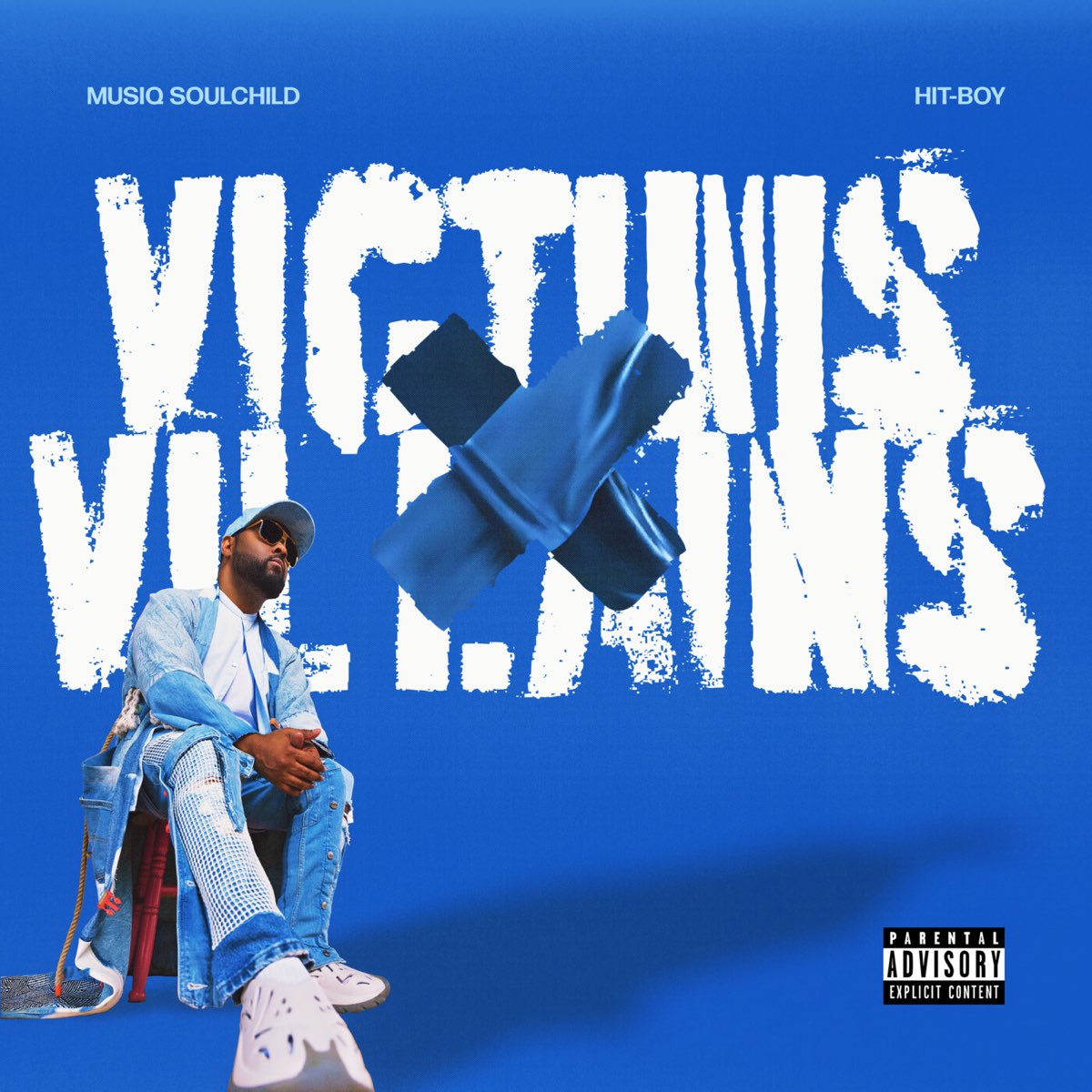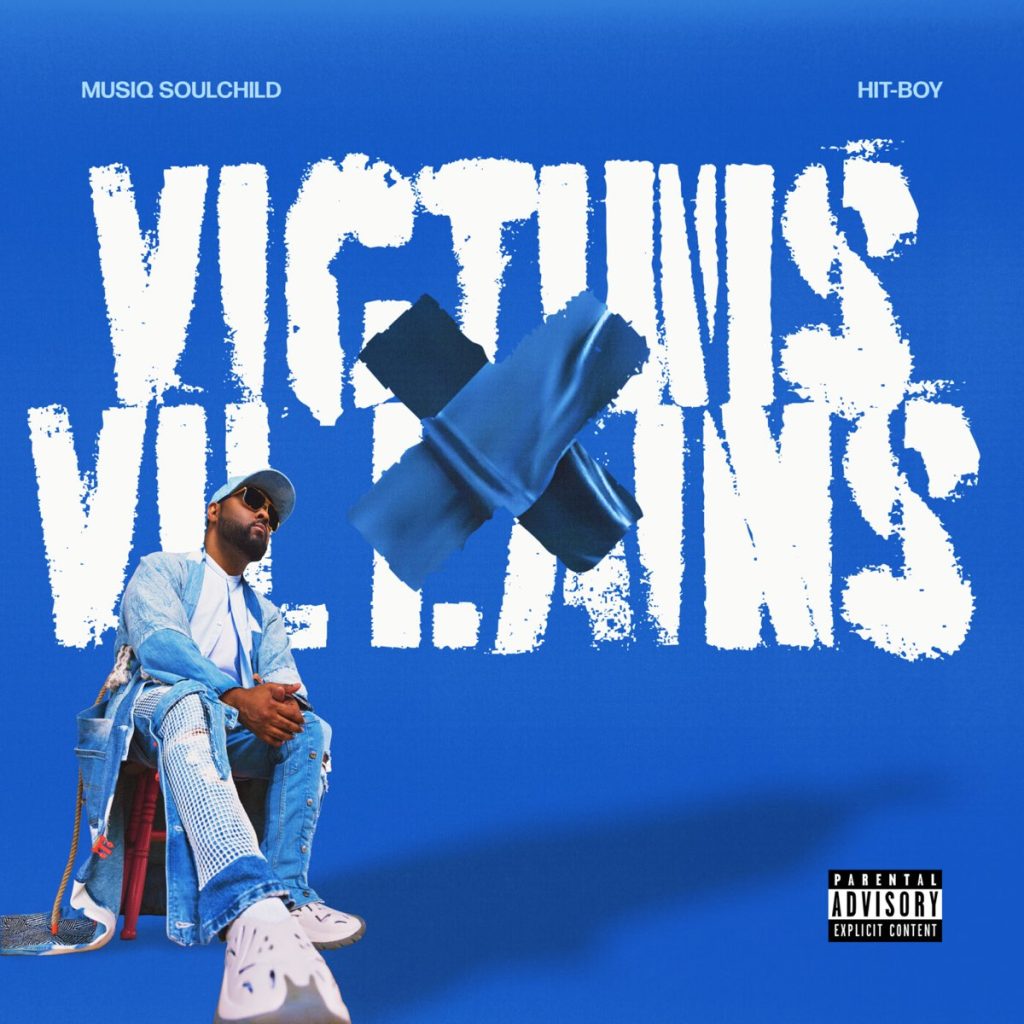 Musiq Soulchild & Hit-Boy: "Victims & Villains"
Zaytoven Street: "Credentials"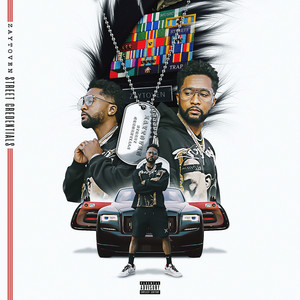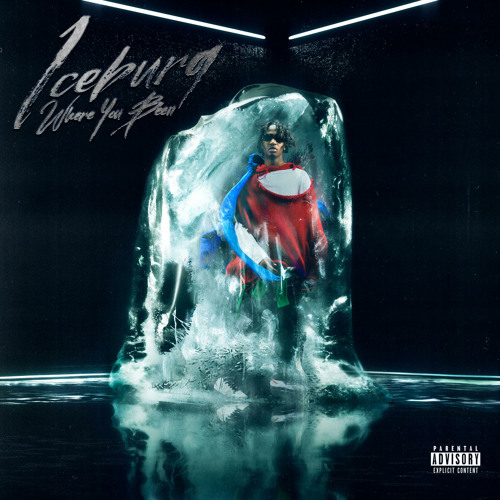 Yung Mal: "Iceburg Where U Been"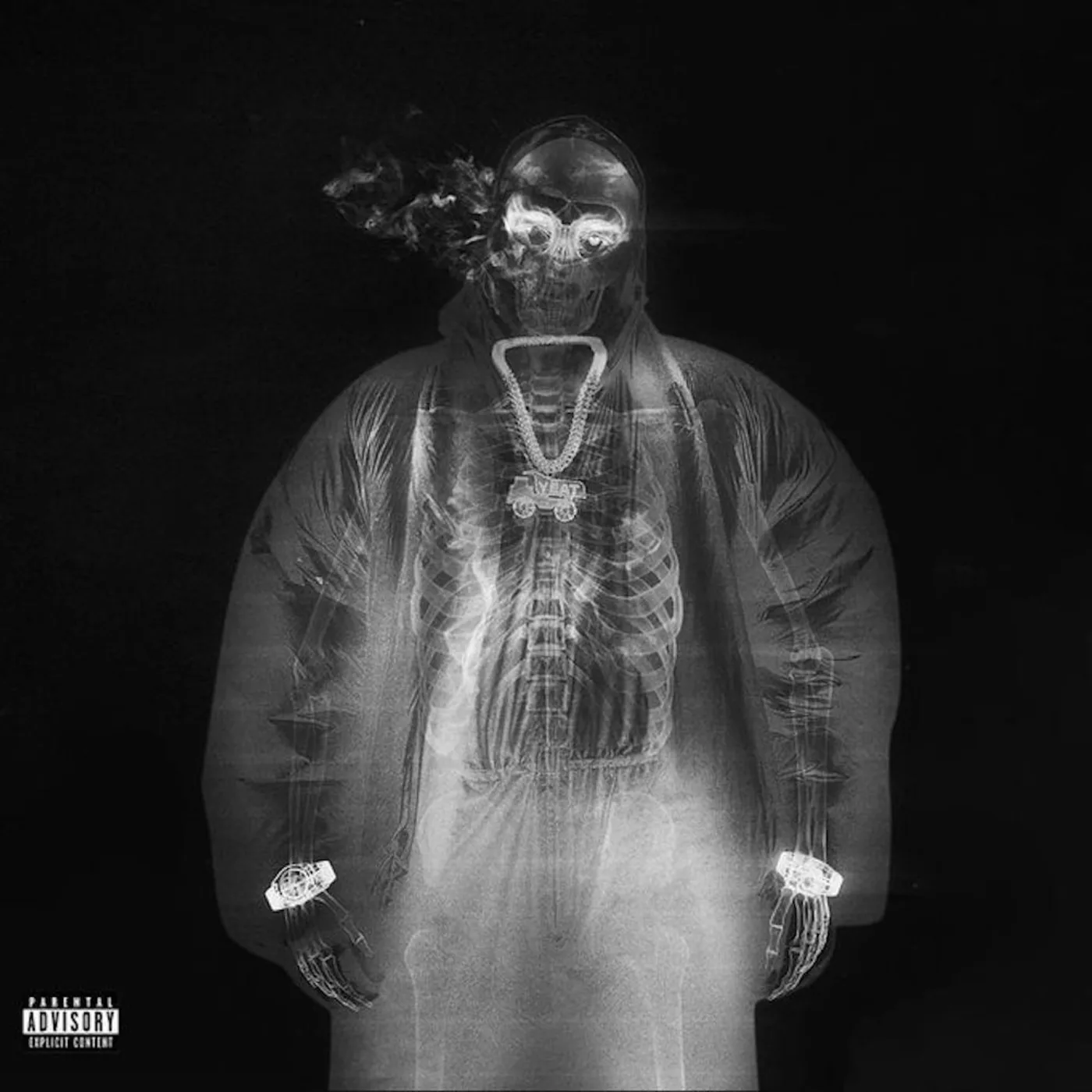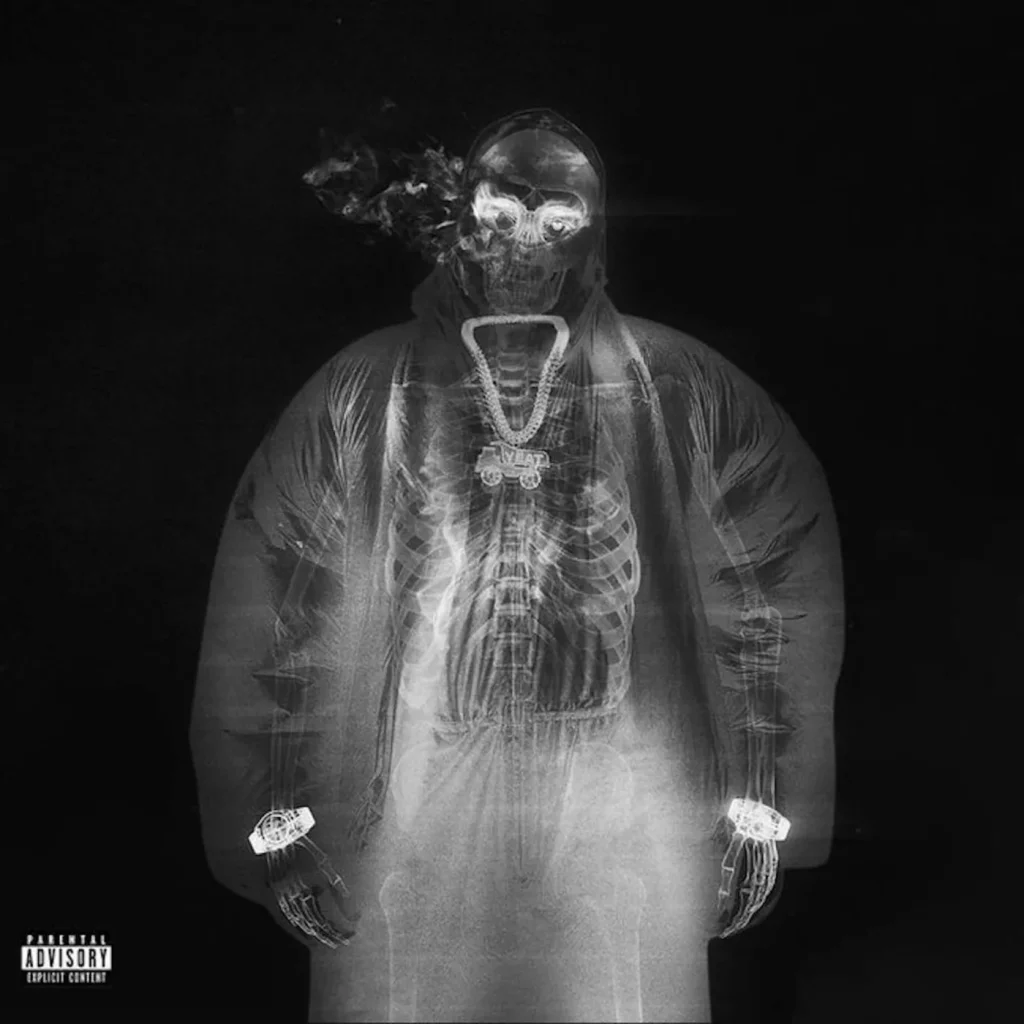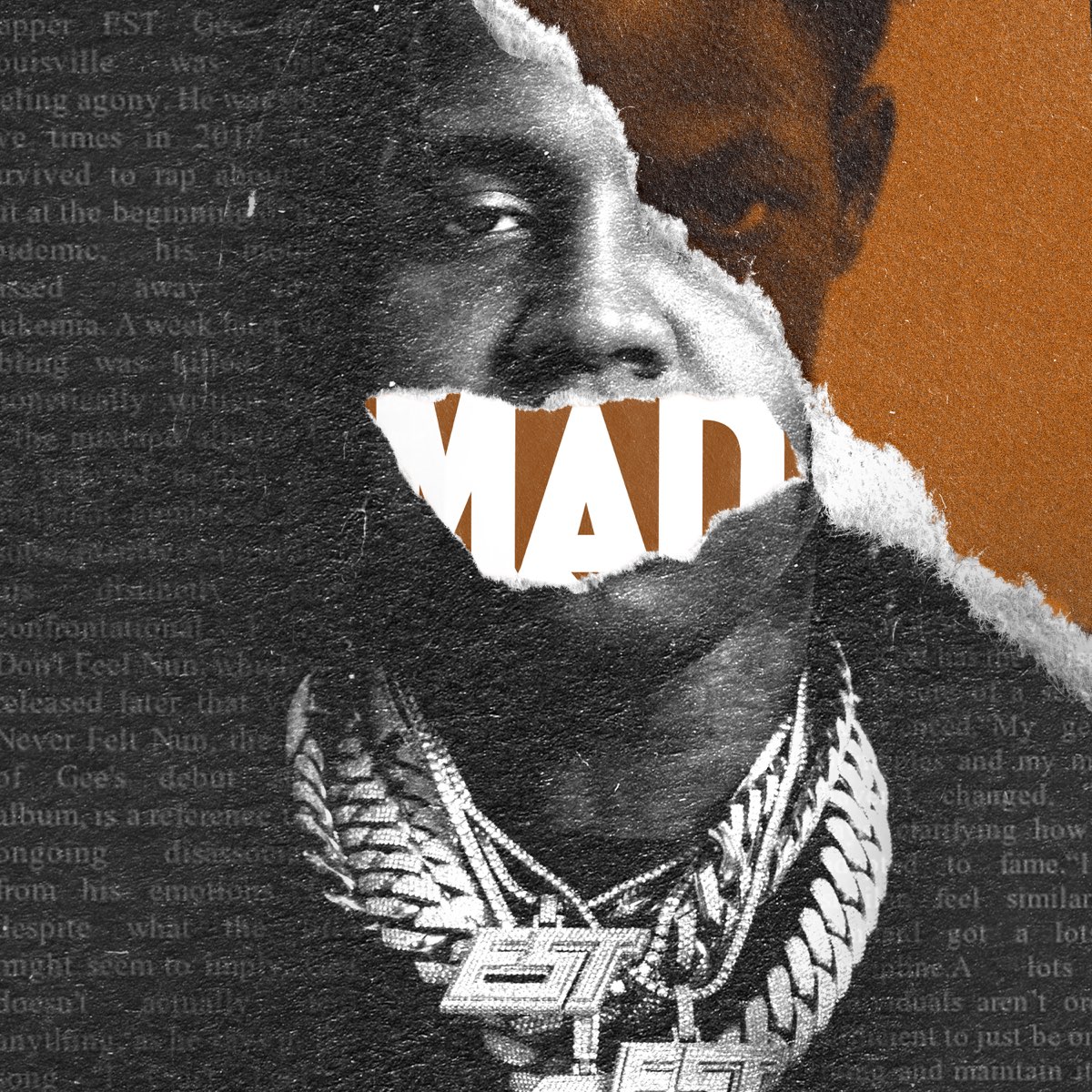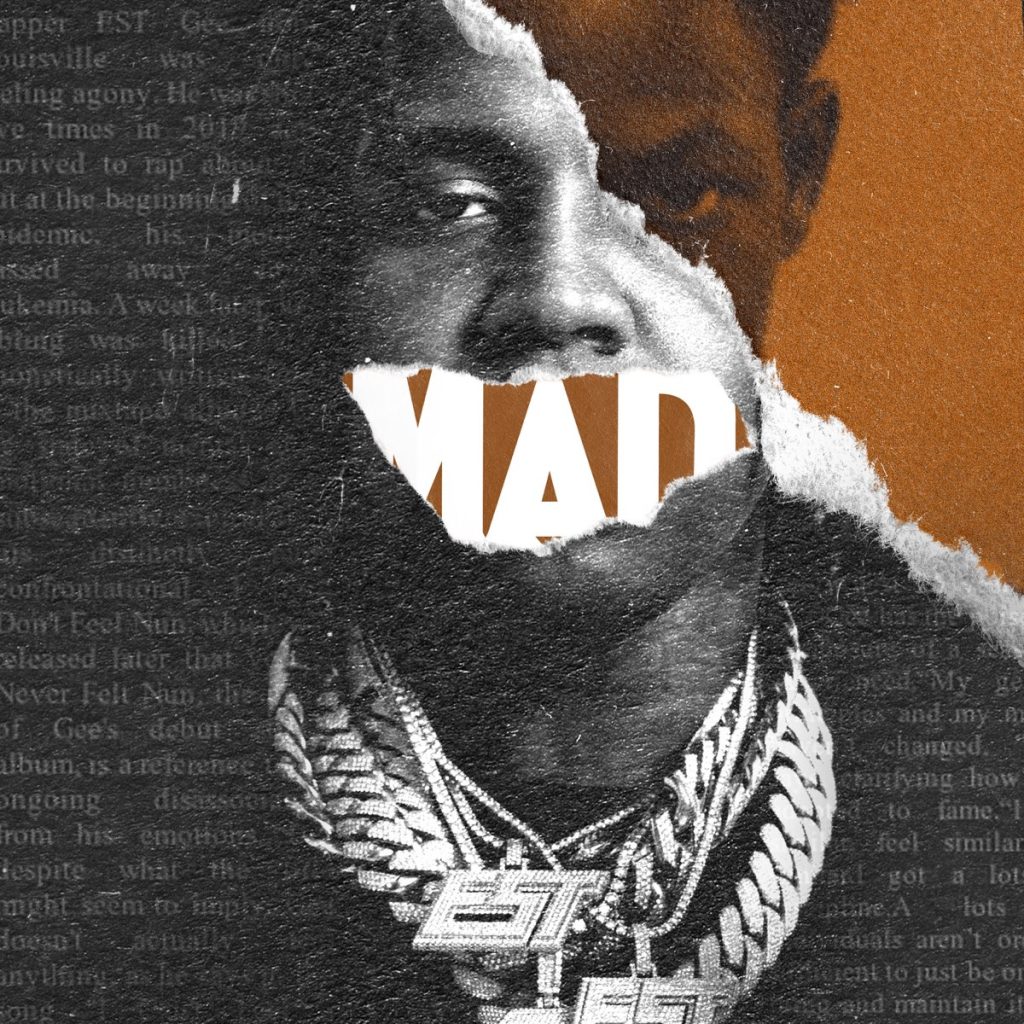 T-Pain: "On Top of the Covers"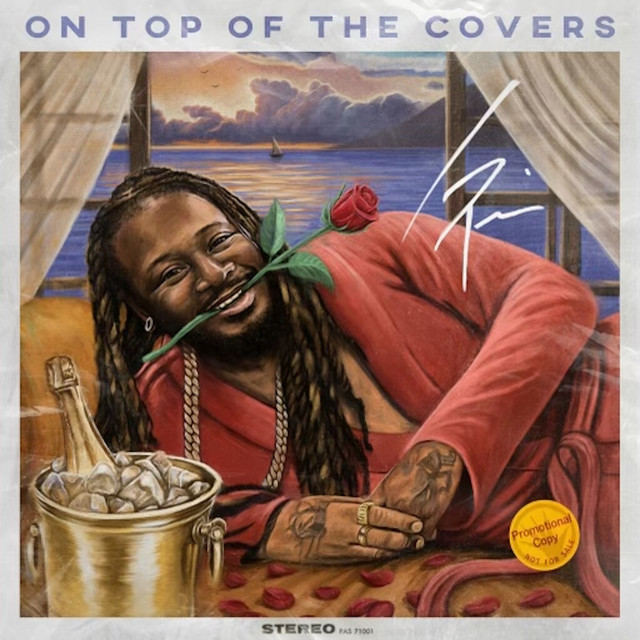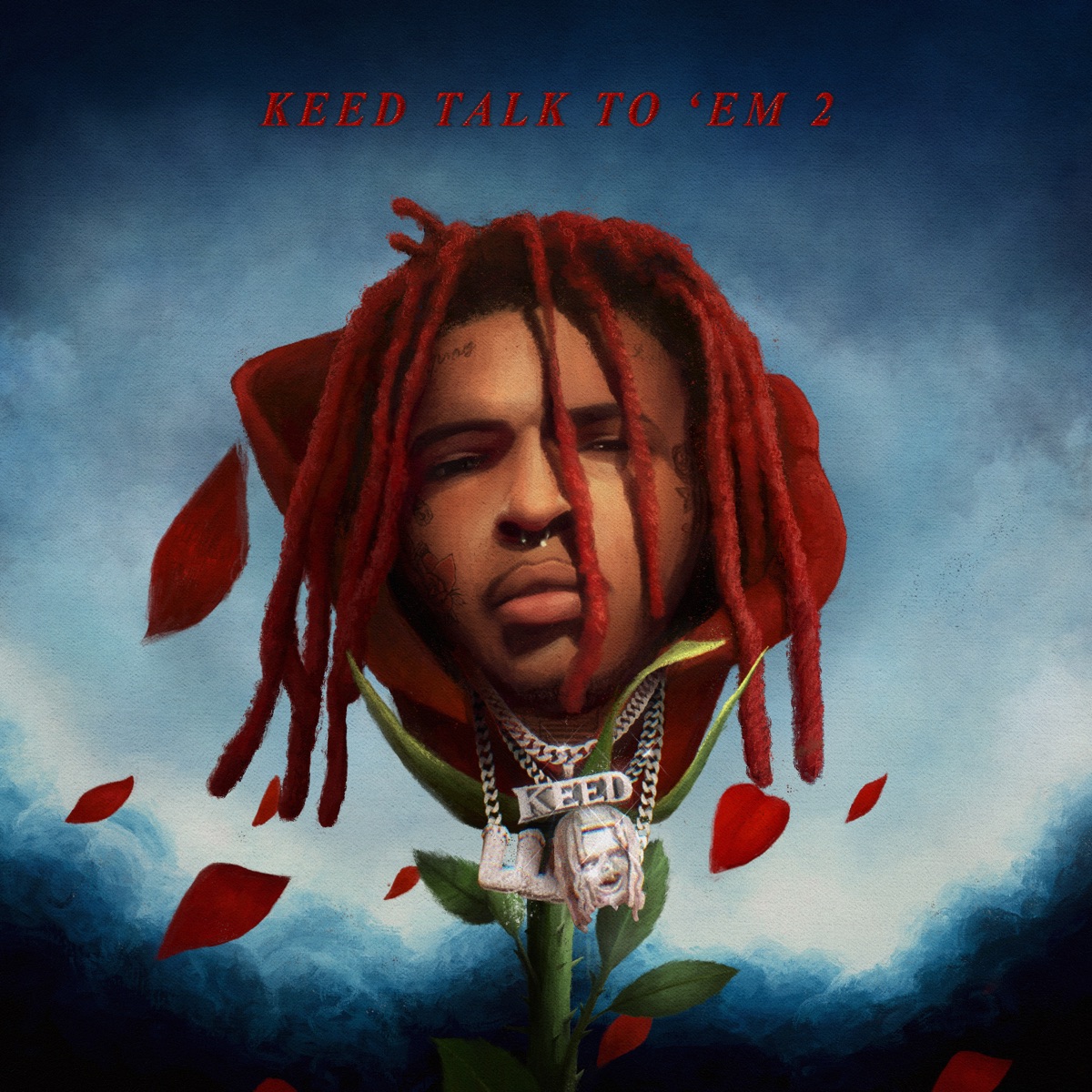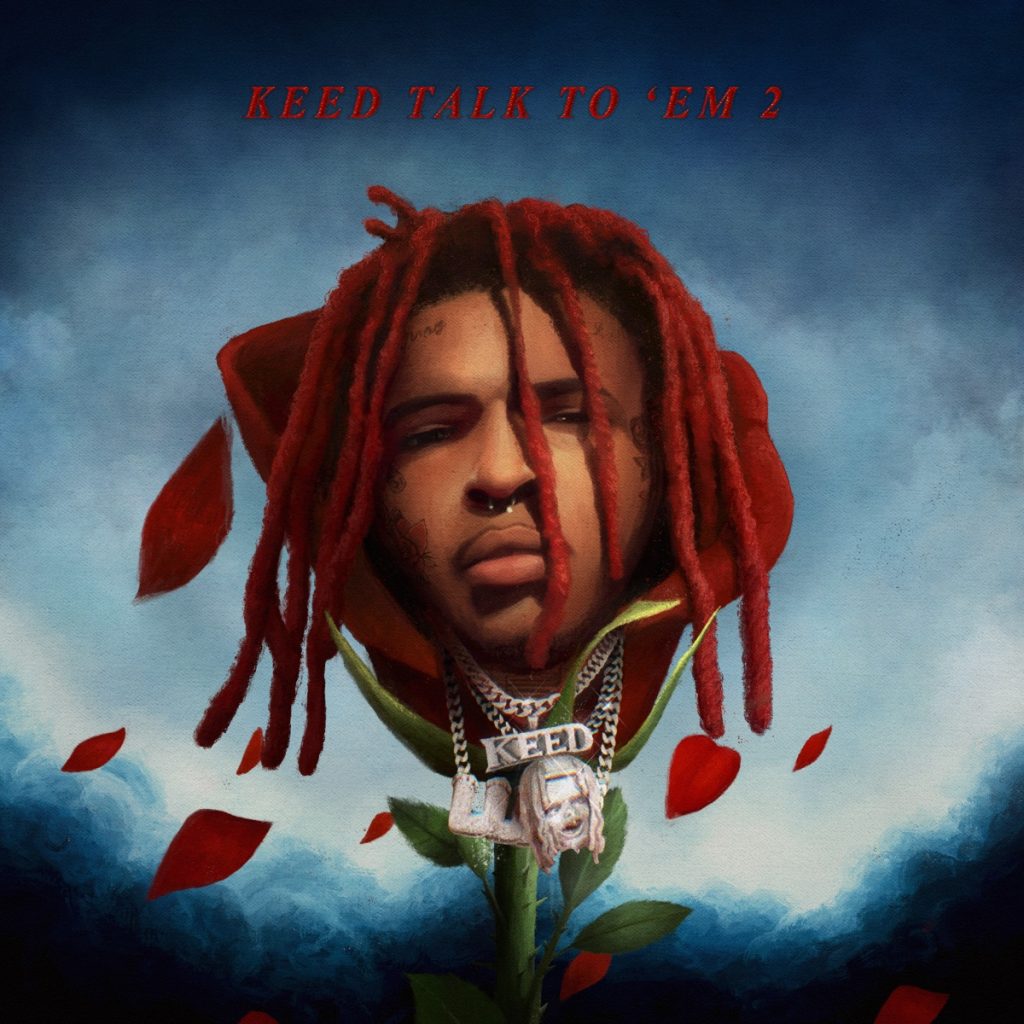 Lil Keed: "Keed Talk to 'Em 2"
Scorey: "Help Is on the Way (Deluxe)"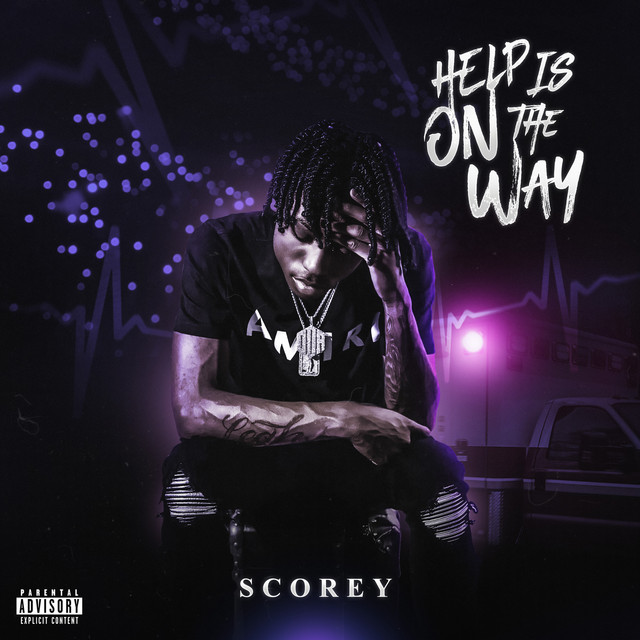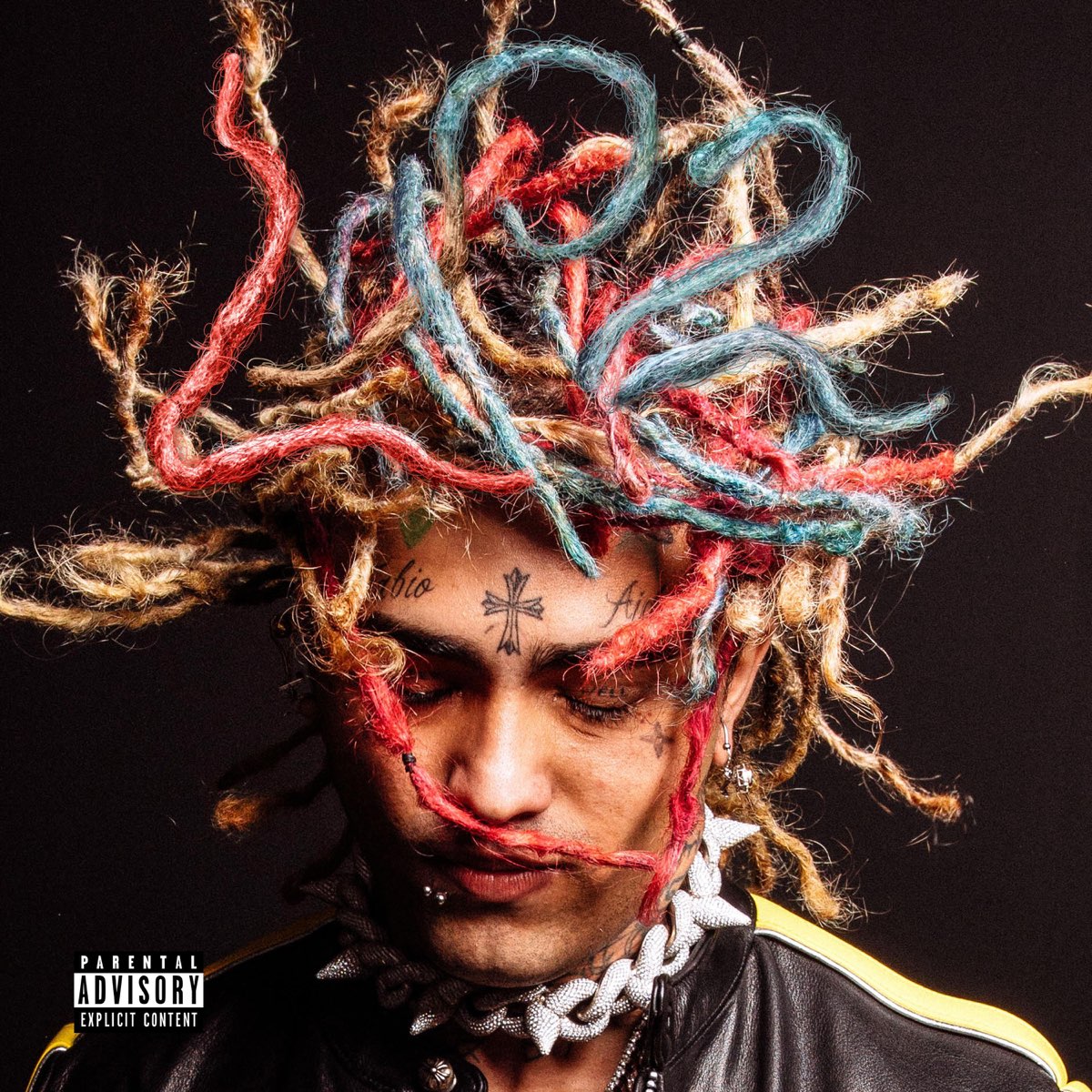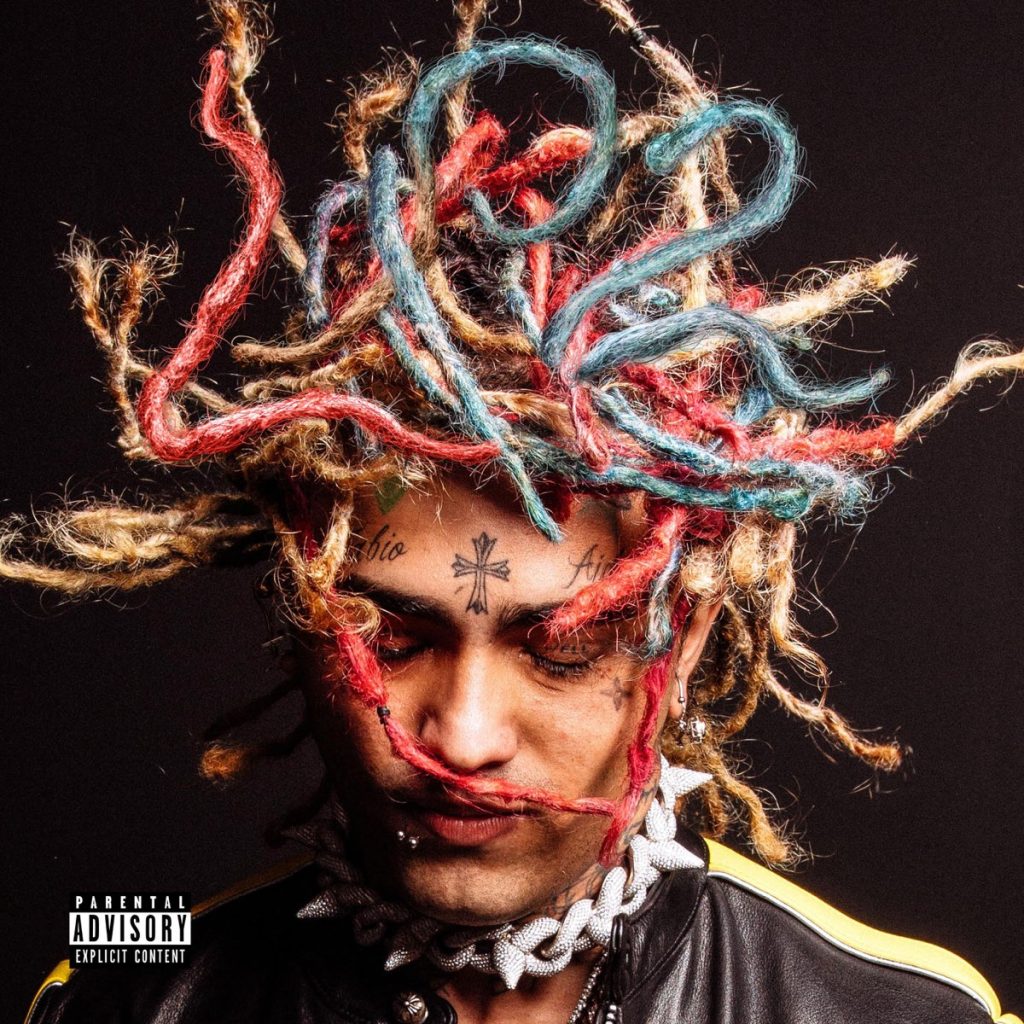 Quin NFN: "Never on Time"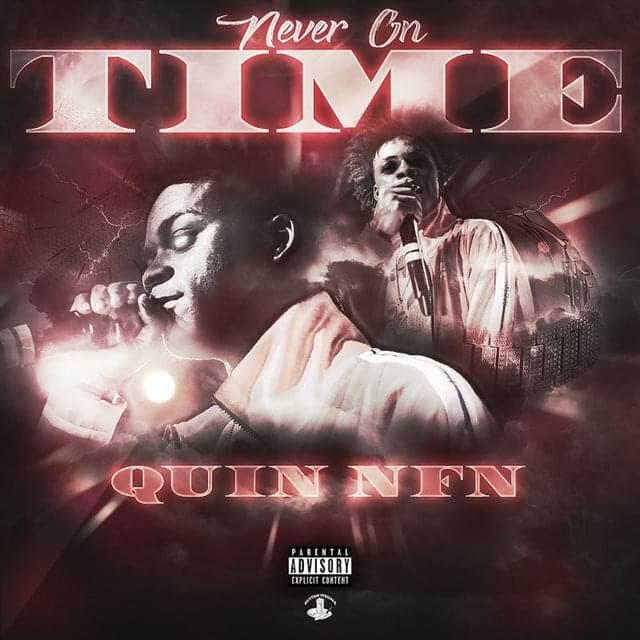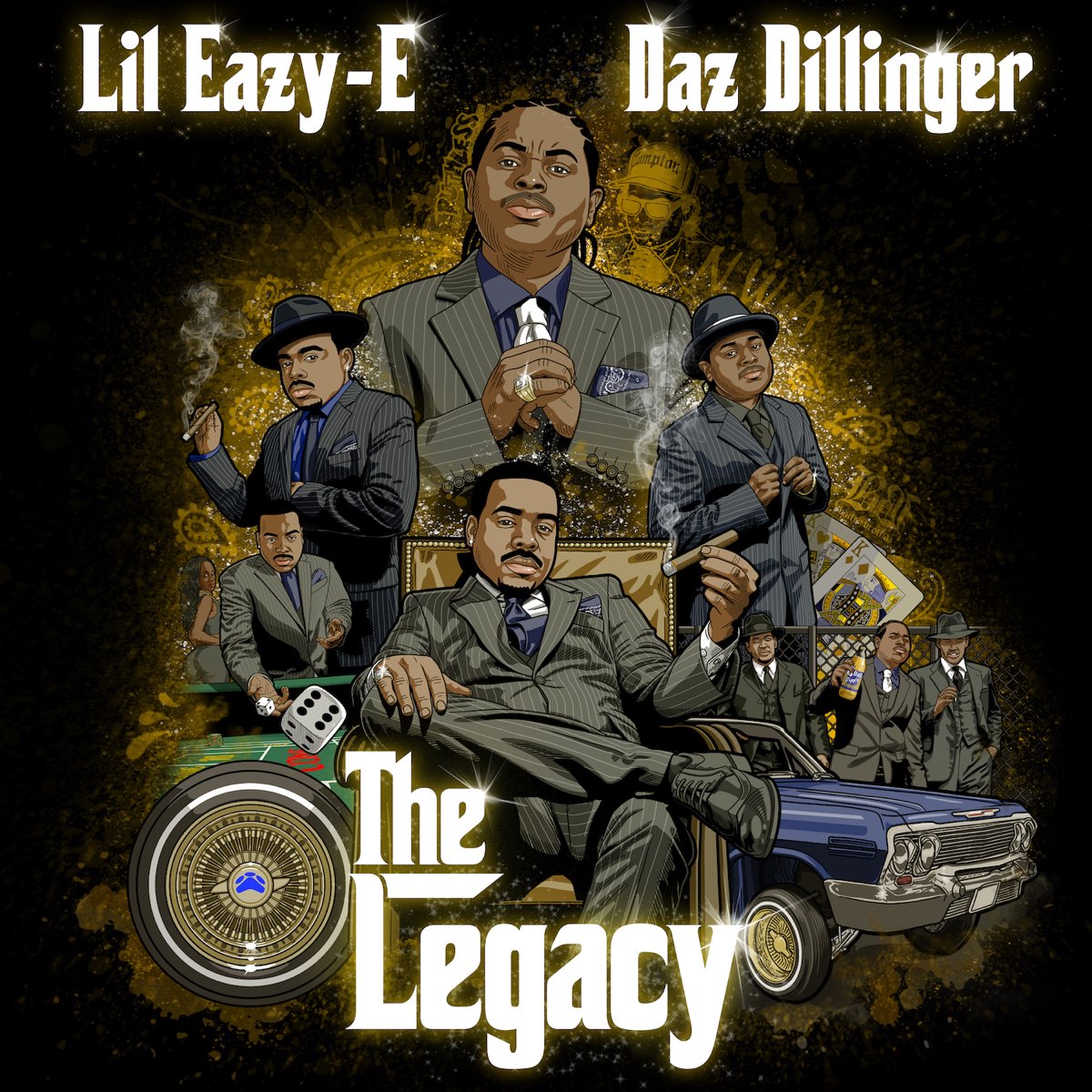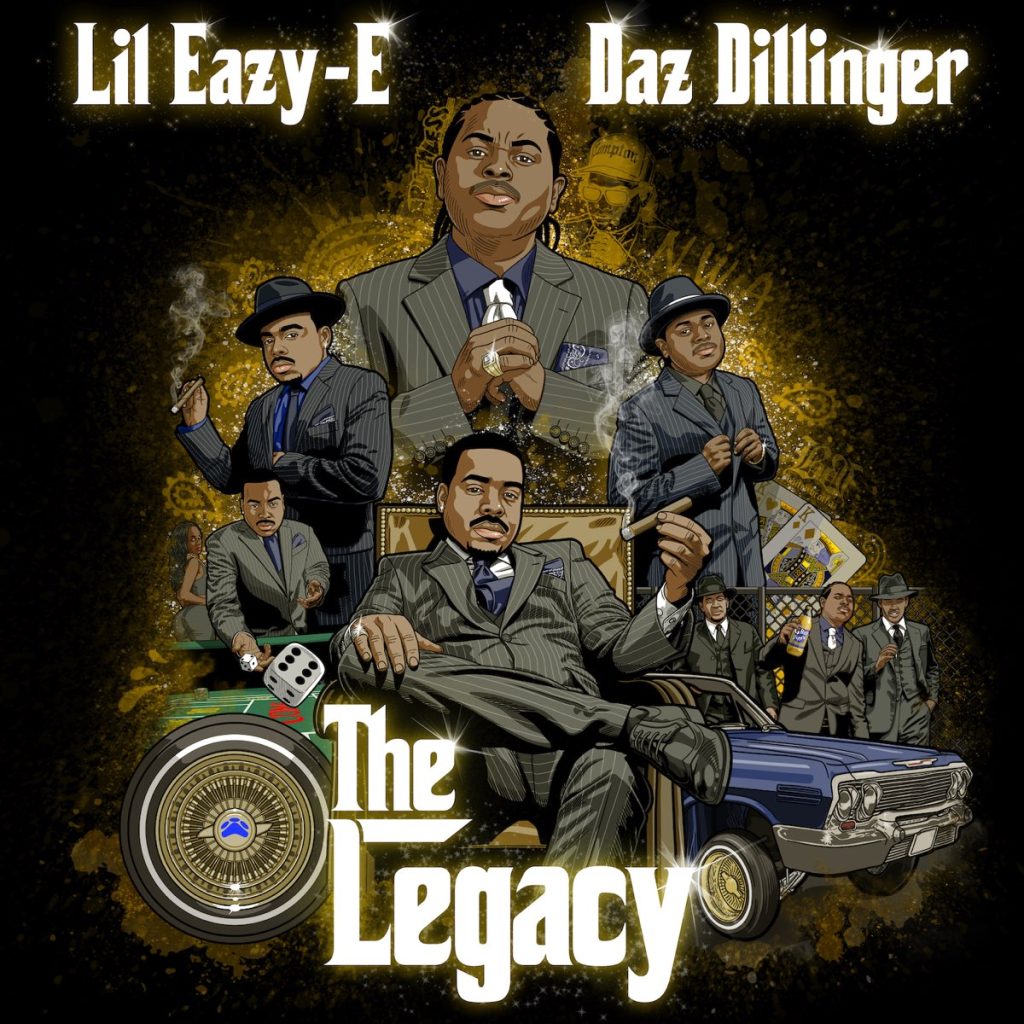 Daz Dillinger & Lil Eazy-E: "The Legacy"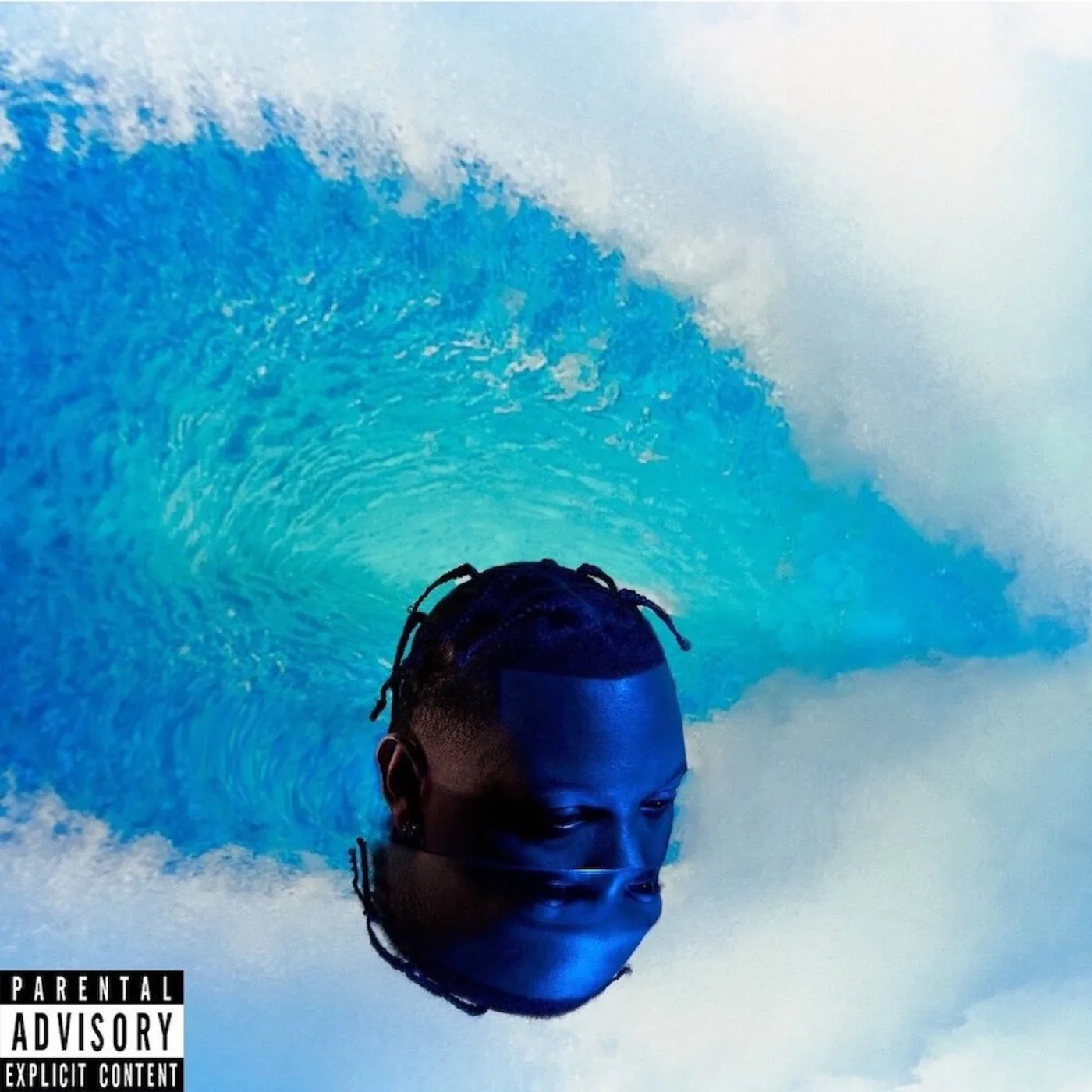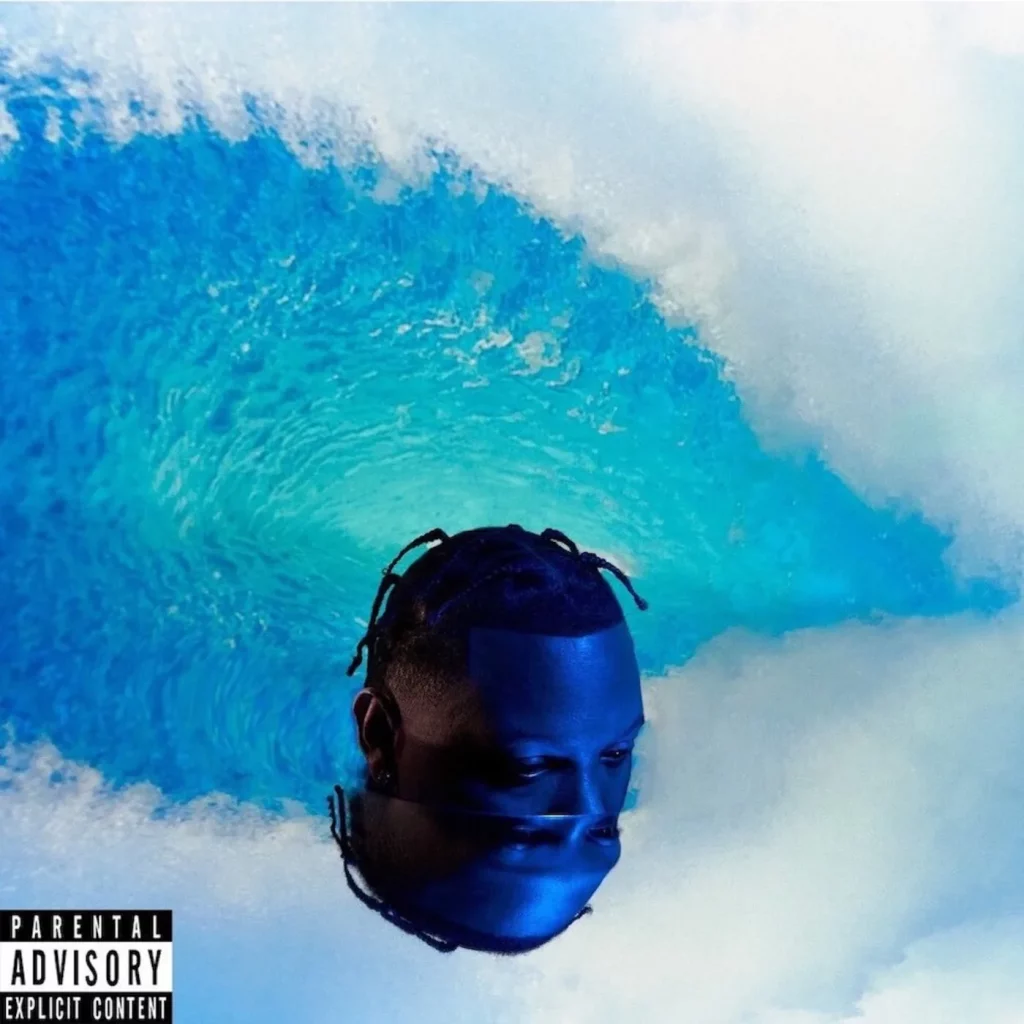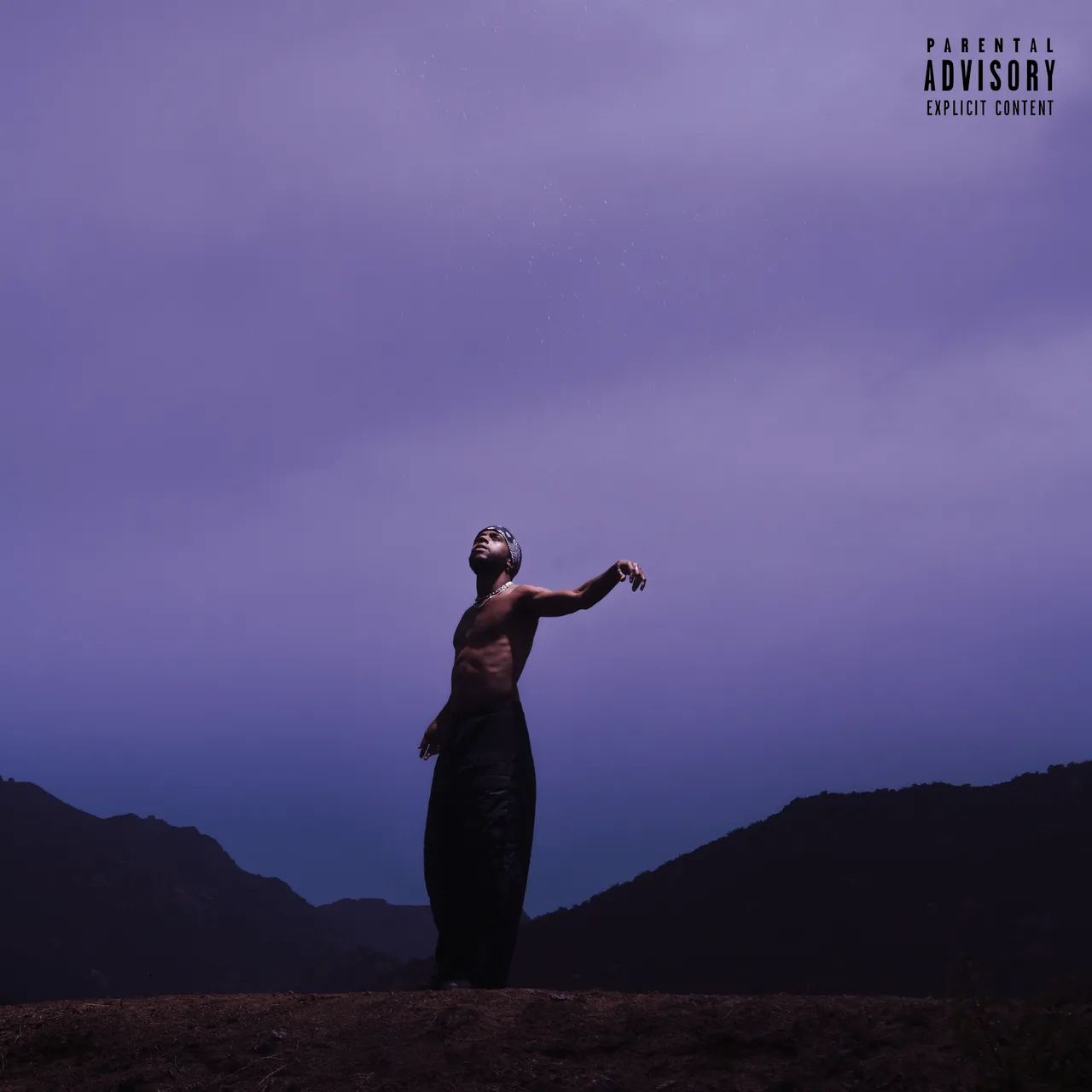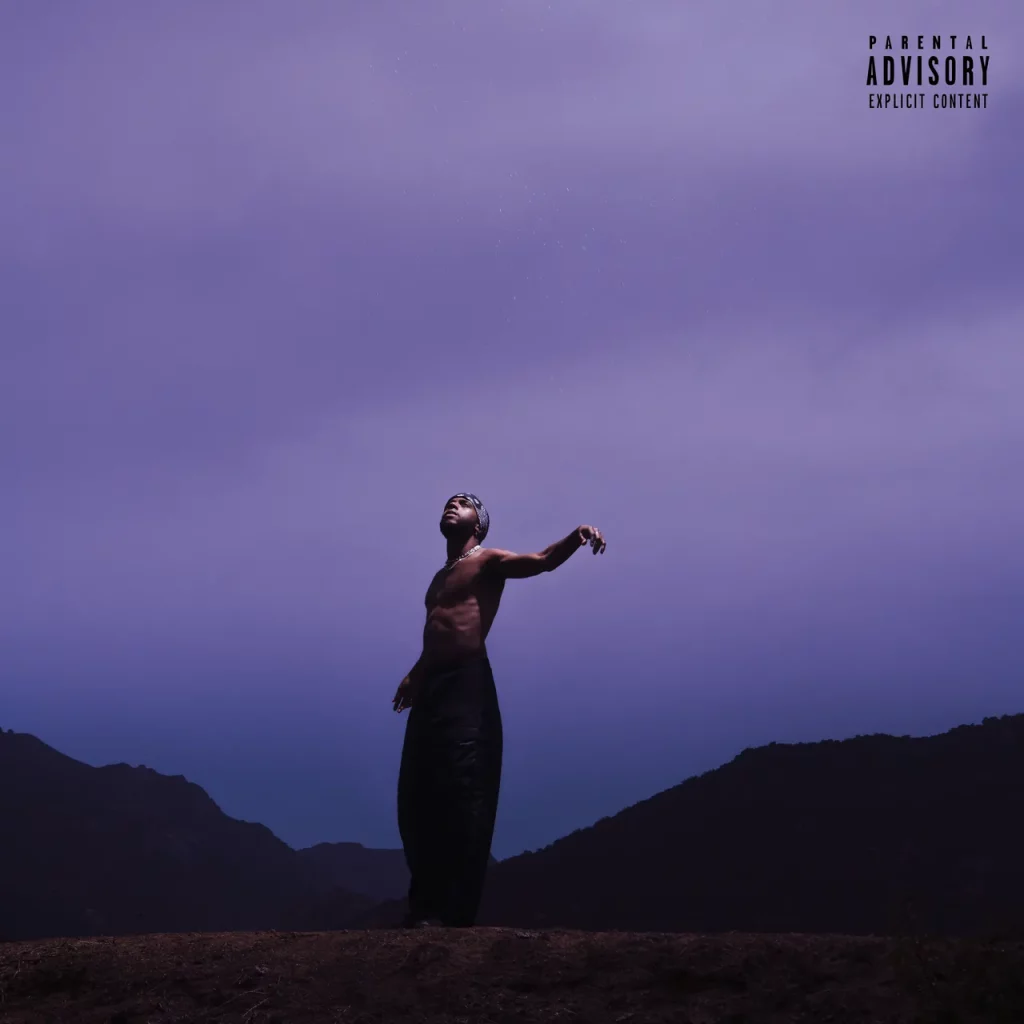 6lack: "Since I Have a Lover"
03 Greedo: "Halfway There"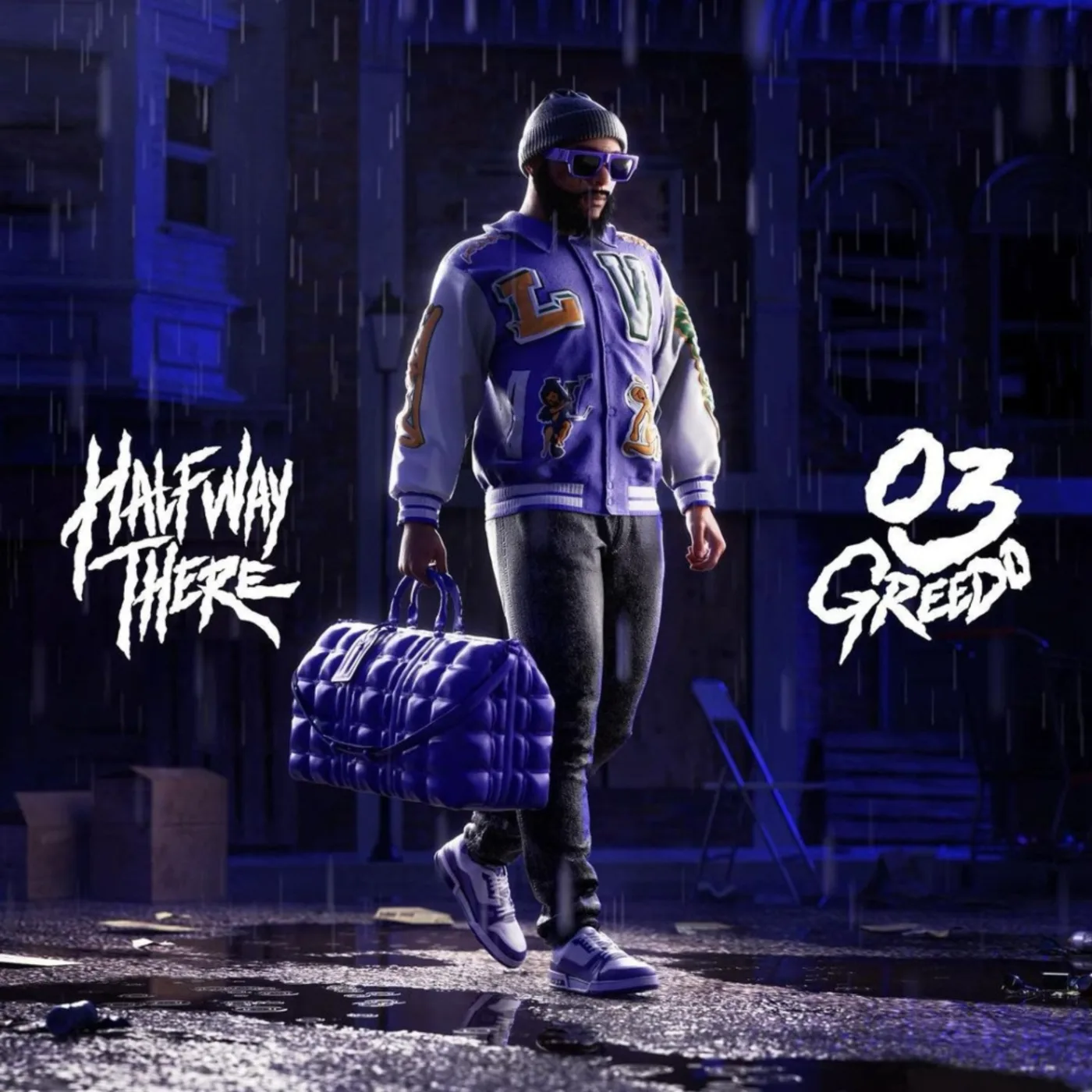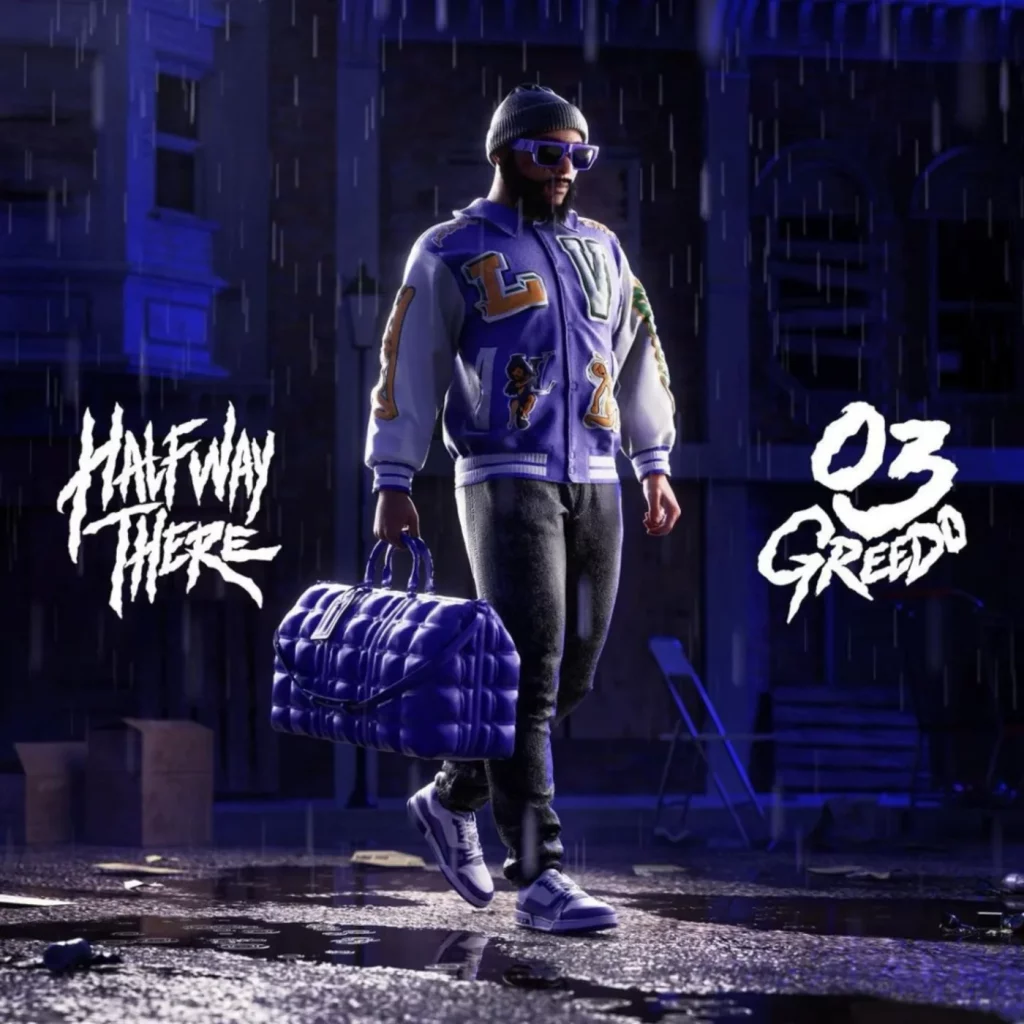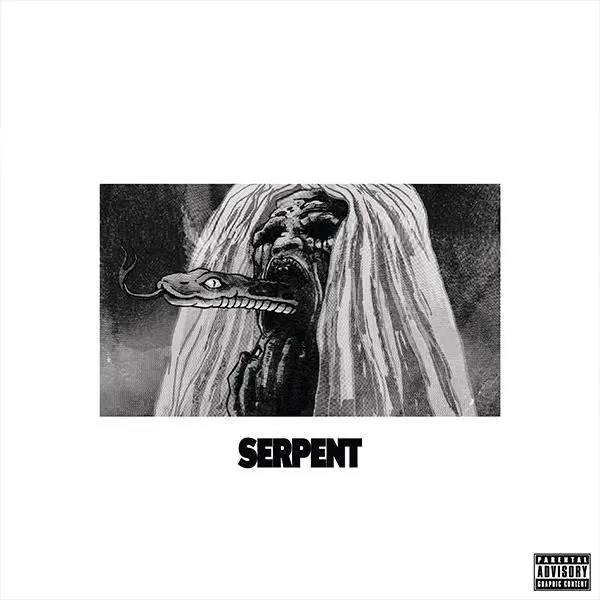 Kool Keith & Real Bad Man: "Serpent"
Kota the Friend & Statik Selektah: "To See a Sunset"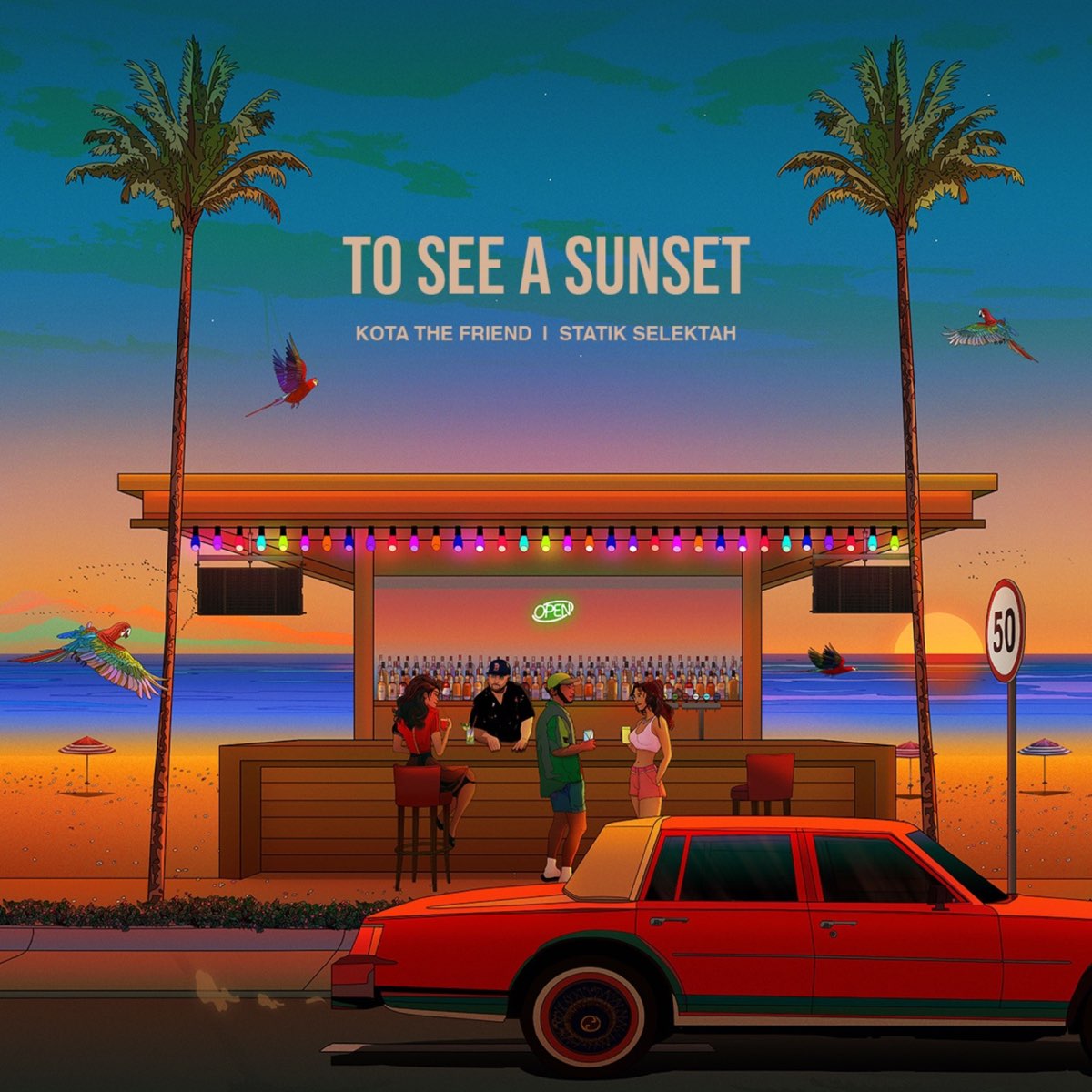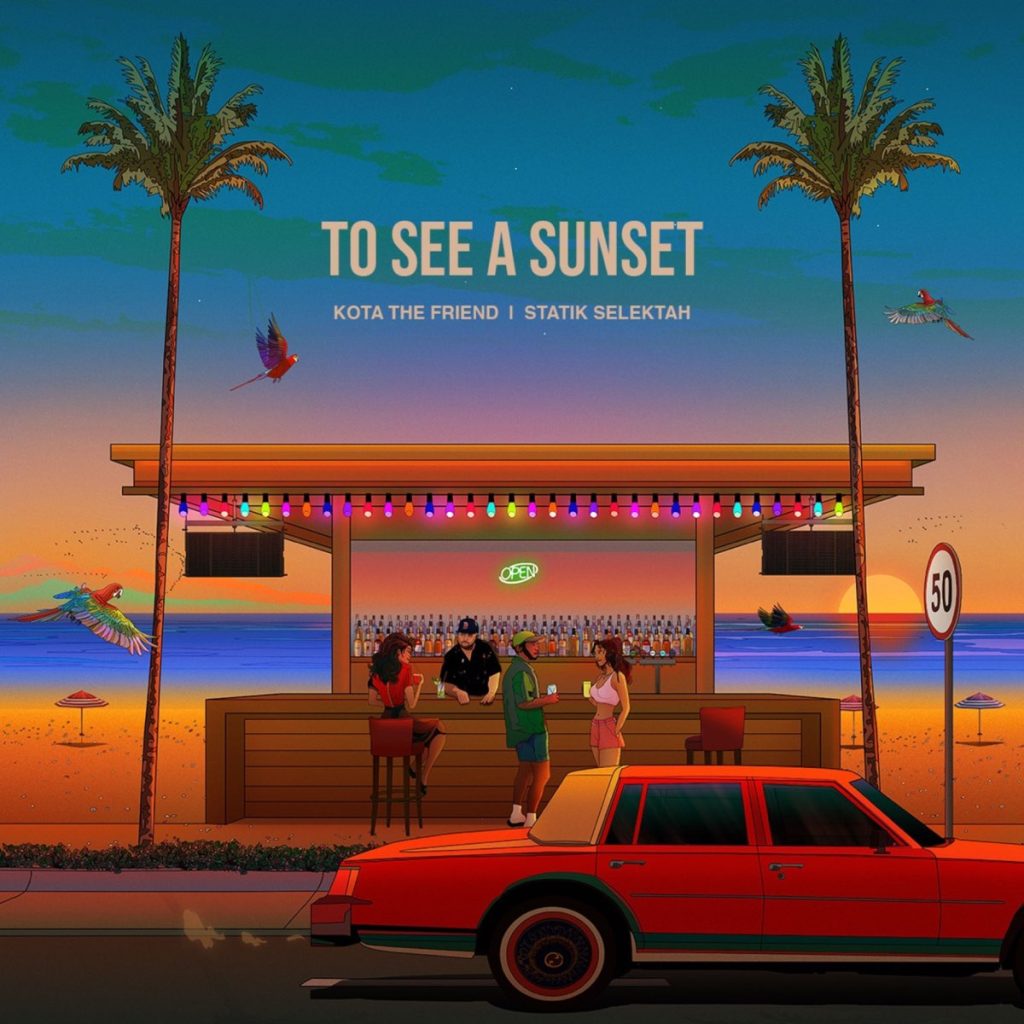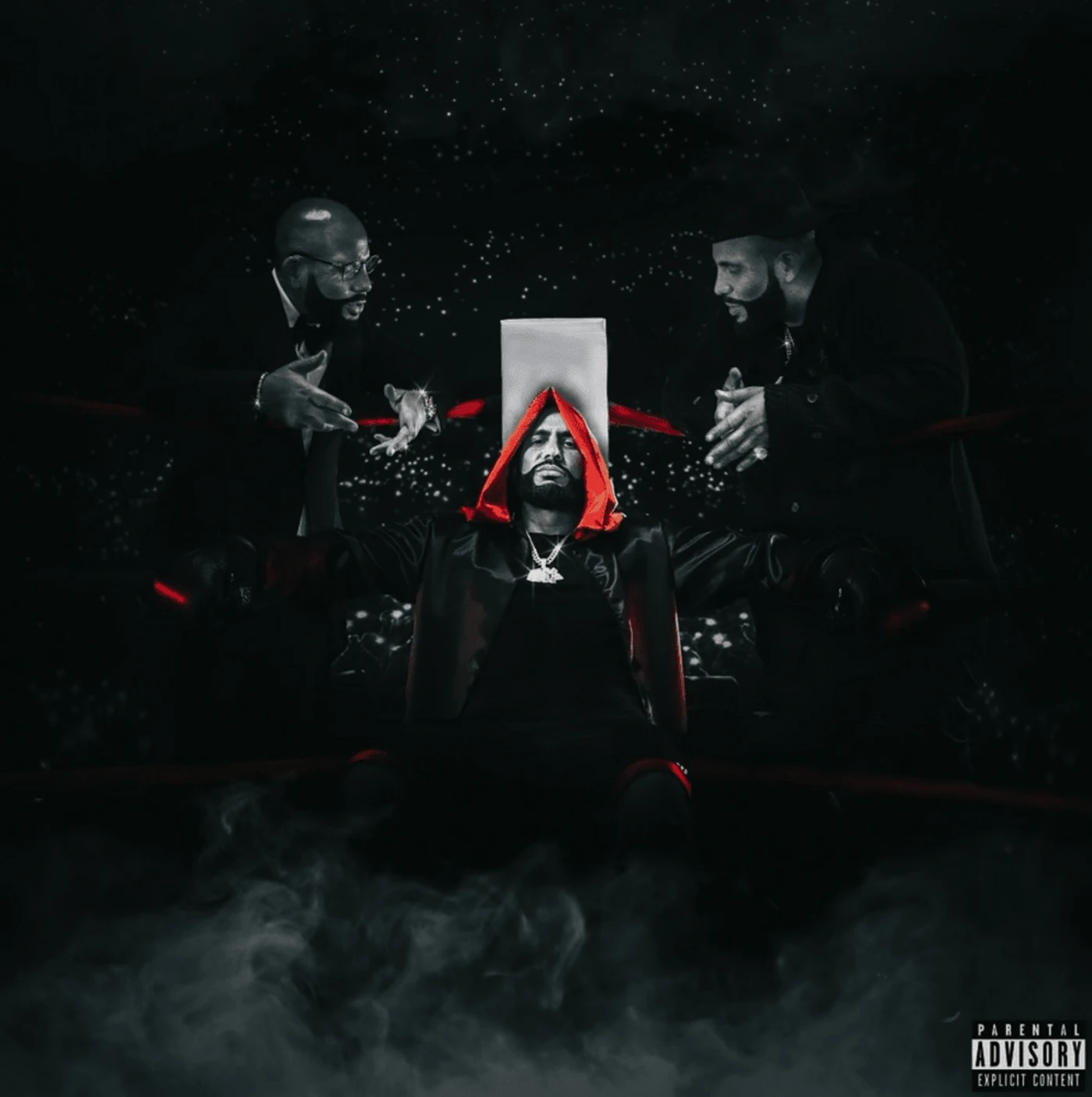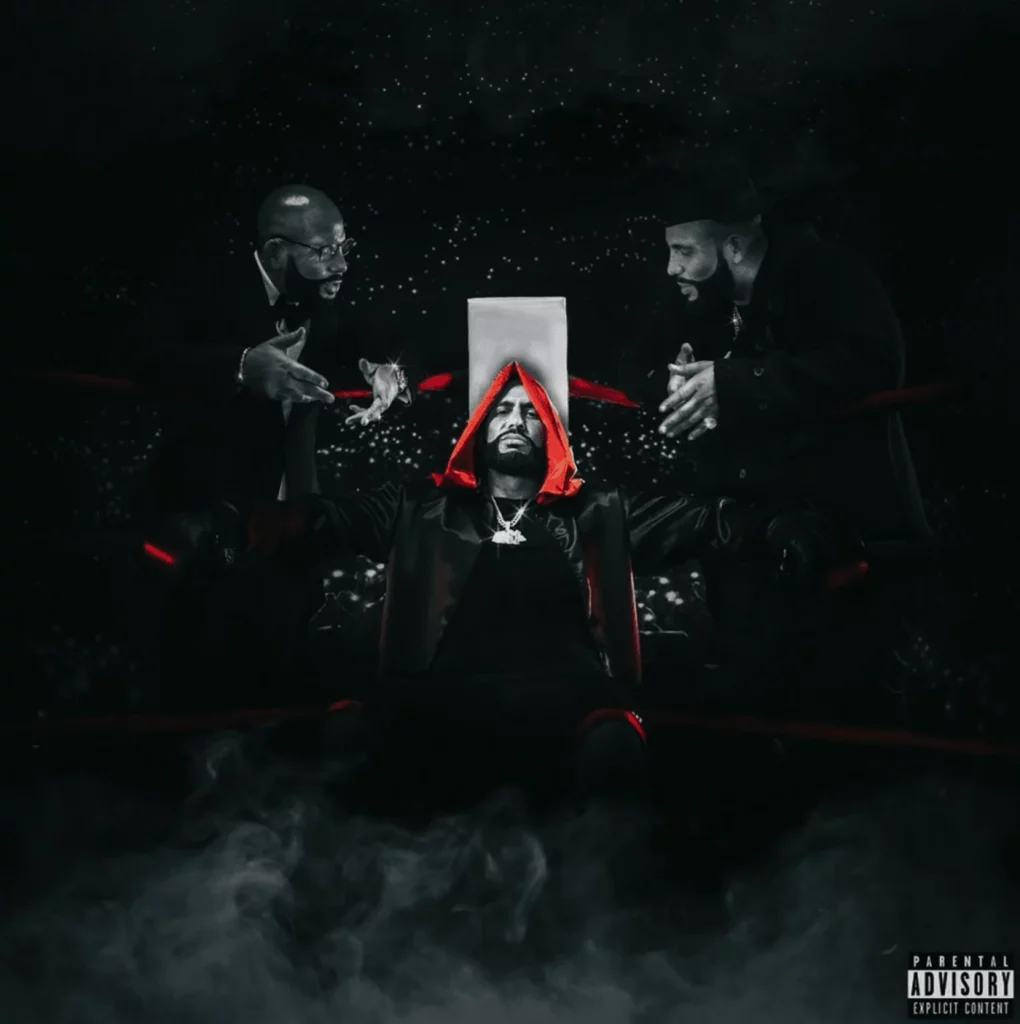 DJ Drama: "I'm Really Like That"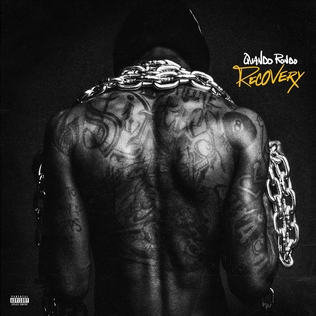 Juicy J: "Mental Trillness"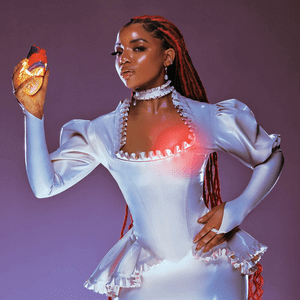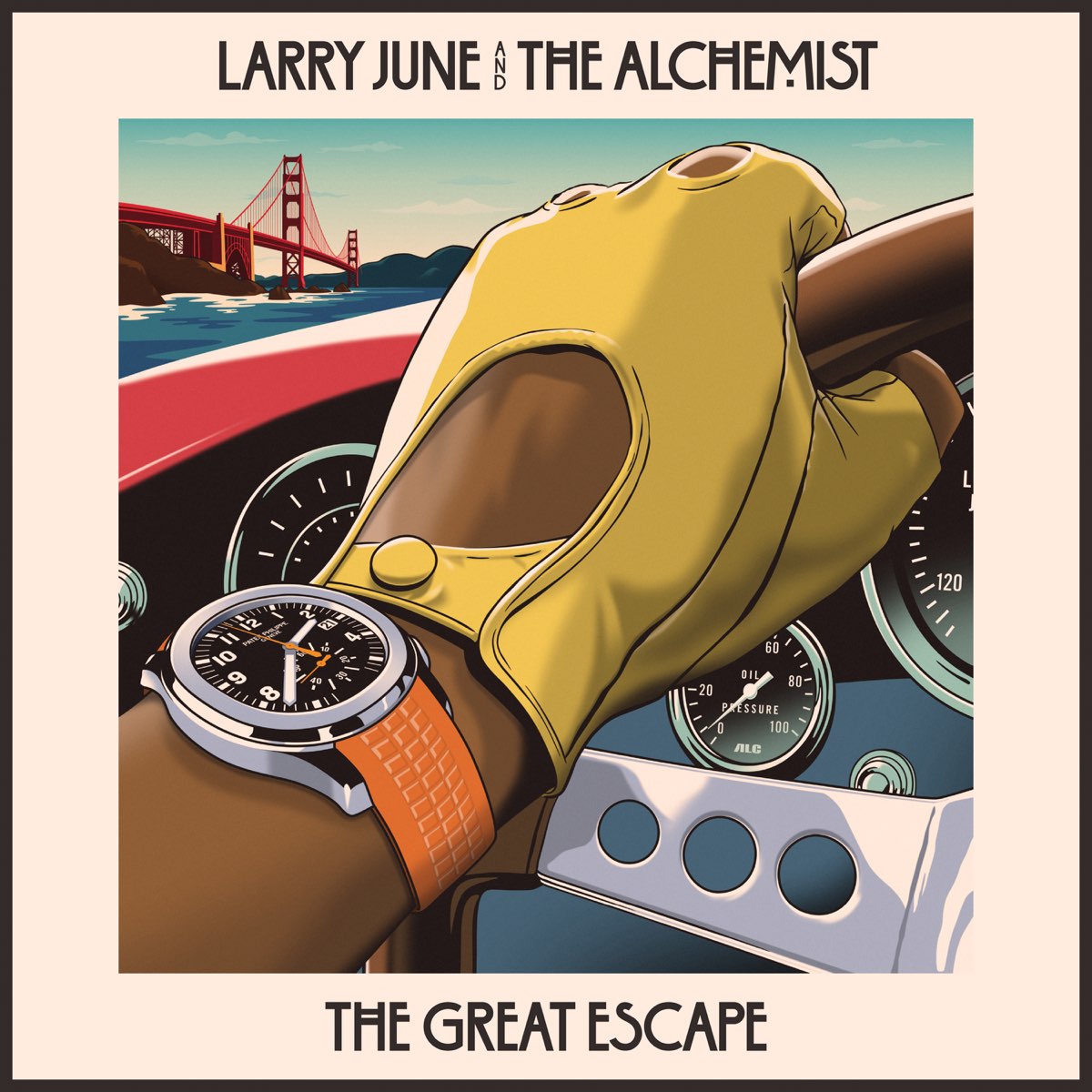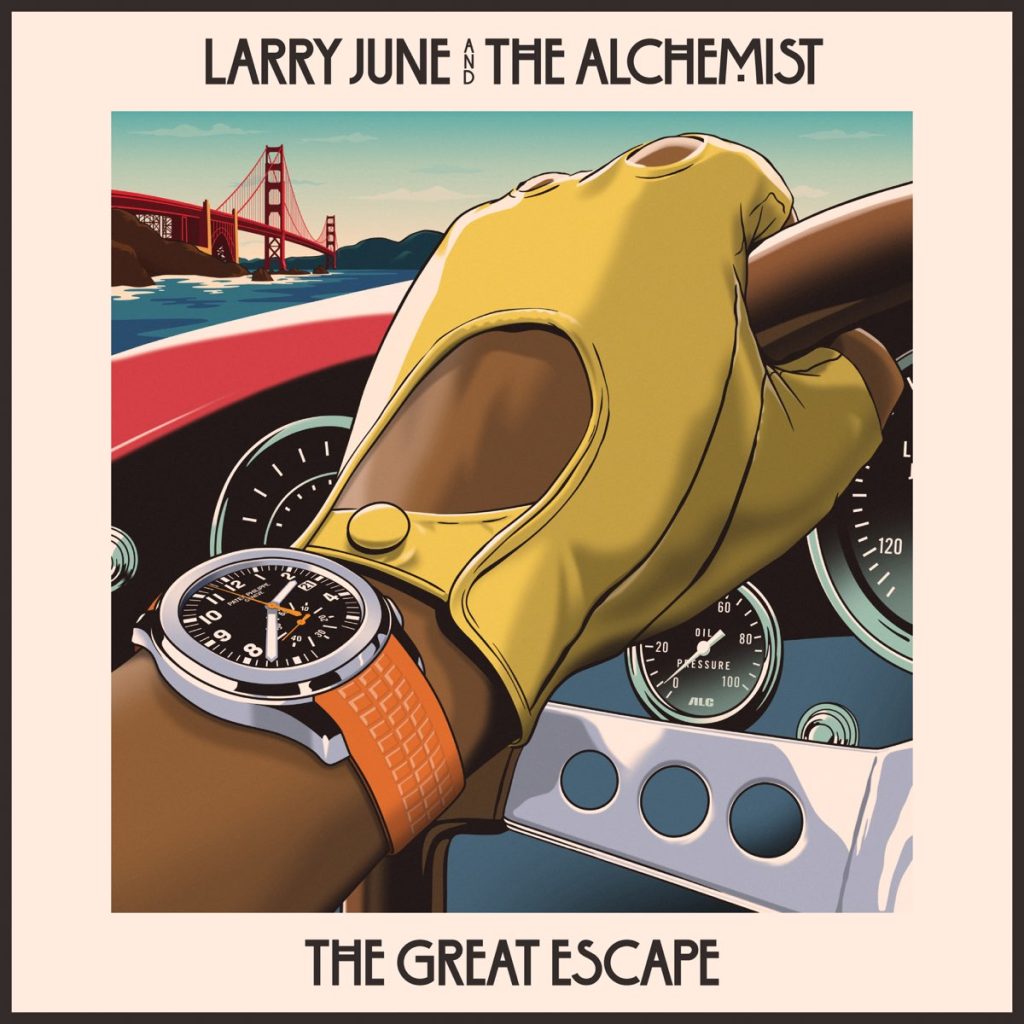 Larry June & The Alchemist: "The Great Escape"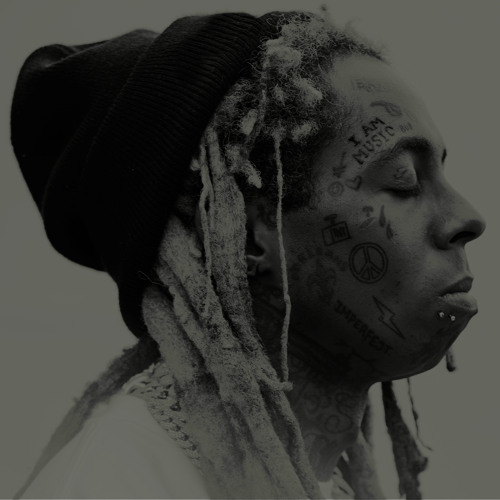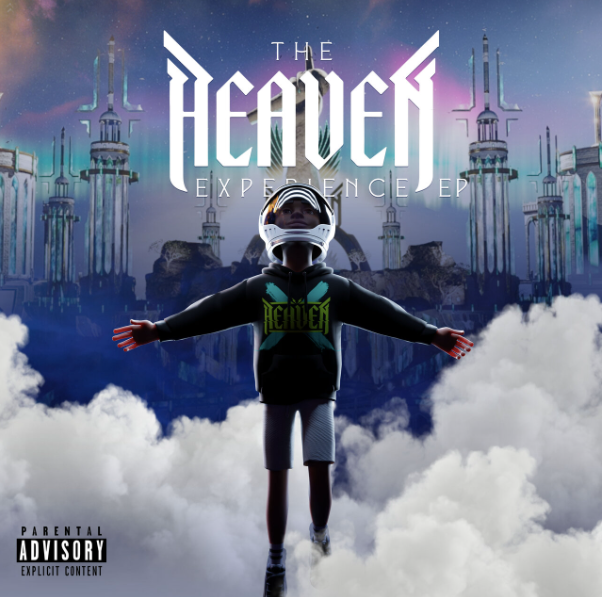 Royce da 5'9: "The Heaven Experience EP"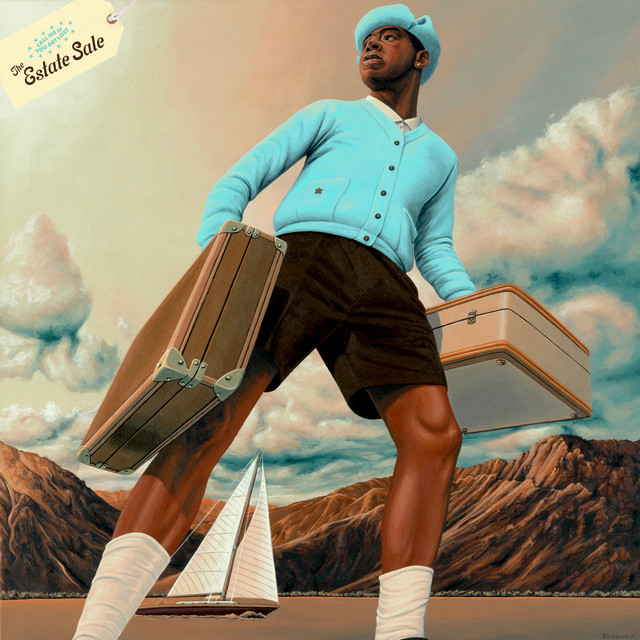 Tyler, the Creator: "Call Me If You Get Lost: The Estate Sale"
Be sure to follow @hiphopuntapped for The Latest Hip Hop News, NFT News, Entertainment, Fashion, Concerts & Sports.