Hurricane Chris is found not guilty of murdering 32-year-old Danzeria Farris Jr. in 2020. The Caddo Parish, Louisiana jury returned their decision around 9 p.m. on Tuesday (March 14), following the conclusion of sentencing hearing in the rapper known as  "A Bay Bay" rapper's second-degree murder trial.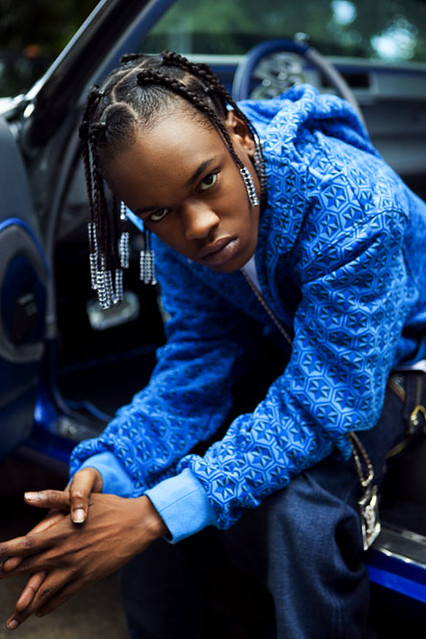 Overview of the Case
In June 2020, rapper Hurricane Chris, whose real name is Christopher Dooley, was involved in a physical altercation with Danzeria Farris at a Texaco gas station in Shreveport. According to reports, the confrontation escalated, and Chris fired several shots at Farris, resulting in his death. Chris claimed that he acted in self-defense, asserting that Farris attempted to steal his vehicle and threatened him with a gun. He was then arrested and charged with second-degree murder and illegal possession of a stolen vehicle in Shreveport, Louisiana.
The Shreveport Police Department released surveillance footage from the gas station, which showed the events leading up to the shooting. Multiple eyewitnesses were also interviewed, providing conflicting accounts of what transpired. Some witnesses supported Chris's claim of self-defense, while others suggested that the altercation could have been resolved without violence.
The trial began in early 2022, Hurricane Chris was initially charged with second-degree murder and illegal possession of a stolen vehicle. As the investigation continued, the stolen vehicle charge was dropped due to lack of evidence, and the focus shifted to the murder charge.with both the prosecution and defense presenting their cases. The prosecution argued that Hurricane Chris used excessive force, while the defense maintained that the rapper acted in self-defense. Key pieces of evidence included the surveillance footage, eyewitness accounts, and expert testimony on Louisiana's self-defense laws.
Now, after a long legal battle, Hurricane Chris has been acquitted of all charges. After weeks of testimony and deliberation, the jury found Hurricane Chris not guilty of second-degree murder. The acquittal was based on the jury's belief that the rapper had a reasonable fear for his life and acted in self-defense.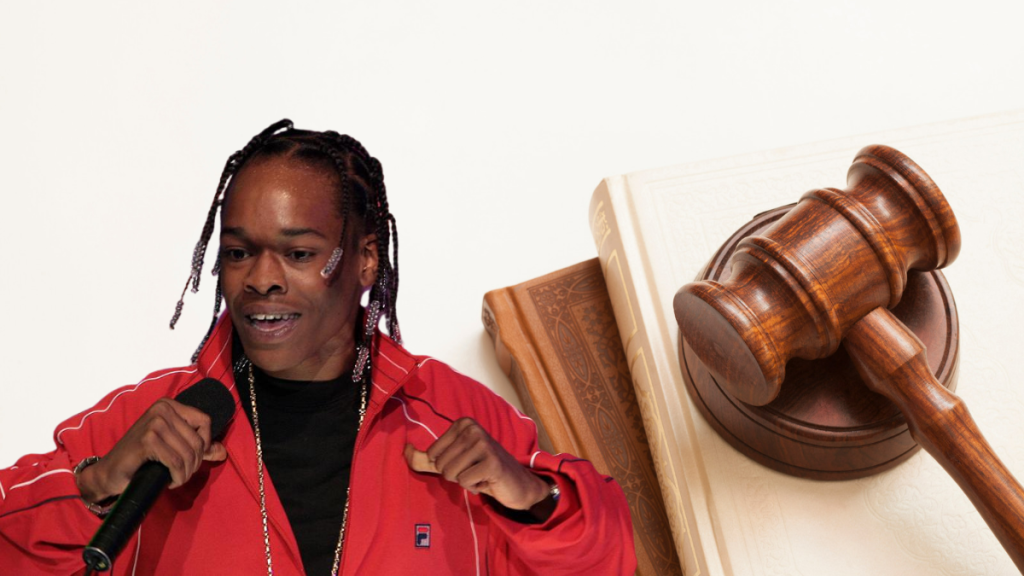 The Hurricane Chris murder trial has been a significant event in the hip-hop community, with many artists and fans expressing their opinions on social media. Some have applauded the not guilty verdict, while others have criticized the rapper's actions and the outcome of the trial. It also sparked debates about self-defense, gun violence, and the criminal justice system. As the dust settles, only time will tell how the rapper's acquittal will impact his career and the broader music industry.
While Hurricane Chris's legal battle has come to an end, the effects on his career remain uncertain. The rapper has been relatively quiet since the incident, and it is unclear whether he will return to the music industry or pursue other endeavors.
Be sure to follow @hiphopuntapped for The Latest Hip Hop News, NFT News, Entertainment, Fashion, Concerts & Sports.