The former Executive Creator and Strategy Consultant of Death Row: has now purchased the Death Row company from Blackstone.
In 1992, Snoop Dogg was introduced to the world as an artist on Death Row Records. As a humongous influencer in Hip-Hop and street culture no one has done it better. A household name that your grandmother as well as her granddaughter would recognize. This kind of longevity is something not many have seen or accomplished so gracefully in the rap world. Here he is again, quietly making noise. The chapter that didn't get away, we may now add this to west coast history.
Being in California and still having an impact on the youth, Snoop owning the label turns Death Row into a magnet for new talent, especially on the west coast. With such a vast reach in industrial climates involving the young to old, something is telling us that he could create a peace the west has not accepted.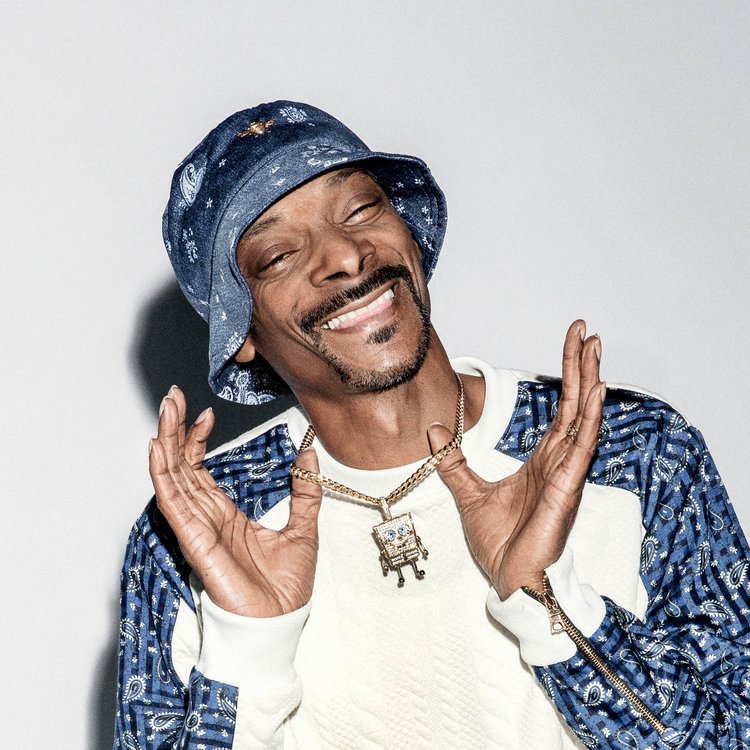 His footprint is in everything there has to do with the love of the people. The whole world knows his name. Congratulations to you on this powerful journey. This is major in the Hip-Hop world. What a W. What will the Dogg do next??
Check Out Songs From The Death Row Era:
Be sure to follow @hiphopuntapped for the latest news in Hip Hop, Entertainment, Fashion, & Sports.