This weekend, J. Cole's Dreamville Festival will take over Raleigh, North Carolina, and has already declared performances at several events marking Hip Hop's 50th anniversary. With their goal to provide fans with uniting music, culture, and community for one of North Carolina's largest festivals, Cole's bringing in some big names for the festival's second edition following its comeback after a recent three-year absence. Usher and J. Cole will perform as the headliners at Dreamville 2023, with Drake as a special guest.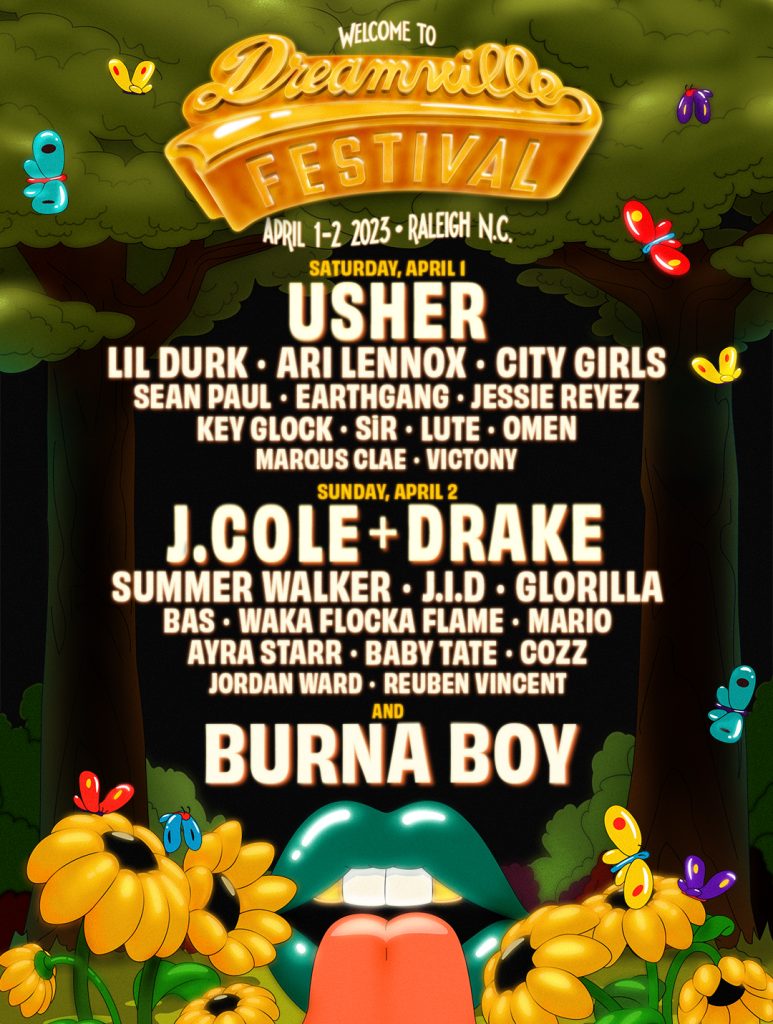 Dreamvile 2023
Dreamville Hip Hop-themed event "50 and Forever" collaborates with Amazon Music and the NC Department of Natural and Cultural Resources to host the event.
J. Cole's Dreamville record company, which operates Dreamville Records, is notable for hosting the Dreamville Festival. The J. Cole-curated Dreamville Festival seeks to unite music, culture, and community in a setting that J. Cole views as essential to his creative growth. Considering J. Cole, the originator of Dreamville, was raised in neighboring Fayetteville, he and his crew hope to use the event as an ongoing chance to highlight the unique setting that influenced him to become the popular and innovative artist he is currently.
The lineup includes Usher, GloRilla, Timbaland, Drake, Baby Tate, J. Cole, Lil Durk, J.I.D, Ari Lennox, Summer Walker, City Girls, Burna Boy, Key Glock, Bas, Sean Paul, Mario, Cozz, EARTHGANG, Jessie Reyez, Omen, 9th Wonder, Lute, and many others. Also, there is going to be a beat contest between Bink!, Nottzz, Khrysis, and D.R.U.G.S., in addition to a DJing and beat-making lesson. The Dreamville Foundation and Dorothea Dix Park Conservancy will get a share of the event's profits as the venue's official charity partners for 2023.
ticket prices range from about $250 (general admission) to $1,500 (MVP VIP). Fans on social media started calculating the advantages and disadvantages of spending a significant amount of money on tickets to see some of their favorite performances as soon as the North Carolina music festival's lineup for this year was revealed on Tuesday.
On April 1-2, Raleigh, North Carolina's Dorothea Dix Park will host the Dreamville Festival this year. Two-day GA, GA+, ticket prices range from about $250 (general admission) to $1,500 (MVP VIP).and VIP passes are currently available at their official website.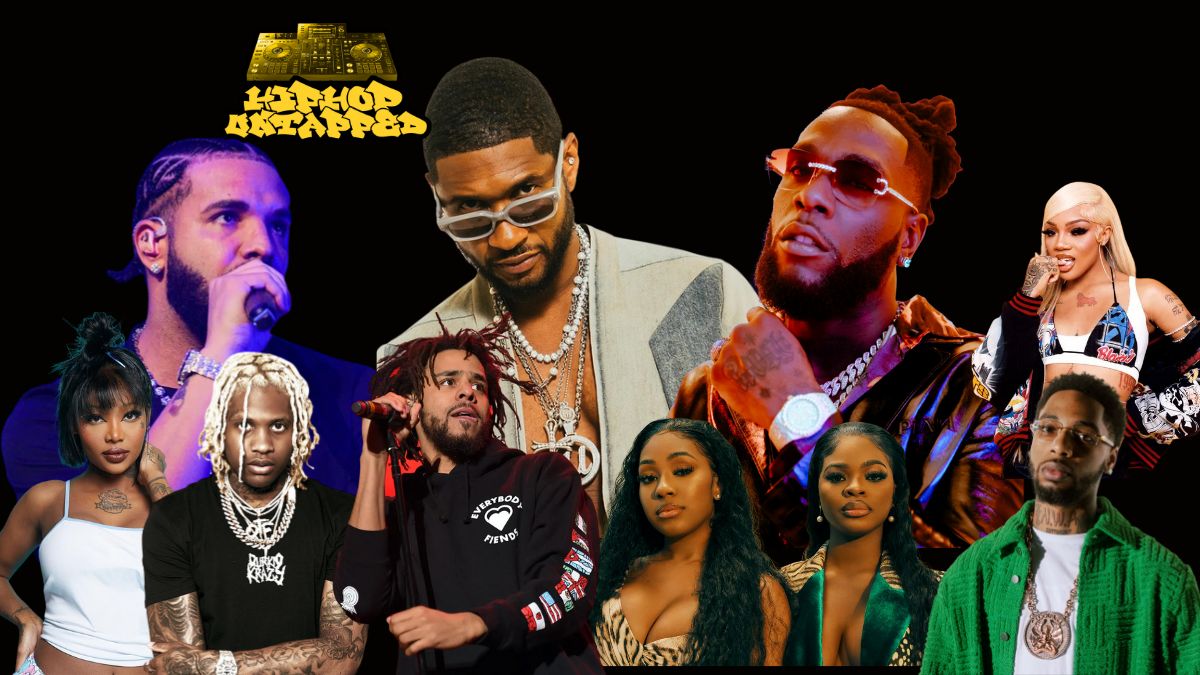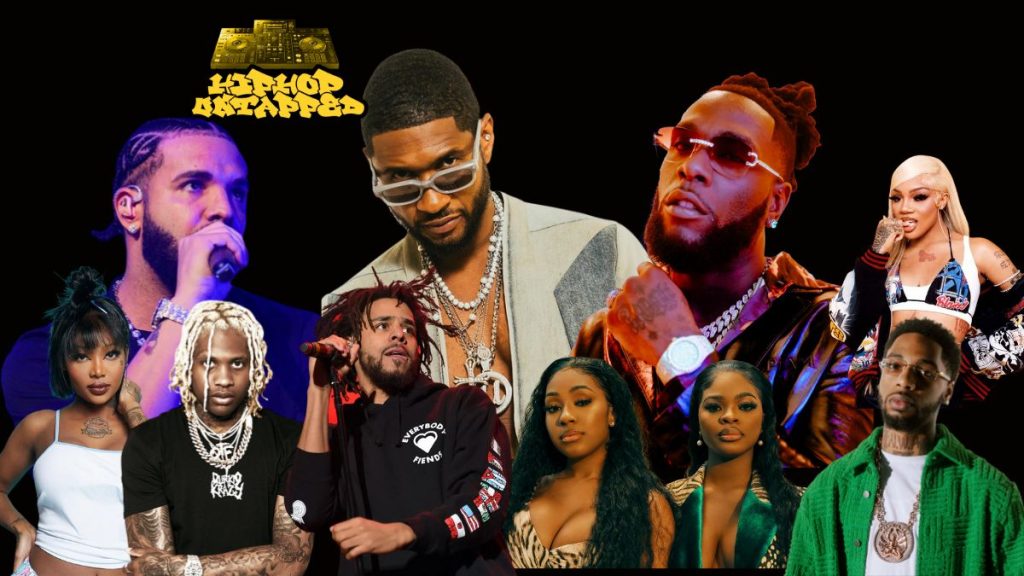 The Dreamville 2023 complete music schedule, divided out by day:
Saturday, April 1st:
Lil Durk
Usher
Ari Lennox
Key Glock
City Girls
SiR
Sean Paul
EARTHGANG
Jessie Reyez
Lute
Omen
Marqus Clae
Victony
Sunday, April 2nd:
J. Cole + Drake
GloRilla
Burna Boy
Summer Walker
Baby Tate
Waka Flocka Flame
J.I.D
Bas
Mario
Ayra Starr
Cozz
Jordan Ward
Reuben Vincent
Be sure to follow @hiphopuntapped for The Latest Hip Hop News, NFT News, Entertainment, Fashion, Concerts & Sports.