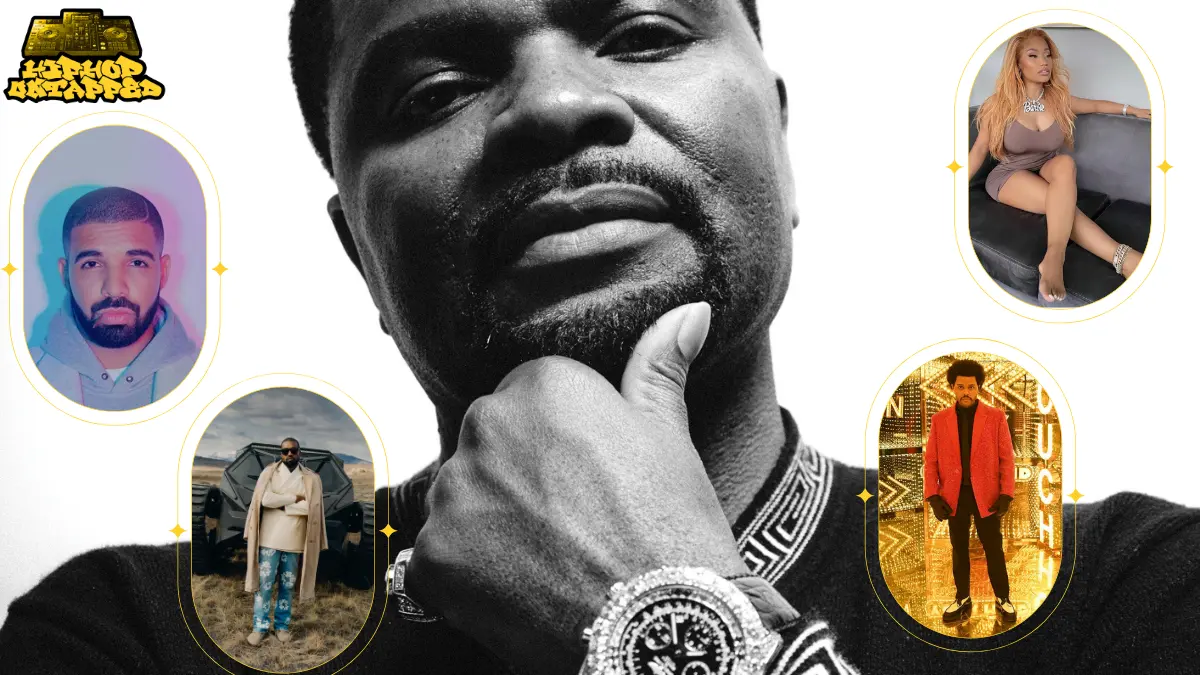 J. Prince is trying to create a new concert with top hip hop and rap artists the same day as the Grammy after the Grammys stated that Kanye West's invitation to appear at the award show this year had been withdrawn. J Prince is encouraging Drake, Kanye West, Nicki Minaj, and others to put on a hip-hop concert on the same night as the 64th Grammy Awards.
J Prince posted an audio clip on his Instagram page on Tuesday, March 22, 2022, expressing his displeasure that Kanye West was excluded from performing at the Grammy Awards due to his "concerning online behavior" toward his ex-wife Kim Kardashian, her new boyfriend Pete Davidson, Trevor Noah, and others. Trevor has been a vocal opponent of Ye's comments on social media. For the second year in a row, Trevor is hosting the awards event. After finding out that Kanye West had been disqualified from the Grammys, the comedian tweeted that Kanye should be advised rather than excluded.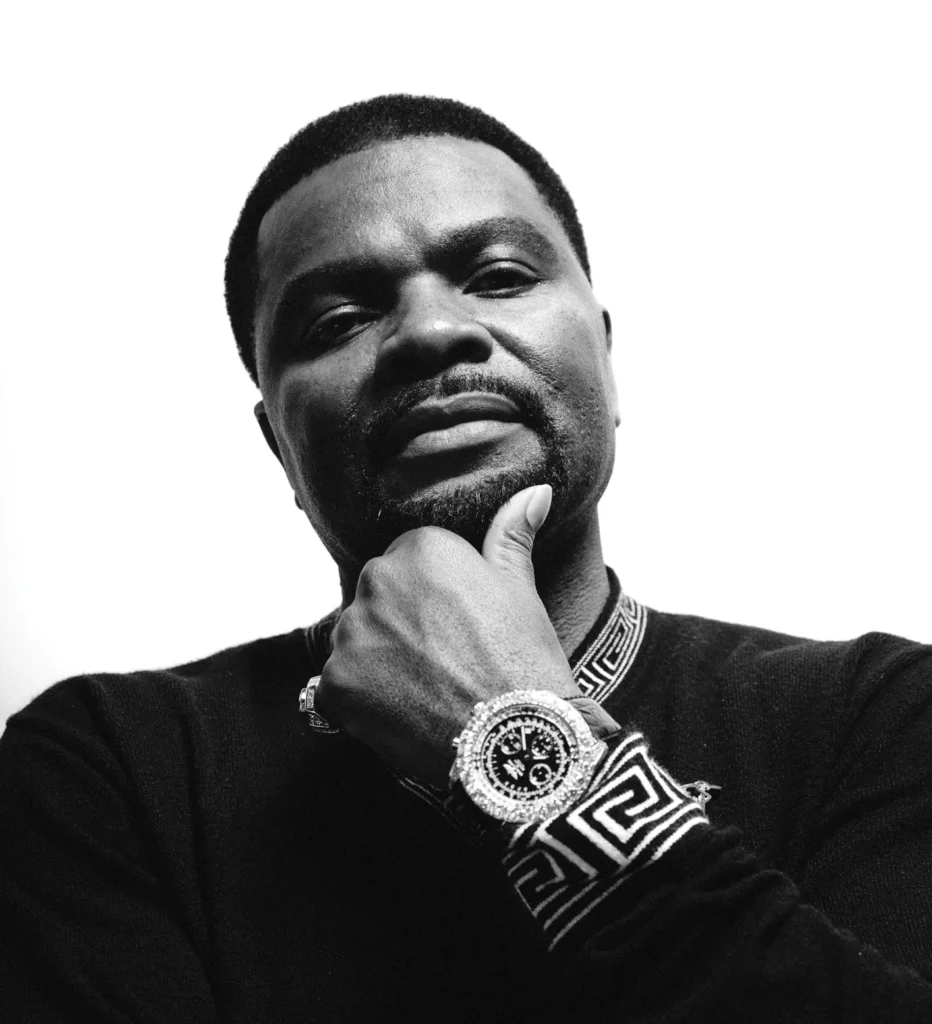 J Prince has criticized the board for its history of the treatment of Black artists. In his voice clip, he also made reference that the Grammys' choice to restrict Kanye from performing to prior disappointments nomination results of Nicki Minaj, Drake, and The Weeknd, who formerly called the Grammys "corrupt" because of not being considered for nominations despite having one of the year's biggest albums and most-streamed singles. He posted a message titled Hip Hop Vs. The Grammys, J Prince decided to ask everyone to boycott the awards show.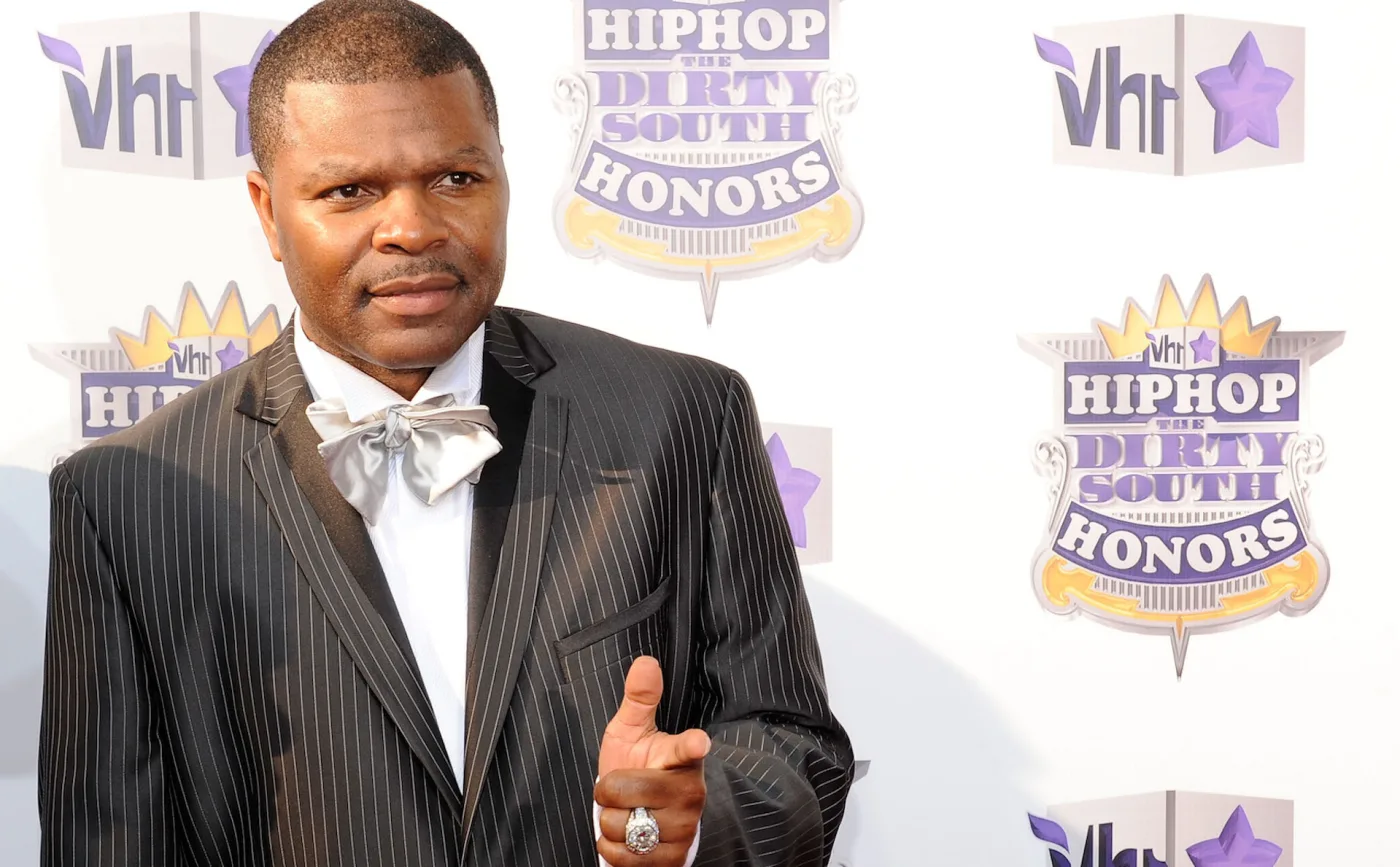 Stating " I've been watching the Grammys control and dictate our culture to their benefit up close and personal for the past 30 years, and all the artists, managers and executives would do is complain, but never have the nuts to come together to do anything about it." J Prince continues to add "This is a slave master, punish a nigga mentality and act to remind us that no matter how much money we have, we're still niggas in their eyes, So they cancel Kanye and discriminated against Drake, The Weeknd, Nicki Minaj, and many others over the years. This will only be broken by us uniting our powers to bring about change moving forward."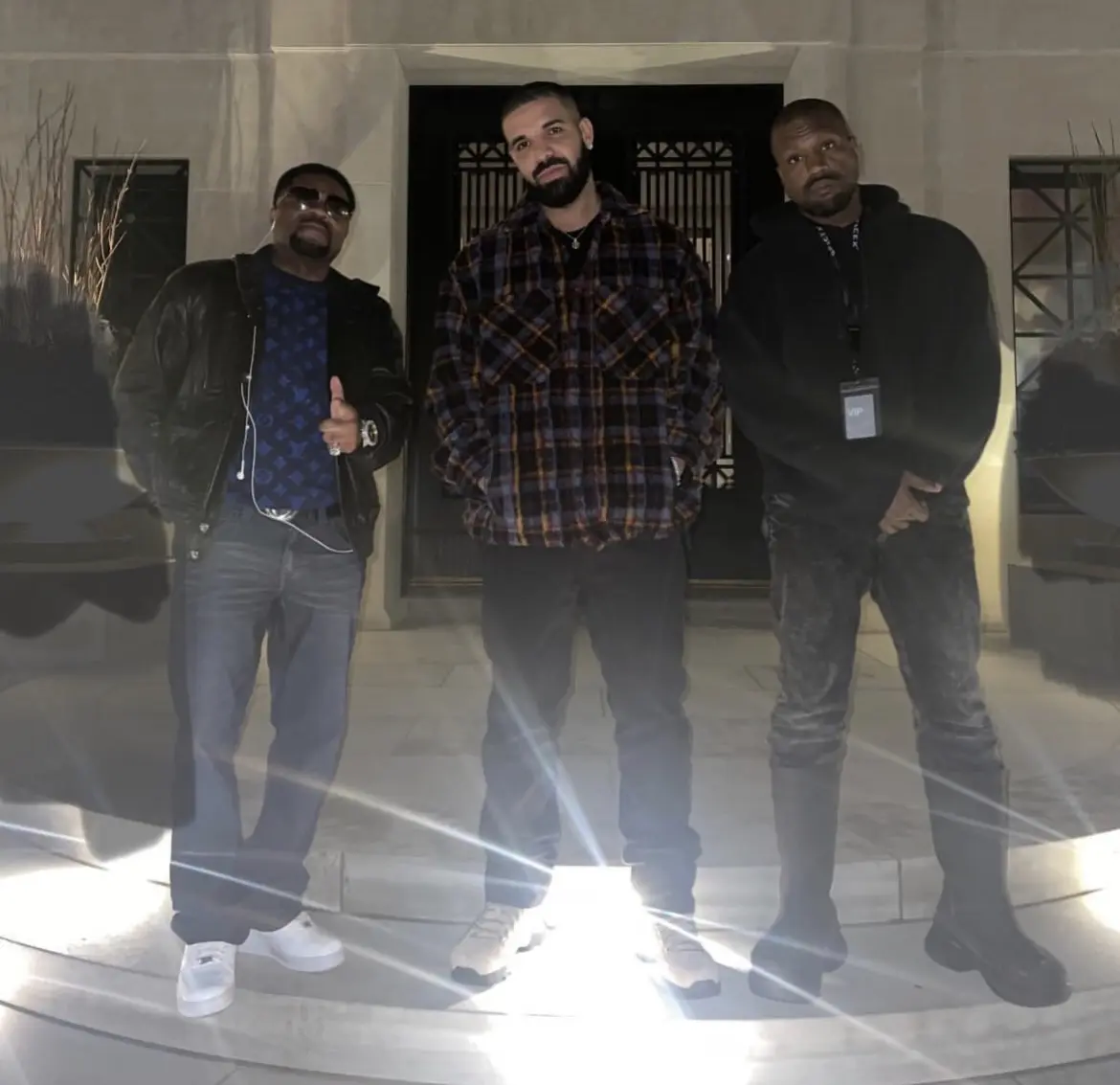 J Prince went on to explain the similarities between the Grammys' terms "cancel" and "counsel" and the US jail system's terms "legal slavery" and "rehabilitation." "If we begin with 'counsel' and 'rehabilitation' in the Grammys or the penitentiary, the truth is that they really don't exist. They're just fancy lies. On the other hand, if we look at the words 'cancel' and 'legal slavery punishment,' those words are true, real, and exist today, This background is important to know because of the mentality of those that control both — the Grammys and the prison system in the United States. This is a 'slave-master-punish-a-n***a mentality and act' to remind us no matter how much money we have, we are still n***as in their eyes,"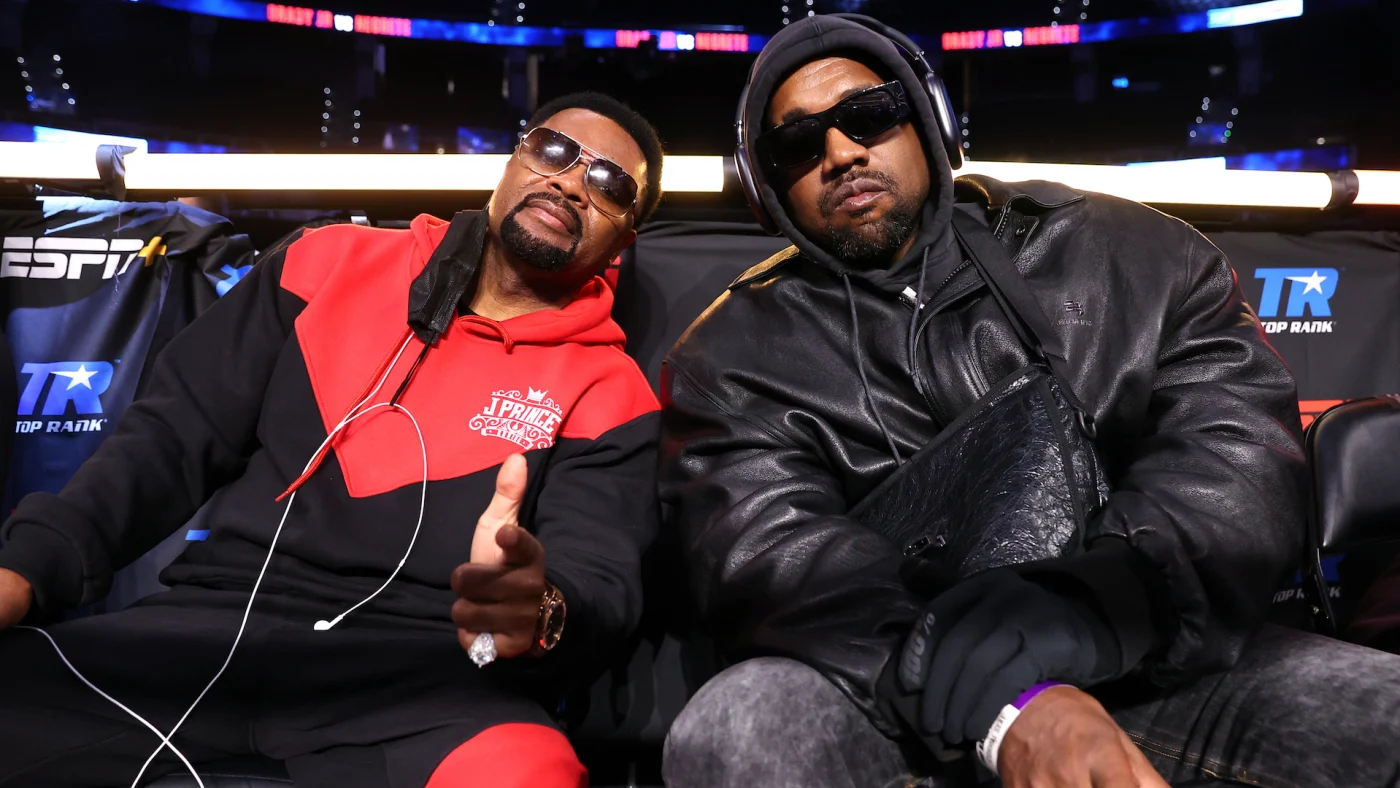 In a gesture of unity to boycott, J Prince recommended that Kanye West, Nicki Minaj, Drake, and other artists come together and organize a hip-hop performance in Las Vegas on April 3rd, the same night as the Grammy Awards.
"This will only be broken by us uniting our powers to bring about change moving forward, I recommend that the artists that I've mentioned above and more come together in Las Vegas and perform at the same time as the Grammys on a special network and streaming platform to prove that ratings will change where the Grammys are concerned when the #1 selling genre in music — hip-hop—comes together because there's power in numbers." He finished by stating "The powers that be will be mad at me about this one. But f**k 'em! I love the culture. The seed has been planted; let's water it."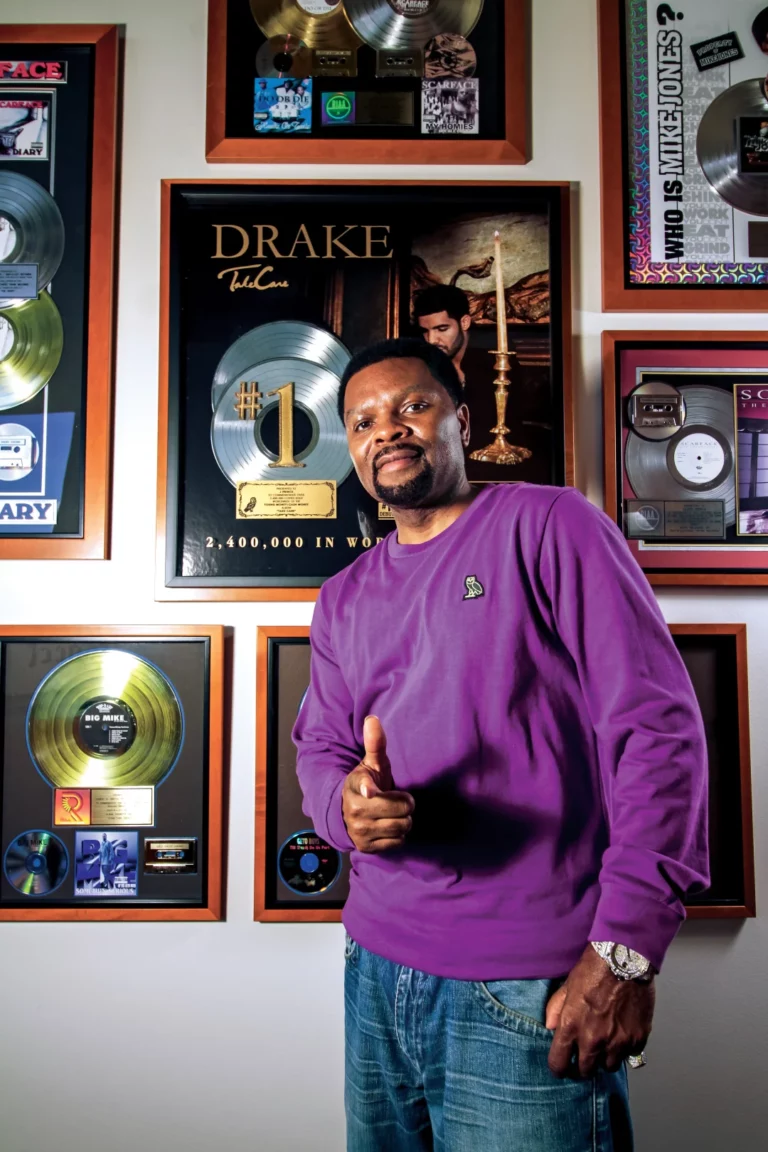 J Prince, born James L. Smith, is an American music promoter, executive, entrepreneur, A&R, boxing manager, investor. He is the founder and CEO of Rap-A-Lot, a record label based in Houston Texas. He is most recognized and praised for connecting Canadian artist Drake to Lil Wayne and assisting him in signing with Young Money Entertainment in 2009. J Prince is so well-known legend and respected in Houston, that he has his own James Prince Day, which was established by Houston Mayor Bill White and the City Council on January 30, 2007. He is also recognized for establishing economic chances and opportunities for people in his community and other people he meets. For example, he established a recreational center in Houston and helped develop and expand Texas' hip-hop culture and promote southern rap. He's known for his boxing management (JPrince Boxing) throughout his years managing boxers such as Floyd Mayweather, Jarrell "Big Baby" Miller, Shakur Stevenson, Jared Anderson, Gabriel Flores Jr., Bryant Jennings, Efe Ajagba, Tony Yoka, Andre Ward, Roy Jones Jr., Julian Rodriguez, and many others. He has supported and managed many artists from Slim Thug, The Geto Boys, Z-Ro, Devin the Dude, <strong Scarface, Pimp C and Bun B of UGK, Yukmouth, Juvenile, Do or Die, Big Mike, to many others.
Be sure to follow @hiphopuntapped for the Latest Hip Hop News , Entertainment , Fashion , & Sports.