One thing about Jay Z is he's going to invest in a business, from Rihanna's Savage x Fenty lingerie line, Oatly, electric bike producers MATE, Partake, Simulate, Impossible Foods, the compostable phone case maker Pela, and now Steller Pizza.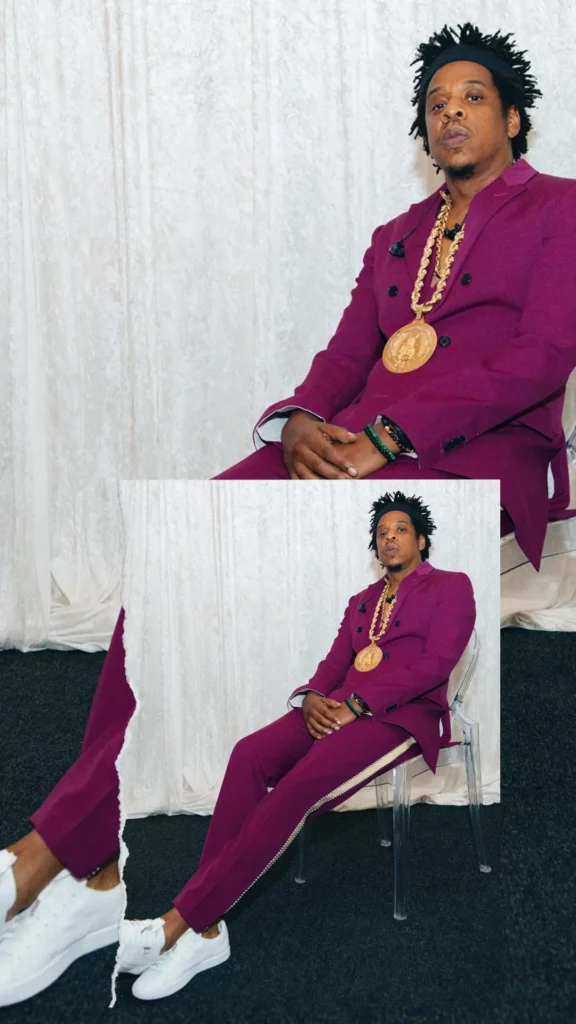 Robot-powered mobile pizzeria Stellar Pizza has raised $16.5 million in a Series A investment round. Through his venture capital investment firm, Marcy Venture Partners, JAY-Z has invested significant money in Steller Pizza, a small company that makes robot-driven pizza trucks.
Through the use of automation, the Los Angeles-based business hopes to completely transform the pizza market. As part of their fundraising round, which was headed by Marcy Venture Partners, they succeeded in raising over 16 million.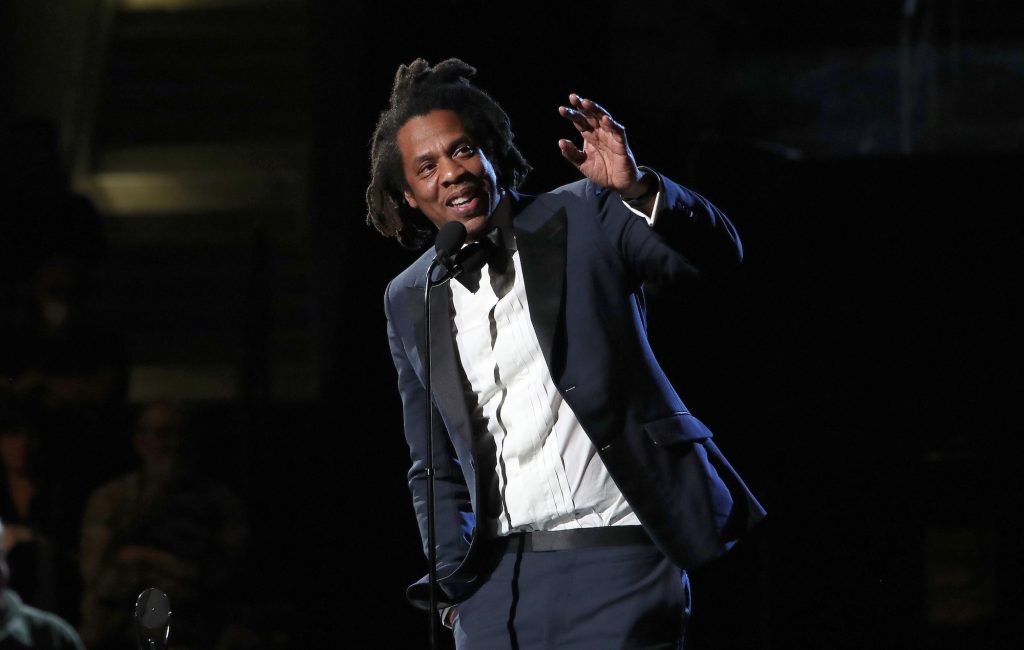 Customers will be able to place orders on a smartphone app that instructs a robot within the upcoming pizza truck, Stellar Pizza, to make and sell the requested pizzas from scratch. The pizza is topped with homemade sauce and freshly created ingredients before being baked at 900 degrees. It is removed from the oven once it has finished cooking and is then cut into pieces and wrapped. One pizza can be made in under five minutes, according to the business, and its mobile restaurant has a capacity of 420 pizzas.
Benson Tsai, Brian Langone, and James Wahawisan, three former SpaceX engineers who established Stellar Pizza in 2019, said the money will be utilized to make critical corporate developments before the company launches at the University of Southern California this fall. With the addition of former SpaceX Executive Chef Ted Cizma and advice from renowned pizza chef Noel Brohner, the team has improved its reputation in the culinary world today.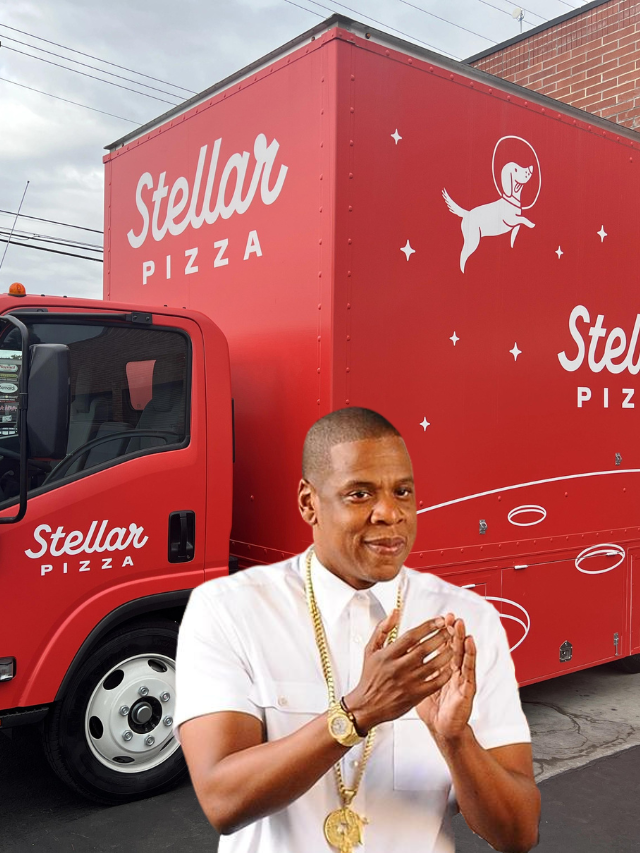 Stellar Pizza is a robotic pizza truck that strives to provide delicious pizzas at reasonable pricing. In order to establish itself as a recognized brand across the country in the future years, Stellar Pizza is currently expanding its fleet of mobile eateries. Businesses and events can also book a truck to serve at their location.
From offices, concerts, block parties, schools, etc. You just might see them as much as you see your neighbourhood ice cream truck within the next few years. Seems like Jay z has found himself another billion-dollar up-and-coming business to make his wealth longer than before. Would you be ordering yourself some robot-made pizza?
Be sure to follow @hiphopuntapped for Hip Hop News , Entertainment , Fashion , & Sports.