Jermaine Dupri will be hosting a festival to mark the 30th anniversary of his label So So Def. Unfortunately, he hasn't revealed the roster for the festival.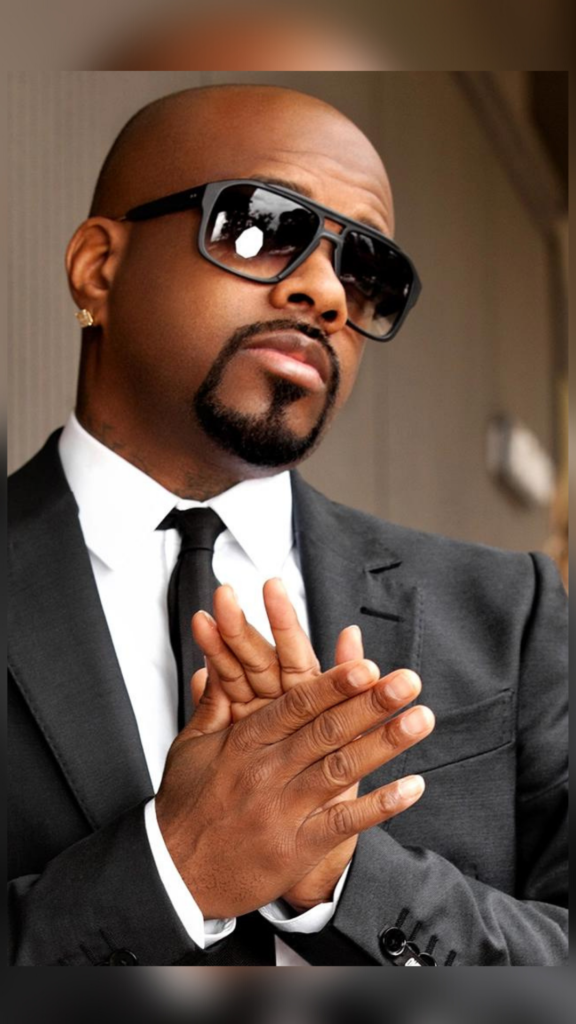 The well-known music executive hinted at the upcoming festival in a video posted on Instagram. Set to DVSN's hit TikTok song "Touch It (Do It Well Pt. 4)," the clip shows him writing on a dry-erase board that the music festival will take place in Atlanta from September 29 to October 1. While the lineup's makeup is unknown, fans can expect several So So Def roster artists to make an appearance.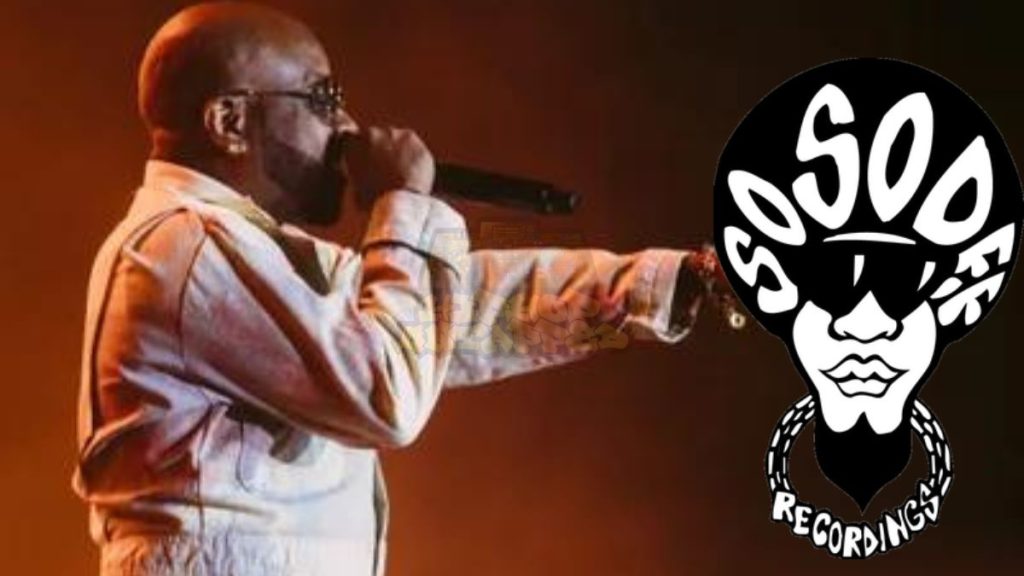 TV is another medium that Dupri is currently getting his hands on. Along with Uncle Luke, he's planning to develop an upcoming Freaknik documentary for Hulu. According to Hulu, the documentary Freaknik: The Wildest Party Never Told "recounts the rise and fall of a small Atlanta HBCU picnic that exploded into an influential street party and spotlighted ATL as a major cultural stage."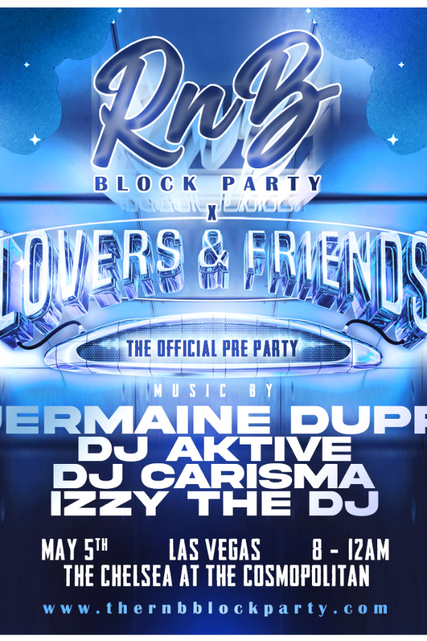 He will also be hosting his "Lovers & Friends" Pre-Party on Friday, May 5th at 8 pm. The party will be hosted by RnB Block Party at The Cosmopolitan of Las Vegas in Las Vegas, NV
Be sure to follow @hiphopuntapped for The Latest Hip Hop News, NFT News, Entertainment, Fashion, Concerts & Sports.