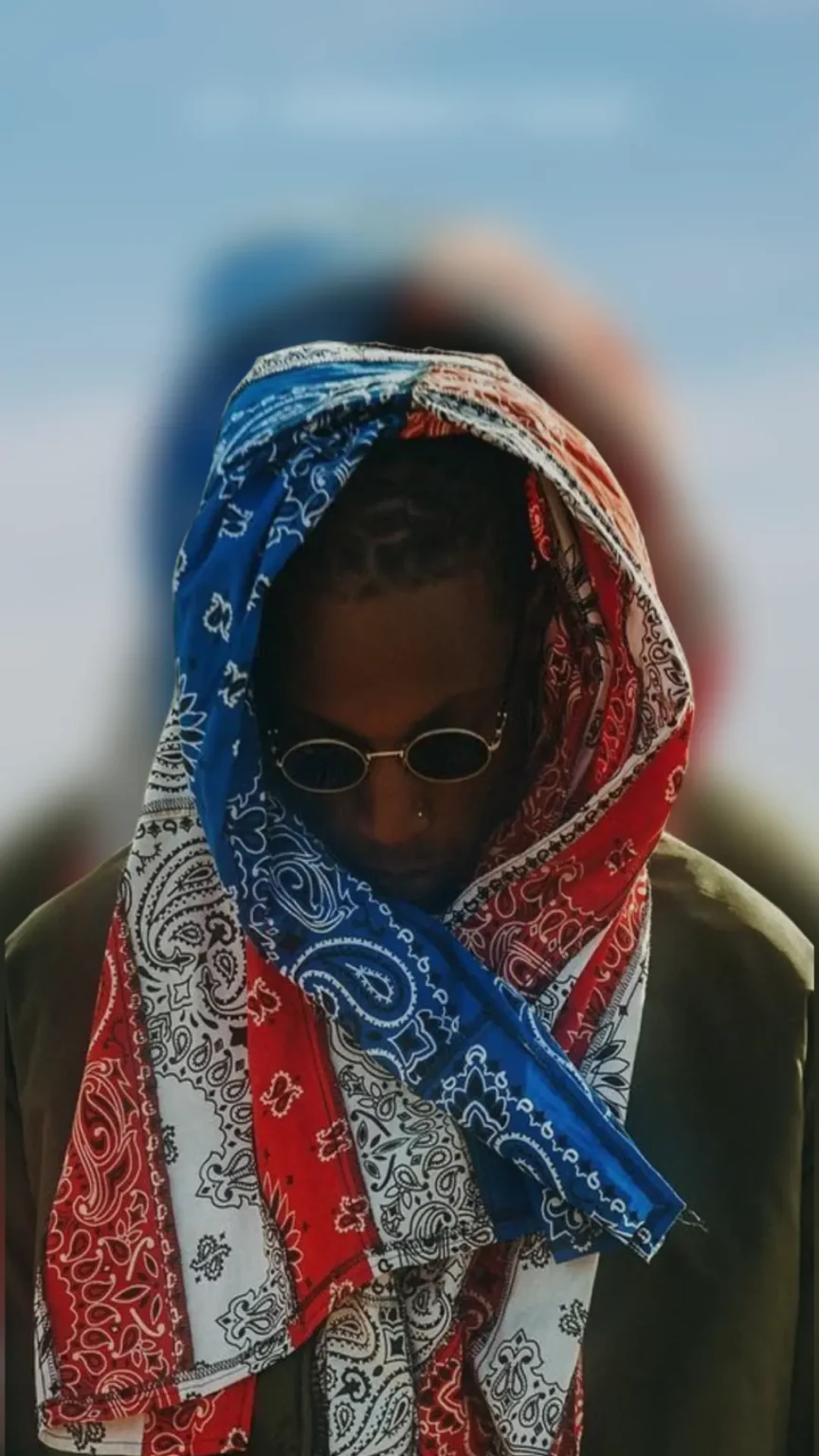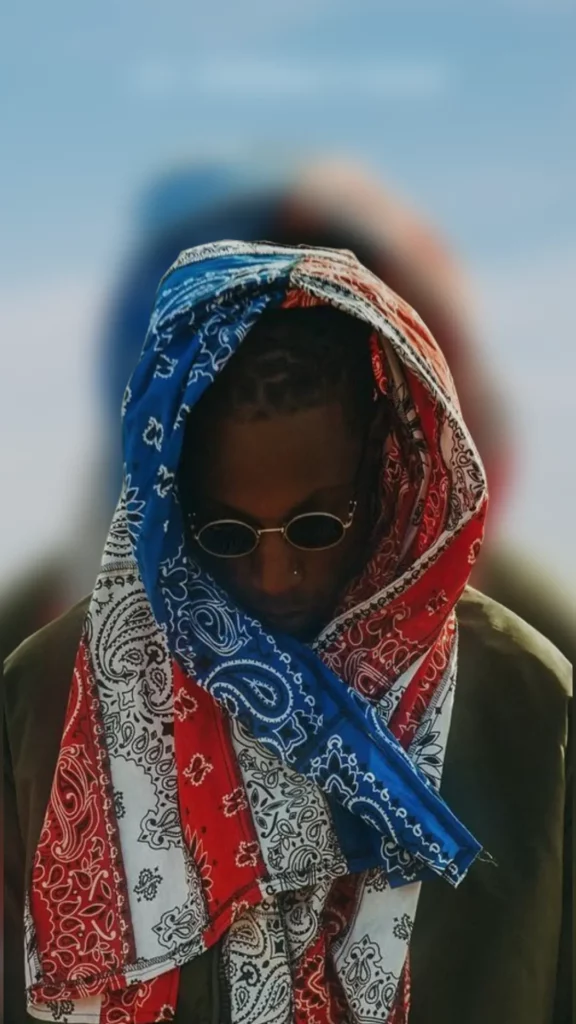 Joey Bada$$ is about to come back to the music industry in full force, as the rapper has revealed that his second album, "2000."
Which is expected to drop on June 17, 2022. Joey Badass will also be going o a tour beginning July 1, 2022, with Boston Massachusetts.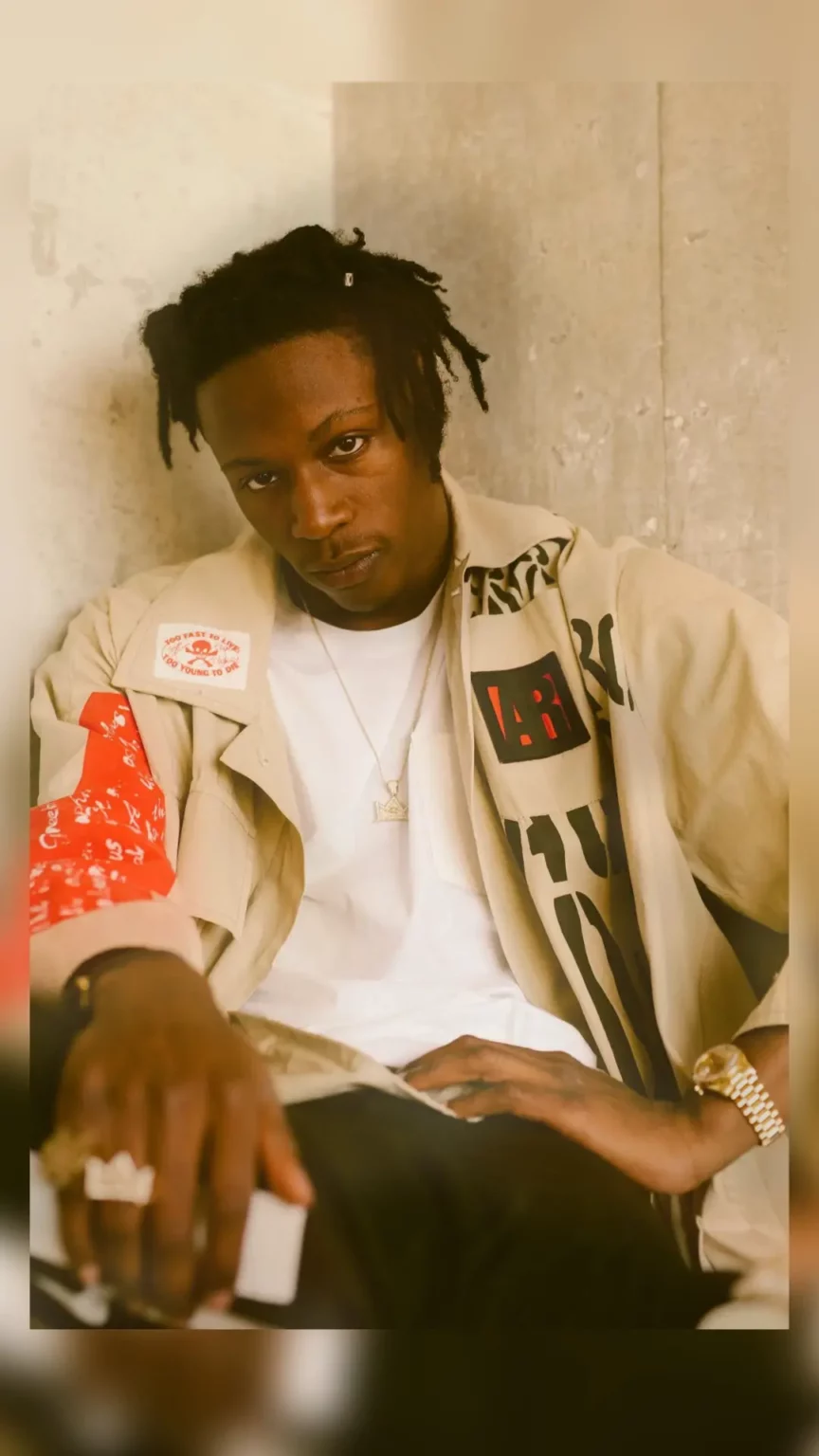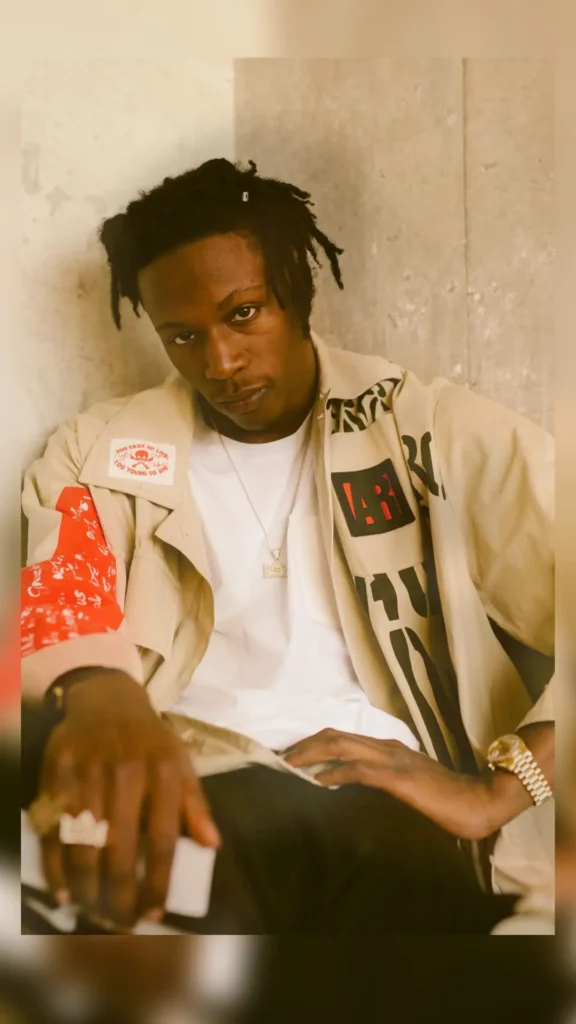 This year commemorates the 10th anniversary, of the publication of his breakthrough mixtape, "1999." As well as the premiere of the Brooklynite's debut album in over five years.
Joey Badass returned to Funkmaster Flex's Hot 97 studio to spit, another hot freestyle before the launch of his album "2000" next month.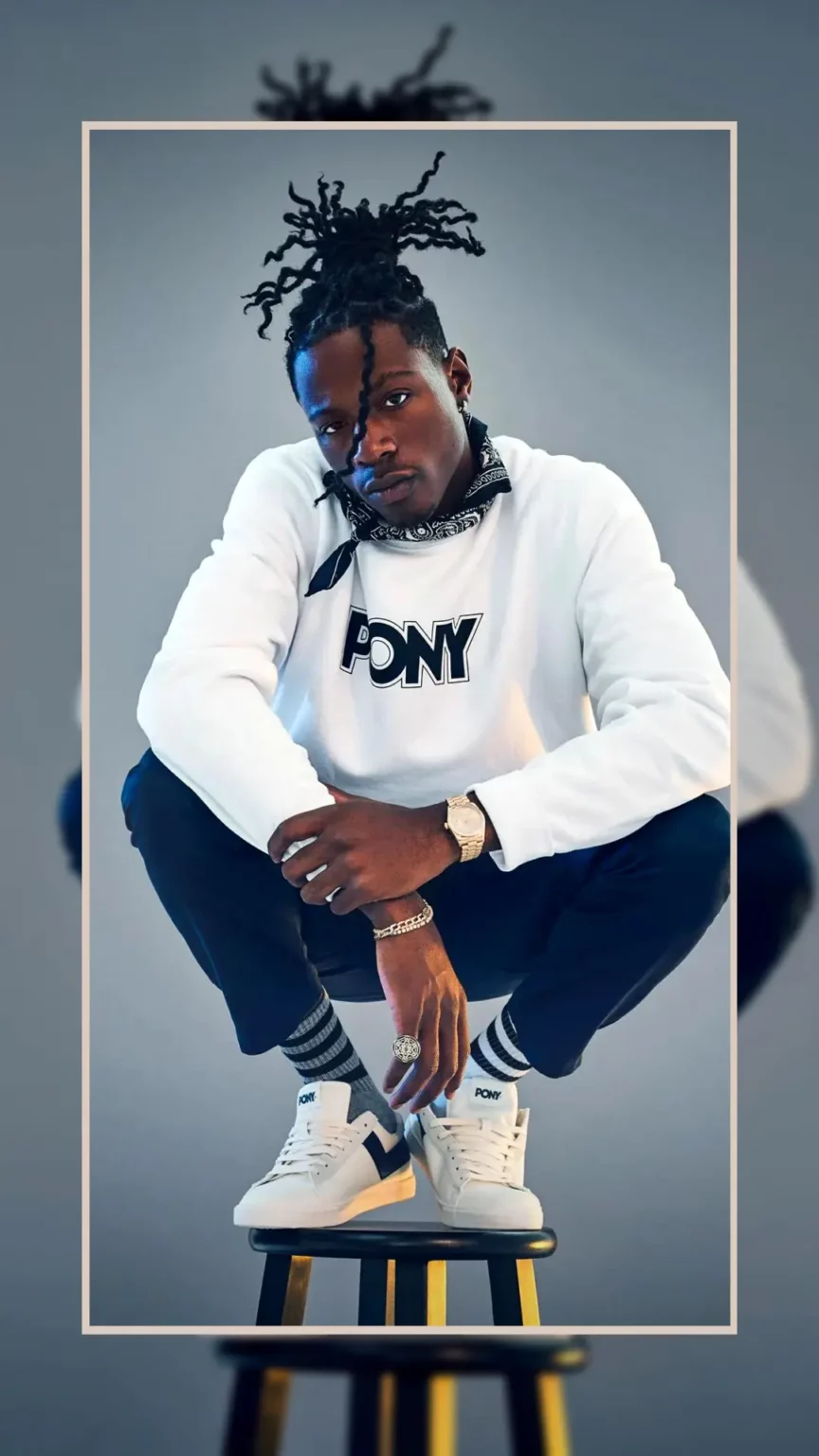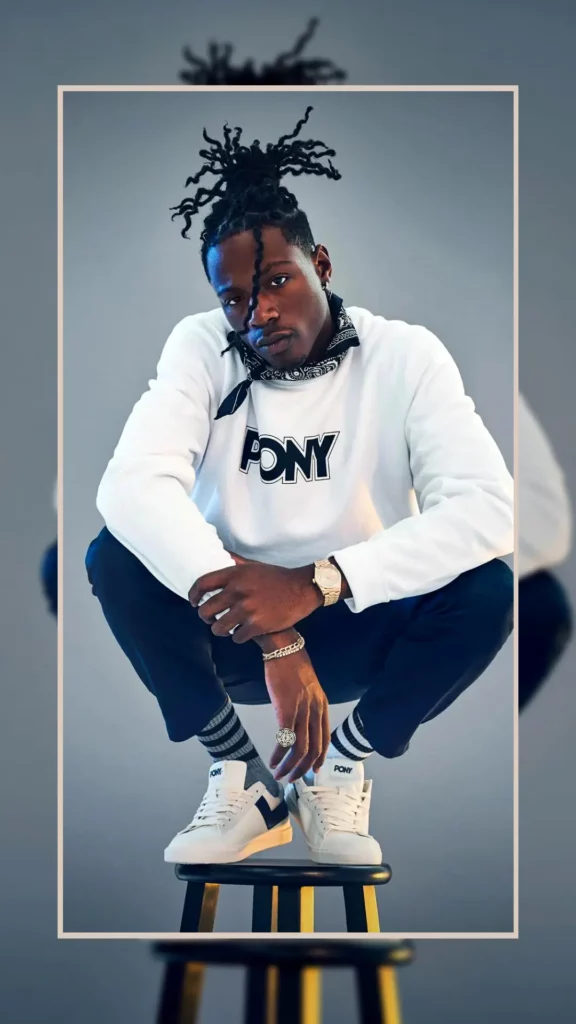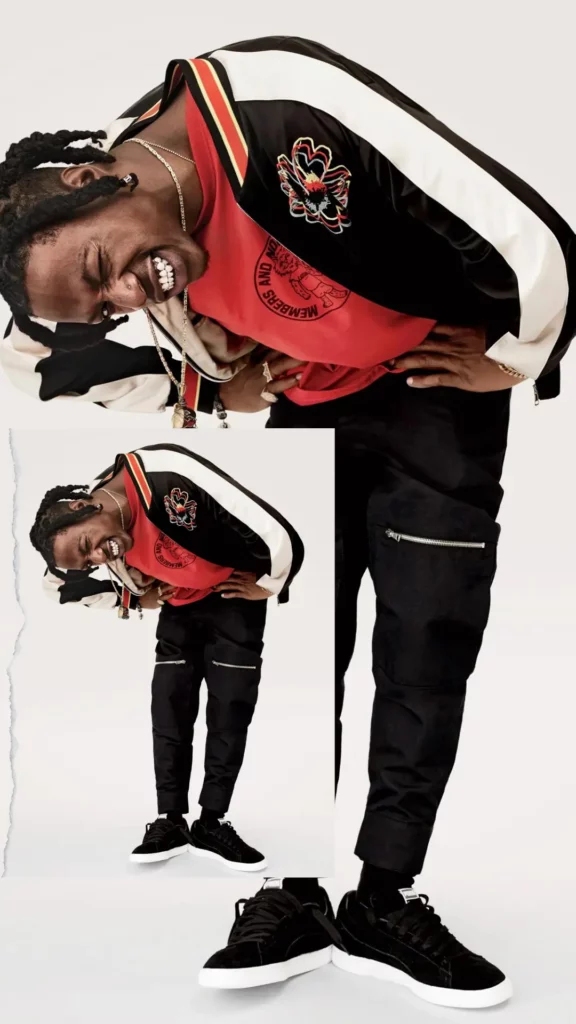 The Brooklyn rapper decided to rap with the Mobb Deep classic "Give Up the Goods (Just Step)" from 1995, and he didn't disappoint.
This is a great sign of what to expect for his upcoming album. He will end his tour in Los Angeles California on July 28th.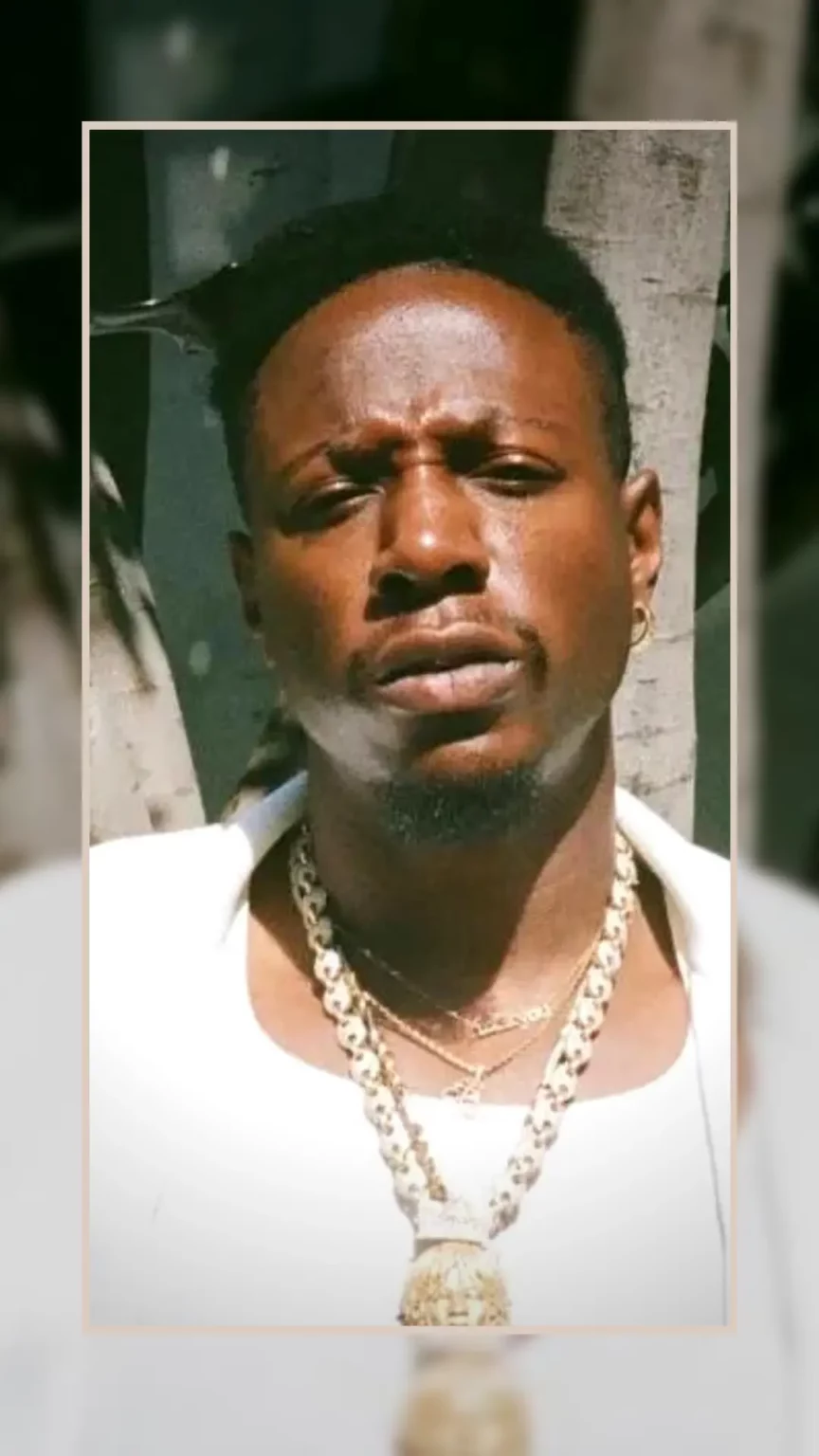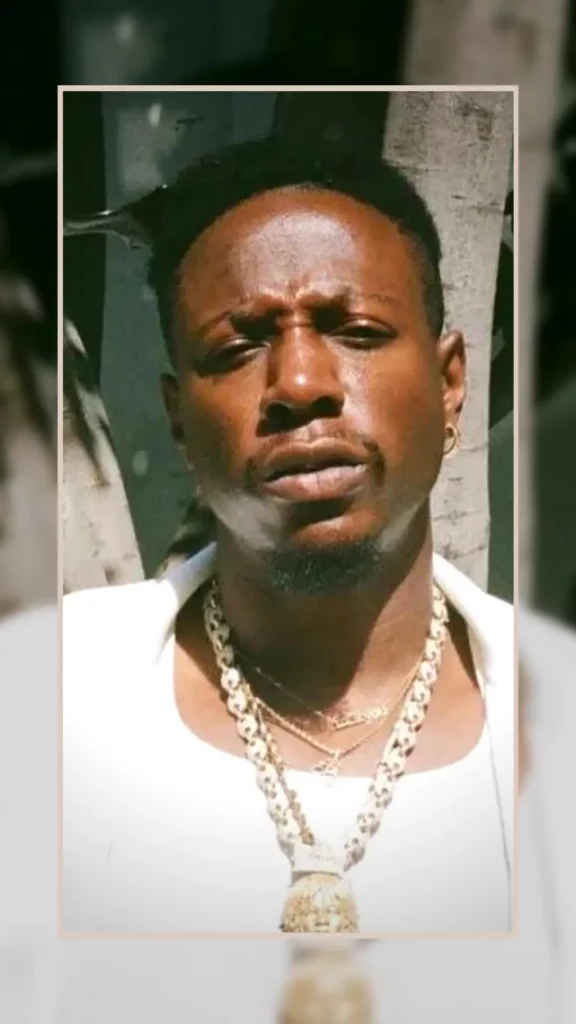 Joey Badass will begin his "1999 2000" Tour on July 1, 2022. Starting in Boston Michigan, and will come to Philadelphia Pennsylvania July 6, 2022.
Be sure to follow @hiphopuntapped for the Latest Hip Hop News , Entertainment , Fashion , & Sports.