"Juice Wrld Day" 2022, the second annual worldwide tribute of life in memory of Jarad Higgins ( Juice Wrld), has been announced by Grade A Productions.
The record label was established by Chicago rapper Lil Bibby, his brother George Dickinson ( AKA G-Money), and music businessman Peter Jideonwo. Juice Wrld, who would have turned 24 on Friday, will be remembered by his family, friends, and fans, and his hometown of Chicago will soon host a large tribute concert in his honor.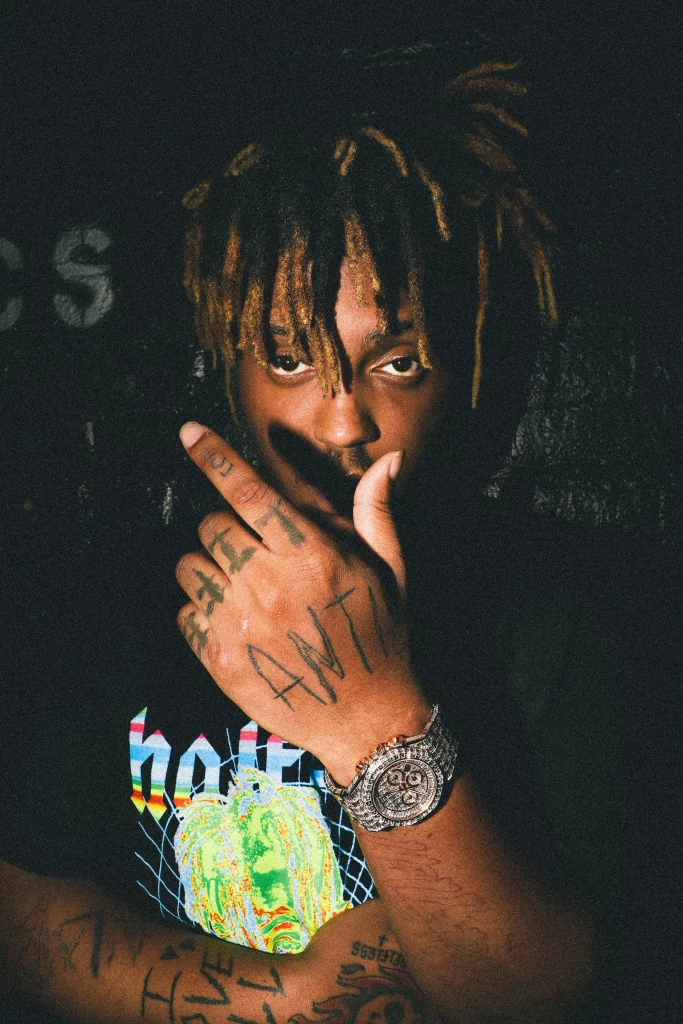 "Juice Wrld Day", which will take place on December 8 at the United Center in Chicago on the third anniversary of the rapper's passing. The event is expected to include surprise guest appearances, participatory product launches, retail partnerships, exclusive content, and an international live stream. Peter Jideonwo has planned a festival/concert-style gathering that will include many of his closest friends, family members, colleagues, and supporters.
The "Juice Wrld Day" roster is stacked with artists representing the 999 movements this year, including Lil Bibby, Cordae, DDG, G Herbo, Trippie Redd, Lil Tecca, Lucki, Sleazyworld Go, Tana, Ski Mask the Slump God, Bankrol Hayden, and more surprise guesses.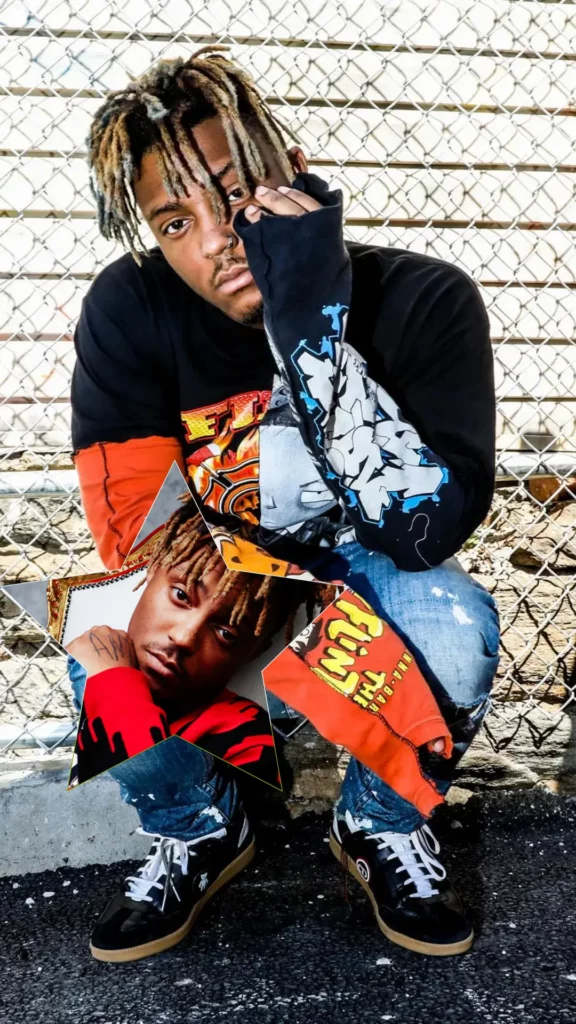 Juice Wrld had clarified that the symbol was a reversal of 666, commonly known as "the mark of the beast," a biblical phrase designating Satan, for people who are unaware of the movement or what it stands for. "999 represents taking whatever ill, whatever bad situation, whatever struggle you're going through and turning it into something positive to push yourself forward," Juice WRLD explained. The movement also has a mental health program to help those dealing with mental illnesses called the "Live Free 999 Foundation."
Fans will be given the chance to purchase limited-edition 999 Club releases which will be used as event souvenirs at the second annual Juice Wrld Day. Game activations and fan art exhibits are also available to fans around the space. The Dirt bikes collection of Juice WRLD will also be on show. Additionally, Juice Wrld's friends and family will exclusively present unpublished material from their own personal records at the event.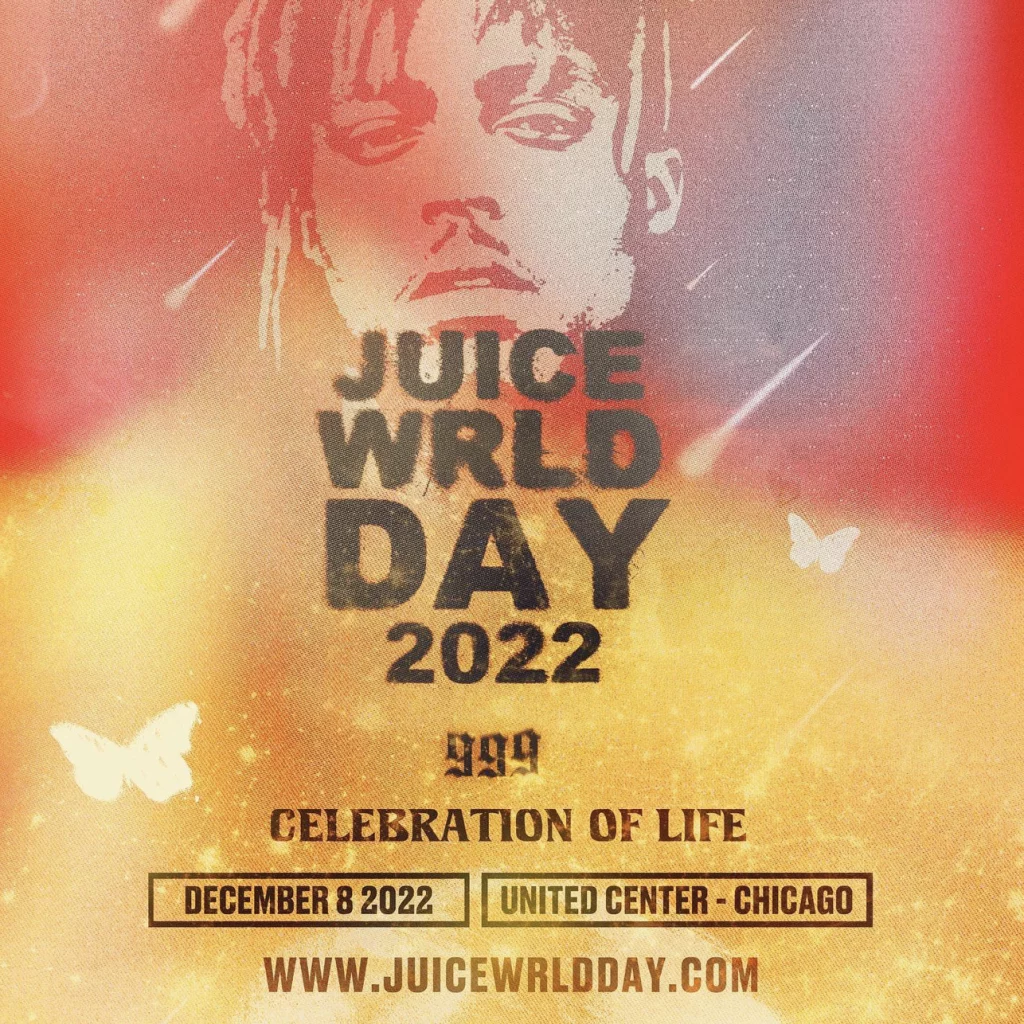 Additionally, Grade A Productions would donate back to the neighborhoods that have helped Juice Wrld throughout the years by providing education programs and services to anyone in need, with an emphasis on combating substance abuse and mental health.
To allow fans who are not able to participate in the celebration to still be a part of this unique time, "Juice Wrld Day" 2022 will be live-streamed internationally. Before "Juice Wrld Day", further information will be disclosed. On Wednesday, November 9th, the United Center will begin taking orders for tickets at 10 am CST. You can also purchase tickets now via TicketMaster, but hurry as available seats are selling out fast.
Be sure to follow @hiphopuntapped for The Latest Hip Hop News, NFT News, Entertainment, Fashion Concerts & Sports.