Kanye West was set to perform at Coachella starting next weekend in Southern California, with the festival beginning on Friday, April 15, and ending on Sunday, April 24. That plan has been abandoned.
According to TMZ, Ye has canceled his appearance and headlining performance, which was verified on Monday, April 4 Billboard. Coachella, which also features Harry Styles as a headlining act, will take place at the Empire Polo Ground in Indio on the weekends in (Riverside County).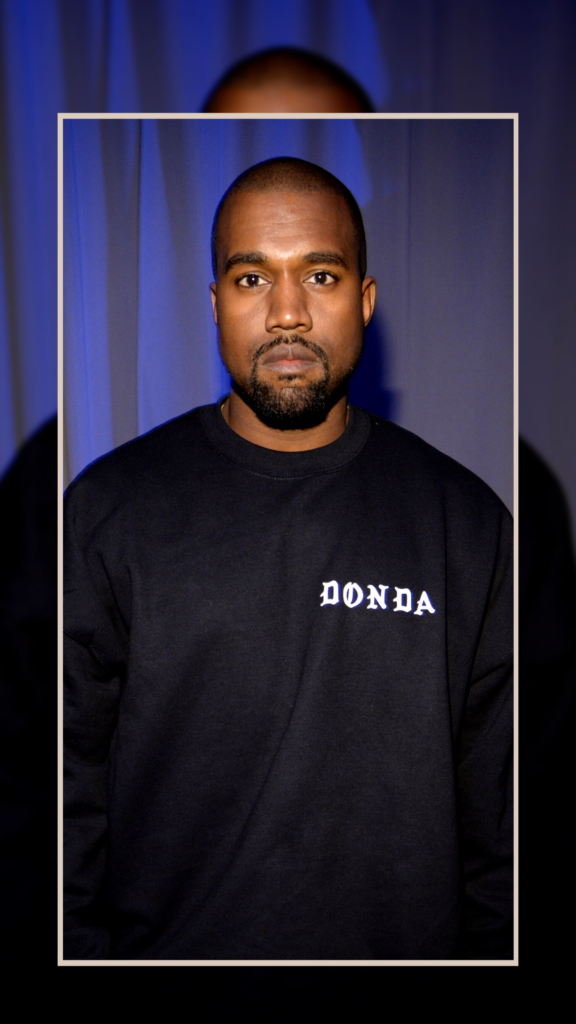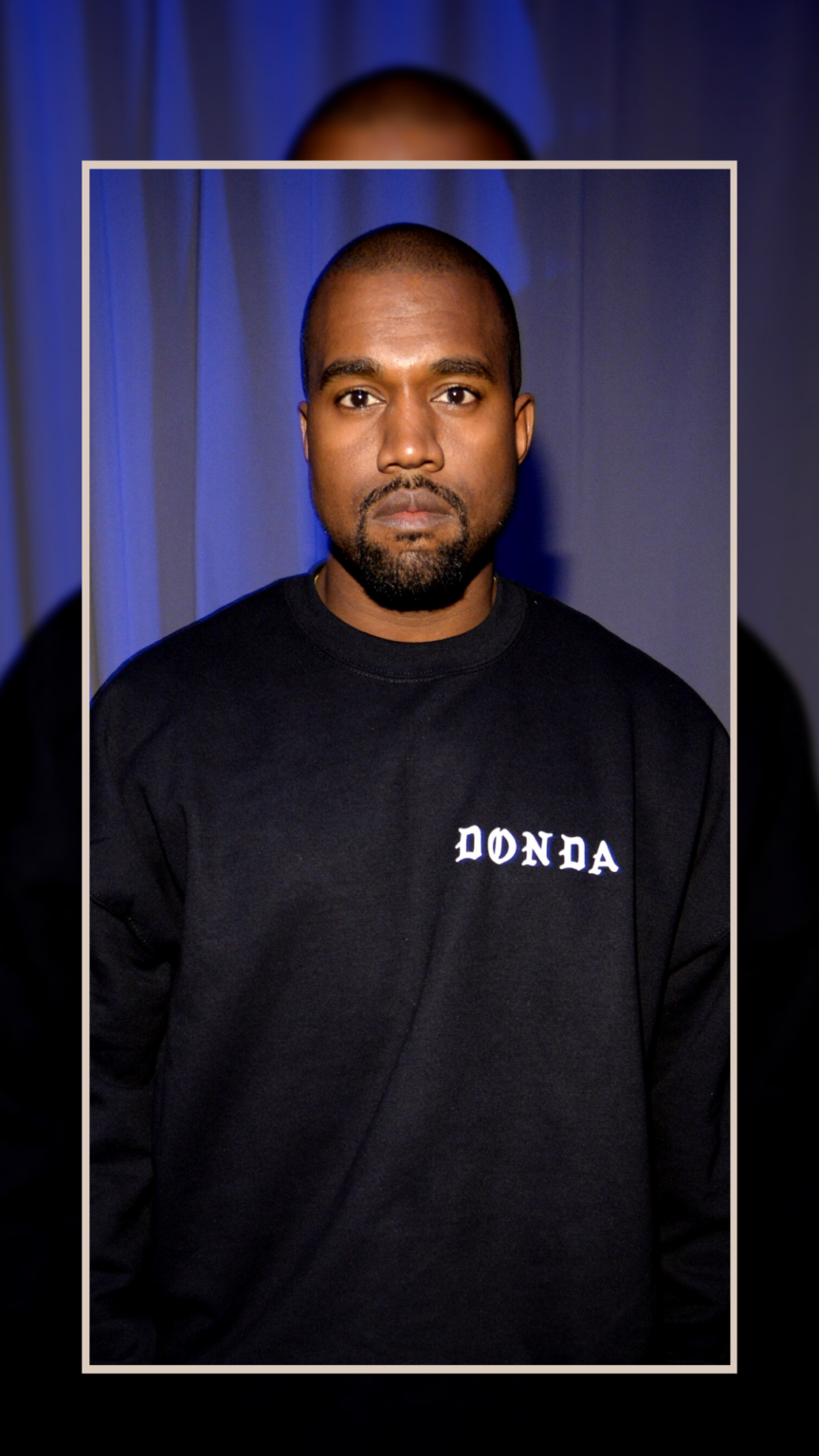 Scott, Rage Against the Machine, and Frank Ocean were also scheduled to perform, but they were later canceled. The EDM act Swedish House Mafia has also been added to the roster by the organizers., with an unspecified performance slot.
Kanye West's (who was credited at Coachella under the moniker Ye) withdrawal was not explained, but previously this year he threatened to cancel Eilish from the Coachella lineup unless she apologized to Travis Scott for a perceived insult towards Travis about the fatal turmoil that transpired at the Houston rapper's Astroworld music festival in November, in which ten people died.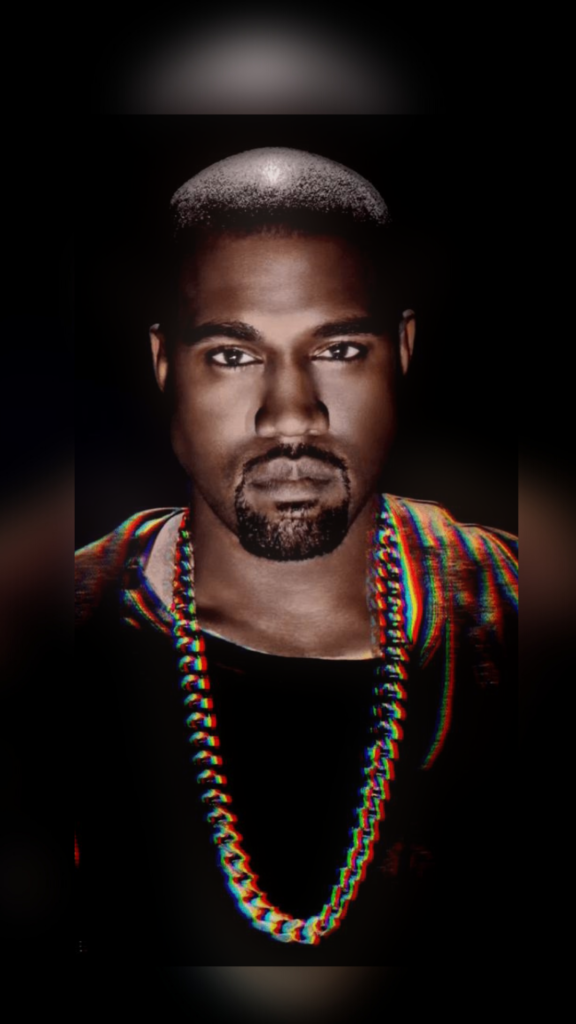 After seeing concert footage of Eilish assisting a fan who required an inhaler surfaced online, and stated a comment that seem to be toward Travis stating "I wait for the people to be OK before I keep going." Kanye issued the warning, stating "Come on Billie we love you, please apologize to Trav and to the families of the people who lost their lives. No one intended this to happen. Trav didn't have any idea of what was happening when he was on stage and was very hurt by what happened, and yes Trav will be with me at Coachella but now I need Billie to apologize before I perform."
Although Billie did not apologize, she stated that she was just helping her fans and her statement was not towards Travis and had nothing to do with the Astroworld event. And it seems like Ye may have gone on with his warning, and withdraw from the Coachella 2022.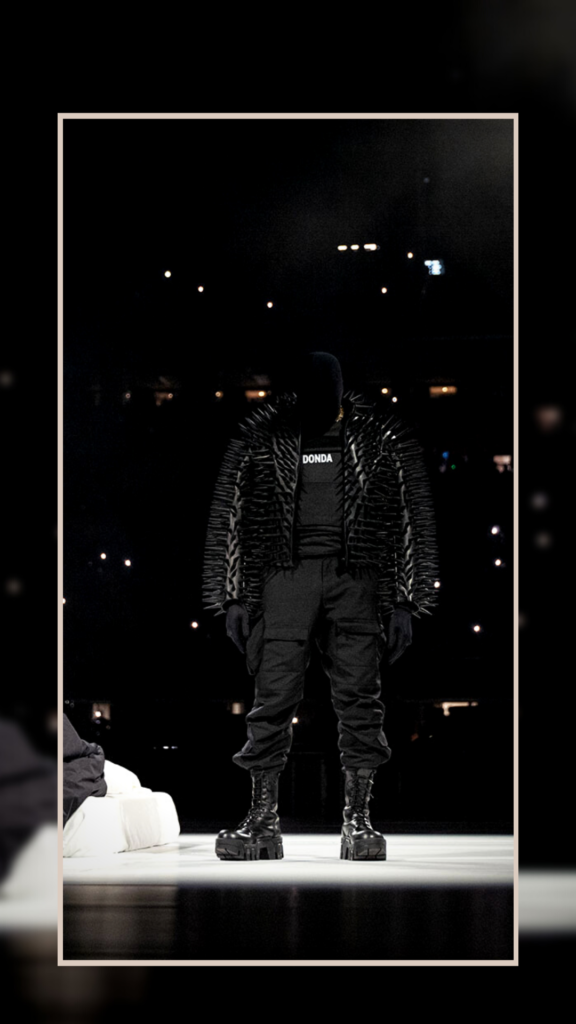 On March 19, a representative for Ye acknowledged that an anticipated appearance had been canceled from the ceremony related to his "concerning internet behaviors."
As we previously reported, the "Donda" rapper was reportedly expected to perform at the Las Vegas awards presentation on Sunday. According to the source, Kanye's team received a phone call from the Recording Academy informing him that he would no longer be allowed to perform at the show.
Despite not being in attendance, Kanye West had a rather great result at the 64th Annual Grammy Awards. Following a wild start of the year for Ye, the rapper was recognized twice at the event in Las Vegas on Sunday night.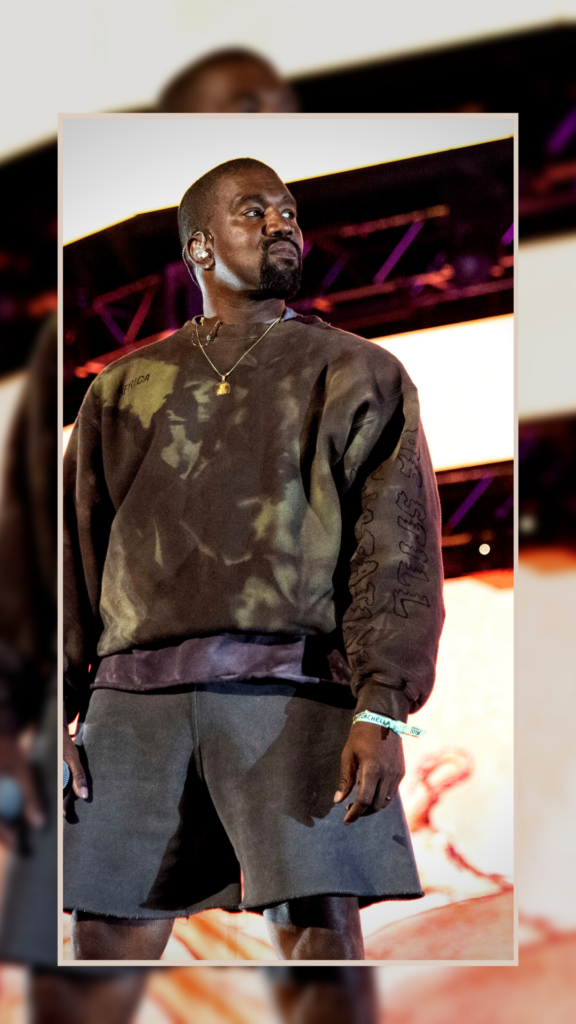 Taking home wins for songs on his tenth studio album, Donda, including best melodic rap performance for Hurricane, which he collaborated on with The Weeknd and Lil Baby. Jail with Jay Z won the prize for best rap song for their collaboration "Jail." His results, unfortunately, were not acknowledged at the main event, which had been presented by Trevor Noah, who had been the subject of one of Kanye's Instagram rants.
With a total of 24 Grammys for both, Ye and Jay Z are equal for the most awards by a hip-hop artist in history. However, Kanye was not present to accept his record-breaking prizes in person, since he has been entangled in several recent dramas involving his family and others.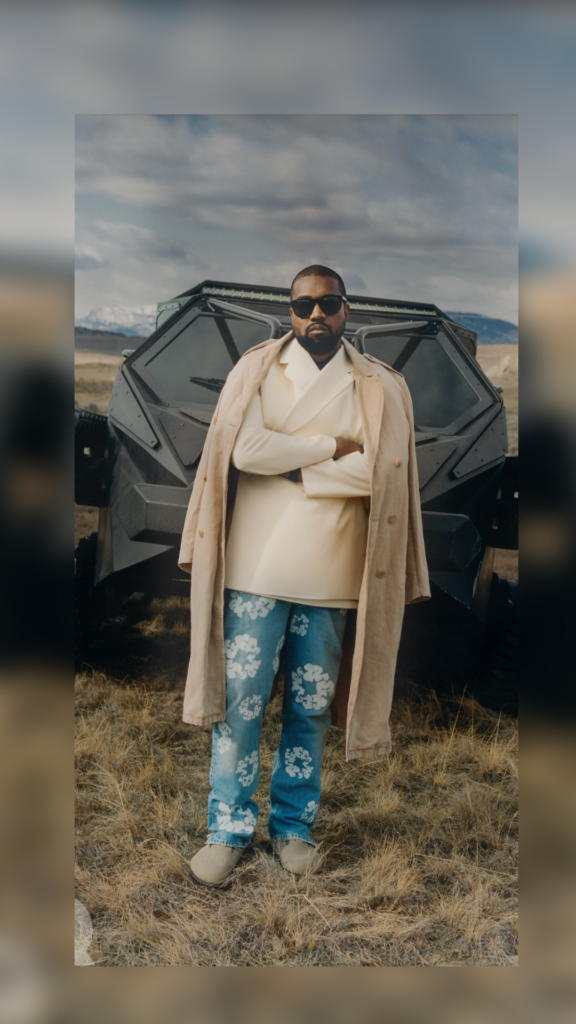 According to Page Six, YE is "going away to get help" for the "sake of the kids," and by a source close to the Kardashians reported Page Six. "Kanye has told Kim he's not making any public appearances or inflammatory social media statements, and he will go away somewhere to get better," the person claimed. That report has now been canceled as a lie. Jason Lee, the owner of Hollywood Unlocked and Ye's representative, contacted Yahoo! to inform them that the statement had been capped.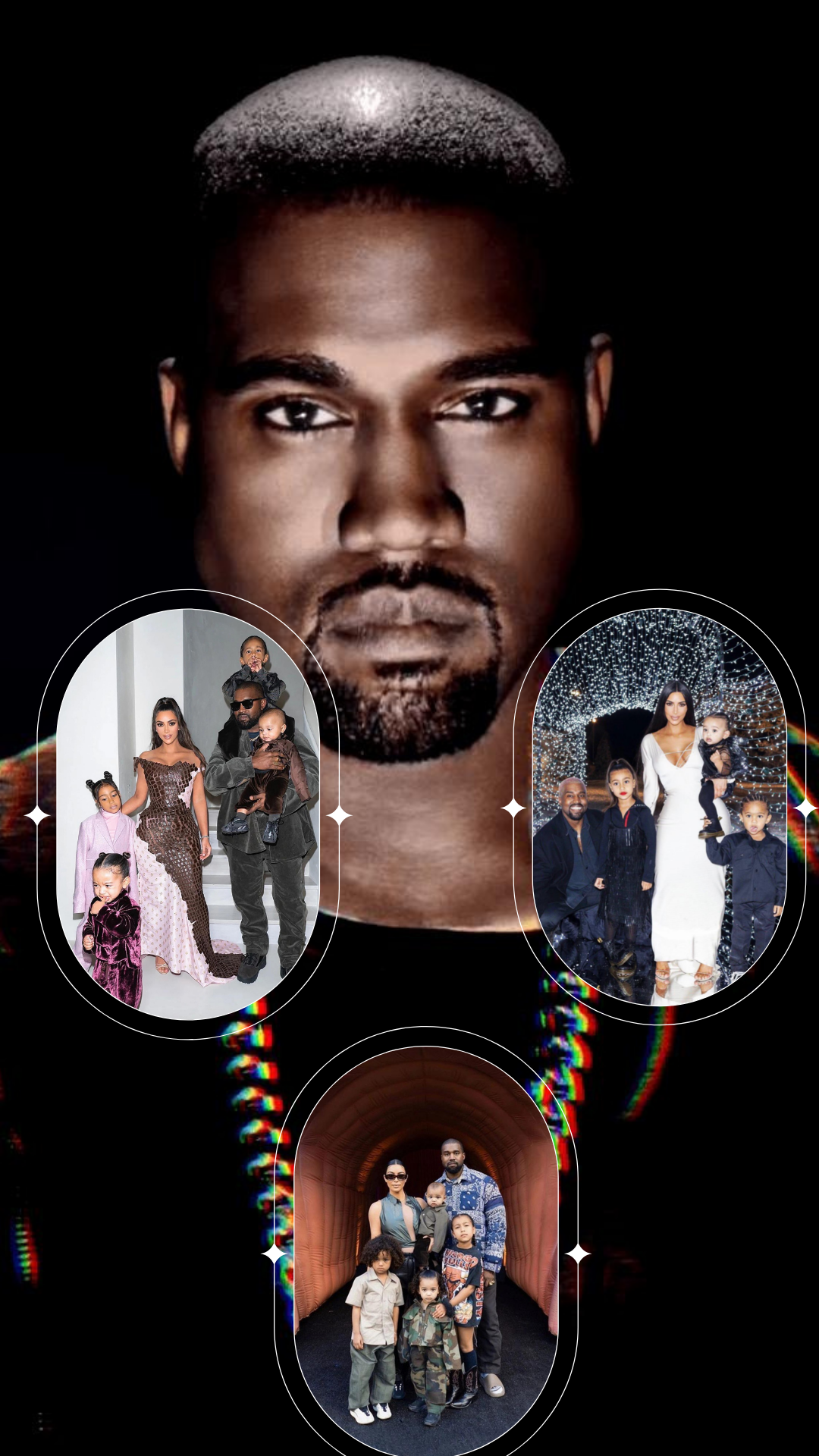 Ye has been seen instead spending time with his family. Ye was seen last month, over the weekend with Kim and their kids to see their son Saint play soccer. Which was held was held in Los Angeles. We are happy and hoping to see him and his family getting longer for their kids' sake.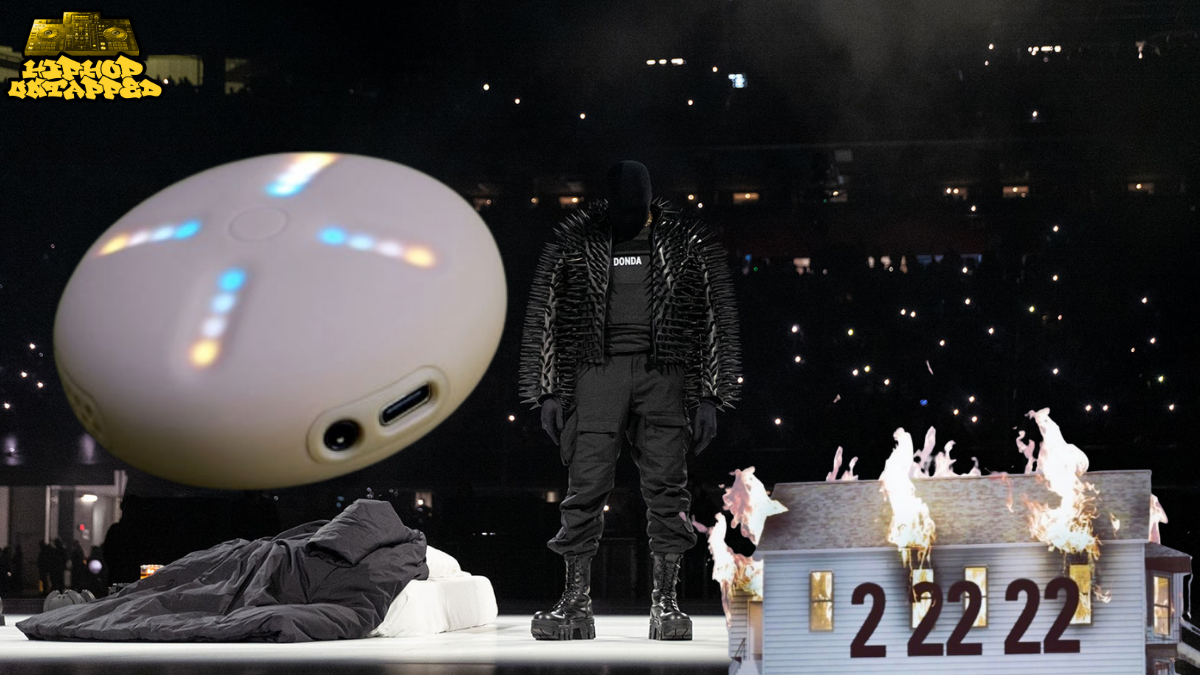 Although fans can only stream Donda 2 on Ye's Stem Player by buying his speaker, fans can still listen to the original Donda and his latest release with "Eazy" with The Game via streaming platforms.
Watch Kanye West's latest music videos via Youtube:
Be sure to follow @hiphopuntapped for the Latest Hip Hop News , Entertainment , Fashion , & Sports.