A representative of Kanye West's team recently published new information indicating that a Donda tour is on the way. This may just be happening soon, as this picture of a giant black banner with white lettering, that reads, "Donda Touring,
 Many fans have been asking for an official tour date for Kanye West's Donda album. After he started his unique listening visual parties online, for his first Donda project in Summer August 29, 2021.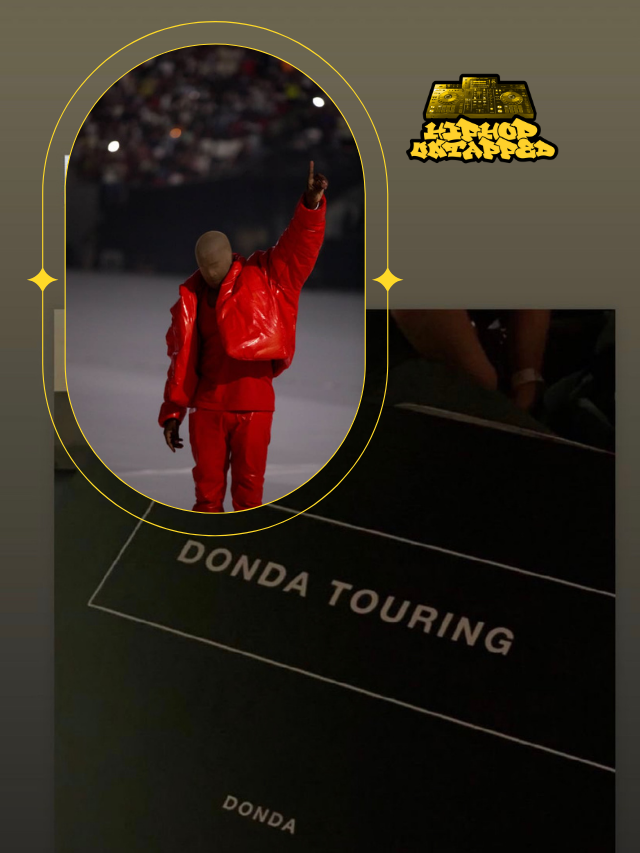 Omfg the most informative news google ever gave me all 2022 KANYE WEST IS SET TO START THE DONDA TOUR pic.twitter.com/PaZWKRbSMR

— Dee (@LowKyDee) April 14, 2022
" with a supplementary comment saying, "Donda." Right under it, had surfaced from a representative of Ye's team. It's uncertain if the 'tour' would include Donda simply or both Donda & Donda 2. If the tour includes it, it may be a fantastic opportunity for anyone who couldn't buy Kanye's STEM player to hear the second album.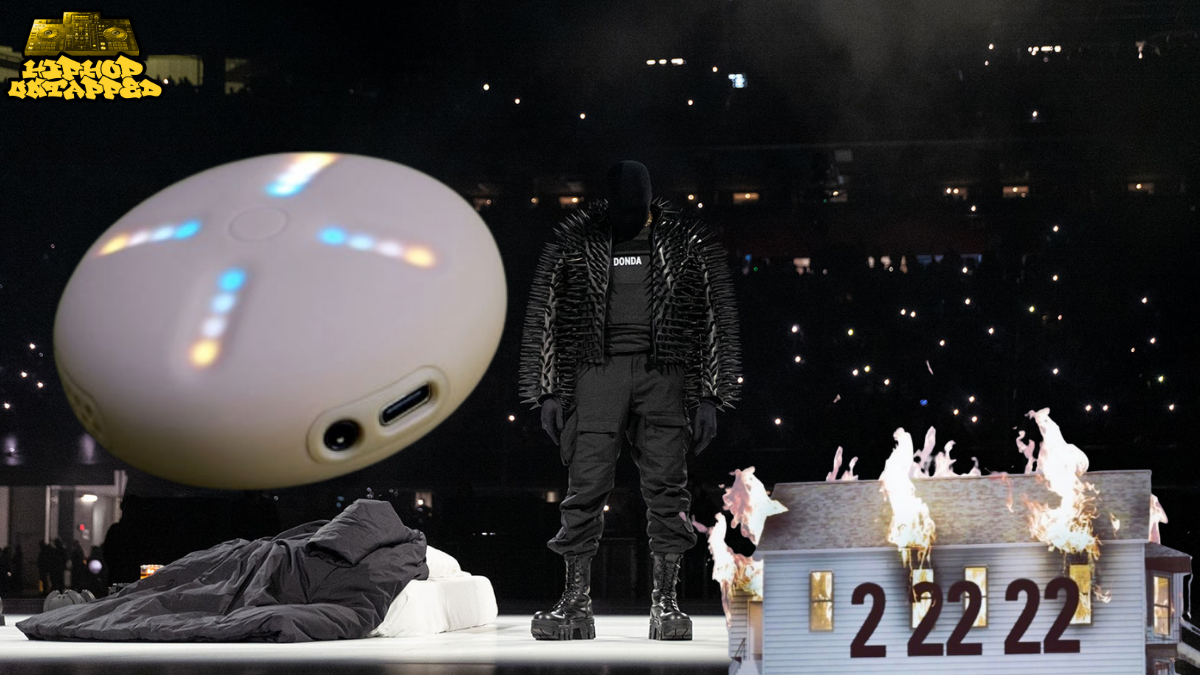 Kanye West stated that Donda 2 was going to be limited to only his new STEM player before it was even published, & the first album was withdrawn from all other streaming outlets. Kanye West's second album, Donda 2, was released on February 23, 2022, and is dedicated to his late mother.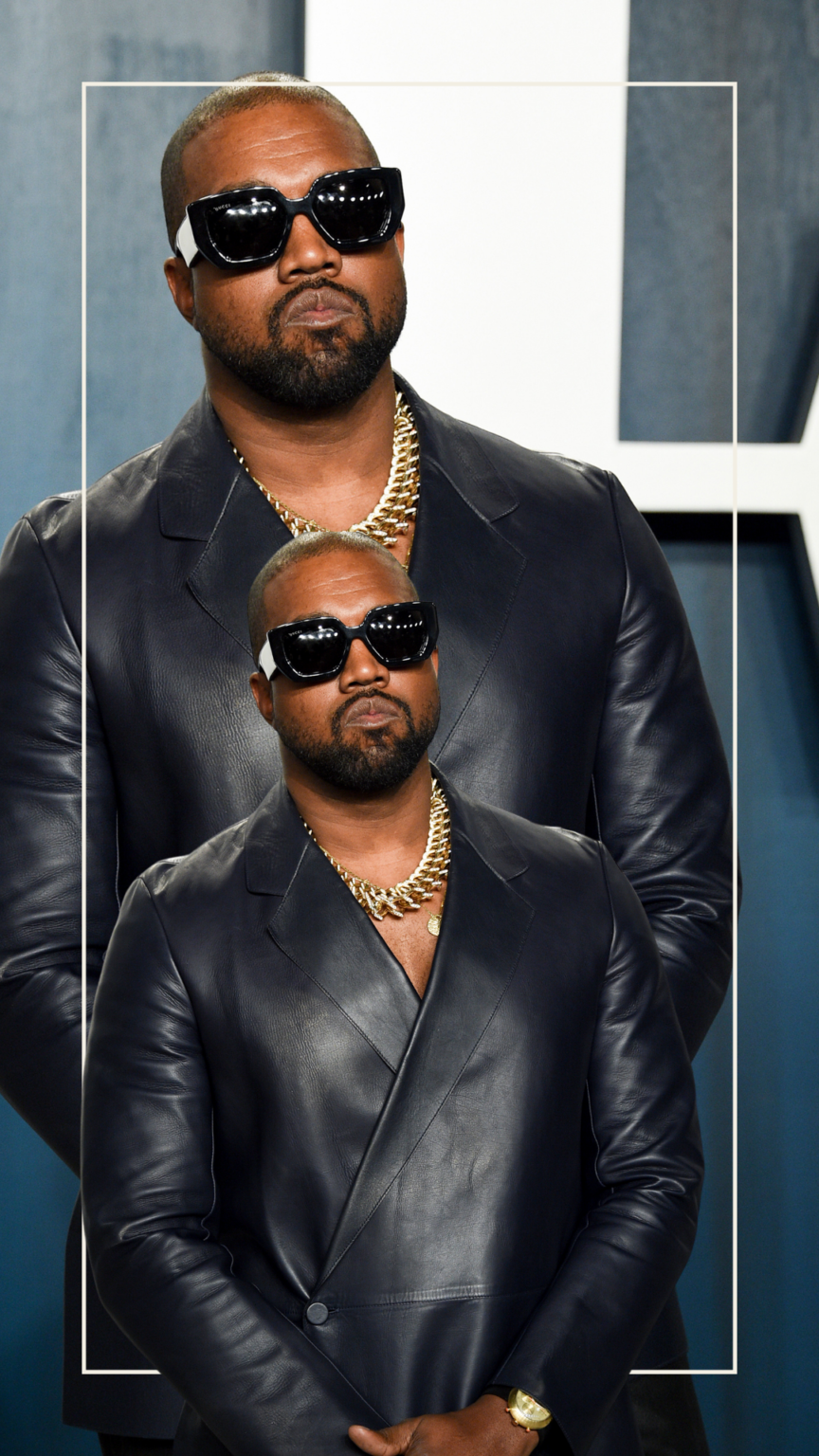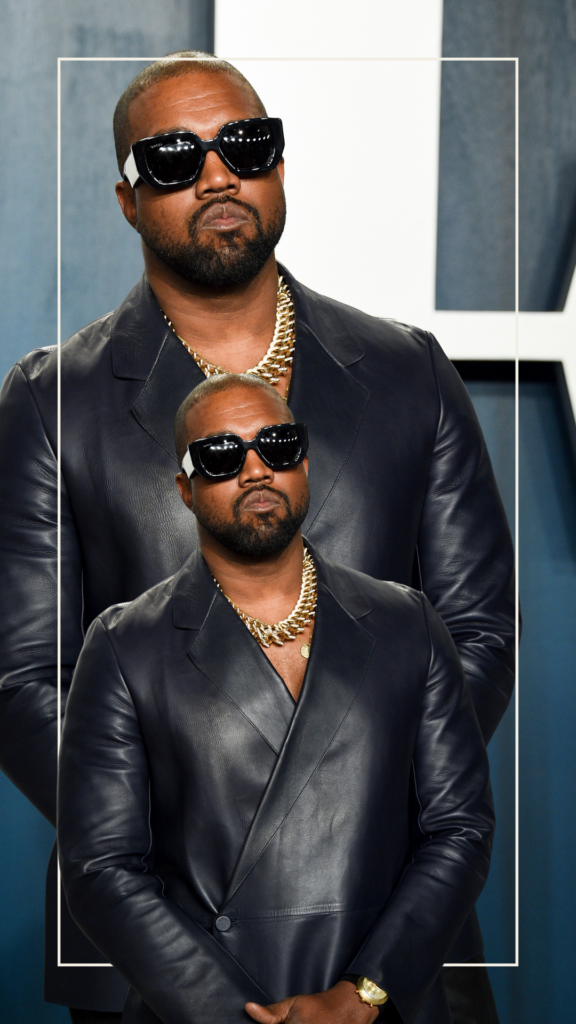 This will be Ye's first tour since 2018 when he embarked on the 'Saint Pablo Tour,' which was centered around Ye's seventh studio album "The Life of Pablo." Kanye West's seventh studio album, "The Life of Pablo," was released on February 14, 2016. The Life of Pablo gained five nominations at the 2017 Grammy Awards, including Best Rap Album, while debuting at #1 one on the US Billboard 200.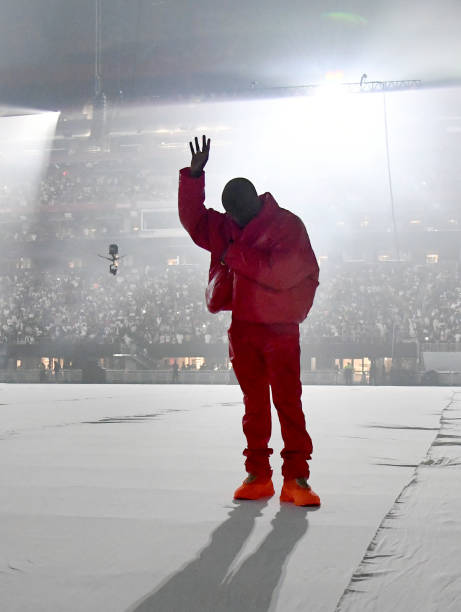 From May to June, he'll be touring a number of big U.S. cities, including Seattle, Los Angeles, Chicago, and New York.
Ye recently dropped "City OF Gods" single accompanied by a music video, which is featuring Alicia Keys. The video wasPremiered April 7, 2022.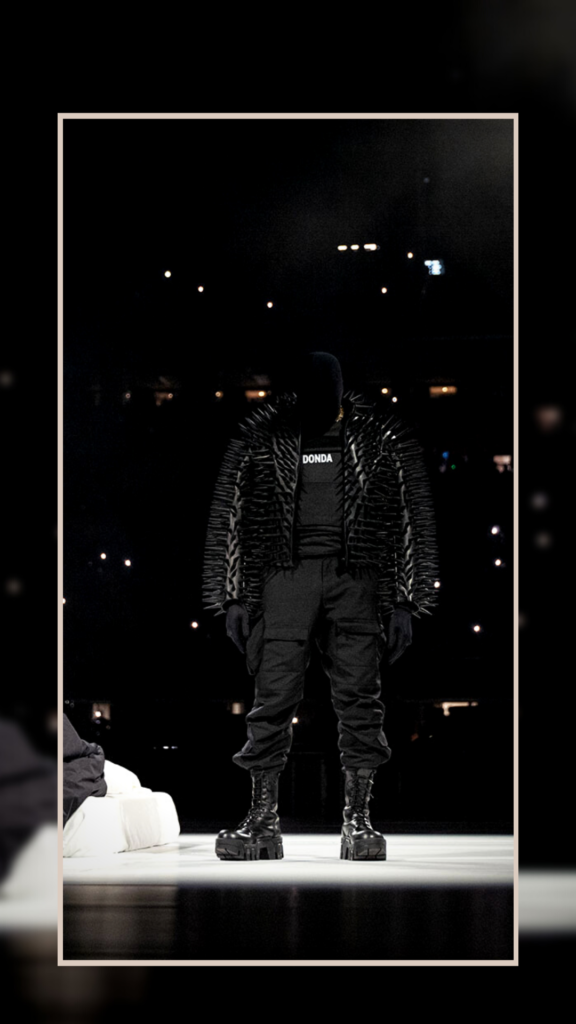 For those looking to buy the Stem Player, you can buy it via StemPlayer. Or stream Ye's last music remaining on Spotify & Apple Music.
Be sure to follow @hiphopuntapped for the Latest Hip Hop News , Entertainment , Fashion , & Sports.