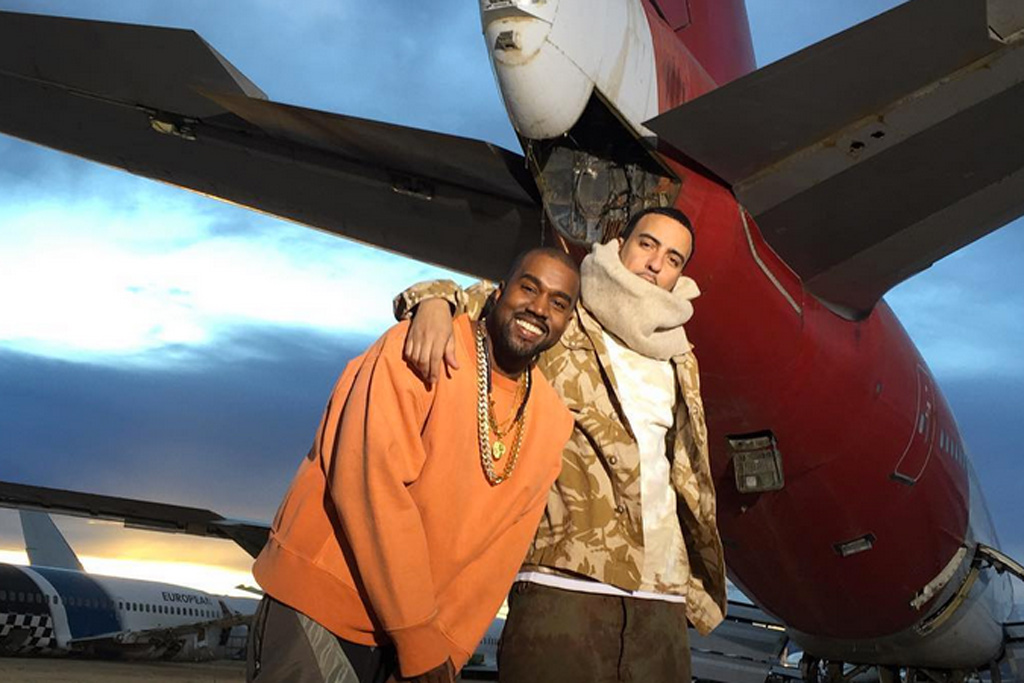 Kanye West has acquired significant wealth over the course of his career, which he has shared with members of his crew and label, including Desiigner, Pusha T, Big Sean, Common, Kid Cudi, Consequences, Really Doe, Malik Yusef, and Mos Def.
Kanye West (Ye) self-declared $10 billion net worth is set to increase even further with the debut album DONDA 2. The Chicago rap legend has been working on DONDA 2 studio sessions with a variety of artist, and he's planning to make all of his album partners very wealthy.
The bond between French Montana and Kanye (Ye) looks to be stronger than most people thought it was. The Bronx artist gifted Kanye (Ye) a pair of special Coke Boys sneakers in a Los Angeles Lakers design in December 2021, which have been later purchased on the internet.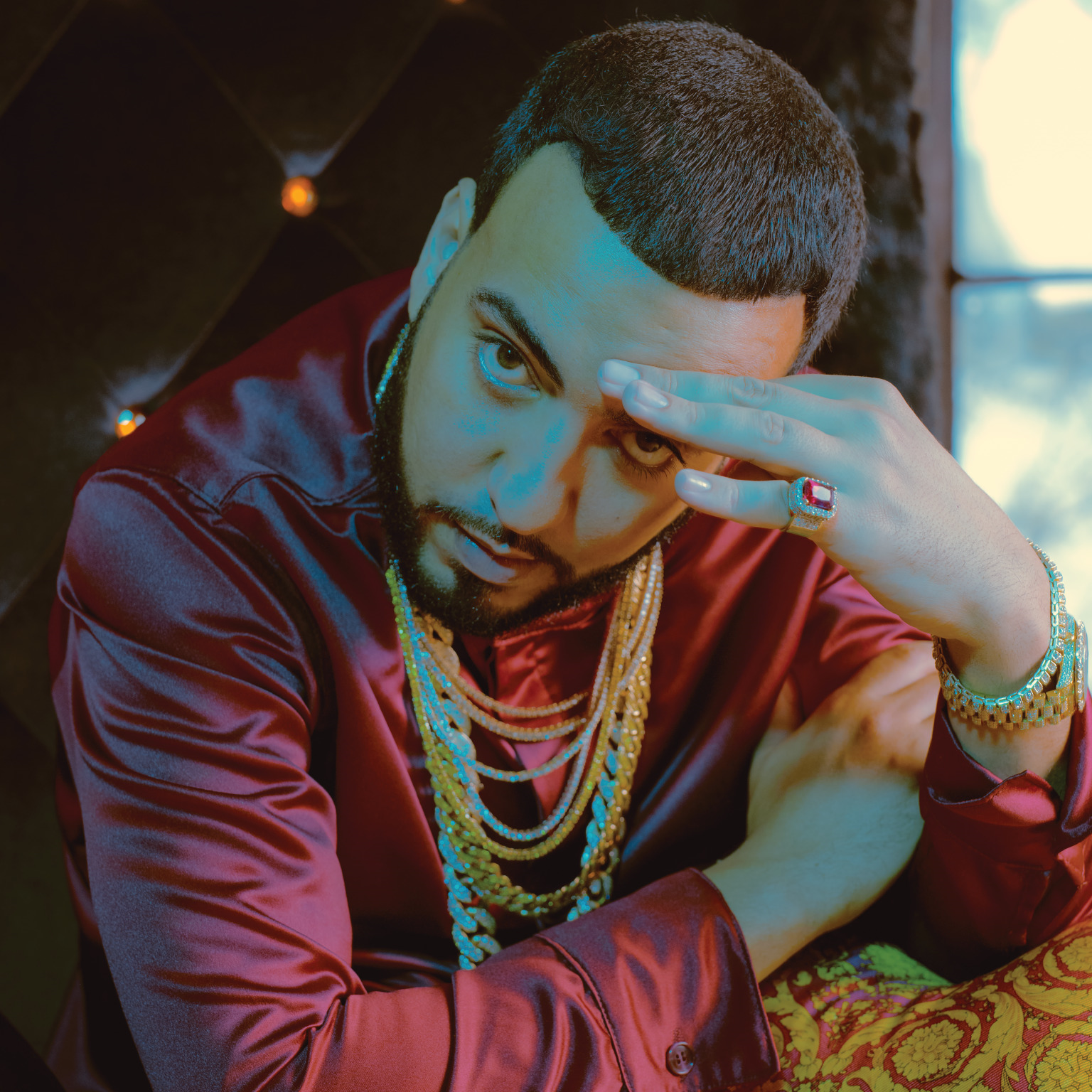 Kanye allegedly abandoned the two pairs in the Whittier College locker room, where the Donda Academy Homecoming game was being placed. According to BeefAlert, one lucky person discovered the pair and instantly listed them on eBay for 99 cents.
While we wait for Donda 2, we can indeed anticipate Kanye's potential business advice to French Montana. The two hip-hop musicians have a deep creative connection, with French having already announced his participation in Donda 2. He's now acknowledged that their relationship extends past music.
On Wednesday, February 9, French Montana, the New York native, posted a snapshot of a text exchange between him and Kanye West, the music billionaire, in which Ye stated that he wants to make him a billionaire.
"This is why I reached out. Your mind and creativity. I'll get you to the Billion." Ye wrote in the message. French liked the message and posted it on Instagram captioning "Big bro a true leader outcheah @kanyewest."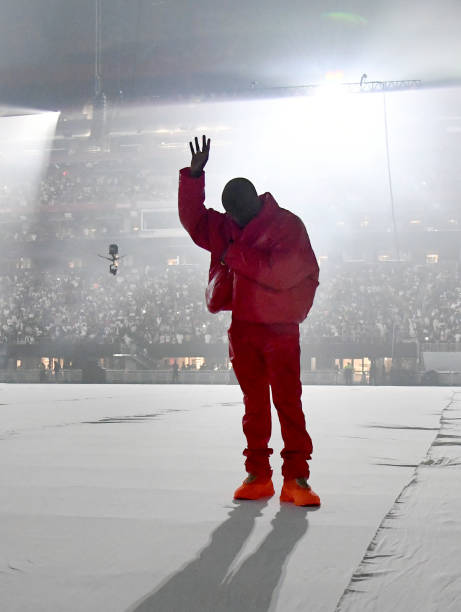 Because of Ye's influence on hip-hop music and fashion, his merchandise is in high demand, and with new styles coming almost every month Yeezy is a growing brand that's only going to get bigger. Kanye West has a multi-year partnership with Adidas to design Yeezy sneakers. Adidas, the company that makes Yeezy sneakers, pays him a yearly royalty. The Yeezy brand generates billions of dollars each year, yet on average, Yeezy only receives a few million. For example, in 2020, Yezzy is expected to make $1.7 billion, with sales of $147 million.
Gap and Kanye West announced that they would begin selling a range of Yeezy clothes developed specifically for Gap. Clothing sales for the Yeezy Gap launched in the second half of 2021. Forbes also has his number five on the 2022 Highest Paid entertainers list and 1750 on the Billionaires 2021 list.
Although Kanye is currently not interested in NFT and cryptocurrency, French Montana, Meek Mill, Torry lanes, Snoop Dogg, Cardi B, and many other rappers are creating NFT'S and educating their fans about cryptocurrency.
Stream French Montana on Spotify, iHeart Radio, Apple Music, and all other streaming platforms: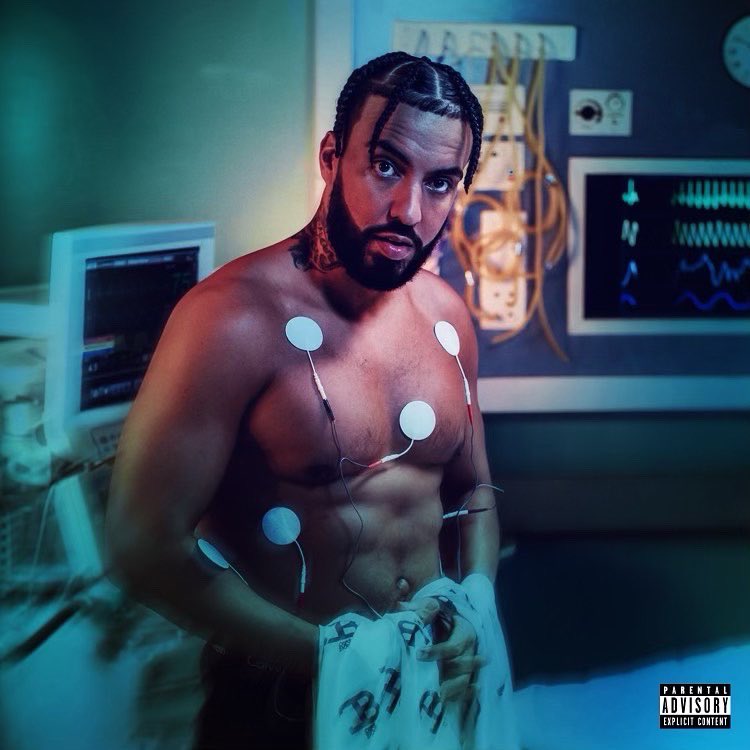 Check out French Montana's Latest songs:
Be sure to follow @hiphopuntapped for the latest news in Hip Hop, Entertainment, Fashion, & Sports.