Kenyatta L. Frazier Jr., better known by his stage name Ken Car$on, was born in Atlanta, Georgia, on April 11, 2000. Ken Car$on released his new album titled "X," which was released on July 8, 2022.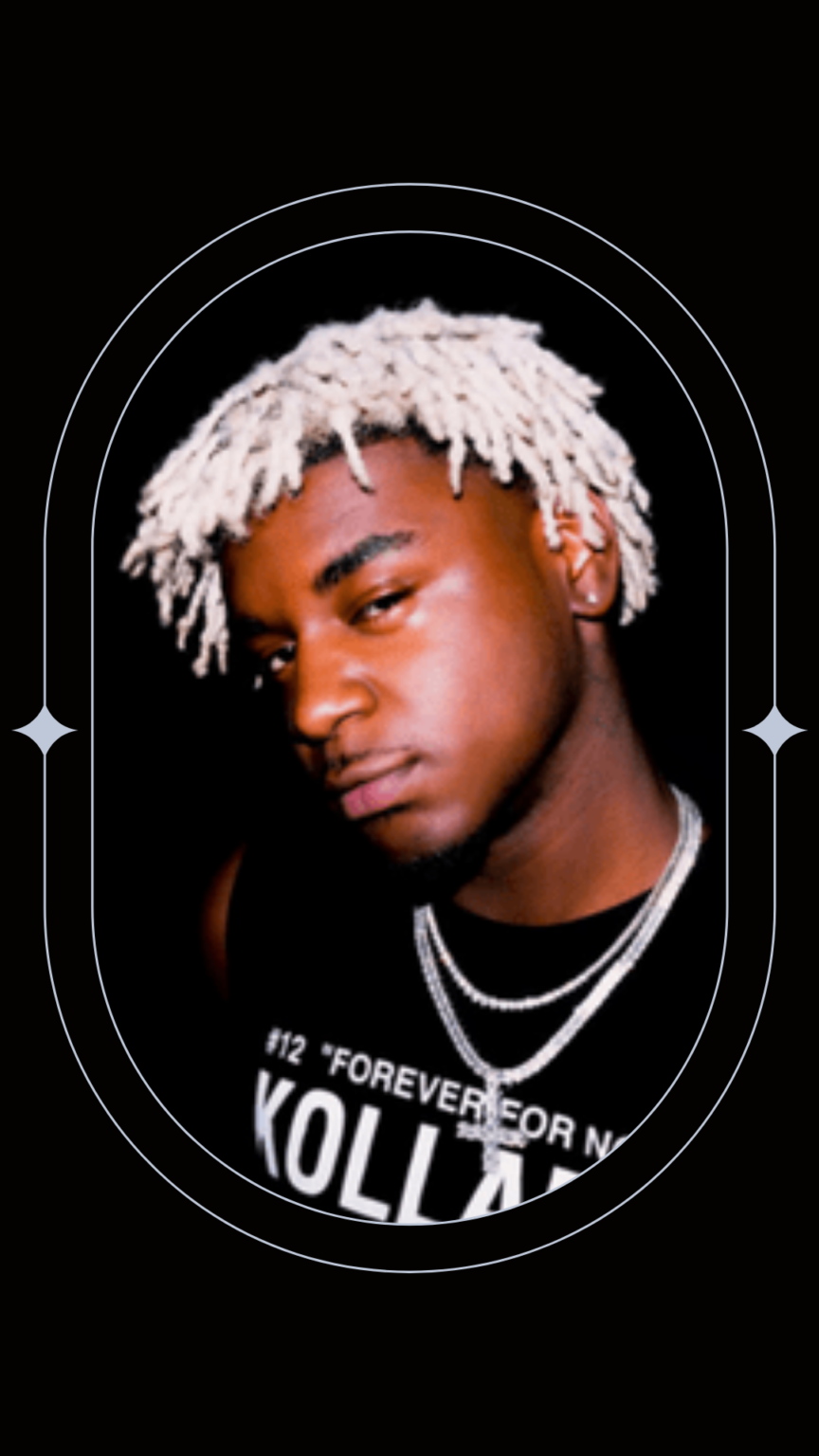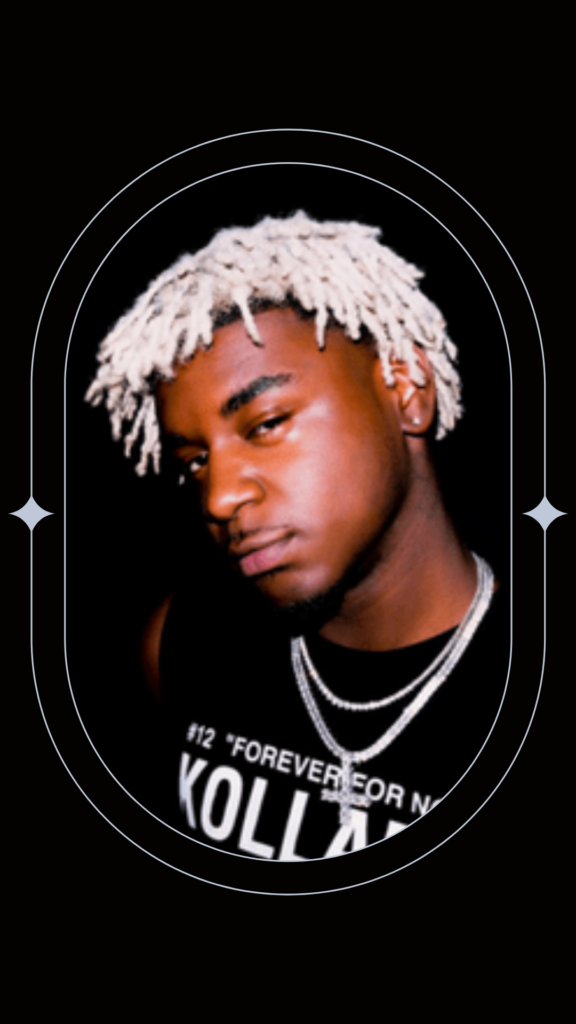 The record, which features fellow Opium signees Destroy Lonely and Homixide Gang, was executive produced by Playboi Carti. On Tuesday, July 6, Ken gave fans a sneak peek at his album by posting the opening track, "The End."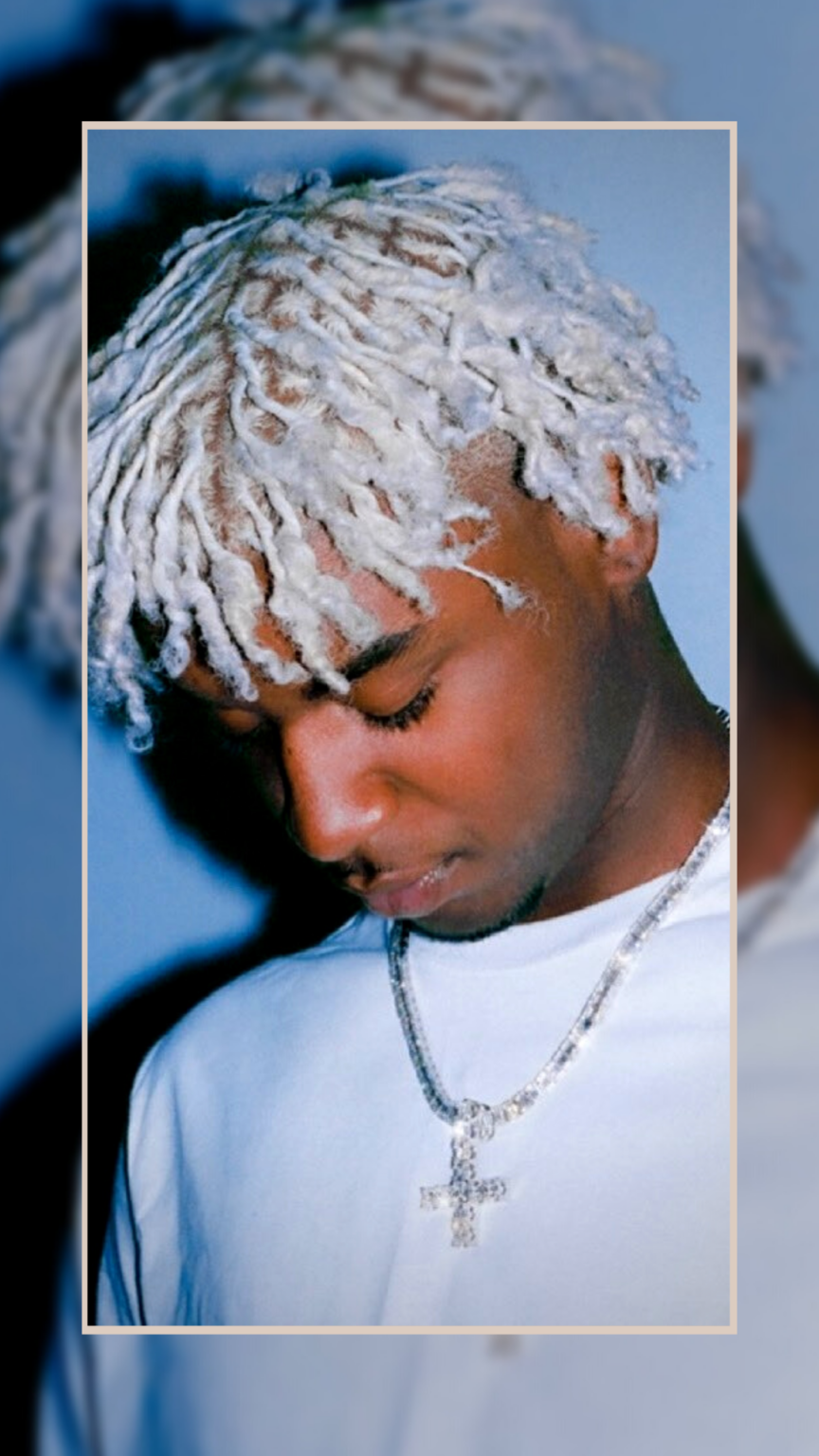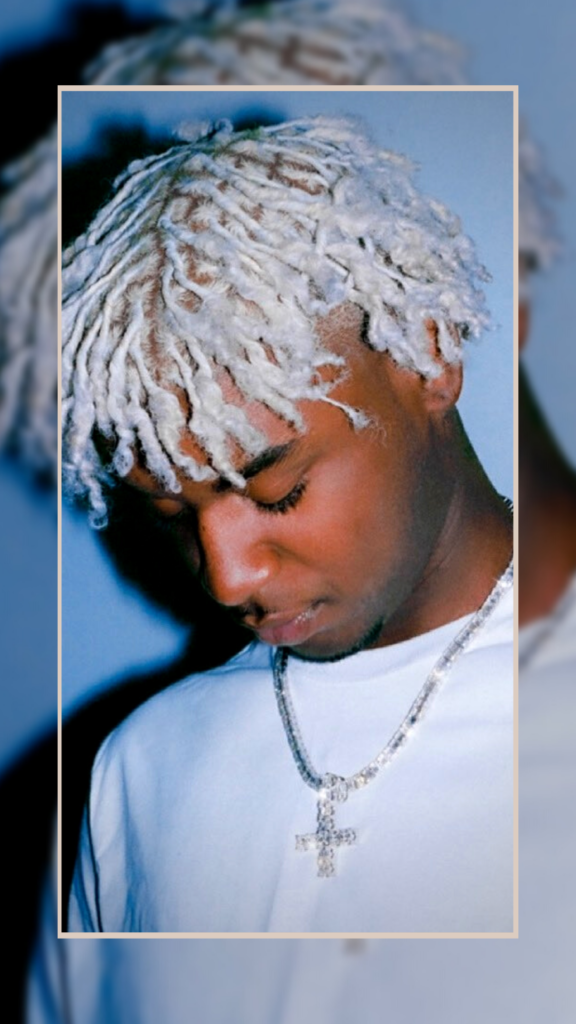 With the release of his latest song, "Teen Bean," the Lost Files 3 EP, and two creative videos, Car$on continues his successful year. His involvement in Yeat's 2 Aliv and an impending SoFaygo collaboration has also strengthened his ties to the industry. In addition to dropping "Patrick Ewing" with Lil Tecca and the visual for TEEN X's smash song "Butterfly" last year, he also debuted Project X on July 23, 2021.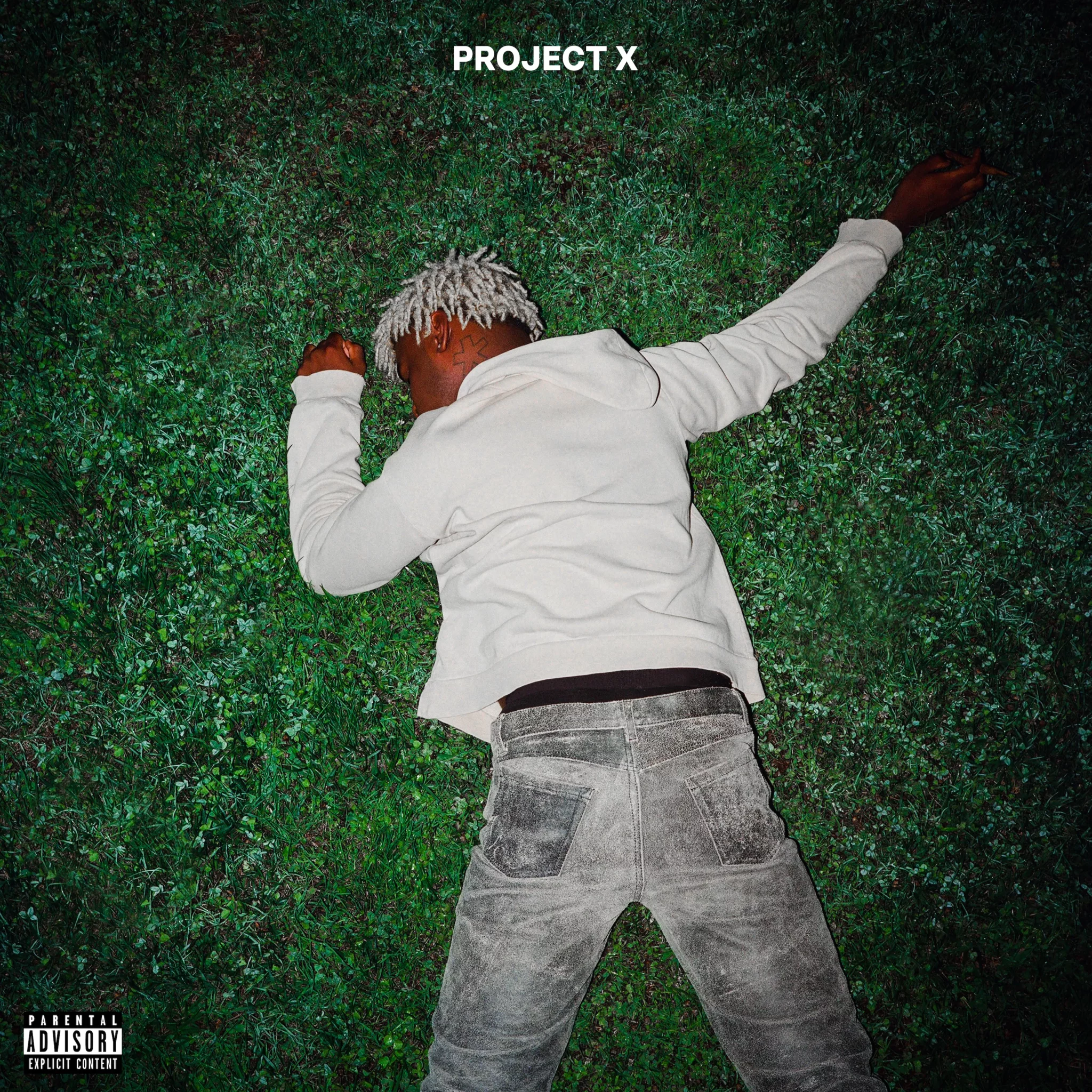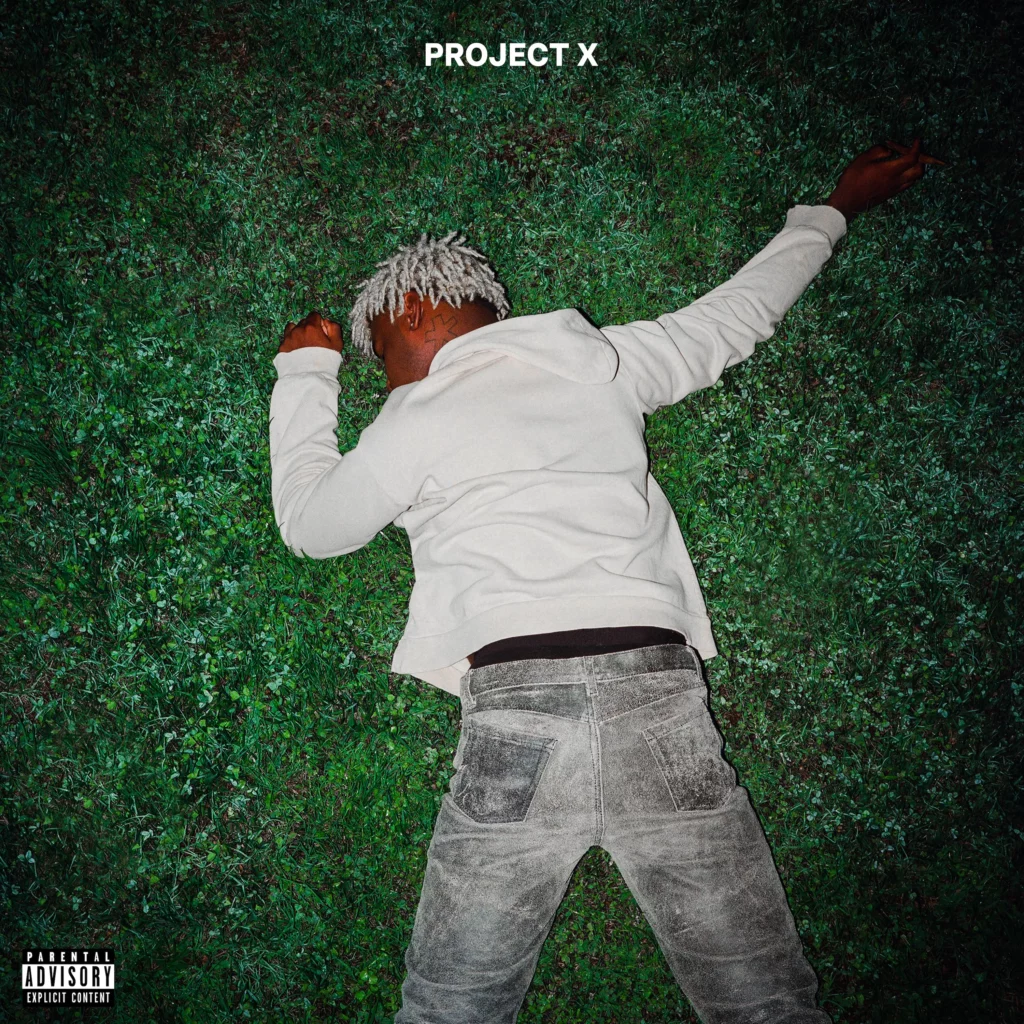 Ken Car$on"X" Tracklist:
Intro
New
Gems
Nobody
Go
MDMA (Ft. Destroy Lonely)
X
PDBMH
Money Hunt
South Beach
Going Schitz
Same Thing
Freestyle 1
Freestyle 2
Fuk 12
Murda Musik (Ft. Destroy Lonely)
Delinquent (Ft. Homixide Gang)
Get Rich or Die
Turn Up
The End
Be sure to follow @hiphopuntapped for Hip Hop News , Entertainment , Fashion , & Sports.